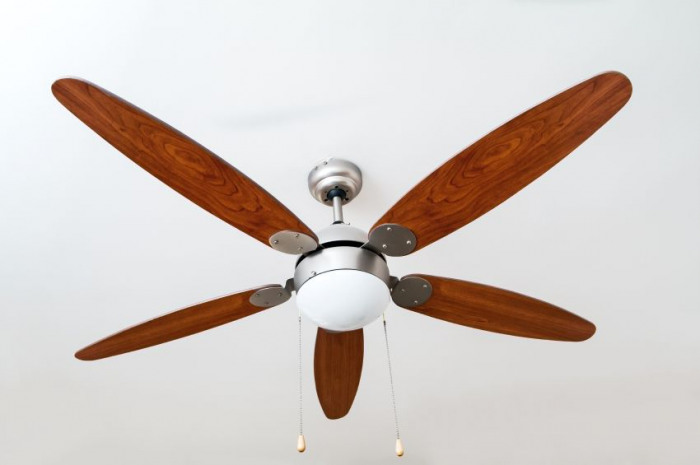 Can I install a fan myself?
Some people feel comfortable performing this type of work themselves, but most homeowners do not like the combination of high voltage electrical wiring, carpentry and ladder climbing that is required to properly install a fan.
A ceiling fan often requires a new electrical box to be installed and mounted to a roof truss and if it is not secured properly, it could fall due to the weight and movement of unit. Reliable Heating & Air electricians are trained to securely and properly mount fans so you can be assured of a safe installation.