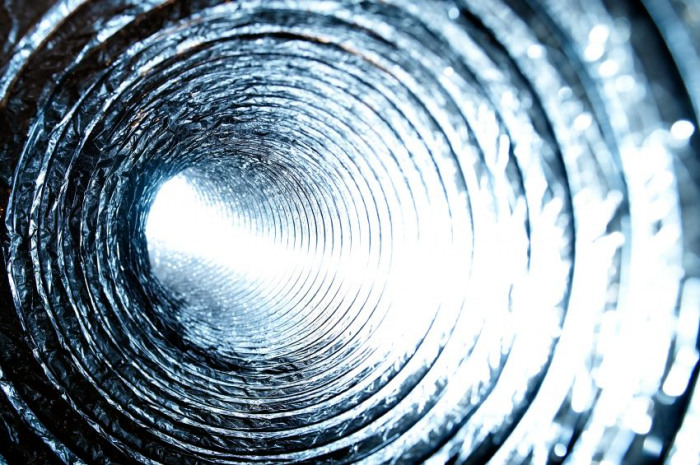 Duct Cleaning Services
Through normal occupation in a home, we generate a great deal of contaminants and air pollutants, such as dander, dust, and chemicals. In a typical six-room home, up to 40 pounds of dust is created annually through everyday living. Your heating and cooling system is the lungs of your home. The system taken air in and breathes air out. According to the U.S. Department of Energy, 25 to 40 percent of the energy used for heating or cooling a home is wasted. When an HVAC system is clean, it doesn't have to work as hard to maintain the temperature you desire. As a result, less energy is used, leading to improved cost-effectiveness.
Duct cleaning includes the cleaning of all the various heating and cooling system components: supply, return, air ducts, registers, grills, diffusers, heat exchangers, cooling coils, drip pans, fan motor.