HVAC Scholarship:
Your Bright Future Starts Here
The deadline to apply for this scholarship has ended. We are currently in the process of selecting a winner.


A career in HVAC is your chance to make a difference
Find your calling and carve out a professional path with a bright future. Reliable is pledging $17,000 annually for students in the Atlanta area to train as HVAC professionals.
Becoming an HVAC professional is your ticket to a fulfilling career with rewarding, lucrative, and reliable work. As an HVAC professional, you can expect to earn up to $78,000 annually, with massive growth potential when you move up the ranks into managerial roles.
Plus, today's HVAC professionals are skilled tradespeople and so much more. They're creative problem-solvers who are challenged to come up with novel and elegant solutions to diverse problems. They use the latest tech, like tablets and AI-powered software, and advanced tools to fix complex machinery in homes, businesses, and structures devoted to air quality, water purification, plumbing and electrical services, and more.
On a day-to-day basis, HVAC work is challenging, interesting, and fulfilling. It offers endless opportunities for learning new skills, growing personally and professionally, and is continually in very high demand.
What the world needs now (and always) is skilled tradespeople
Personal fulfillment and financial security are just the beginning when it comes to the benefits of a career in HVAC and other skilled trades. HVAC services ensure that the air we breathe is clean, hygienic, temperature controlled, and optimized for health and comfort. As an HVAC professional, you'll have the deep satisfaction of knowing that you're contributing in a meaningful and essential way to a healthy, thriving society.
However, there is currently a shortage of people in the skilled trades. This lack of talent is putting a strain on the industry's ability to meet the demand for HVAC services, which has an impact on the health, well-being, and productivity of our entire society. By choosing a career in HVAC, you're helping to strengthen your community and build a better tomorrow for everyone.
Supporting an inclusive and diverse HVAC workforce
To support the next generation of HVAC professionals, Reliable is proud to offer scholarships to two students pursuing a career in this essential trade.
Because building a diverse and inclusive workforce is crucial to creating an equitable society, one of these scholarships is specifically designated for a candidate who self-identifies as a woman.
Currently, women represent less than 10% of the skilled tradespeople in the US, and Reliable is committed to providing opportunities for women to succeed in HVAC and make meaningful advancements within the industry. The successful candidate will also have access to our employee resource group, Lean In for Tomorrow (LIFT), which is dedicated to supporting, inspiring, and empowering the women on Reliable's team to make the most of their careers in HVAC.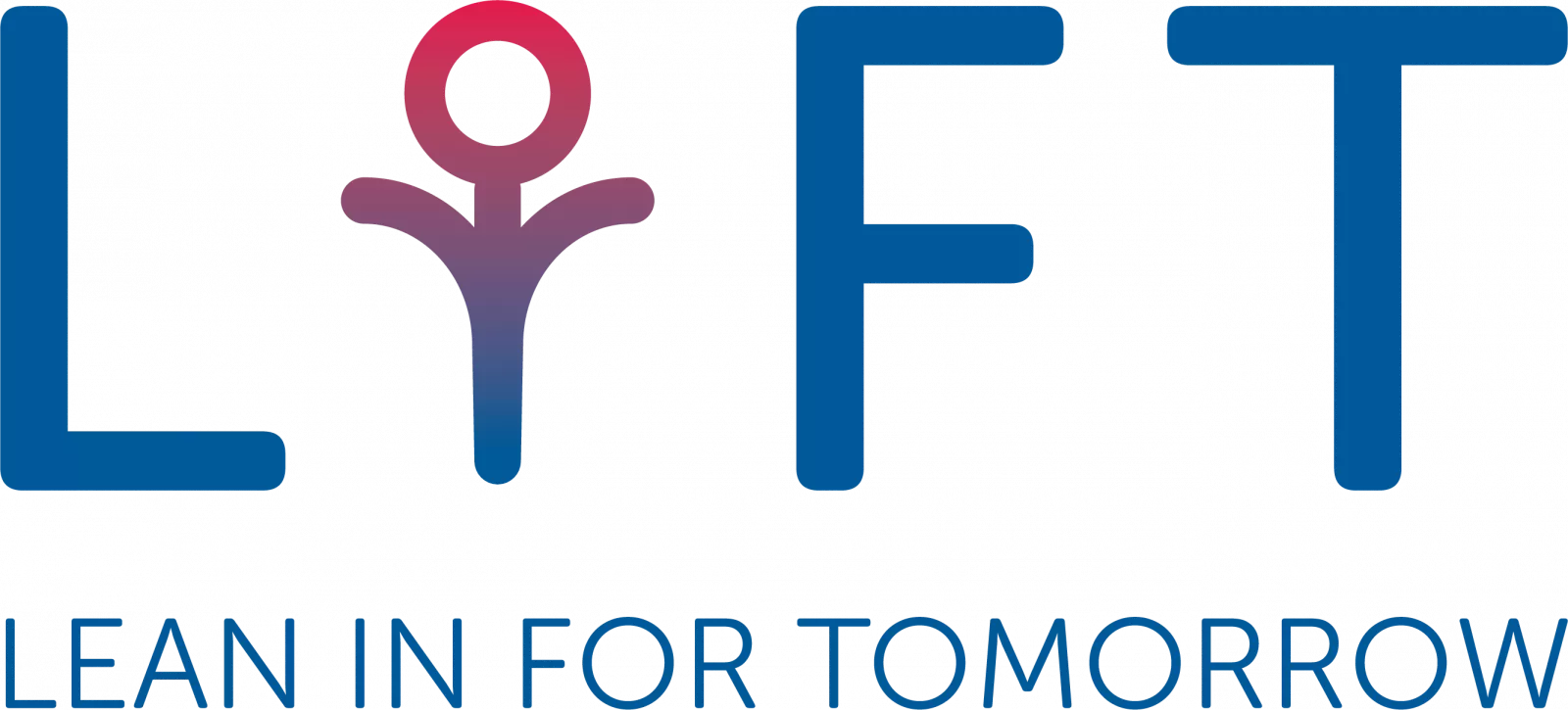 About Reliable HVAC Scholarships
Interested in applying? Here's what you need to know:
Two (2) scholarships available, up to a total of $17,000 annually
One (1) scholarship specifically for a candidate who self-identifies as a woman
Deadline to apply: April 30, 2022 3:00 pm ET

Scholarship Awards & Eligibility
Reliable Heating & Air has established a scholarship program to assist individuals attending select colleges and pursuing an HVAC program degree or certificate.
The program is administered by Scholarship America®, the nation's largest designer and manager of scholarship, tuition assistance, and other education support programs for corporations, foundations, associations, and individuals.
Awards
If selected as a recipient, the student will receive an $8,600 award. Up to two (2) awards will be granted. At least one (1) award will be granted to an individual who self-identifies as Female.
Awards are not renewable, but students may reapply to the program each year they meet eligibility requirements.
Awards are for undergraduate study only.
Upon graduation, scholarship recipients will be given the opportunity for full-time employment with Reliable.
Eligibility
Applicants to the Reliable Heating & Air Scholarship must:
Be high school seniors or graduates or GED recipients or current college undergraduates
Plan to enroll in a HVAC program for the entire program at one of the following local institutions: Chattahoochee Technical College, Georgia Northwestern Technical College, Georgia Piedmont Technical College, Gwinnett Technical College, Lanier Technical College, North Georgia Technical College
Have a minimum grade point average of 2.0 on a 4.0 scale (or its equivalent)
FAQ
Common questions regarding eligibilty requirements and the selection process.
How are applicants selected?
Scholarship recipients are selected on the basis of academic record, demonstrated leadership and participation in school and community activities, work experience, a statement of educational and career goals and objectives, unusual personal or family circumstances, and an online recommendation.
Financial need, as calculated by Scholarship America, will be considered and must be demonstrated for the student to receive an award.
Selection of recipients is made by Scholarship America. In no instance does any officer or employee of Reliable Heating & Air play a part in the selection. Not all applicants to the program will be selected as recipients. All applicants agree to accept the decision as final.

How are scholarship payments rewarded?
Scholarship America processes scholarship payments on behalf of Reliable Heating & Air. Payment is made in early August.

When will applicants be notified?
All applicants will be notified in May 2022.

What are the required materials needed to apply?
As part of your application, you must upload the following:
A current, complete transcript of grades. Grade reports are not accepted. Transcripts must display student name, school name, grades and credit hours for each course and term in which each course was taken. NOTE: If you are providing SAT or ACT test scores, and those scores are not listed on your high school transcript, you will need to upload a copy of those test score report(s) separately. If you are uploading a college transcript, those scores are not required. OR A copy of your GED
One online recommendation form must be submitted on your behalf no later than April 17th, 2022 3:00 pm Central Time.
Your application is not complete unless all required materials are submitted electronically.