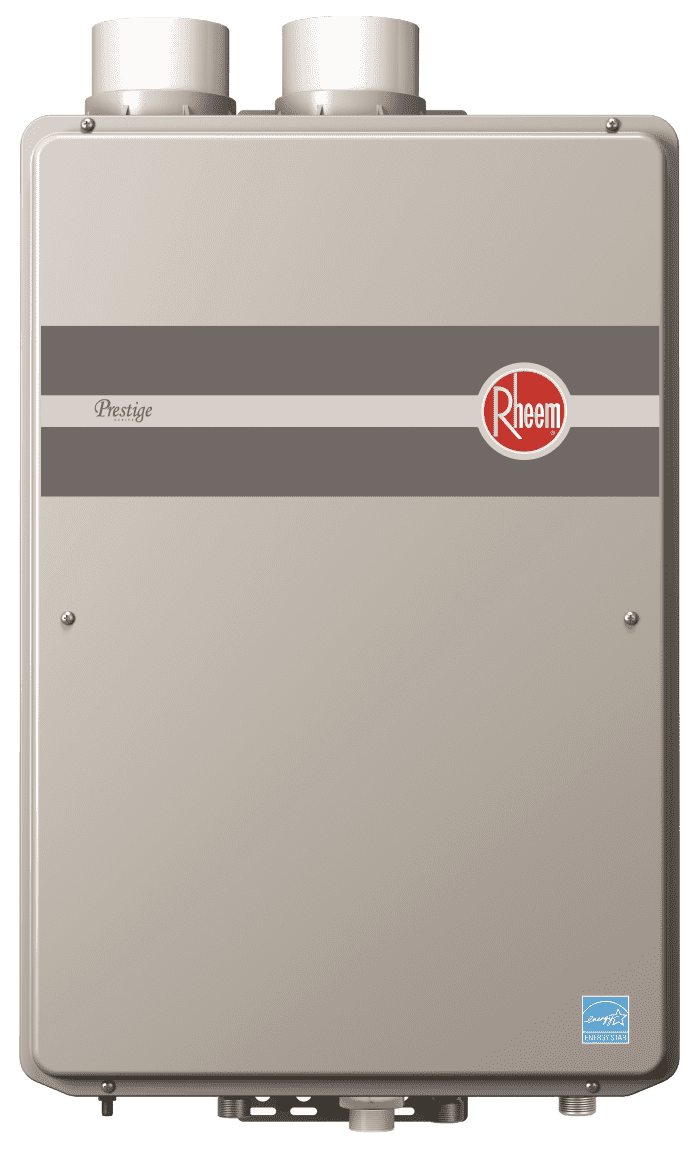 Why Go Tankless?
Continuous Hot Water
Wash dish after dish, do the laundry, and keep the hot showers flowing - without ever running out of hot water.

Energy Cost Savings
Save an average of 25-30% † on annual water heating costs by switching to a tankless unit that saves energy by heating water only when it's needed.

More Space
Tankless water heaters free up valuable space.