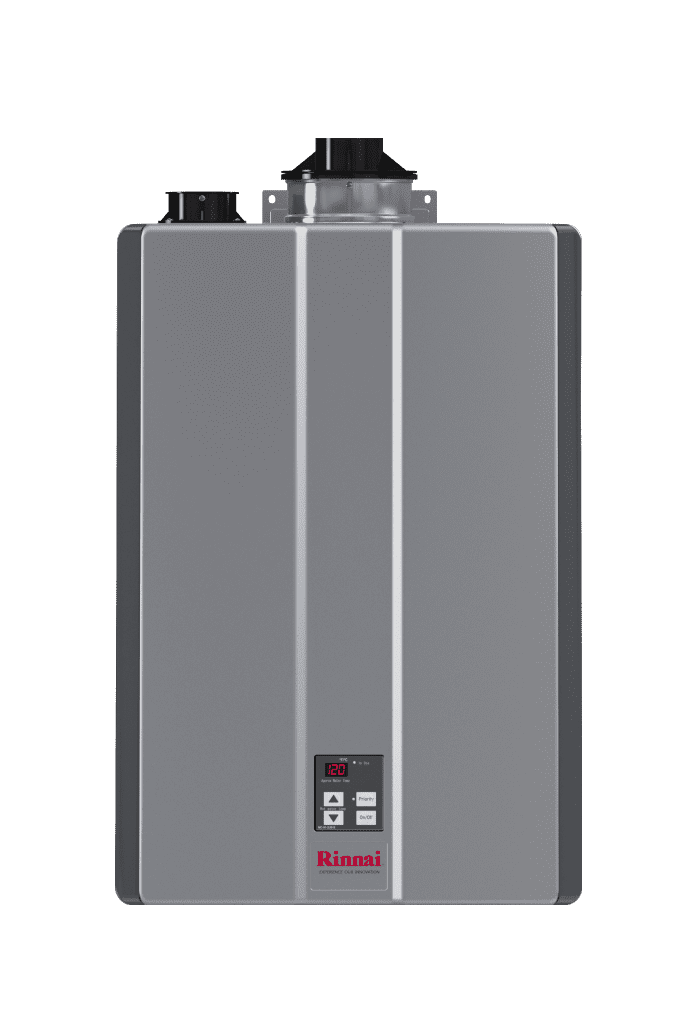 Why Go Tankless?
Going tankless vs a traditional tank water heater means never running out of hot water and the energy efficiency saves you money on your utilities. Rinnai's tankless water heater is the #1 selling tankless water heater in the Nation. I have written about the benefits of going tankless on my blog many times, check it out. And you don't have to spend thousands to upgrade to tankless. We have an unbeatable offer for every situation. Pay as you go! Explore Reliable Heating & Air's Comfort as a Service program.
Zero upfront charges.

Includes Lifetime Repair & Maintenance.