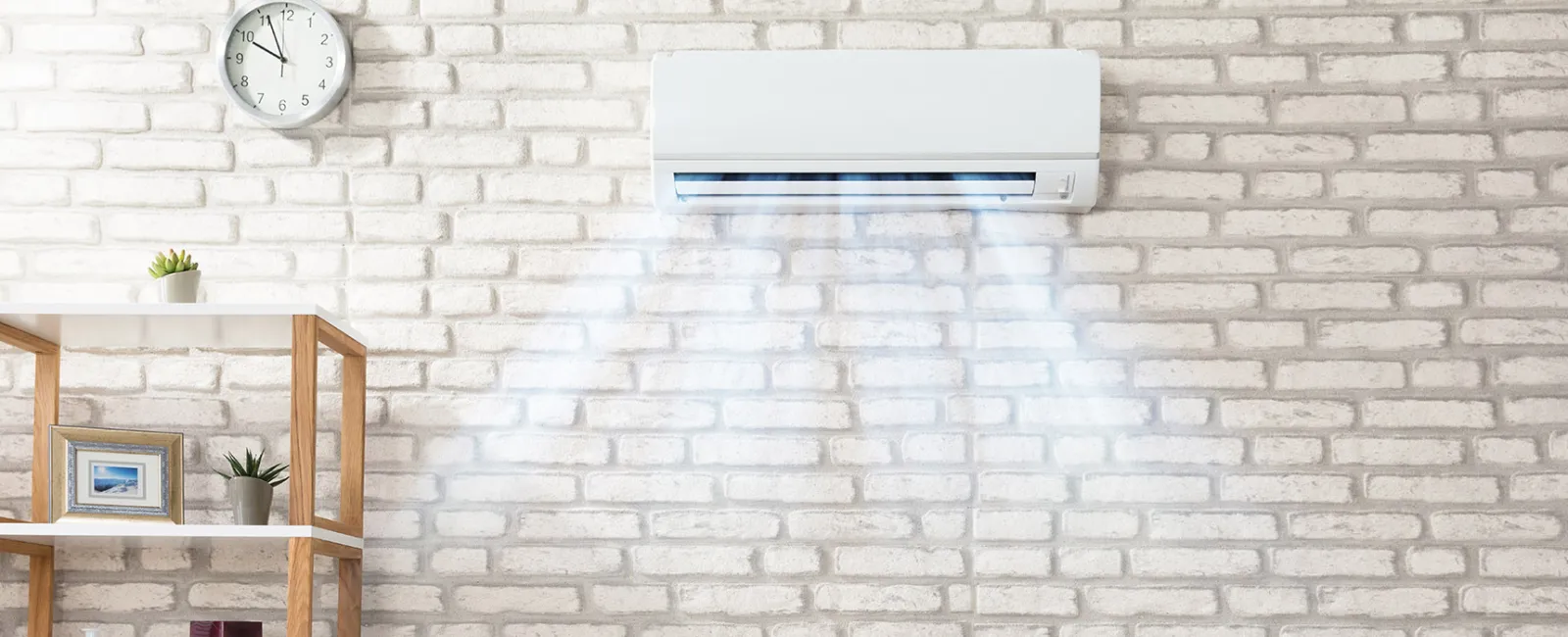 Need a Ductless
Mini-Split Repair?
It's Gotta be Reliable
How Can We Help You Today?
I need to...
Your Reliable Source For
Ductless Mini-Split Repairs
At Reliable Heating & Air, we pride ourselves on honest, reliable work. So whether your ductless mini split is making a strange noise or not turning on at all, our Atlanta techs will thoroughly inspect your system to find the problem-and fix it fast.

Service Overview
Diagnosing the problem: $89
Price starting at: $145
Average time to complete: 30 minutes to 3 hours

Brands We Service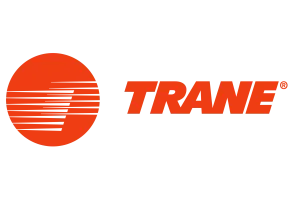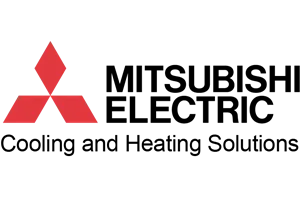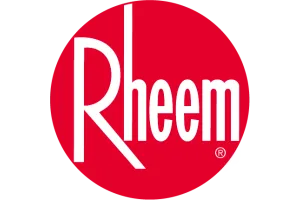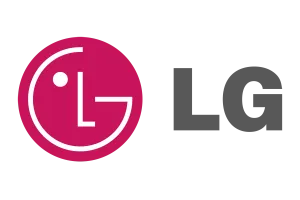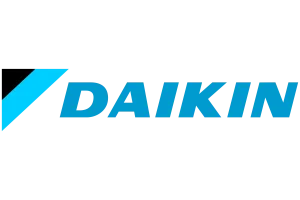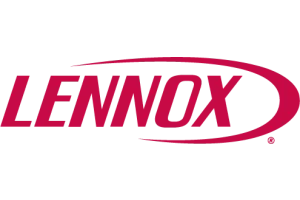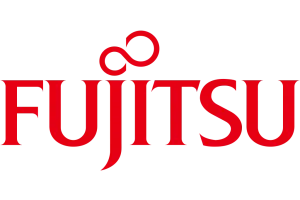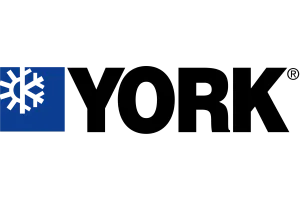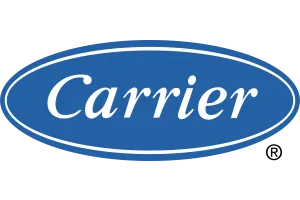 It Only Takes a Second To
Get Started
Save your Money With
Comfort As A Service
Enjoy all the benefits of a new Trane heating & cooling system and NONE of the burden of costly repairs, maintenance, financing charges or coming out of pocket for unexpected thousands.
Want To Avoid Some Future Repairs
Maintenance Plan
Our Heating & Cooling Preventative Maintenance Plan is LOWER cost than any industry competitor provides you MORE coverage with our NO BREAKDOWN guarantee and SAVES you time.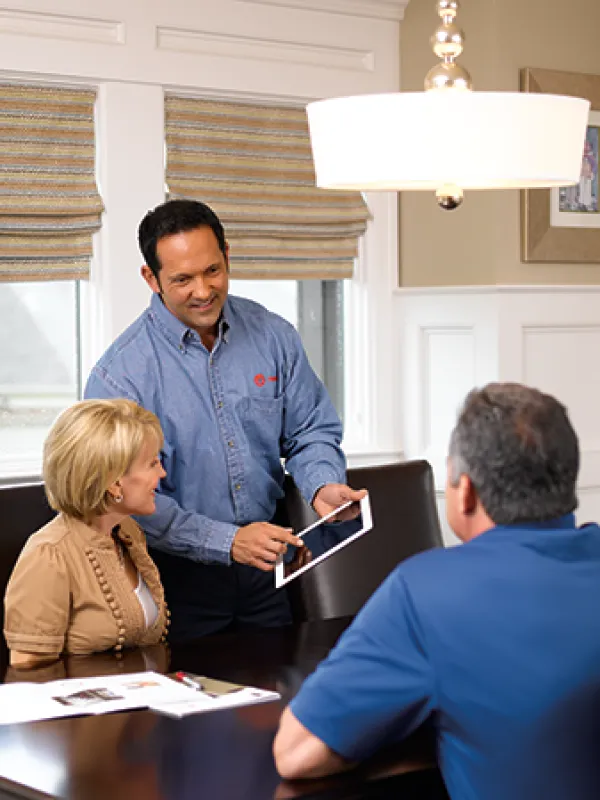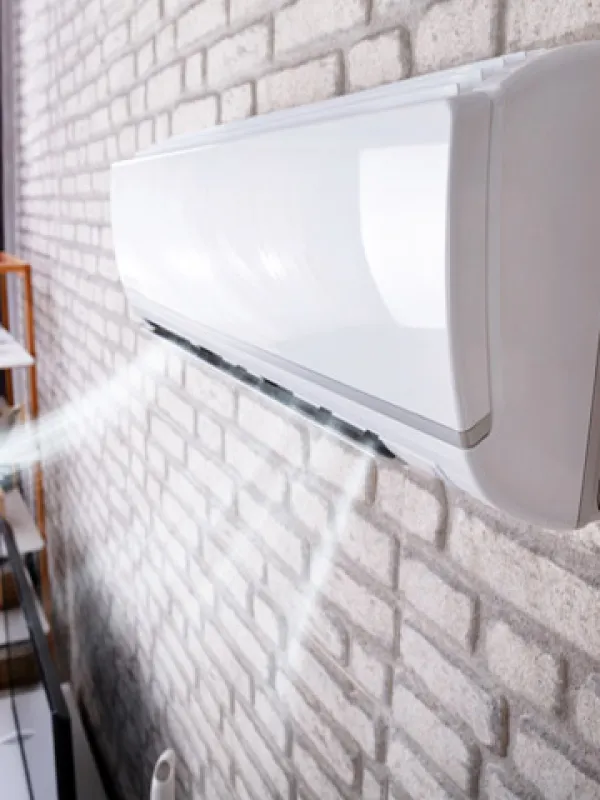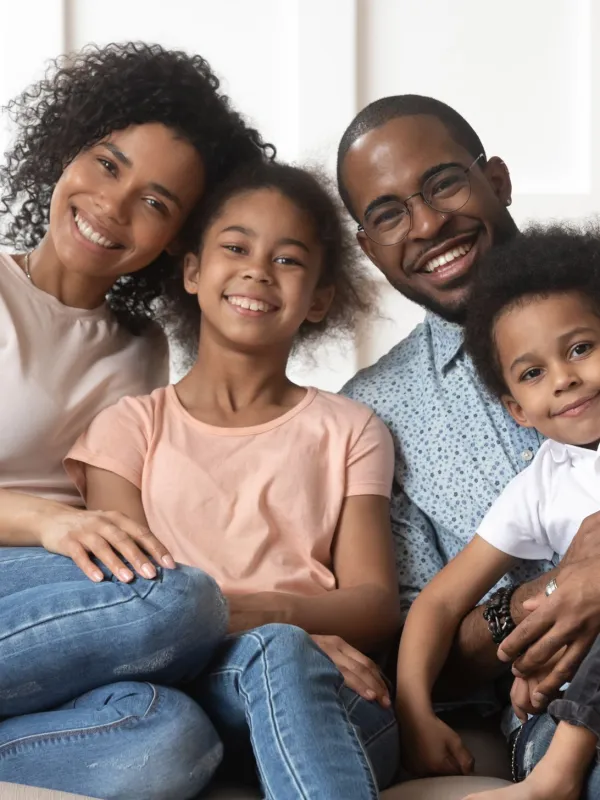 1
Schedule
We Make It Easy To Keep Everything Running Smoothly
Contact us online or call us at (770) 594-9969 to schedule an appointment. We'll call you to confirm your time and send you a confirmation email with a picture of your tech, so you know who's coming to your home.

2
Repair
We are upfront and transparent with your options.
Your tech will diagnose what's wrong with your ductless mini split air conditioner. They'll give you multiple repair options and straightforward pricing for each.
On the day of the repair, we will:
Lay down drop cloths and wear shoe covers to protect your home.
Repair your mini split air conditioner. If we don't fix it, we'll keep coming back until we do.
Leave your home cleaner than we found it.
3
Follow Up
100% Satisfaction Guaranteed
Not completely satisfied with your repair? Let us know what we could have done something better in the follow-up survey. We'll make it right.

Cost Variables
While the part that's damaged will drive your repair cost, it will also depend on whether:
You choose OEM or aftermarket parts. You'll pay more for OEM (original equipment manufacturer) parts than you will for aftermarket ones. OEM parts are ones made by the manufacturer. For example, if you have a Mitsubishi ductless mini split heat pump, an OEM part would be one made by Mitsubishi specifically for your unit's make and model. While OEM parts are more expensive, they're also tested for safety and won't void your warranty like aftermarket parts could.
Your unit is still under warranty. If your ductless mini split AC is still under warranty, that could significantly cut down your repair cost. Expensive parts, like the compressor, normally come with a separate, stronger warranty than smaller, more affordable parts. That means that if your compressor dies under warranty, the manufacturer will cover the cost to replace it. The company that installed your ductless system should be able to tell you whether your manufacturer or labor warranty is still valid.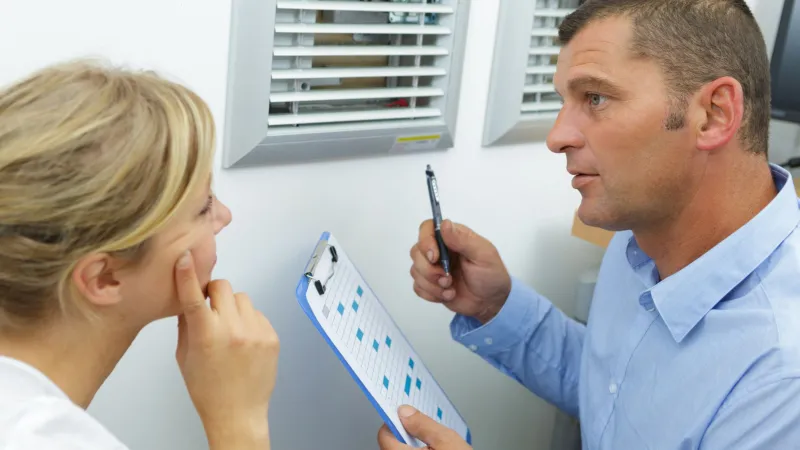 Signs you need to repair your ductless mini-split
Your ductless mini-split system probably needs to be repaired if:

Your system won't turn on. If the remote is working, but your system won't respond to any controls, the problem could be an electrical issue or a reversing valve that needs to be replaced.
You hear a grinding noise coming from an indoor unit. A grinding noise usually means the oiled bearings inside the air handler have worn down and are creating friction inside the blower motor. If neglected, the motor could overheat and burn out.

You notice water leaking from an indoor unit. Normally, the condensation that your ductless air conditioner removes from your home is expelled through a condensate drain line. Water leaking from an air handler usually means the drain line is clogged, causing water to back up in your system.

You see ice on your outdoor unit's evaporator coil. Ice on the evaporator coil usually means either a lack of airflow (from a dirty filter) or a refrigerant leak. Ice buildup can seriously damage your system, so you'll want to turn it off right away.