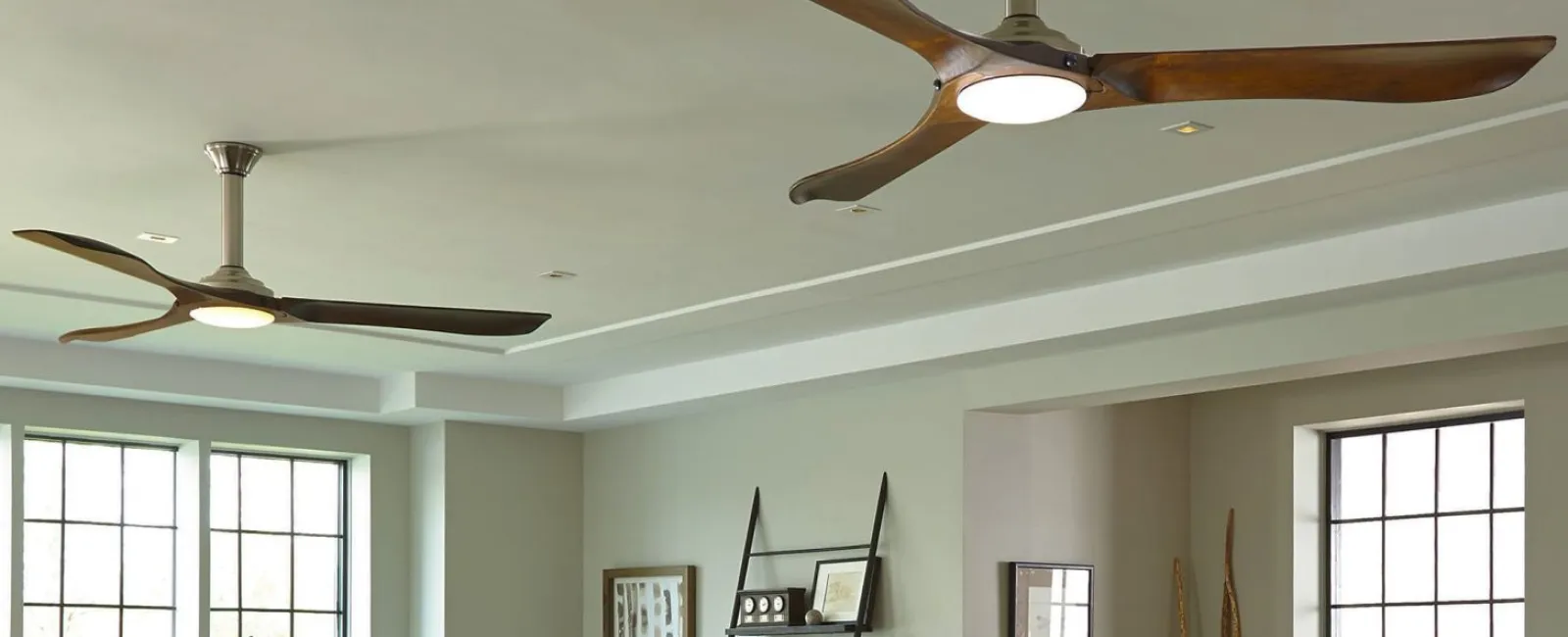 Need a Ceiling Fan Installed?
It's Gotta Be Reliable
How Can We Help You Today?
I need to...
Your Reliable Source for
Ceiling Fan Installation
Whether you need to steady a wobbling fan or want a new fixture installed for a remodel, we can help. Our electricians take the time to talk with you about what you need, which means you'll get a ceiling fan installation or repair that's done right-the first time around.

Serving the Atlanta Area Since 1978

Contact us now for same day service. Our trucks come fully stocked and we are ready to repair most all electrical issues on site. Schedule Online or call/text us 24/7 at (770) 594-9969. We provide a 1-year guarantee on all installs and repairs along with our 100% satisfaction guarantee.
See our real-time availability and request an appointment online by clicking the button below.
Service Overview
Service Call Fee: $89.95 waived with repair
Troubleshooting and diagnosing a fan issue: $125 typically this includes the repair cost. Depends on the unique situation and parts required.
Install price starting at: $189
Average time to complete:

Repair: 30 minutes to 1 hour
Install: 30 minutes to 2 hours
Electrical work can be dangerous, so we recommend leaving the troubleshooting and repairs to a qualified professional.
Current Offers
Brands
We Serve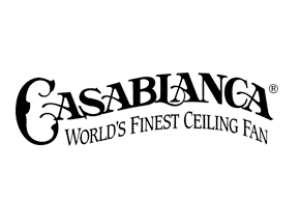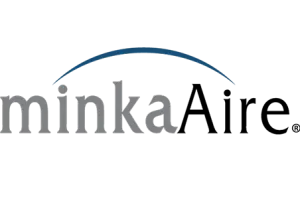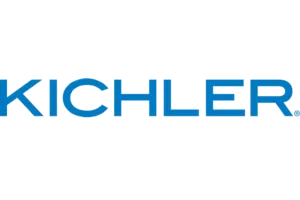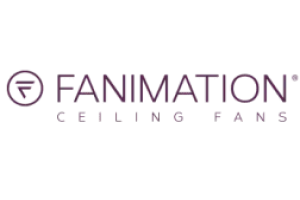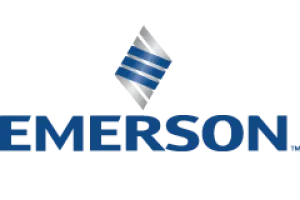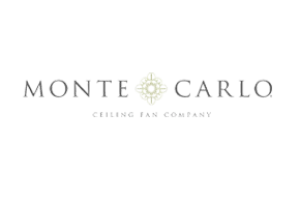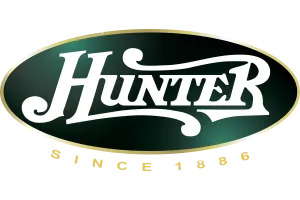 Request Ceiling Fan Installation Service
Near You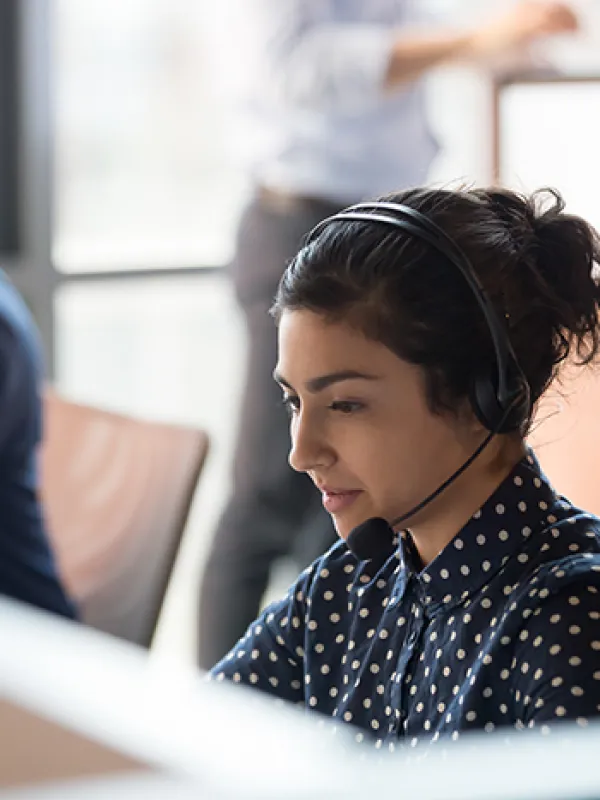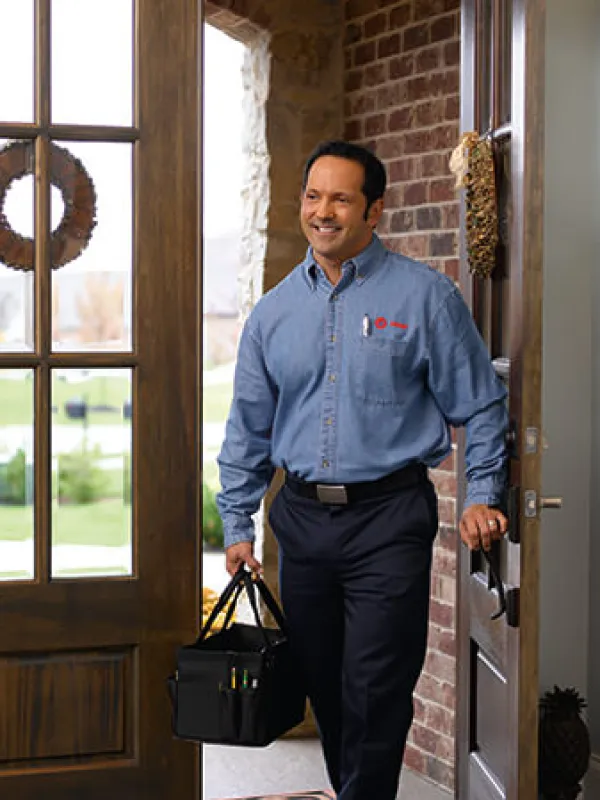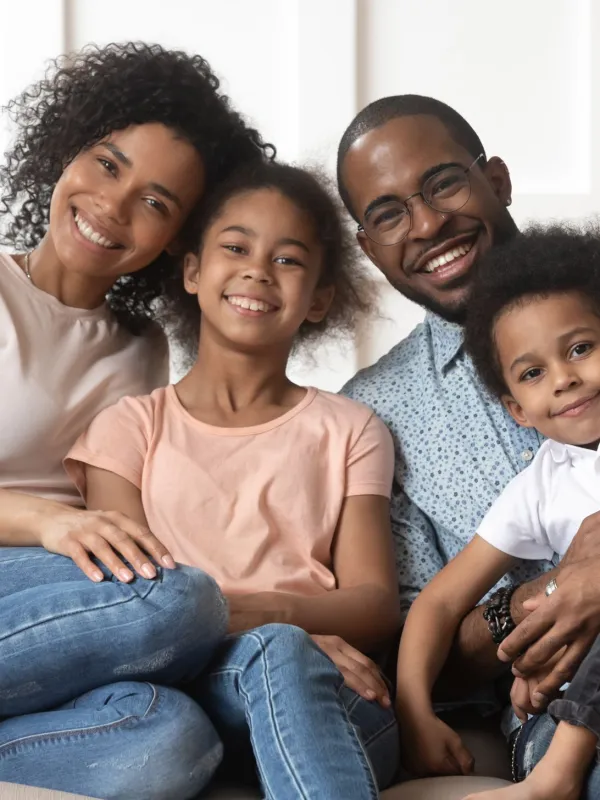 1
Schedule
We Make It Easy To Keep Everything Running Smoothly
Contact us online or call us at 770.594.9969 to schedule an appointment. We'll call you to confirm your time and talk with you about your ceiling fan installation or repair. Then, we'll send you a confirmation email with a picture of your electrician, so you know who's coming to your home.

2
Install
We are upfront and transparent with your options.
One of our electricians will come to your home to discuss your repair or installation options and give you straightforward pricing for each. Then, they'll get to work repairing or installing your indoor or outdoor ceiling fan.

3
Follow Up
100% Satisfaction Guaranteed
We'll send you a follow-up survey to make sure you're happy with our service. Could we have done something better? Let us know and we'll make it right.

Common Ceiling Fan
Repair Costs
The cost to repair your ceiling fan mainly depends on what part needs to be repaired or replaced.
To help you get a better idea of what you might pay, we've listed the costs of some common ceiling fan repairs we see in the Atlanta area:
Pull chain replacement: $110-$189
Remote control replacement: $170-$289
Fan brace box installation/replacement: $220-$369
Wall/light switch replacement: $320-$535
Wiring installation/replacement: $300-$513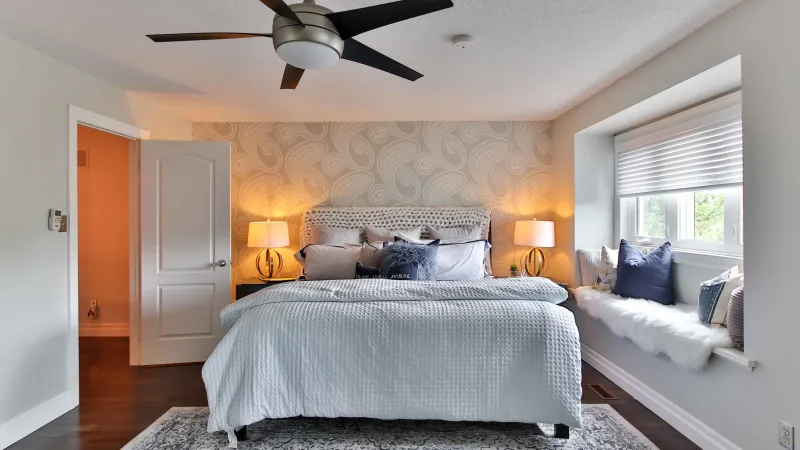 Signs You Need A
Ceiling Fan Repair
Determine if you need a new ceiling fan by answering these questions:
This could indicate a electrical connection, wiring or switch issue. The problem could also be bad wiring or a faulty fan motor. If your ceiling fan doesn't turn on, but the light on it does, the problem is usually the fan motor.

A wobbling fan could just mean a fan blade is out of balance. However, a misaligned fan blade is normally a sign that the fan wasn't wired or mounted to the ceiling correctly.

Does It Make Strange Noises?
It's normal to hear your ceiling fan when it's on, but a grinding or squeaking noise usually indicates a larger problem.

Electrical work can be dangerous, so we recommend leaving the troubleshooting and repairs to a qualified professional.

When To Repair Vs. Replace Your
Ceiling Fan
Sometimes, a ceiling fan repair will turn into replacing your fixture.
While we can't give a cut and dried answer to "When should I replace my ceiling fan?", most Atlanta homeowners decide to replace instead of repair their ceiling fan when it:
Is 10+ years old. The average ceiling fan will only last 5-10 years. If yours is approaching that age, you should consider installing a new one.
Starts losing speed. While this could just be a bearing or lubrication problem, it usually means the capacitor is going bad. Capacitors aren't expensive, but replacements for certain models can be hard to find.
The motor is bad. The motor is the most expensive part of the fixture-sometimes costing more than a new ceiling fan.
Needs frequent repairs. Repair costs add up quickly. If you find yourself calling an electrician to fix your ceiling fan every few months, you might want to look into installing a new fixture.