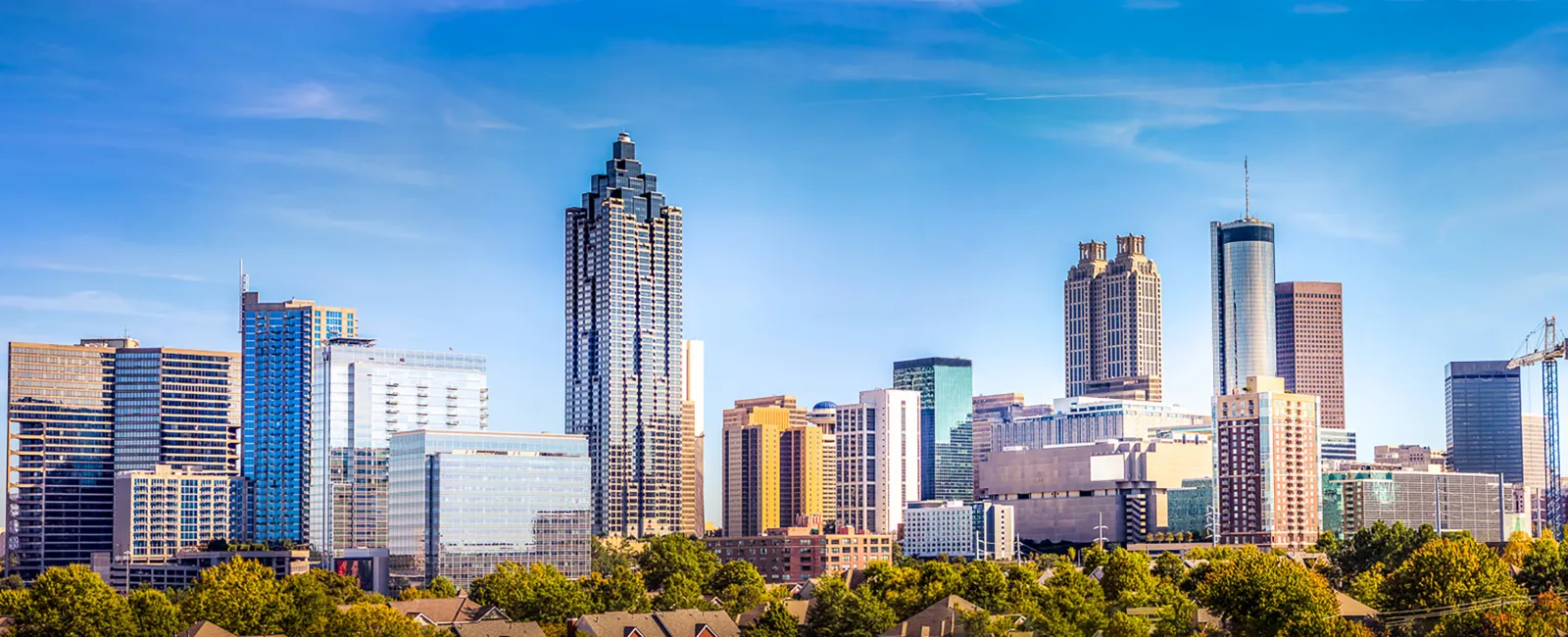 Serving
Metro Atlanta
From Three Locations
How Can We Help You Today?
I need to...
Headquarters
1305 Chastain Road Suite 500
Kennesaw, GA 30144
Fayetteville
1940 GA-85
Fayetteville, GA 30214
Grayson
410 Grayson Pkwy
Grayson, GA 30017
Reliable's
Service Areas
We Serve All Of Metro Atlanta Including These Cities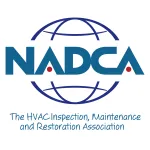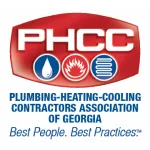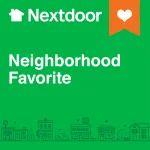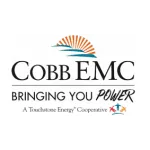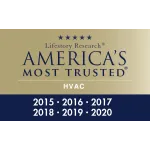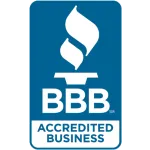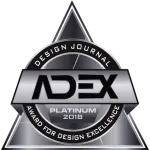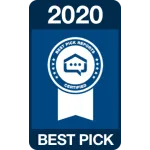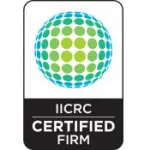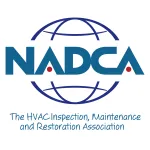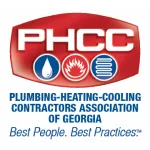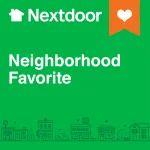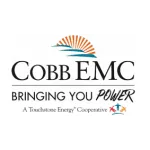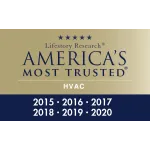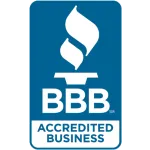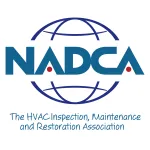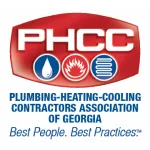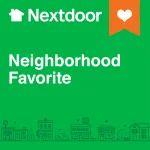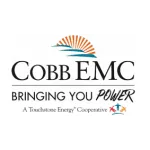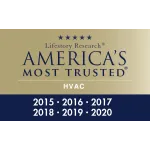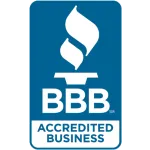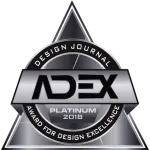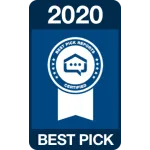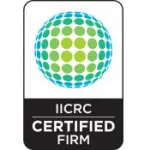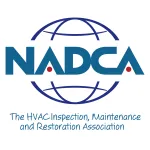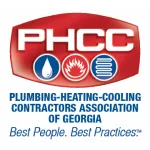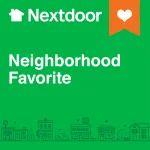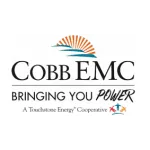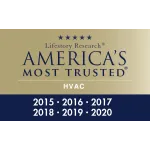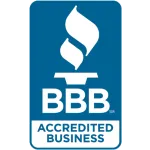 A Company
You Can Trust
David and Lee did a great job cleaning my HVAC ducts. They were professional, kind, efficient, and explained the process well. They didn't mind when I took some cell phone pictures while they were working- and even helped. (David put his arm down into the same duct for an hour photo). Thanks guys, what a difference!

Jessica
Thank you Caleb Elliott for servicing our water heater. We are ready for winter! Caleb was very personable and did a thorough job servicing our water heater. We appreciate Reliable's commitment to service and keeping things running for us. Every service person we've had has been top notch. So glad we chose Reliable to take care of us.

Paul
Forrest Paron was our Reliable rep and he did an outstanding job! He was able to offer us a great price, fabulous financing and immediate installation. He even had the estimates we'd had done several years back to reference. We are very pleased! Thank you!

Sean
Excellent service!!! The whole staff was very professional. My furnace was installed quickly and the company made sure everything was brought up to code.

Angela
The total experience was stress free. The installers (Matt and Marty) were most thorough and professional people.

Marlene
Your company is the best from start to finish. The gentlemen that worked were honest and conscientious and they need to be rewarded! I have the utmost respect for you all!

Ted
If someone needs air conditioning, I will highly recommend your company. Thanks so much!

Marge