Reliable
Commercial HVAC Services
How Can We Help You Today?
I need to...
Why Choose Us?
Atlanta's Commercial HVAC Experts
Step 1 is getting one of our licensed techs out to your business to diagnose your heating and cooling system. We have Same Day Service. Our trucks come fully stocked and we are ready to repair most all heating and cooling issues on site. Call or text us 24/7 at (770) 594-9969 x5 to connect with our Commercial Team directly.
All repairs come with a 1 year guarantee and our 100% satisfaction guarantee.
Diagnosing the problem: $108.99 for Condos and Commercial establishments it is $199.99 and 50% of diagnostic fee is credited toward repair
Average Repair price: $310
Average time to complete: 30 min to 3 hours
Commercial Brands We Repair
It Only Takes A Second To
Get Started
1
Schedule
Contact us online or call or text us at (770) 594-9969 x5 to schedule an appointment. We'll call you to confirm your time and send you a confirmation email with a picture of your tech, so you know who's coming to your property.

2
Repair
We'll explain the problem and give you the best options to repair your AC, with straightforward pricing for each.

On the day of the repair, our tech will:

Lay down drop cloths and wear shoe covers to protect your business.
Repair your AC. We don't consider a repair complete until you are 100% satisfied.

Leave your business in better condition than we found it.

3
Follow Up
We'll send you a follow-up survey to make sure you're happy with our service. If you're not, let us know. We'll do everything we can to make it right.

Commercial
HVAC Replacement
Get a Complete Trane Heating & Cooling System for as low as $109.99/mo. that includes ALL Maintenance (these are for systems 5 tons and under) Anything over 5 tons we can custom quote.

Enjoy all the benefits:

A new Trane heating & cooling system
NONE of the burden of costly repairs, maintenance, financing charges

Out of pocket for unexpected thousands.

A typical A/C or Furnace repair ranges from $600 to $1800, and HVAC systems often break down at the worst times. Our new program takes care of every cost for the life of the system. No questions asked.
We have an unbeatable offer for every situation. Pay as you go. Reliable Heating & Air's Comfort as a Service program is a hassle-free, convenient option that can bring you year-round piece of mind.

Low monthly payment of:

$49.99/mo. - Trane Furnace
$69.99/mo. - Trane Air Conditioning System

$79.99/mo. - Trane Heat Pump

$109.99/mo. - Trane Air Conditioning System + Furnace

$114.99/mo. - Trane Heat Pump + Air Handler

Includes FREE Lifetime Repair & Maintenance... even Filters
Zero Upfront Charges
Top Quality Trane Equipment from the Nation's #1 Trane Dealer
Never Worry About Costly Repairs Again. We Take Care of EVERYTHING!
HVAC
Preventative Maintenance
Prevent HVAC Breakdowns for your Business

Get a FREE Site Survey for your Business and Custom Maintenance Plan.

​Improve energy savings
10% Discount on All Future Repairs

24/7 Priority Service

HVAC Refrigeration
Refrigeration Service, Repair and Installation Experts
Our technicians can provide remodel survey inspections and provide detailed design and recommendations for your refrigeration needs. Expert installation that minimizes your businesses operating hours by installing around YOUR schedule.

HVAC Chillers
Commercial Chiller Repair, Service and Maintenance Experts ​
Chillers serve HVAC systems that deliver the right temperature, humidity and ventilation for the space. They minimize operating costs with superior energy efficiency levels, low sound levels and minimal environmental impact. Our commercial team can install your chiller from 20 to 200 tons.

Duct Cleaning
Commercial Duct Cleaning
Commercial grade duct cleaning for your business is critical.

Improve indoor air quality
Reduce mold growth potential

Extend HVAC equipment life

Reduce allergies

Reduce unpleasant odors

Save money on utility bills

Our Partners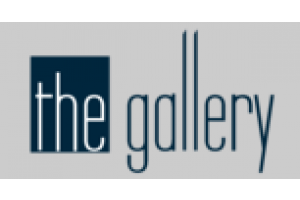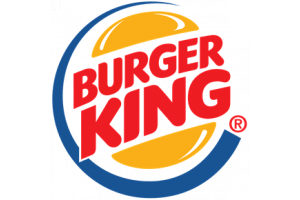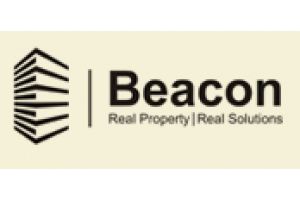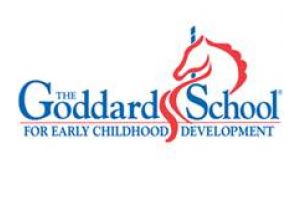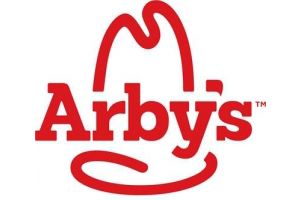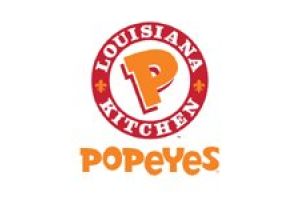 It Only Takes A Second To
Get Started