Comfort Protection Plans
Starting at $14.99 per month
Maintenance and Protection Plans: Protect your home - and budget
Avoid unexpected repair costs while making sure your Heating & Cooling system runs smoothly year-round with a RELIABLEPROTECT Comfort Protection Plan - whether you just need annual maintenance or want protection from costly breakdowns or both! Reliable has a budget-friendly plan for you.
Reliable Comfort Protection Plans:
Say good-bye to big AC repair bills! RELIABLEPROTECT includes 100% parts and labor coverage* for any make/model HVAC system, no matter it's age
NO deductibles, NO hidden costs, NO claims paperwork, and NO service fees (unlike a traditional home warranty)
Unlimited service calls - we will be there when you need us
The most cost-effective alternative to a traditional Home Warranty for HVAC systems
Cover gaps in your equipment's manufacturer's warranty - especially for systems 5+ yrs. old.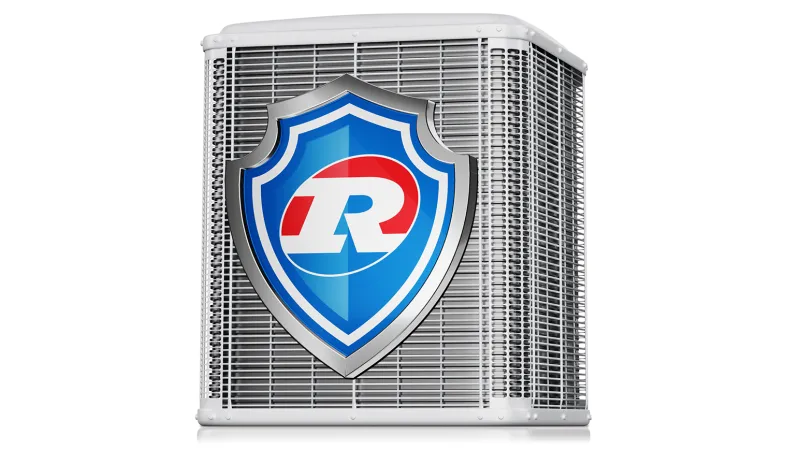 Common HVAC Repair Costs...only $14.99/mo.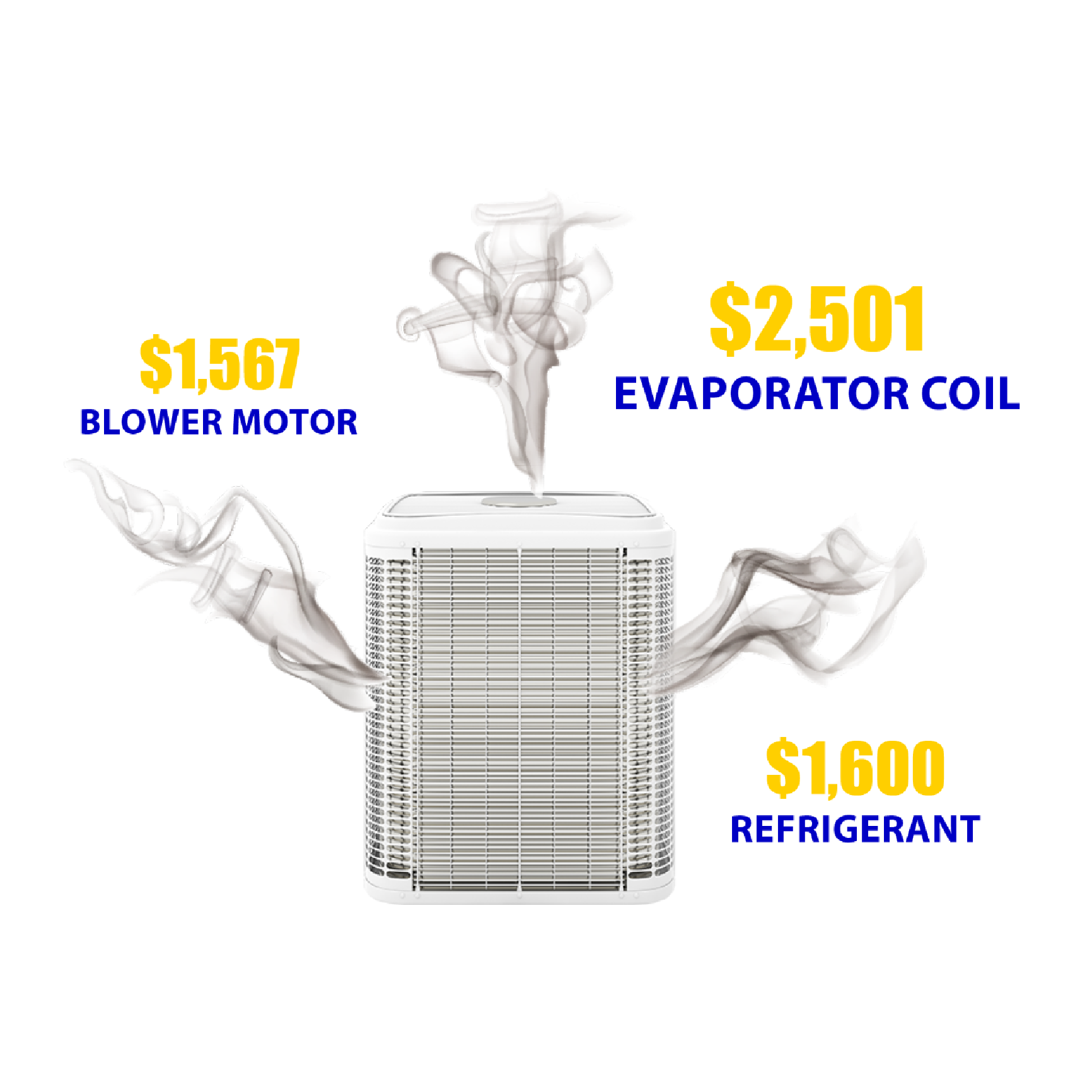 Any of these breakdowns can happen at any time...and for just $14.99/mo you're covered.
Sign up today to be covered by the most comprehensive HVAC protection plan in the business.
Full system protection begins 21 days after enrollment, but generous benefits such as discounted quotes and priority service begin immediately.
*Subject to excluded components as set out in
terms & conditions
Click here to view what is included under Heating Protection
Click here to view what is included under Cooling Protection
Reliable Comfort Protection Plans
Maintenance and Protection Plans: Protect your home - and budget

Get Our Most Comprehensive Tune-Up
At Reliable, our Annual Maintenanace Tune-Ups typically last 60-90 minutes and include 30 separate procedures to clean and inspect your system. Sometimes we do find problems, but what we're trying to do is prevent them, which is why our Tune-Up and Maintenance plans have become so popular with our customers. See what's included in our annual maintenance checklist: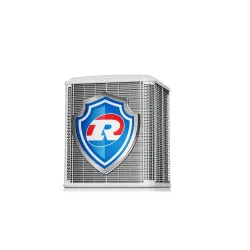 Included in a Multi-Point Cooling Check
Record outdoor temperature at time of service.

Measure High and Low voltage and record readings.

Measure and record compressor start and running amps.

Measure and record condenser fan motor start and running amps

Measure start and run capacitor MFD for compressor and condenser fan motor

Inspect all High and Low voltage electrical connections

Measure refrigerant pressures for proper super-heat and sub-cool

Clean condensate drain, and or Clean and cycle condensate pump (if applicable)

Inspect contactors, relays and control boards for proper operation.

Wash outside condenser coil clean all debris from around unit

Lubricate accessible motors and bearings if applicable

Measure and record temperature drop across evaporator coil (inside)

Check evaporator coil for level for proper drainage (inside)

Check and record Blower Motor and Capacitor operation and voltage( inside)

Inspect/Test all water safety overflow safety controls (inside)

Check thermostat Calibration, level and operations. (inside)

Inspect ductwork for proper installation and sealed (inside) if applicable

Change filter included with service (inside) standard 1" filter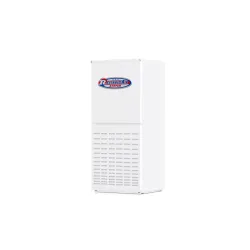 Included in a Multi-Point Heating Check
Electronically monitor and Test for carbon monoxide while in home

Measure High and Low voltage and record readings.

Measure and record system, inducer motor and blower motor AMPS

Measure and record supply and return air temperature for temperature rise

Inspect and clean furnace burners assembly front cover and combustion box if applicable

Inspect flue system for proper draft to insure ventilation of furnace gasses.

Inspect and test heat exchanger for cracks and leaks

Test gas ignition system and flame sensors for proper operation

Check gas line connections for leaks and proper installation at point of site

Measure and record gas manifold pressure and adjust if needed

Check and record Blower Motor and Capacitor operation and voltage

Lubricate accessible motors and bearings if applicable

Check furnace blower components wheel housing and mounts

Inspect ductwork for proper installation and sealed

Check thermostat Calibration, level and operations.

Change filter (included with service) standard filter