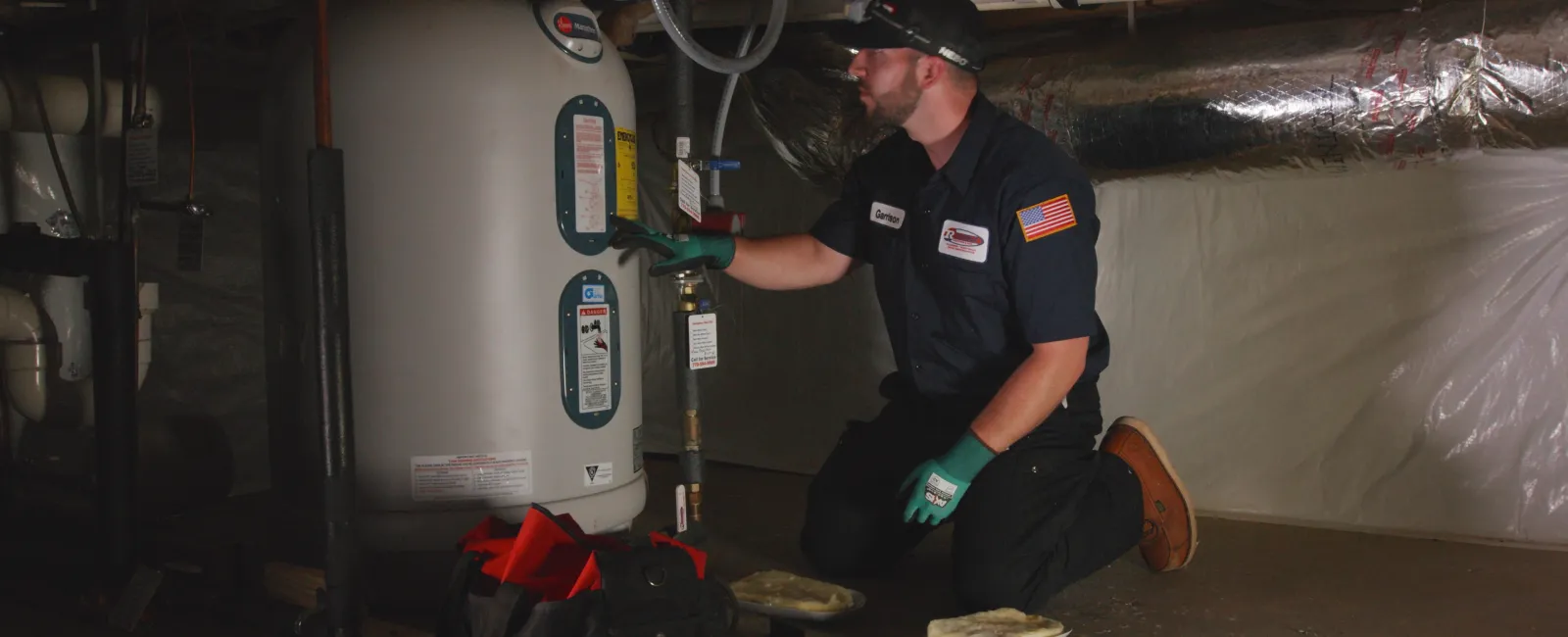 Need a Water Heater Installed?
It's Gotta be Reliable
How Can We Help You Today?
I want to...
Service
Overview
Free in-home estimates & we will quote over the phone
Manufacturer warranty + 1-year labor warranty, or free repairs for life on select Water Heaters
Installation price: Starting at $1,949 or $19.99/ month
Average time to complete: 2-3 hours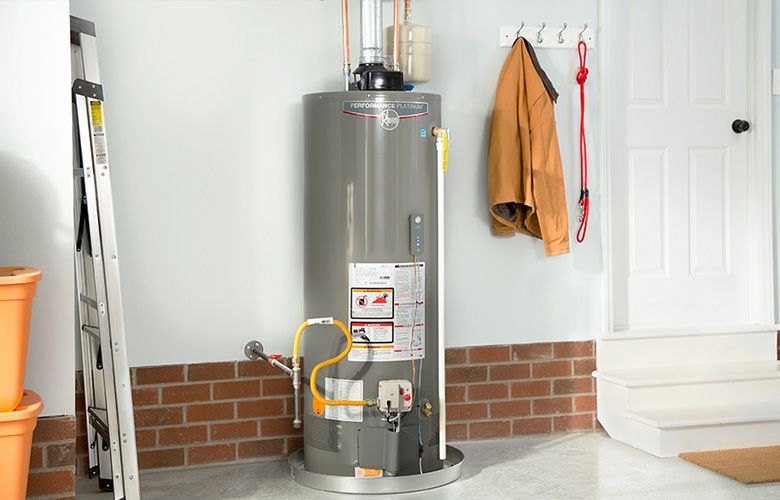 Cost of a Tank Water Heater Installation in Atlanta
Low: $975
Average: $1,899
High: $3,999+
It Only Takes a Second To
Get Started

Water Heaters
From The Most Trusted Brands
Check Out Our Current
Specials
What's Included:
Multiple system options
New, high-efficiency tank water heater
1-year labor warranty
Manufacturer warranty
Flexible financing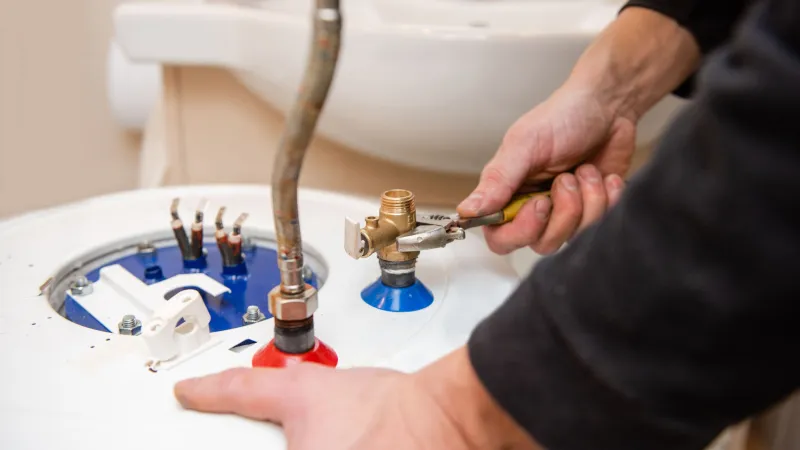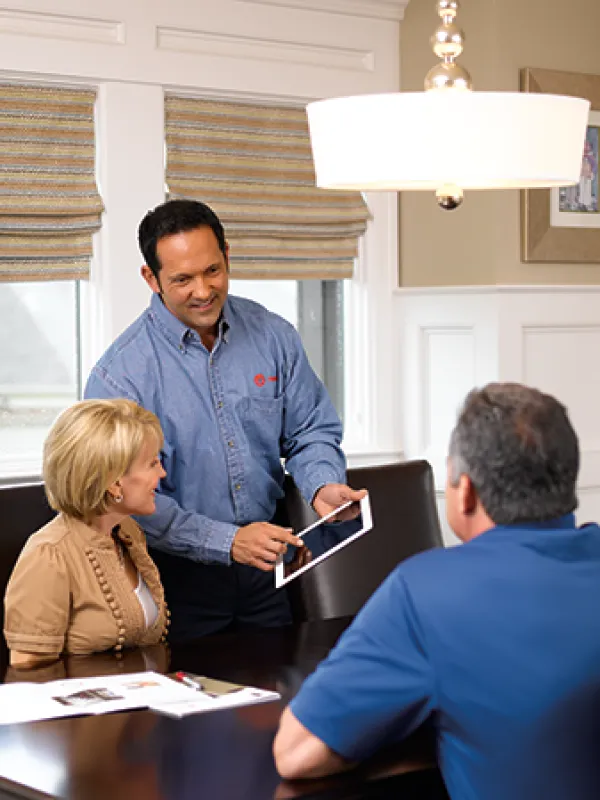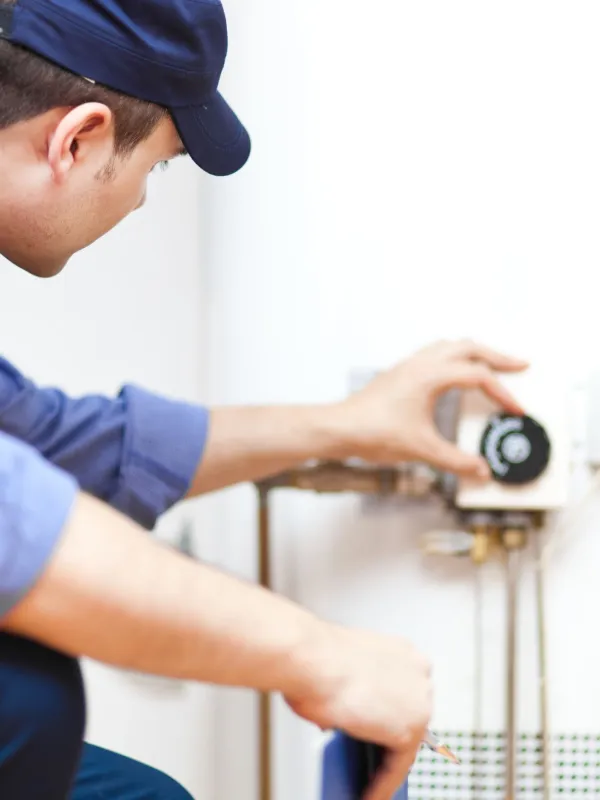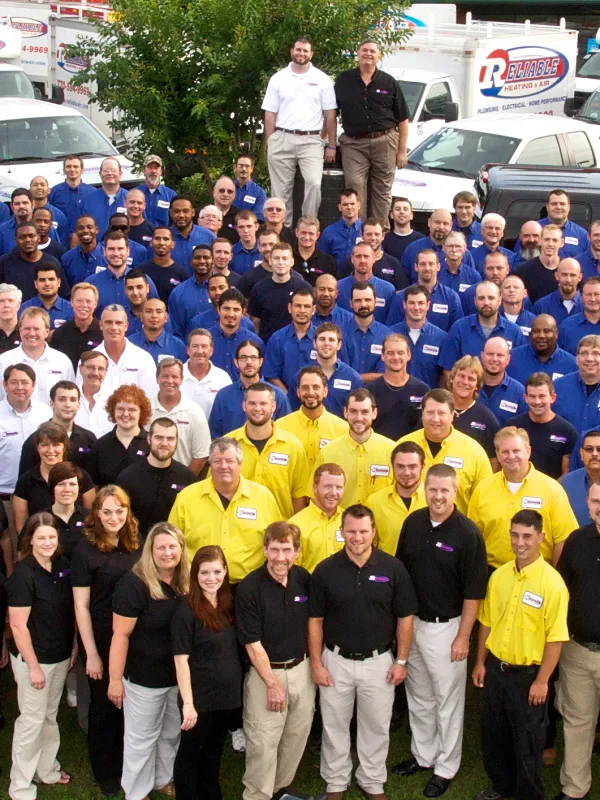 How your tank water heater installation works
1
Schedule
Schedule your Appointment
Contact us online or call us at (770) 594-9969 to schedule an appointment. We'll call you to confirm your time and send you a confirmation email with a picture of your plumber, so you know who to look for.

2
Options
Get Install Options
We'll come to your home (for free) and talk with you about your water usage and preferences. We'll help you find a system that's perfect for your family, and then give you options with straightforward pricing for each.
On the day of the install, our team of plumbers will:

Wear shoe covers and lay down drop cloths to protect your home.
Install your new water heater tank (most likely within a few hours).
Leave your home in the same condition we found it-if not better.
3
Feedback
Give Us Feedback
If you're not happy, we didn't do our job right. After your installation, we'll send you a follow-up survey asking how we did. If you're not happy with our service, let us know.


High-Efficiency
Tankless Water Heaters
Get a Tankless Water Heater installed today for just $44.99/mo.
Going tankless vs a traditional tank water heater means never running out of hot water again, and the energy efficiency saves you money on your utilities. Rinnai's tankless water heater is the #1 selling tankless water heater in the Nation. You no longer have to spend thousands to upgrade to tankless. We have an unbeatable offer for every situation. Pay as you go! Explore Reliable Heating & Air's Comfort as a Service program.

Zero upfront charges
NO CREDIT CHECK REQUIRED
Includes Lifetime Repairs NO Charge Ever
$44.99/mo. Installed!
*Same-day installation typically available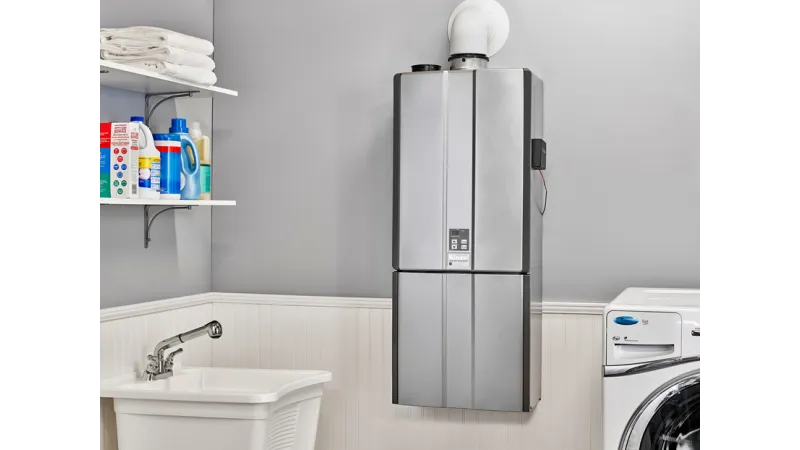 Want Instant
Hot Water?
A recirculating pump will push the cold water in your pipes back to the water heater, saving water and making sure you have hot water as soon as you turn on the tap.

Signs You Need
A New Water Heater
If you're starting to see the signs below, it's time to think about replacing your water heater.

Your unit is 10–20 years old.
Most tank-style water heaters won't live past 20 years. If you're not taking good care of your water heater by getting annual flushes and replacing the anode rod every 4-5 years, you might need to replace your system even sooner.

You keep running out of hot water.
This means your water heater is either too small or on its way out. Either way, it can't keep up with how much hot water your home needs.

Your water bills have increased.
This could be a sign that your water heater is getting older and losing efficiency. Less efficiency means higher water bills.

You see rust-colored water.
Brown or rusty water is a sign that something (your water heater or pipes) is corroding. If it's your water heater, a repair isn't an option. You'll need to replace it.

The tank itself has a leak.
Once the tank body has sprung a leak and water starts filling the pan below the unit, that's the end of your water heater. You'll need a new one right away.