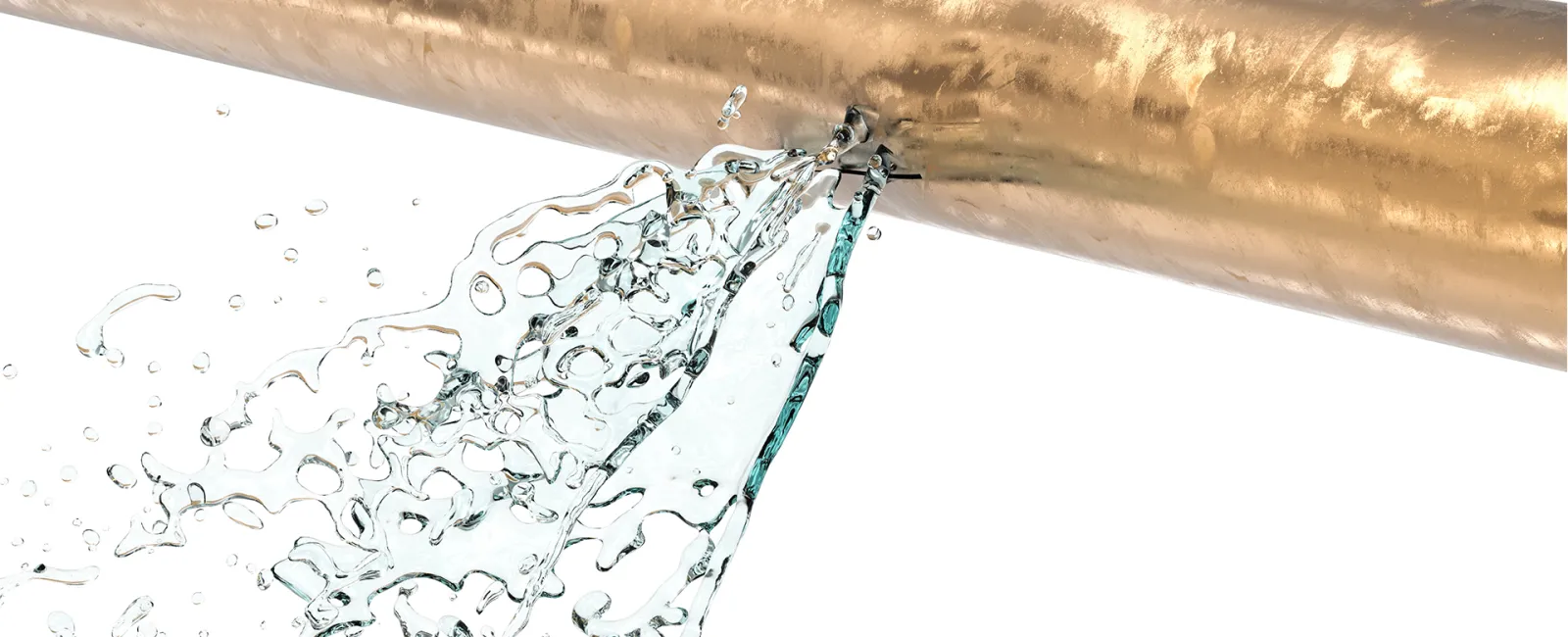 Need a Pipe Leak Repair?
It's Gotta be Reliable.
How Can We Help You Today?
I want to...
Service
Overview
Same-day service available
Price: Starting at $200
Average time to complete: 1.5 hours
Cost to repair a pipe leak in Atlanta
Low: $200
Average: $400
High: $600+
It Only Takes a Second To
Get Started
What impacts cost?
Your pipe leak repair cost may be different depending on:
The location of the leak. If the leak is beneath a slab or structure (porch, garage, driveway, etc.), the plumber will need to use special equipment to access the leak and repair it.
Whether the pipe needs to be repaired or replaced. You'll pay more if the busted pipe is beyond repair and the plumber needs to replace a portion of it.
Cosmetic repairs. You might need to pay for drywall, flooring or landscaping repairs after the leak is fixed-which will add to your overall repair cost.
The plumber you hire. You'll pay more for higher-quality plumbers. However, they'll have the experience and know-how to properly repair your pipe leak, so you won't have to pay for repeat work in the near future.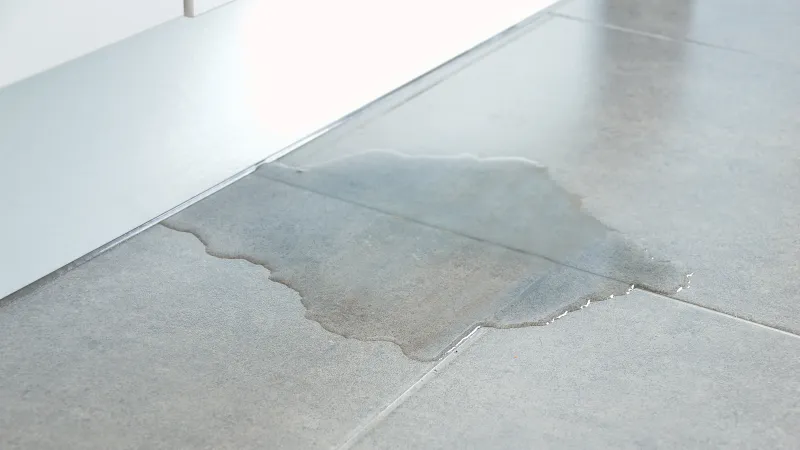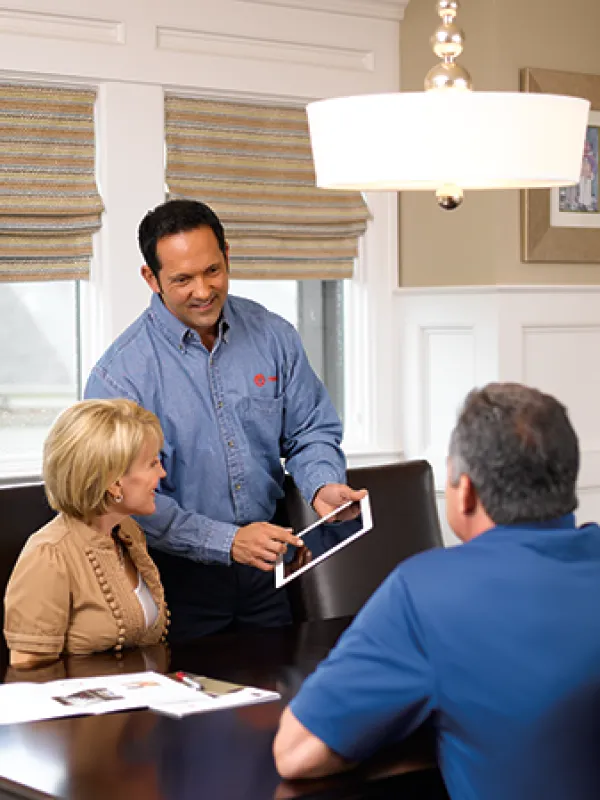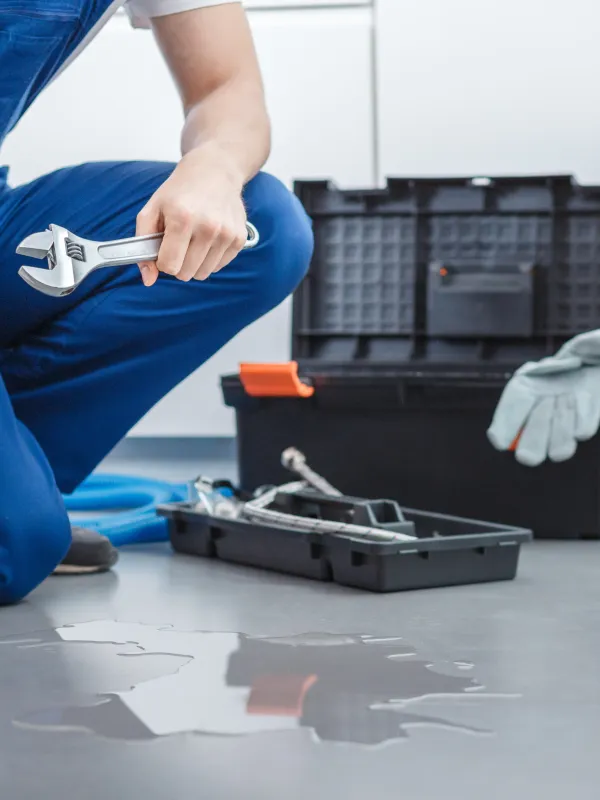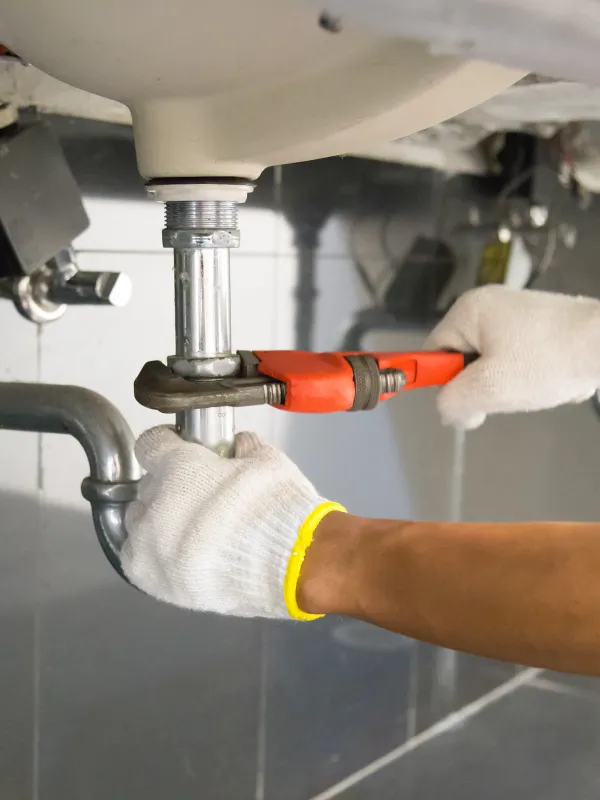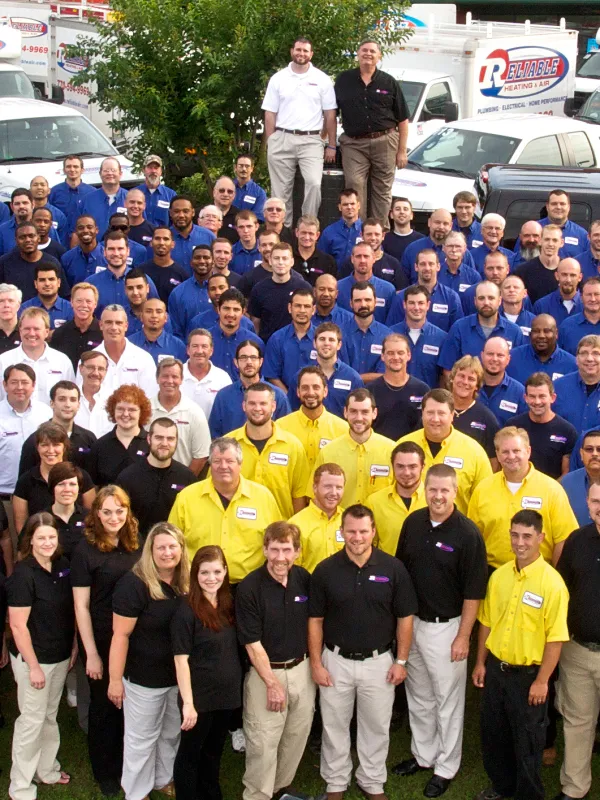 How Your
Pipe Leak Repair Works
1
Schedule
Schedule your appointment
Contact us online or call us at 770.594.9969 to schedule your leak repair. We'll call you to confirm your time and send you a confirmation email with a picture of your plumber, so you know who's coming to your house.

2
Pricing
Get straightforward pricing
We'll come to your home to thoroughly inspect the leak, so we can give you the most economical repiping options.
3
Repair
Get the leak repaired
Our plumber (or team of plumbers) will:
Lay down drop cloths and wear shoe covers to protect your floors and walls (if the leak is in your home).
Repair the leak and test your plumbing to make sure everything works right.
Clean up after ourselves before leaving your home.
4
Feedback
Give us feedback
If you're not 100% satisfied with our leak repair work, we want to know what went wrong. Let us know in our follow-up survey and we'll make it right.
Signs you have a pipe leak
A sudden increase in water bills.
Have your utility bills suddenly increased but your water usage hasn't? That usually means you have a leak somewhere. You can confirm this by looking at your water meter. If the dial that measures water usage is spinning and all fixtures and appliances are off-you have a leak.
Water-damaged floors and ceilings.
If the leak is beneath a floor or inside a wall, you might notice water stains on walls/ceilings. You might also notice flooring that's starting to warp or crack.

Mildew can only grow in wet areas. So if you notice it growing on non-shower walls in a bathroom or on ceilings/walls anywhere else in your home, a leak could be the reason why.

If you smell that musty, stagnant water smell, that could mean you have water slowly leaking and accumulating somewhere.