Emergency Plumber
in Buford, Georgia
Reliable Plumbing
24 Hour Emergency Plumbers in Buford, Georgia
Licensed Plumbers Available Day & Night
Call Now: (770) 594-9969
If you live in Buford, GA and need a local Plumber fast, Reliable has you covered. Dealing with the stress and potential damage of a plumbing emergency is never enjoyable, but Reliable can help make it less stressful with our prompt, reliable service. Our licensed Buford, Georgia emergency plumbers are your go-to service team in Buford and the surrounding area. We are ready to respond to your call 24 hours a day, 7 days a week.

If you have a plumbing emergency, call (770) 594-9969 or use our online scheduling for fast, expert service from one of our 24 hour plumbers in Buford, GA.
There are different types of Plumbing emergencies, but all should be addressed as quickly as possible to prevent further damage. A burst pipe can cause major water damage and possibly even mold growth. A leak in a gas line could threaten the safety and health of loved ones. Our licensed plumbers can provide expert service in Buford and the surrounding area & have the equipment and expertise to solve any plumbing issues. The Reliable Emergency Plumbing Team is available 24 hours a day, 7 days a week in your area with no after-hours or overtime charges.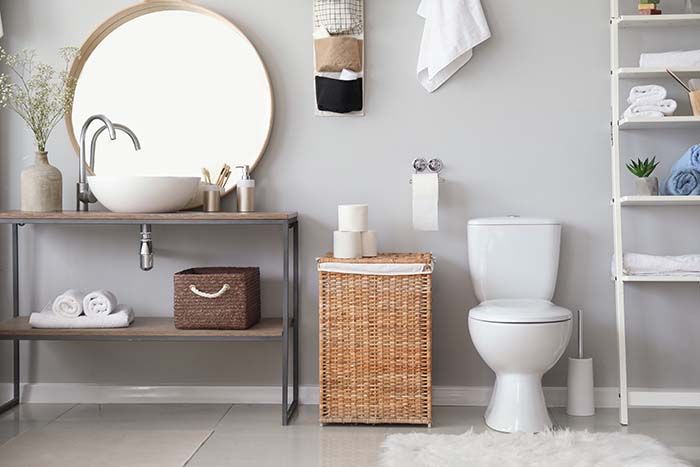 Current Specials
Our Local Plumbing Services
for Buford, Georgia
If you live in Buford, Georgia and need emergency plumbing services, Reliable is here to help. Every day there are over 250 Reliable trucks on the road servicing our customers and every service Reliable offers is backed up by our 100% Customer Satisfaction Guarantee that is the BEST in the industry.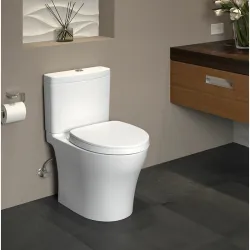 Back-flow Devices
Video Inspection Services
Conventional
Water Heater Special
Get a 40 or 50 Gallon Gas or Electric Water Heater for just $24.99/mo.
When it's time for a new water heater, you can count on Reliable to get the installation done right. With Reliable's Comfort as a Service program, replacing your water heater has never been so affordable.
Get free lifetime repairs and maintenance on our conventional gas and electric water heaters and never be caught off guard by unexpected repairs again. We install new energy-efficient water heaters next day with no upfront costs and no financing charges.

No other Plumbing company in Georgia can match this offer and it's only available through Reliable Heating & Air's Comfort as a Service program.
$24.99/mo. Installed!
Celebrating 40 years serving Buford homeowners & businesses!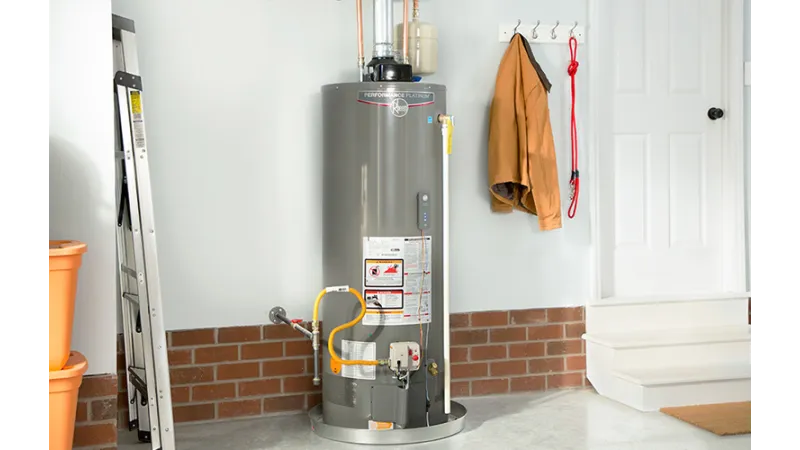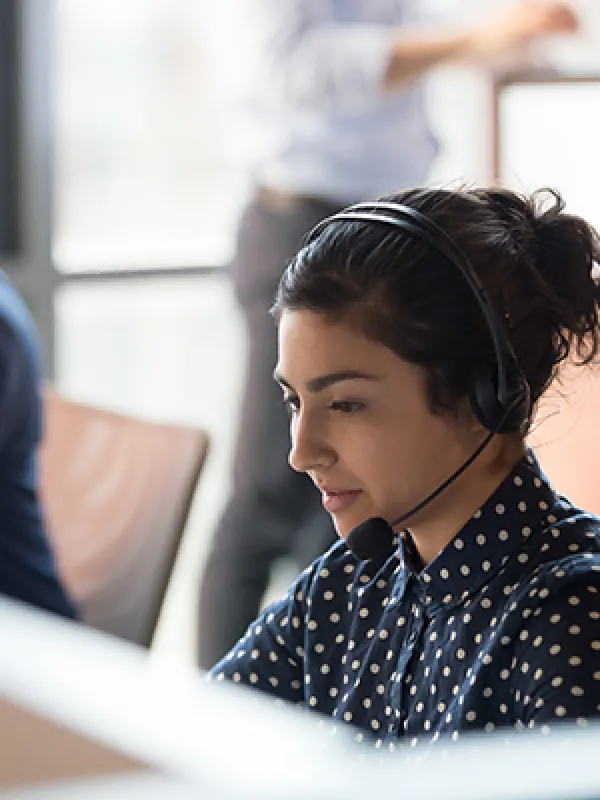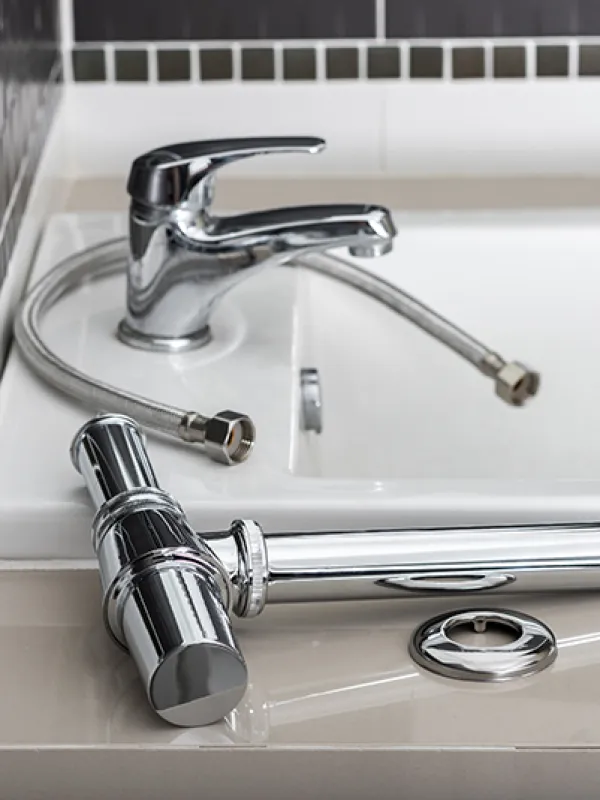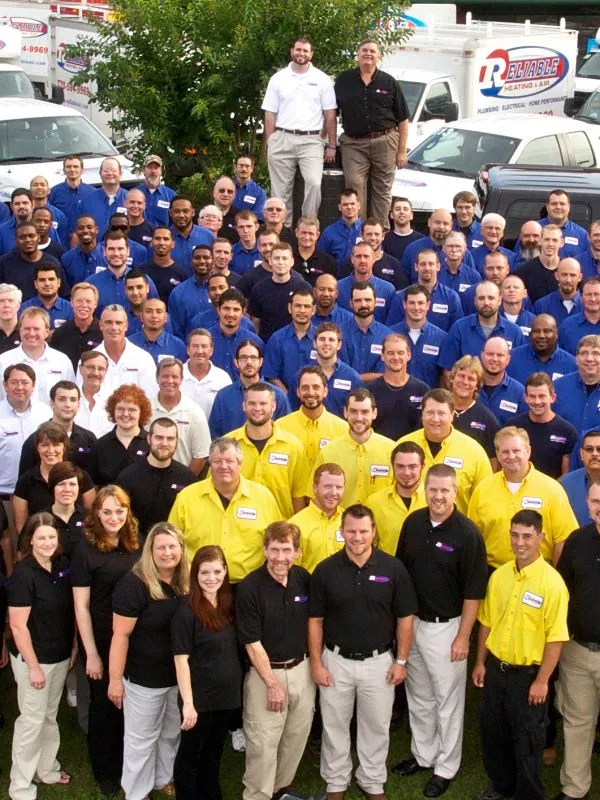 How Your
Emergency Plumbing Service Works
1
Schedule
Schedule Your Service
Buford, Georgia residents can contact us through our online booking service or call us at 770.594.9969 to schedule an appointment for local plumbing service. We'll call you to confirm your time and send you a confirmation email with a picture of your plumber, so you know who to look for. Reliable offers affordable plumbing repairs and never charges extra for after-hour emergency plumbing service calls.
2
Repair
Get Repair Options
Reliable has the best plumbers in the area. When we come to your home we'll diagnose the problem quickly and thoroughly explain the issue. Then, we'll give you the most economical options for your plumbing need, with straightforward pricing for each.
On the day of the service, our plumber will:

Lay down drop cloths and wear shoe covers to protect your home.
Service your plumbing need. If we don't fix it, we'll keep coming back until we do.
Leave your home in the same condition we found it-if not better.
3
Follow Up
Give Us Feedback
If you're not happy, we didn't do our job right. After your plumbing repair, we'll send you a follow-up survey asking how we did. If you're not happy with our service, let us know.

Plumbing Emergency
How-To Videos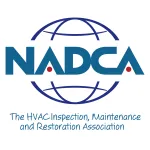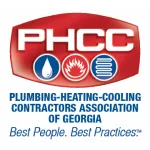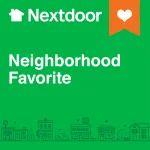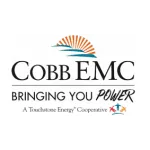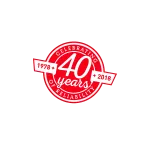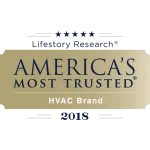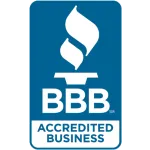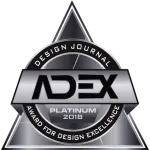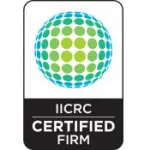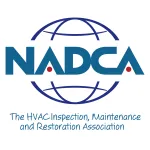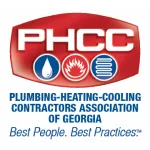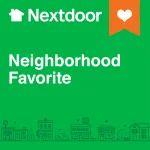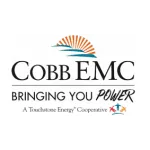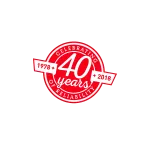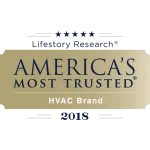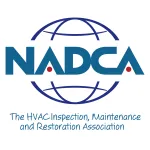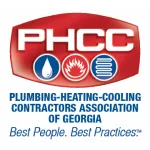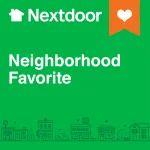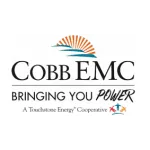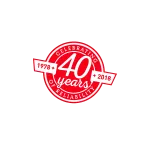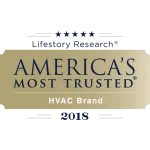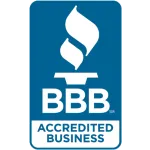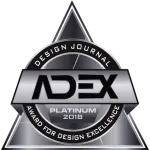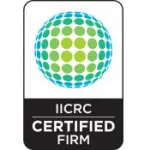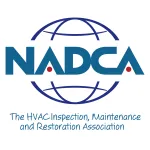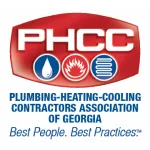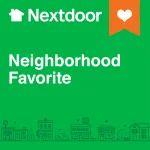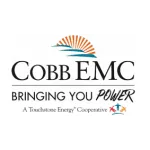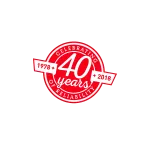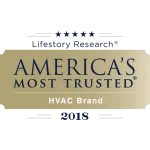 A Company
Buford Can Trust