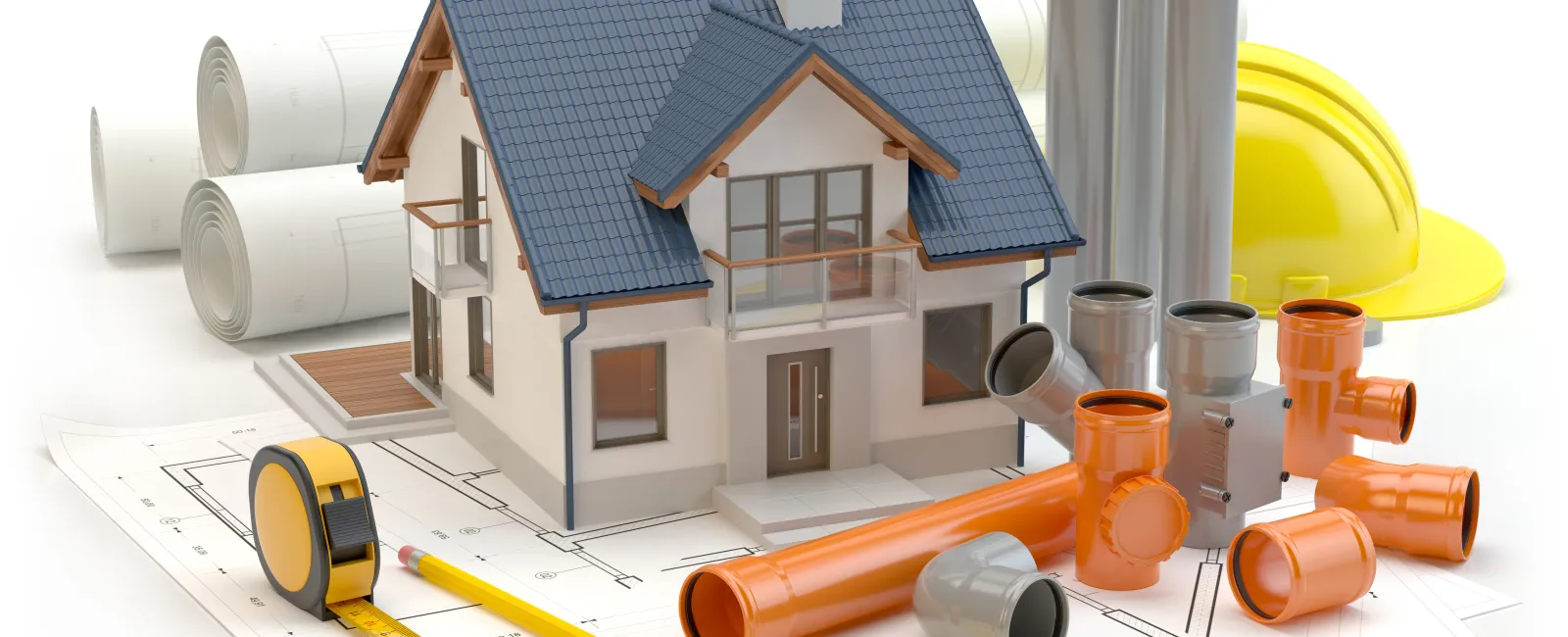 Need Repiping Services?
It's Gotta be Reliable.
How Can We Help You Today?
I want to...
Service
Overview
FREE in-home consultation
Price: Starting at $600/fixture
Average time to complete: 2-3 days
What's included
Straightforward pricing
1-year labor warranty
100% satisfaction guarantee
Flexible financing
Cost of whole-home repiping in Atlanta
Low: $600/fixture
Average: $750/fixture
High: $900/fixture
It Only Takes a Second To
Get Started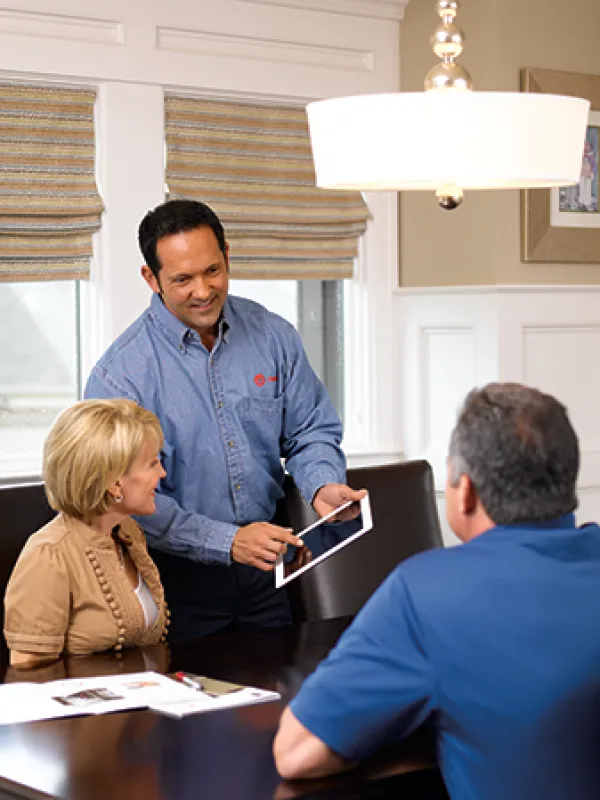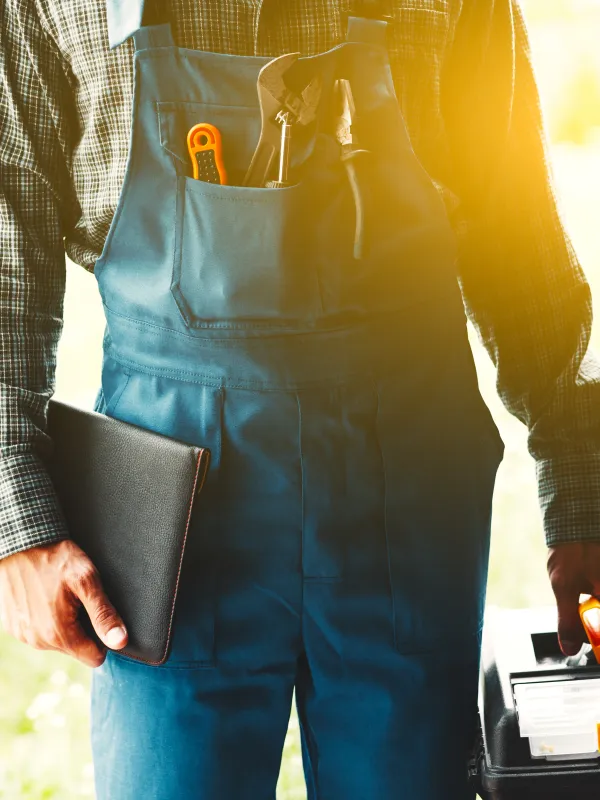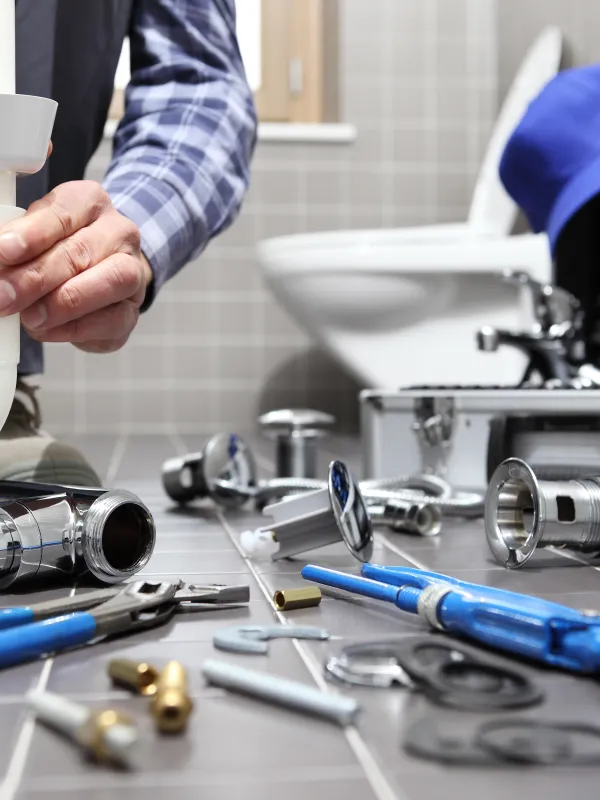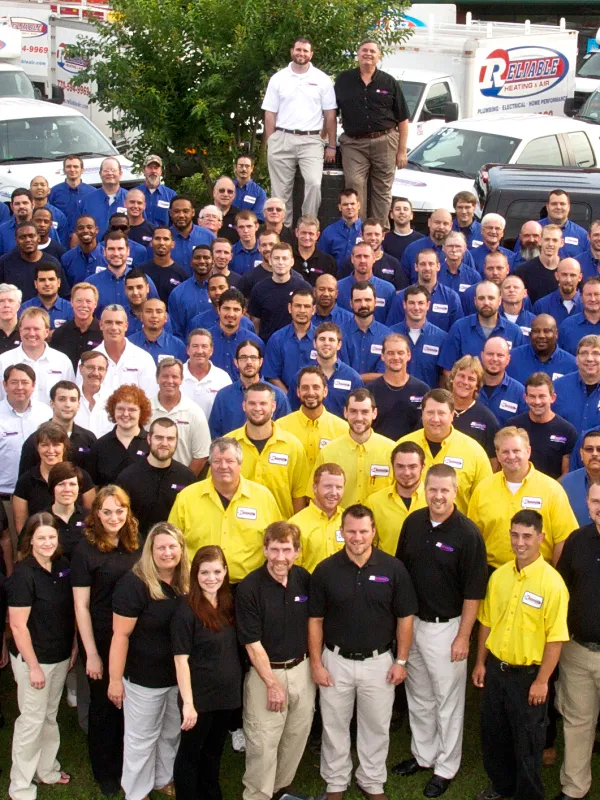 How Your
Whole-Home Repiping Works
1
Schedule
Schedule your estimate
Contact us online or call us at 770.594.9969 to schedule your free in-home estimate. We'll call you to confirm your time and send you a confirmation email with a picture of your plumber, so you know who to look for.

2
Pricing
Get straightforward pricing
We'll come to your home and inspect your current plumbing, so we can give you the most economical repiping options.
3
Repiping
Get your house repiped
Your whole-house repipe will take 2-3 days. Our team of plumbers will:
Lay down drop cloths and wear shoe covers to protect your floors and walls.
Remove your old pipes and install the new ones. We'll be sure to clean up after ourselves each day.
Test your new plumbing to make sure everything works right.
Leave no a trace of a mess.
4
Feedback
Give us feedback
After we repipe your house, we'll send you a follow-up survey asking what you thought of our service. Not satisfied with it? Let us know and we'll make it right.
What impacts cost?
The cost to repipe your home will depend on:
The size of your house. Larger homes will have more fixtures, which means they'll cost more to repipe than smaller ones.
Pipe material. Metal materials like steel and copper will cost more than CPVC. Your plumber will recommend which material you should install, based on your home and how the pipes will be used.
Access to plumbing. The easier your plumbing is to access, the lower your repiping cost will be. Your cost will increase if:

The plumber needs to cut into a lot of walls/ceilings
You have a slab foundation or a small crawlspace that's hard to navigate

Local permit fees. Your plumber will likely need a permit from your city to perform a whole-home repiping. The fees to pull the permit will increase your overall cost.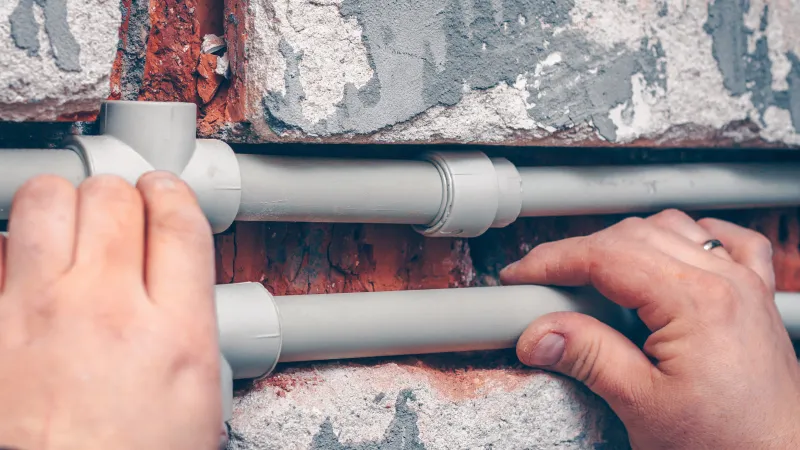 Signs your plumbing needs to be repiped
You have low water pressure.
As metal pipes age, they can develop mineral deposits that will thicken over time. These deposits will reduce the size of the passageway, slowing water flow through your fixtures.

You see brown or sediment-filled water.
If you see rust-colored water when using both hot and cold water, your pipes are likely corroding from the inside. When steel pipes reach their age limit, they can start to rust on the inside and will carry that rust through your fixtures. The pipes will then slowly deteriorate until they crack or burst.

Your pipes are corroding.
If your pipes are discolored, flaking, or have divots or bumps on the outside, that's another sign that they're corroding from the inside. If neglected, the pipes will eventually develop leaks and cracks.

As your plumbing gets older, it suffers wear and tear from the water pressure, forming weak spots in your pipes. This problem will only get worse with time.

Your pipes have reached their "age limit"
CPVC: 50-70 years
Galvanized steel: 40-50 years
Copper: 50 years
Brass: 40 years
You have lead or polybutylene pipes.
Lead in drinking water can have negative health effects on people (especially children and pregnant women). Polybutylene pipes become brittle over time and will eventually leak or burst, which could cause severe water damage to your house. Polybutylene pipes are normally white or gray and have the letters "PB" printed on them.