Need a Toilet Repaired
or Installed?
It's Gotta be Reliable.
How Can We Help You Today?
I want to...
Service
Overview
Toilet repairs:
Diagnosing the problem: $89.95 (we'll waive this fee if you hire us to do the repair)
Repair price: Starting at $149
Average time to complete: 1 hour
Toilet installs:
Install price: Starting at $349 (plus the cost of the replacement toilet)
Average time to complete install: 1 hour
Cost to repair/install a toilet in Atlanta
Low: $149
Average: $200
High: $989+
It Only Takes a Second To
Get Started
What impacts cost?
If you need a toilet repair, the cost largely depends on the part that needs to be repaired or replaced. Some toilet parts like the tank or bowl are more expensive to fix or replace than smaller parts like a flush valve or float arm.
If you need a new toilet, the cost largely depends on the toilet you choose. Toilets differ in style, flushing efficiency and bowl shape, all of which make some toilets more expensive than others. When installing a new toilet, the plumber may also need to make modifications to your bathroom's plumbing, which will raise the total cost of the job.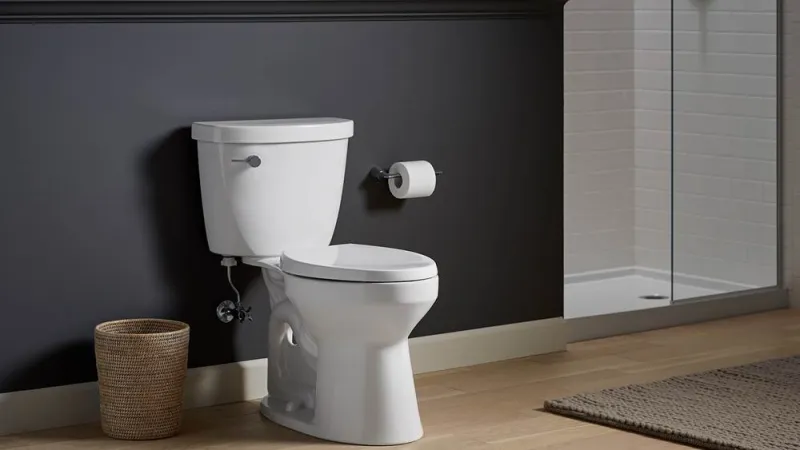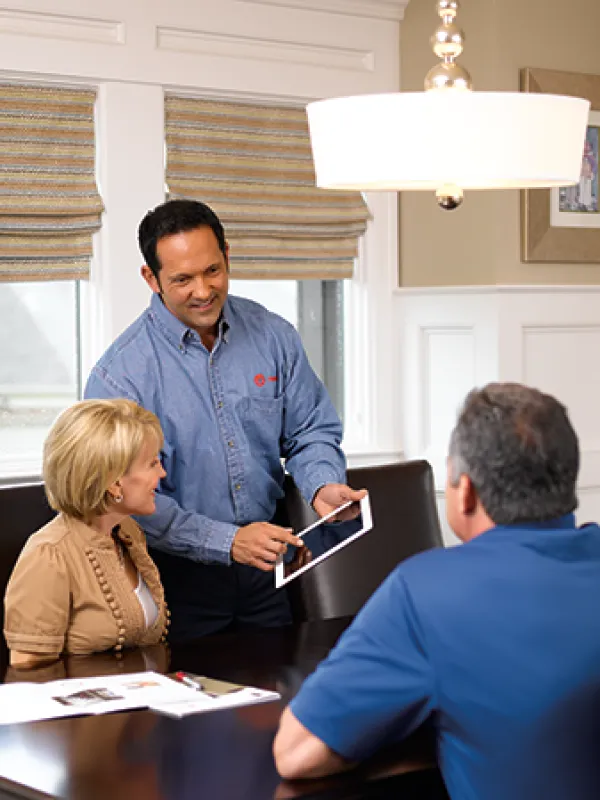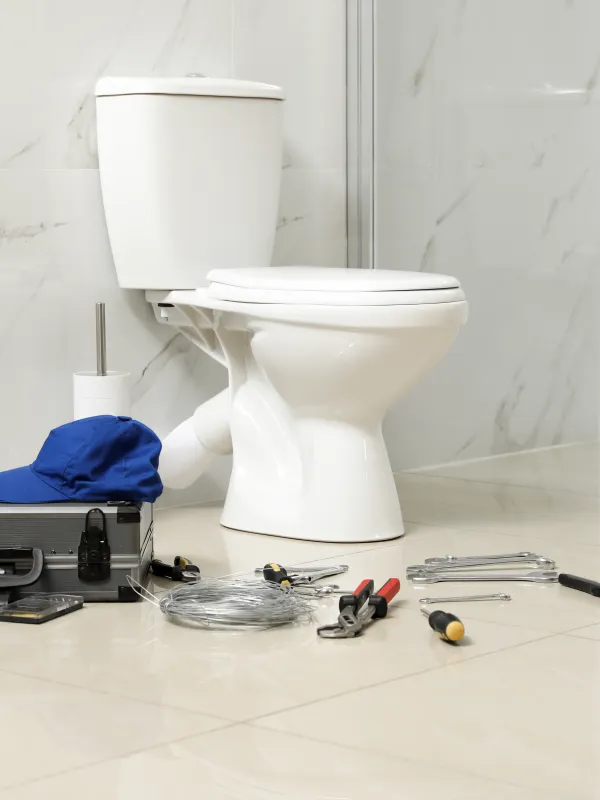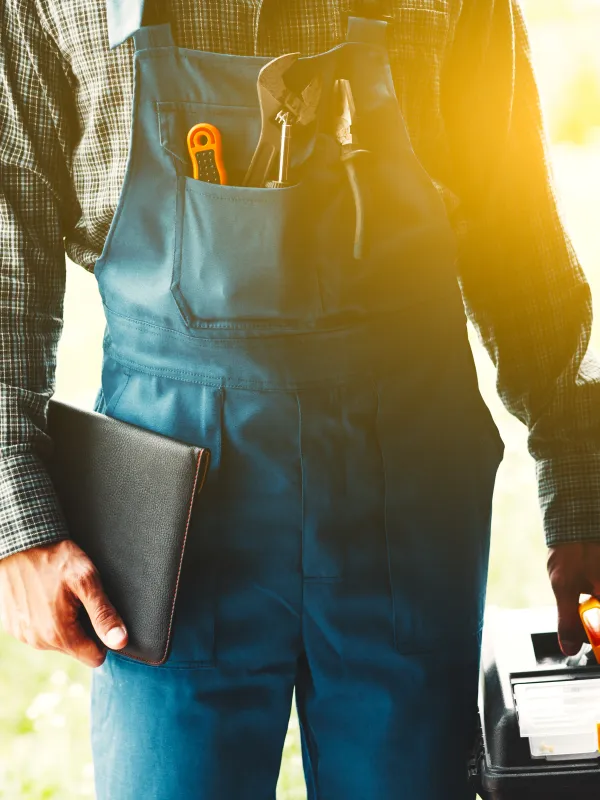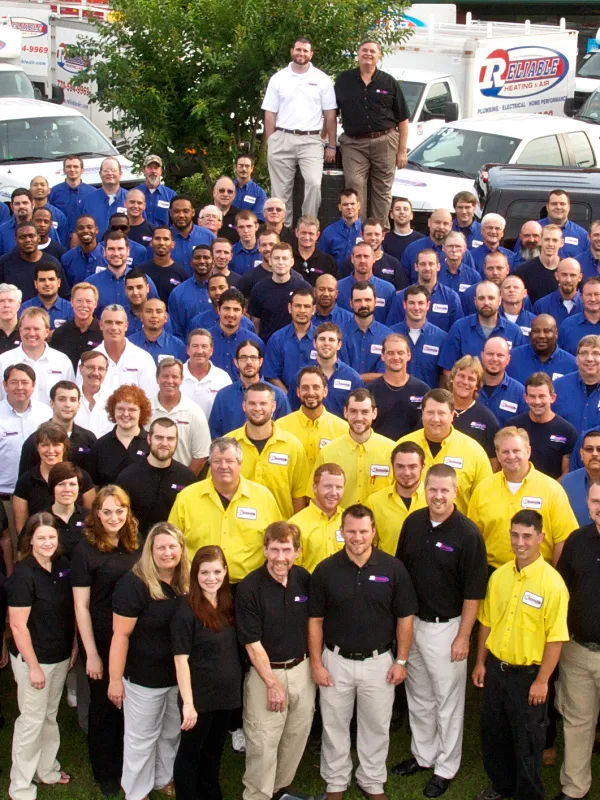 How Your
Toilet Repair/Installation Works
1
Schedule
Schedule service
Contact us online or call us at (770) 594-9969 to schedule your toilet repair or installation. We'll call you to confirm your time and send you a confirmation email with a picture of your plumber, so you know who's coming to your house.

2
Pricing
Get upfront pricing
Whether you need your toilet fixed or you need a new toilet altogether, our plumber will give you honest and fair prices for the cost of each service.
3
Repair
Get your toilet repaired or installed
Once you agree to a price, we'll repair your toilet or install a new one (whichever service you choose). We'll clean up any mess we make and leave your bathroom spotless.
4
Feedback
Tell us how we did
After our plumber finishes the work on your toilet, we'll send you a quick survey where you can let us know how we did. If you're not 100% satisfied with our service, let us know and we'll make it right.
Signs you need a toilet repair (or a new toilet)
Frequent clogs and overflows:
No toilet should be clogging or overflowing with waste, and if yours is doing this constantly (once a week or more), you may need a toilet repair or a new on altogether. Warning: If your toilet frequently backs up when another water appliance is running, i.e. toilet backs up when the shower is running, you may actually have a main sewer line clog. A plumber can help distinguish what you need-a toilet repair or a main sewer line clearing.

Your toilet shouldn't leak water from the bowl or tank. If it's leaking water, your toilet will probably need to be replaced.

Besides the annoying sound, a running toilet is also wasting a lot of water. A running toilet will probably need to have the flapper or filler float mechanism adjusted, or the toilet itself may need to be replaced.