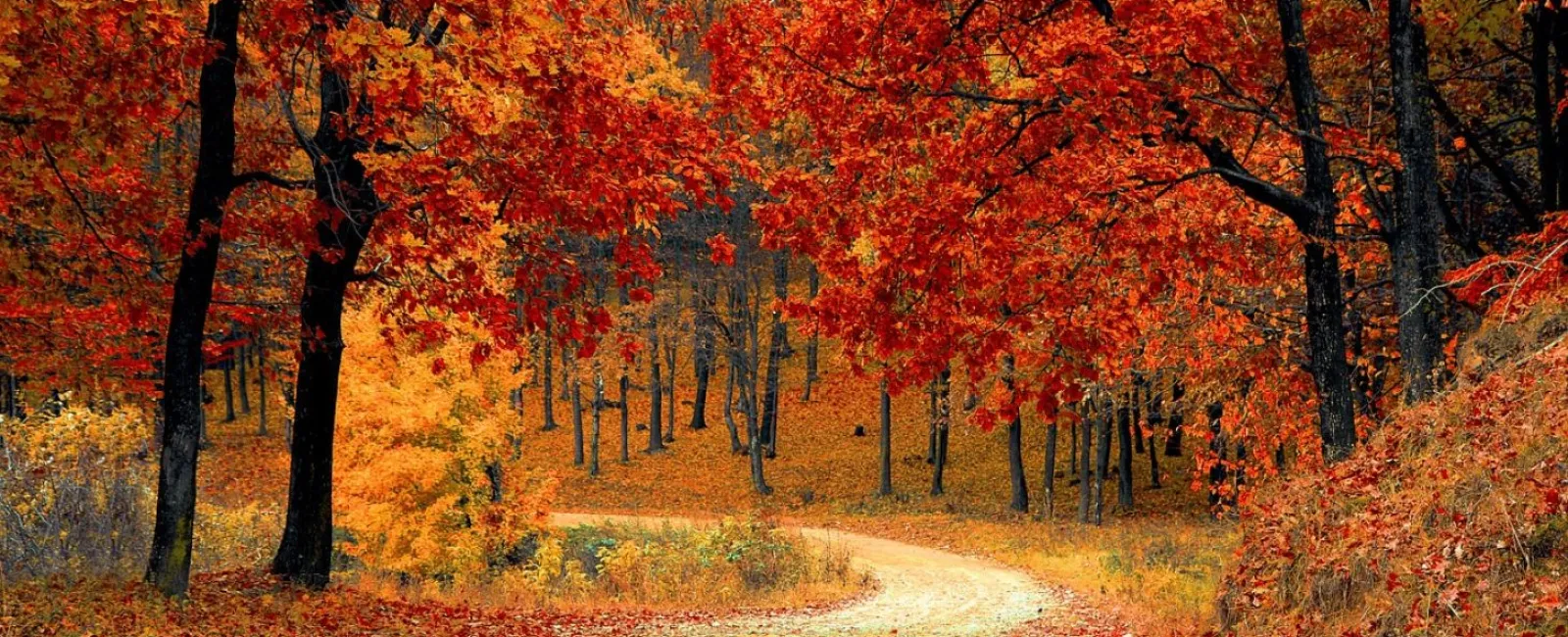 How Can We Help You Today?
I need to...
PROLONGING THE LIFE OF YOUR FURNACE
After thousands of furnace repair calls, we determined that over 55% of heating breakdowns could have been avoided with regular maintenance.

Are you looking for ways to extend the life of your furnace system and save money on your energy bills? Many homeowners don't think to have their system regularly maintained, but getting an annual furnace Tune-Up can really pay off in the long run.
By having annual maintenance performed on your furnace you're often able to catch any issues before they have the chance to turn into larger, more expensive problems. Scheduling regular furnace service can also help ensure that your system is operating at peak efficiency, saving you money on your home energy bills.
Benefits of Regular Furnace Tune-Ups:
Extend the life of your heating & cooling system
Improve HVAC efficiency and lower energy utility bills
Decrease the likelihood of an untimely and expensive heating repair
Improve indoor air quality
Maintain the manufacturer's warranty
Save your Money With
Comfort As A Service
Enjoy all the benefits of a new Trane heating & cooling system and NONE of the burden of costly repairs, maintenance, financing charges or coming out of pocket for unexpected thousands.

Want To Avoid Some Future Repairs
Maintenance Plans
Our Heating & Cooling Preventative Maintenance Plan costs less than industry competitors, provides you MORE coverage, a NO BREAKDOWN guarantee and SAVES you time.

Improve Your Homes Indoor Air Quality
Proper filtration of both the air in your home and incoming ventilation air is key to removing particulates from the air. The EPA has named indoor air pollution as one of the top five environmental risks to public health and with the amount of time spent indoors, it's no wonder so many of us suffer from allergies, asthma and other illnesses.
Reliable now offers Aprilaire MERV 16 Allergy & Asthma Filters that provide the highest rate of effectiveness against airborne particles.

Call Reliable and schedule a consultation with an Indoor Air Specialist today. Reliable offers a number of clean-air products & services including: Air Duct Cleaning, Air Purifiers & Filters, Dehumidifiers and UV lights.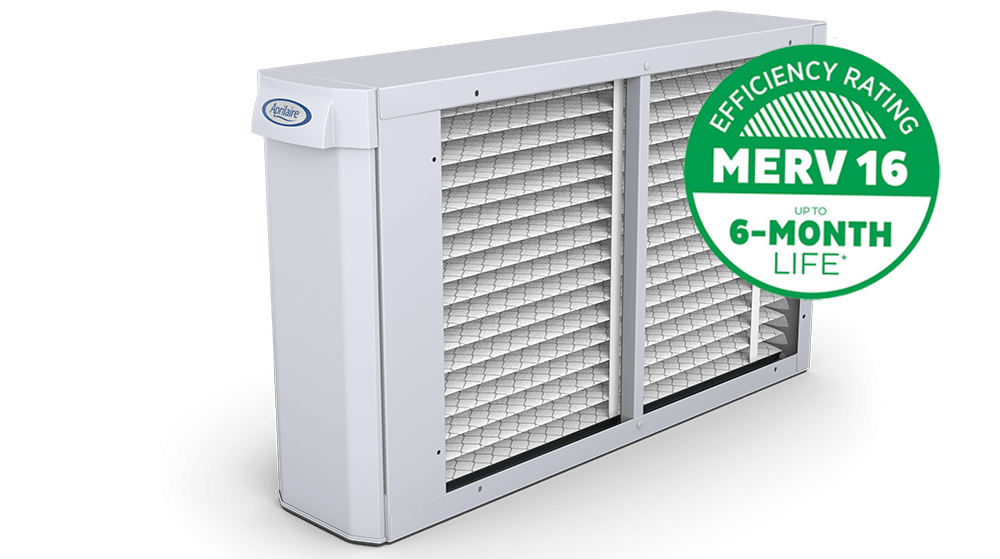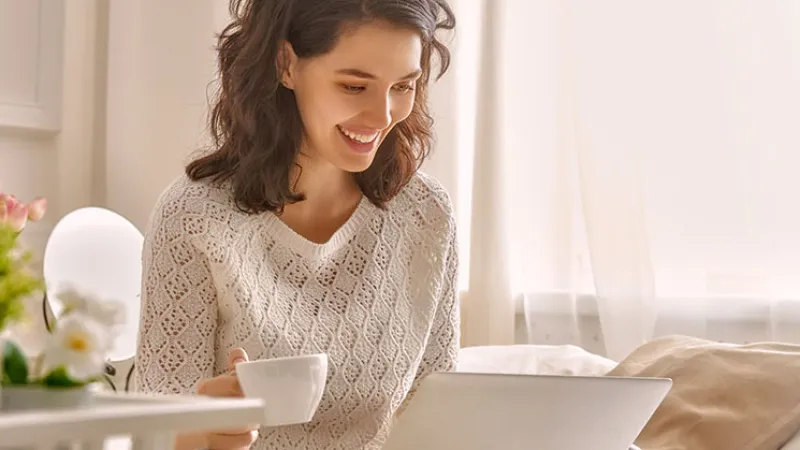 It Only Takes A Second To
Get Started
What's Included in Our
Furnace Tune-Up?
Electronically monitor and Test for carbon monoxide while in home
Measure High and Low voltage and record readings.
Measure and record system, inducer motor and blower motor AMPS
Measure and record supply and return air temperature for temperature rise
Inspect and clean furnace burners assembly front cover and combustion box
Inspect flue system for proper draft to insure ventilation of furnace gasses.
Inspect and test heat exchanger for cracks and leaks
Test gas ignition system and flame sensors for proper operation
Check gas line connections for leaks and proper installation
Measure and record gas manifold pressure and adjust if needed
Check and record Blower Motor and Capacitor operation and voltage
Lubricate accessible motors and bearings if applicable
Clean all debris from around unit
Lubricate accessible motors and bearings if applicable
Check furnace blower components wheel housing and mounts
Measure and record the ductwork static operating pressures
Inspect ductwork for proper installation and sealed
Inspect/Test all water safety overflow safety controls (inside)
Check thermostat Calibration, level and operations. (inside)
Change air filter (standard 1 inch filter included with service)