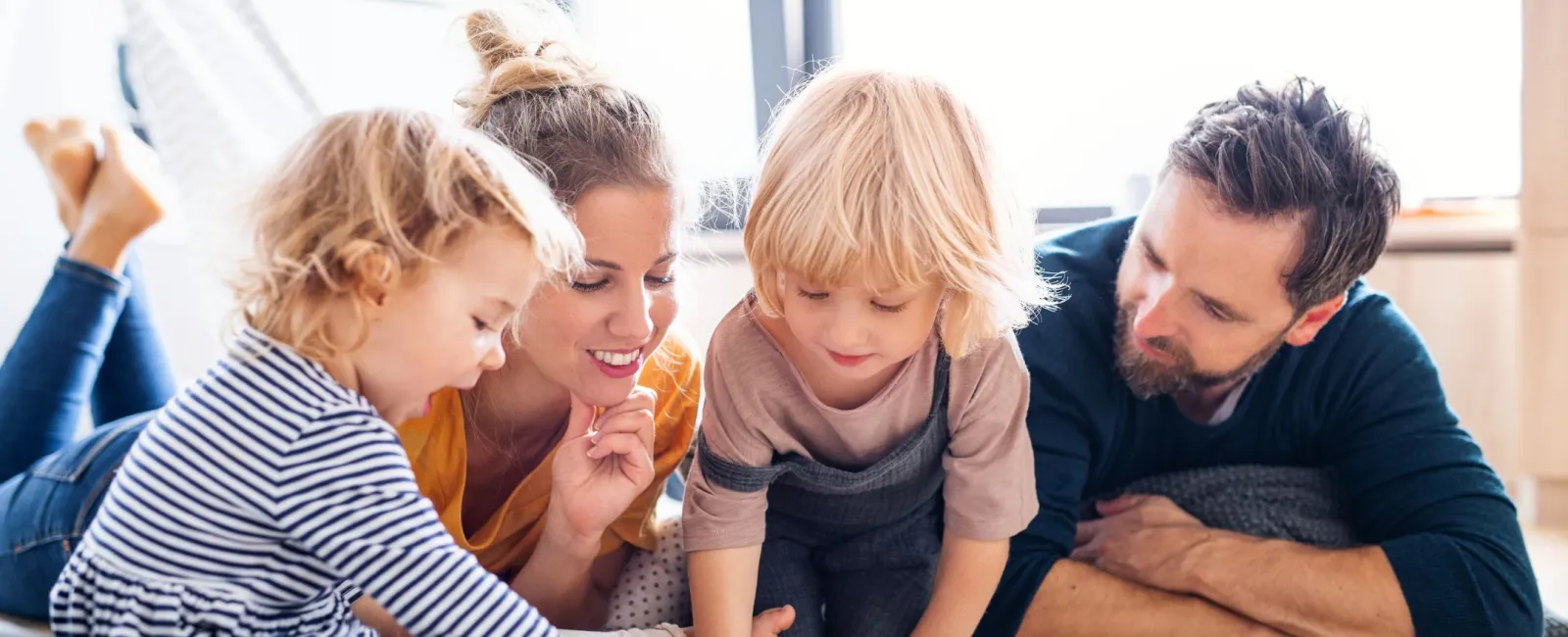 How Can We Help You Today?
I need to...
Regulating
Moisture Levels
Dehumidification systems can be integrated into heating and cooling systems through the use of special humidity sensing thermostats and variable speed furnaces.
Often, there is a need for a greater level of dehumidification in the winter (i.e. in moisture ridden basements) when the integrated system will not be running or when the moisture levels are very extreme, such as in the summer.
There are a number of large capacity dehumidification systems that can be added to your central heating and cooling units or installed freestanding with its own duct work. These systems are controlled by a humidistat that senses high moisture levels. The dehumidification systems operate all year and can remove moisture even in the dry winter months if needed.
Reliable Heating & Air sells and installs the Aprilaire 1750A, a whole-house dehumidifier,which we have found to be the most trouble free, long lasting system in the market place.
Excess humidity is a breeding ground for allergy triggers like mold, mildew and dust mites.