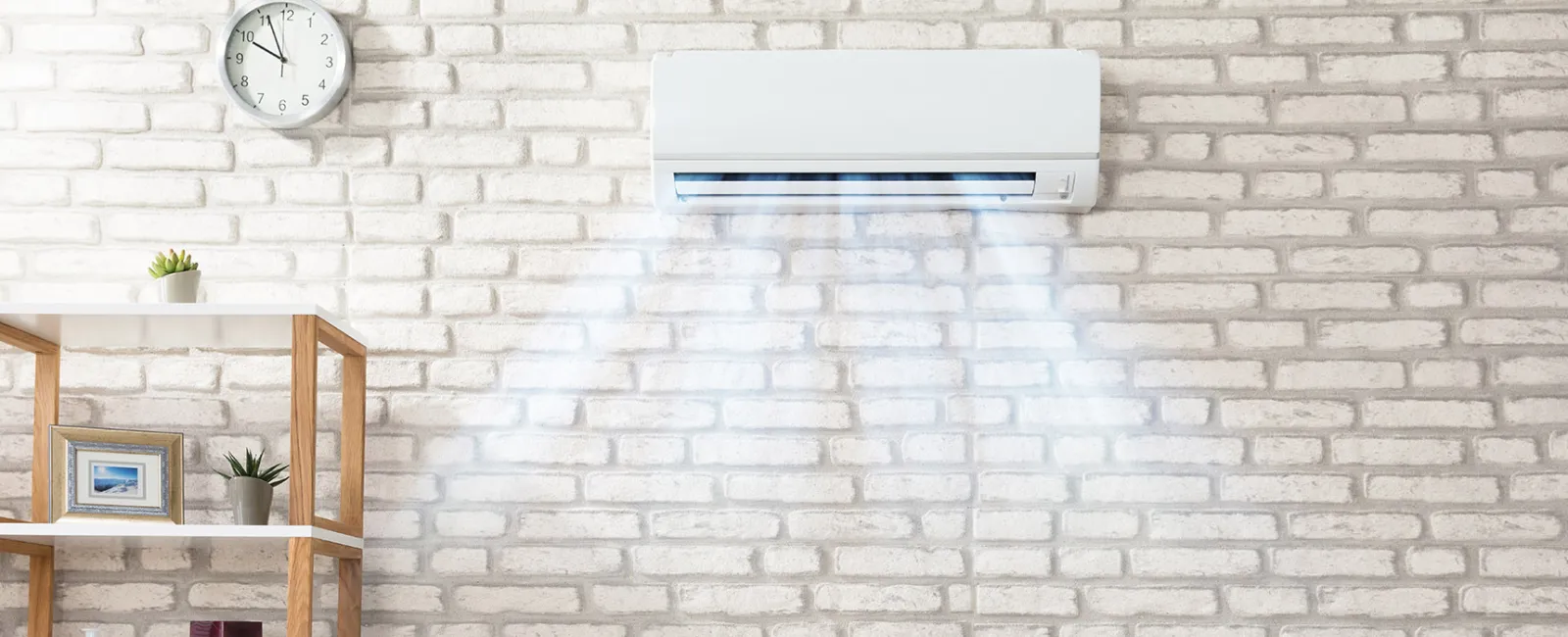 Need A Ductless
Mini-Split Installed?
It's Gotta be Reliable
How Can We Help You Today?
I need to...
Your Reliable Source For
Ductless Mini-Split Systems
Looking to replace your current ductless mini-split air conditioner? Or need an energy-efficient way to cool a small space or single room? Our Atlanta techs will help you find the right ductless mini-split system for your home, giving you the same 5-star service we've been giving customers for over 40 years.

Service Overview
FREE in-home estimates
Price starting at: $4,500 Installed
Average time to complete: Half a day
Brands We Service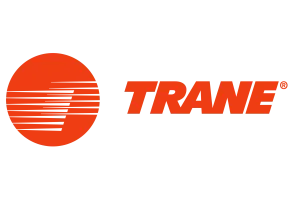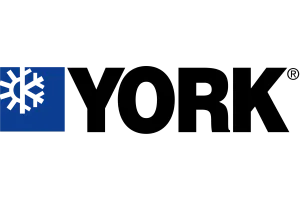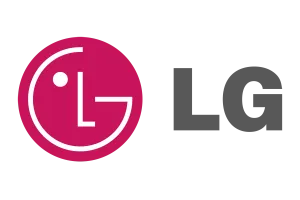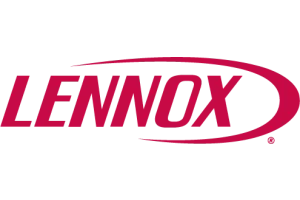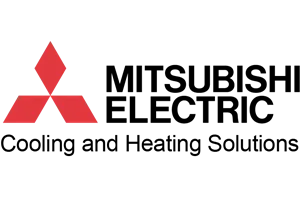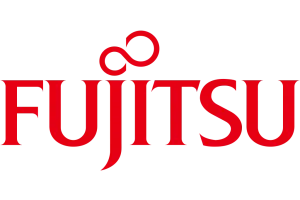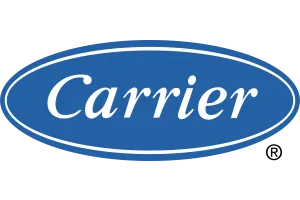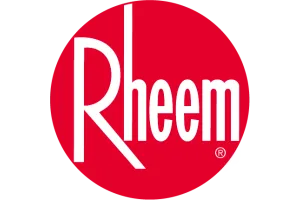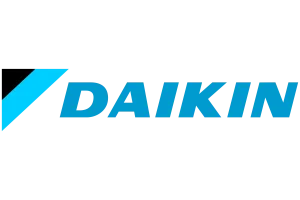 It Only Takes a Second To
Get Started
Save your Money With
Comfort As A Service
Enjoy all the benefits of a new Trane Ductless System WITHOUT the burden of costly repairs, maintenance, financing charges or coming out of pocket for unexpected thousands.
Want To Avoid Some Future Repairs
Maintenance Plan
Our Heating & Cooling Preventative Maintenance Plan is a LOWER cost than any industry competitor and provides you MORE coverage with our NO BREAKDOWN guarantee.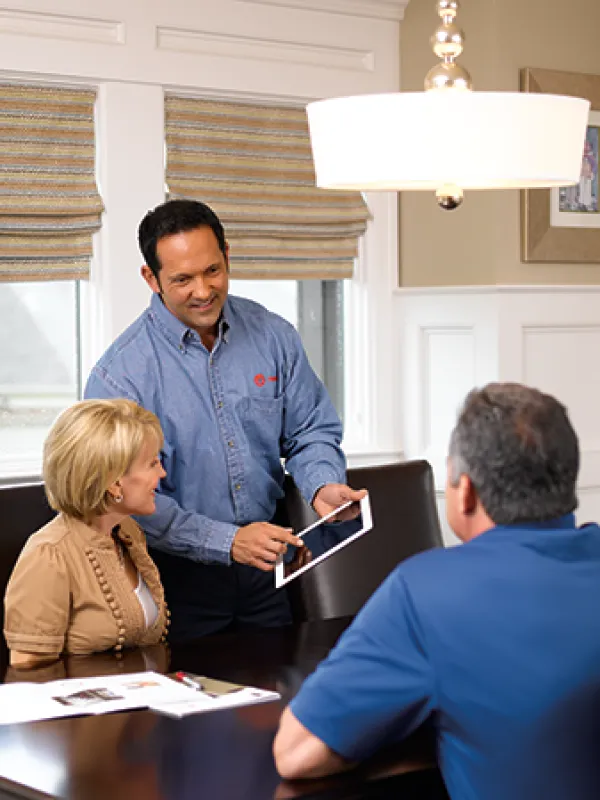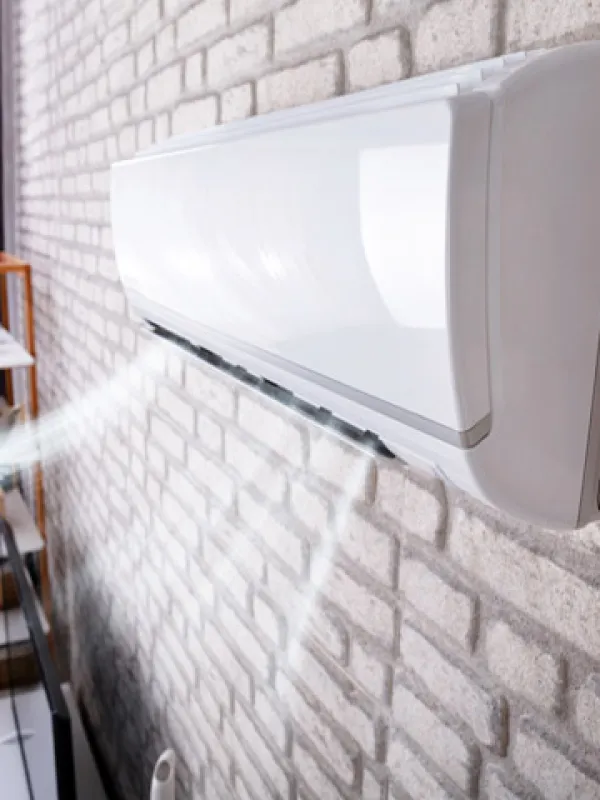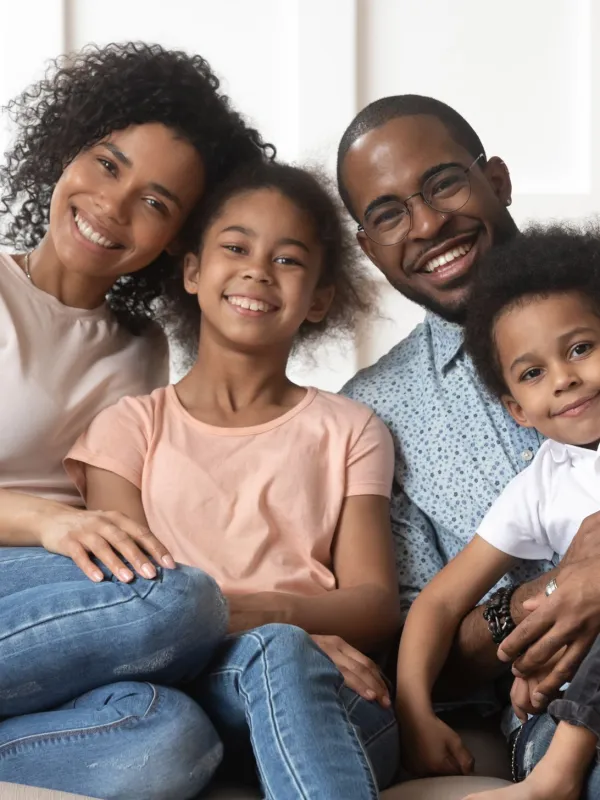 1
Schedule
We Make It Easy To Keep Everything Running Smoothly
Contact us online or call us at (770) 594-9969 to schedule an appointment. We'll call you to confirm your time and send you a confirmation email with a picture of your tech, so you know who's coming to your home.

2
Install
We are upfront and transparent with your options.
One of our techs will come to your home to discuss your cooling needs and give you multiple system options. Then, we'll give you straightforward pricing for each.
On the day of the install, we will:
Lay down drop cloths and wear shoe covers to protect your home.
Install your new mini split heat pump (usually in half a day).
Leave your home in better condition than we found it.
3
Follow Up
100% Satisfaction Guaranteed
We'll send you a follow-up survey to make sure you're happy with our service. If we could have done something better, let us know. We'll make it right.

Ductless AC Installation Costs Vary Based On:
Number of indoor units. Your cost will increase with the number of indoor units. While central AC uses just one indoor unit, ductless systems can have up to 8 indoor units connected to 1 outdoor unit. The number of indoor units you need depends on how many rooms/areas you want cooled.
Energy efficiency (SEER rating). Systems with higher energy efficiency will cost more. Ductless AC efficiency is measured by SEER (Seasonal Energy Efficiency Ratio). The higher the SEER rating (ranging from 14 to 33+), the more efficient the ductless mini split.
Cooling & Heating capacity. The "bigger" the system, the more it will cost. Ductless mini splits are sized based on their cooling capacity, which is measured by the number of BTUs (British Thermal Units) it outputs. Residential ductless systems range from 6,000-54,000 BTUs. Your tech will be able to tell you which size system you need.
Whether you're replacing an existing unit. You'll pay more to install a ductless mini split system for the first time than you will to replace an existing one. That's because when you initially install a ductless system, the tech will have to determine the most efficient route for the refrigerant lines and cut into your walls/ceilings to install the indoor and outdoor units-increasing time and labor. If you're replacing an existing ductless system, that time-intensive work is already done. Read more about the pros and cons of mini split systems.