How Can We Help You Today?
I want to...
Service
Overview
Got slow drainage at your sinks, shower or tub? Sewage smell in your home? Overflowing toilets? Call the Drain Cleaning Experts!
Any Drain, Any Time, Only $199
Why choose Reliable for your drain line clearing? Because we will use our experienced & licensed plumbers to give 110% to clear your drain line. 95% of the time we can clear your drain. We don't use "gimmick" pricing. You have heard the ads quoting drain line cleaning for as low as $99, $93 or even lower. But that's never the final price. At Reliable we say what we mean and, we mean what we say.
Service Call Fee: $89.95 (waived with repair)
Price: Just $199.99
Average time to complete: 1 hour
Cost to clean a drain in Atlanta
Low: $200

Average: $325

High: $450+
What's included in a Reliable drain cleaning
Reliable plumbers will give 110% effort to clear your drain line, and 95% of lines we can clear

Free camera inspection of mainline (if necessary)

Line must have an accessible cleanout outside of the home, must be under 75 feet and 4" diameter in size or under

$199 includes two passes through the sewer line (in & out of the line twice)

Any recommended repairs will be presented at an additional cost

No additional coupons or discounts apply to the $199 drain cleaning price

This offer is exclusive to residential properties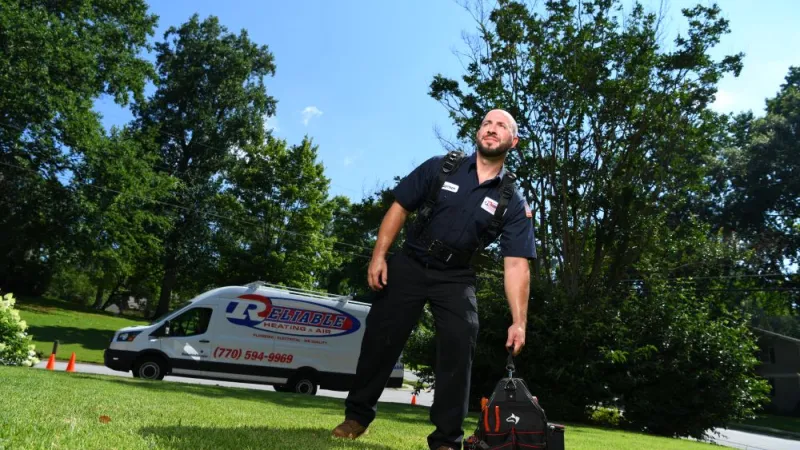 It Only Takes a Second To
Get Started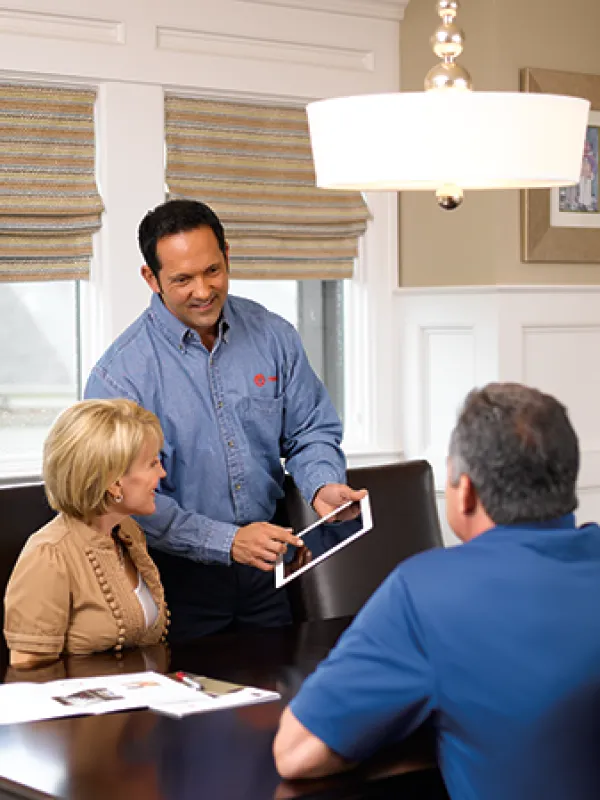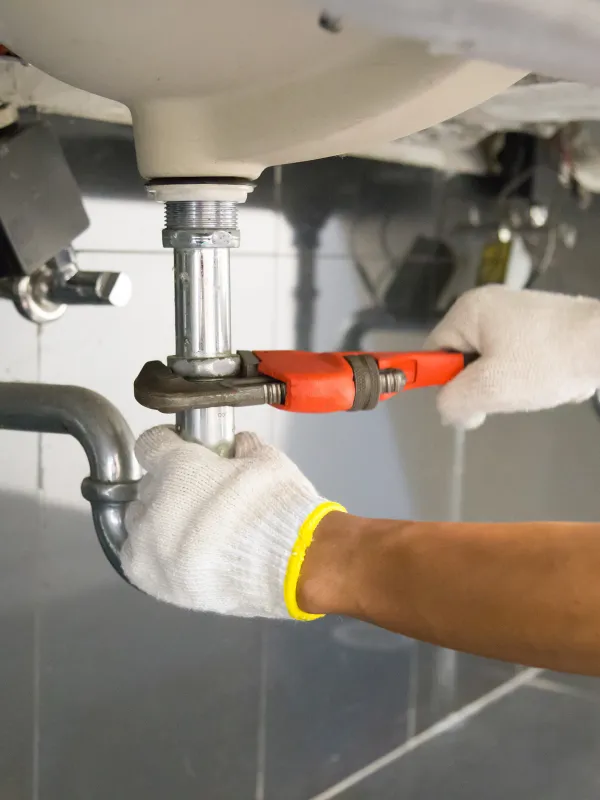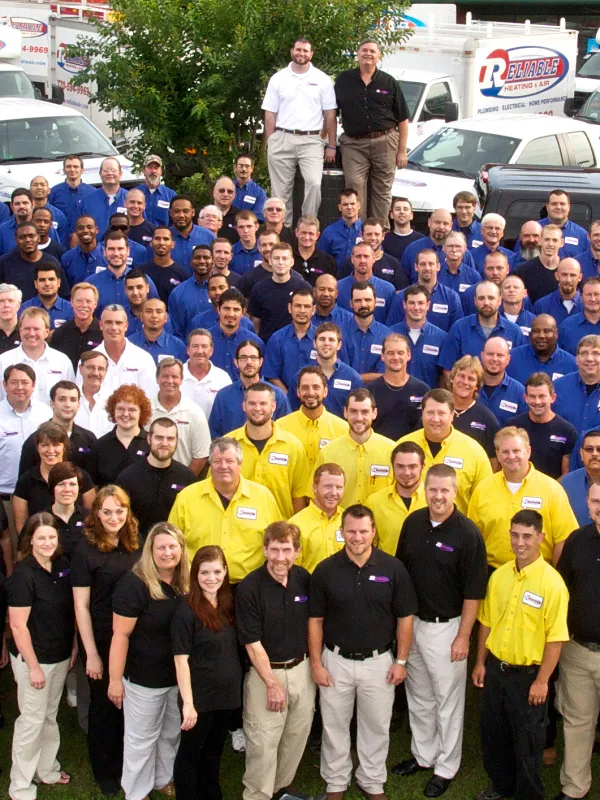 How Your
Drain Cleaning Works
1
Schedule
Schedule your Appointment
Contact us online or call us at (770) 594-9969 to schedule an appointment. We'll call you to confirm your time and send you a confirmation email with a picture of your plumber, so you know who's coming to your door.

2
Pricing
Get Straightforward Pricing
We'll come to your home and figure out where the clog is, so we know how best to clear it. No matter where the clog is located, we'll give you the most economical option to clear it, along with straightforward pricing.

3
Feedback
Give Us Feedback
After your drain is cleared, we'll send you a follow-up survey asking how we did. Not satisfied with our service? Let us know and we'll fix it.
What impacts cost?
Location of the clog. The farther down your plumbing the clog is, the more it will cost to clean it. Clogs in your main sewer line will cost more to clear than secondary ones connected to fixtures because the plumber will need to use more powerful equipment.

Equipment needed. If your plumber needs to clear a stubborn clog with a hydro jetting machine-a hose that uses a high-pressure stream of water-that will cost more than a clog that can be cleared using only a cable machine (also called a snake or auger).

A video drain inspection. If your plumber suggests a drain camera inspection, that will add to your service cost. However, the camera inspection will likely save you money overall because it will tell the plumber exactly where the clog is located and what tools are needed to clear it, cutting down on time and effort.

The plumber you hire. You'll pay more for experienced, high-quality plumbers. They'll have the proper tools and know-how to expertly clean your clog and get your drain flowing freely again.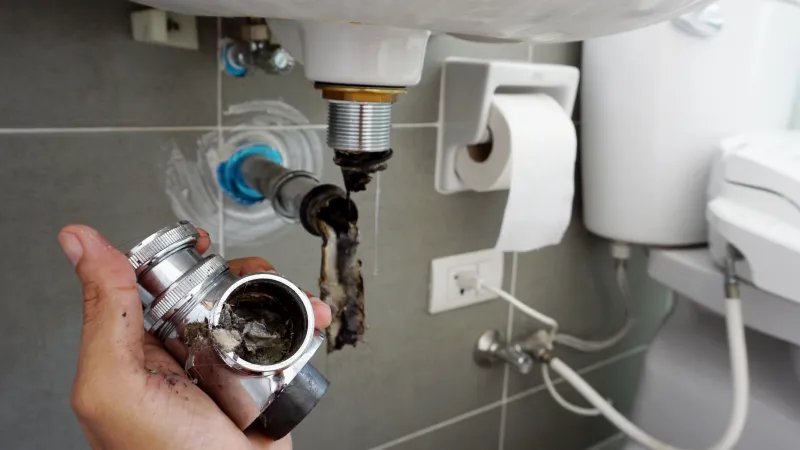 Signs you need a drain cleaned
Slow-draining water

Gurgling drains

Overflowing toilets

Water backup in sinks and showers

Foul odors coming from your drain