Reliable
Maintenance Plans
For commercial maintenance plan pricing for condos and commercial buildings please visit our Commercial HVAC page.
Maintenance Plans
Our Peace of Mind Maintenance Plans help keep your home's mechanical systems running top notch, extends the lifetime of your heating and cooling systems, reduces your utility bills by requiring less energy to run your air conditioner or furnace and maintains the manufactur's warranty.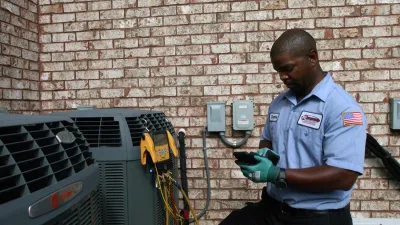 Gold Maintenance Plan
Get 10% OFF all HVAC repairs, parts, & labor
Priority Service
1 Annual 30-point maintenance tune-up (AC Tune-Up and Furnace Tune-Up)
90 Day NO BREAKDOWN GUARANTEE
Diagnostic analysis
FREE 1" HVAC filter
$134.99/yr.
$74.99/yr each add'l system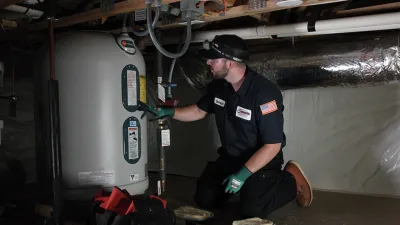 Plumbing Maintenance Plan
Get 10% OFF all repairs to serviced equipment thats parts, labor and repair
Priority Service
Annual Whole House Plumbing Evaluation
Test Water Pressure
Identify Shut Off Valves
Ensure Safe Plumbing Operation
$99.99/yr.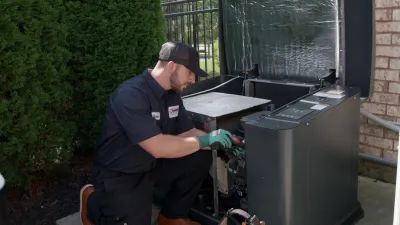 Electrical Maintenance Plan
Get 10% OFF all electrical repairs, thats parts and labor included
Priority Service
Surge protection assessment
Annual safety code inspection
Smoke Alarm Battery Check
Great Savings!
$99.99/yr.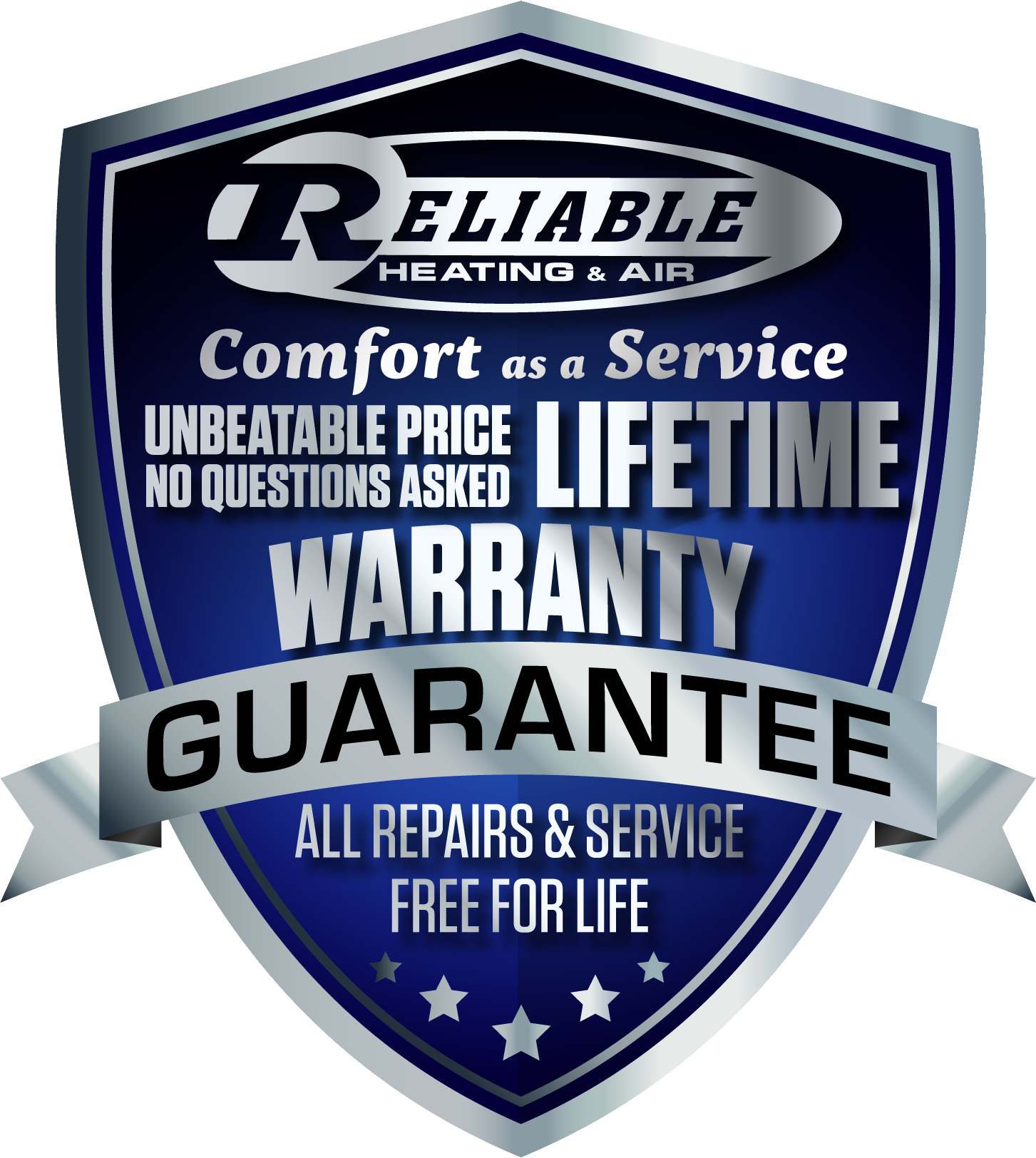 Annual maintenance adds up. Heard Reliable on the radio talking about lifetime maintenance, repairs, and filters NO additional charge EVER? That's right! We have almost 10,000 of your neighbors we installed high quality new heating & cooling systems and all their annual maintenance is included, with upgraded air filters, and more. Learn more!
Combo & Custom Plans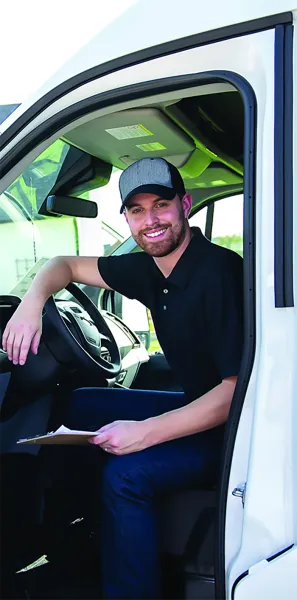 The Works: HVAC, Plumbing & Electrical
All the benefits of each individual maintenance plan
Priority Service
10% HVAC, plumbing and electrical
90 Day NO BREAKDOWN GUARANTEE
Complete household mechanical system operations protection
$299.99/yr. 1 system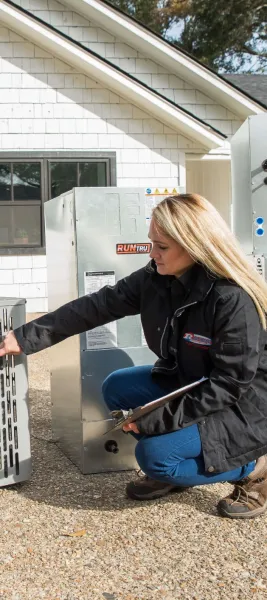 Pick 2 Plan
Pick any combo of 2 service plans
Get all the benefits of the service plans you choose
Priority Service
HVAC (1 system) & Plumbing or Electrical $221.99
Plumbing & Electrical $184.99


Varies