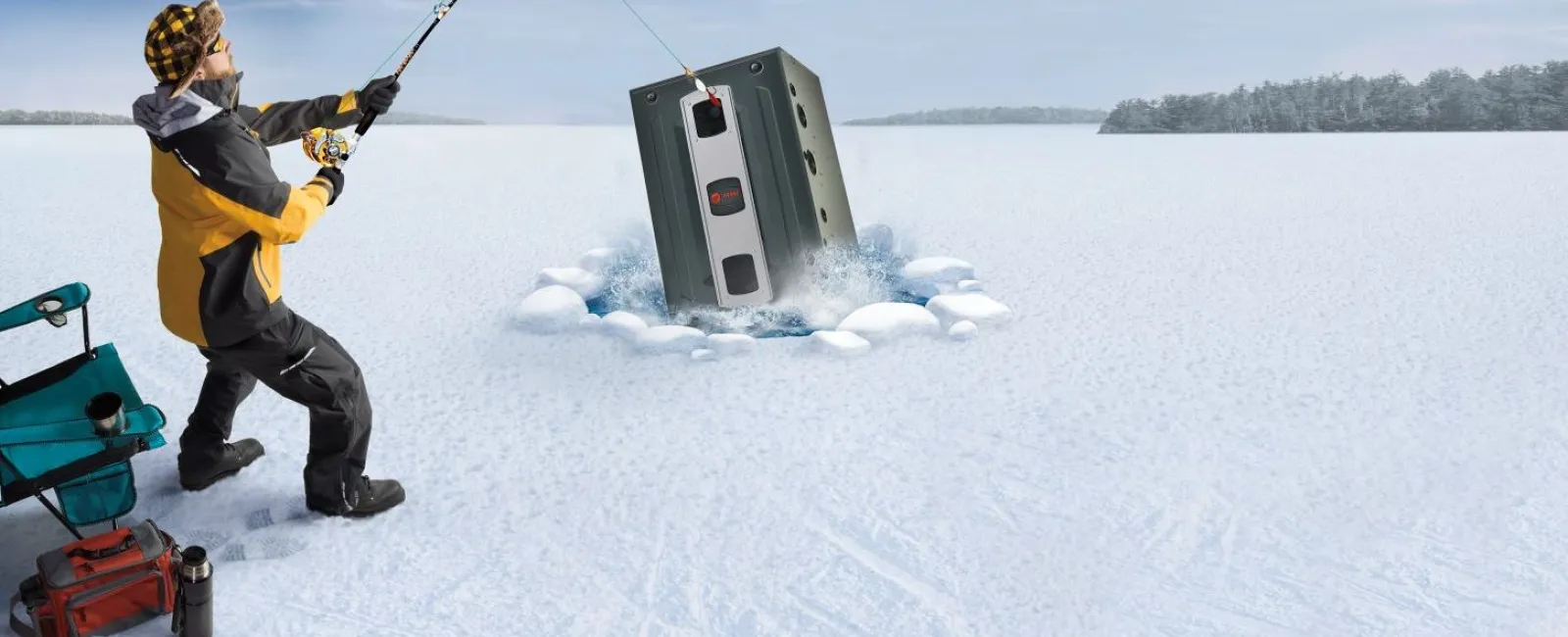 Need a Furnace Repair?
It's Gotta Be Reliable
How Can We Help You Today?
I need to...
Your Reliable Source For
Furnace Repairs
For all your furnace needs from minor repairs to complete replacement. We offer same-day service and always upfront, straight forward pricing.

For a limited time: Get $89.99 Off your next furnace repair. Click or Call Today.
Step 1 is getting one of our licensed techs out to your home to diagnose your heating system. Our trucks come fully stocked and we are ready to repair most all heating and cooling issues on site. Call or text us 24/7 at (770) 594-9969
All repairs come with a 1-year guarantee and our 100% satisfaction guarantee.

Service Overview
Diagnosing the Problem: $89.99 (waived once repair accepted)
Average Repair Price: Starting at $145 (costs covered under Reliable Protection Plan)
Average Time to Complete: 30 Min - 3 hr
Service Area: All of Metro Atlanta
See our real-time availability and request an appointment online below.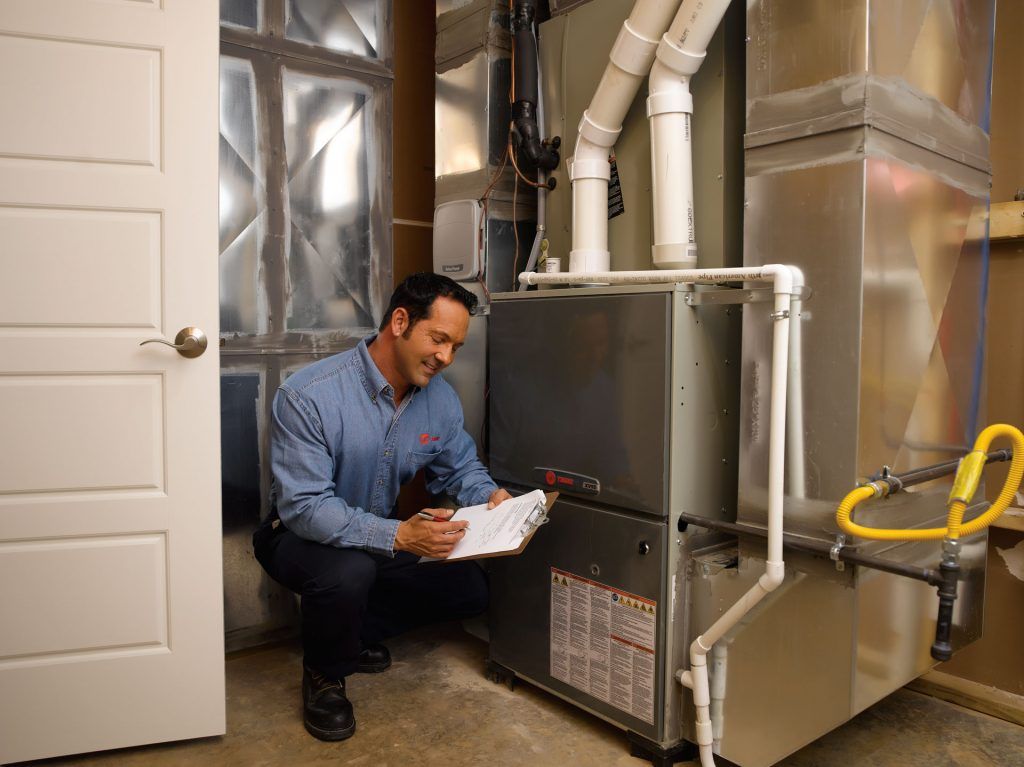 Current Offers
Worry Less & Save More
With Reliable Comfort Protection Plans
Full Coverage Furnace Warranties for Only $14.99/month.
Avoid unexpected repair costs while making sure your Heating & Cooling system runs smoothly year-round with a RELIABLEPROTECT Comfort Protection Plan - whether you just need annual maintenance or want protection from costly breakdowns or both! Reliable has a budget-friendly plan for you.
Say goodbye to big AC repair bills! RELIABLEPROTECT includes 100% parts and labor coverage* for any make/model HVAC system, no matter it's age
NO deductibles, NO hidden costs, NO claims paperwork, and NO service fees (unlike a traditional home warranty) + Unlimited service calls - we will be there when you need us
The most cost-effective alternative to a traditional Home Warranty for HVAC systems
Cover gaps in your equipment's manufacturer's warranty - especially for systems 5+ yrs. old
Fast, priority service - when you call, you are our priority, plus 24/7 365 live telephone support
*Subject to excluded components as set out in
terms & conditions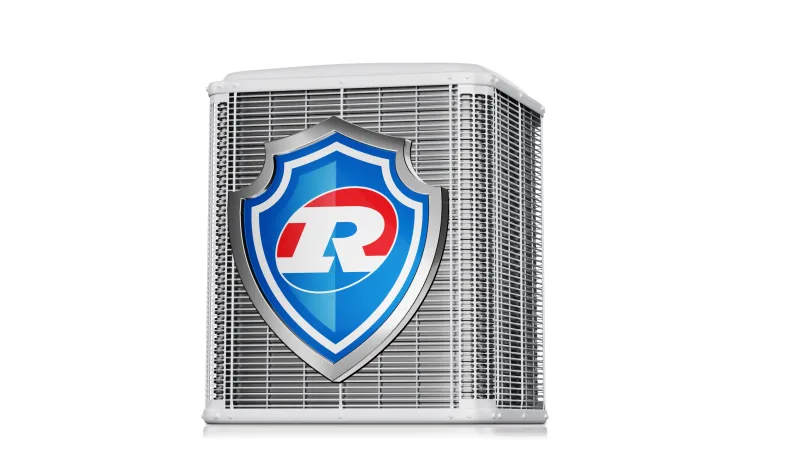 Brands
We Service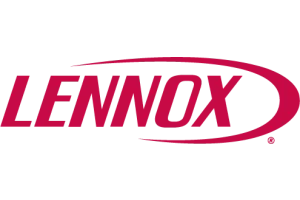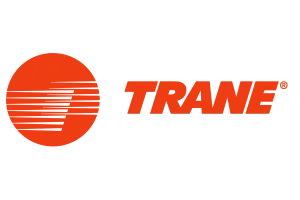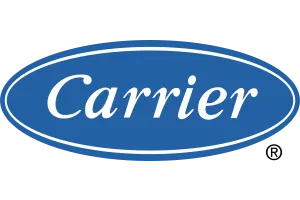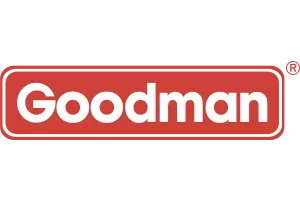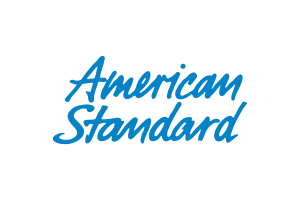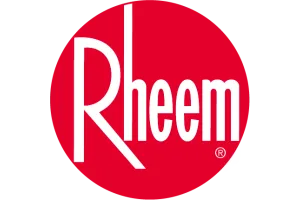 It Only Takes A Second To
Get Started
Save Your Money With
Comfort As A Service
Enjoy all the benefits of a new Trane heating & cooling system WITHOUT the burden of costly repairs, maintenance, financing charges or coming out of pocket for unexpected thousands.

Want To Avoid Some Future Repairs
Maintenance Plans
Avoid unexpected repair costs while making sure your Heating & Cooling system runs smoothly year-round with a Comfort Protection Plan that includes your annual all-inclusive 30 pt. tune-up.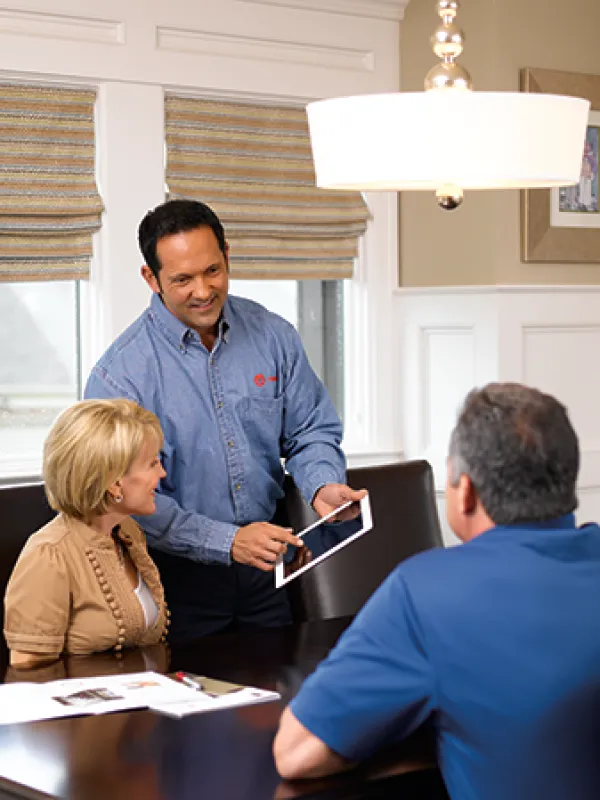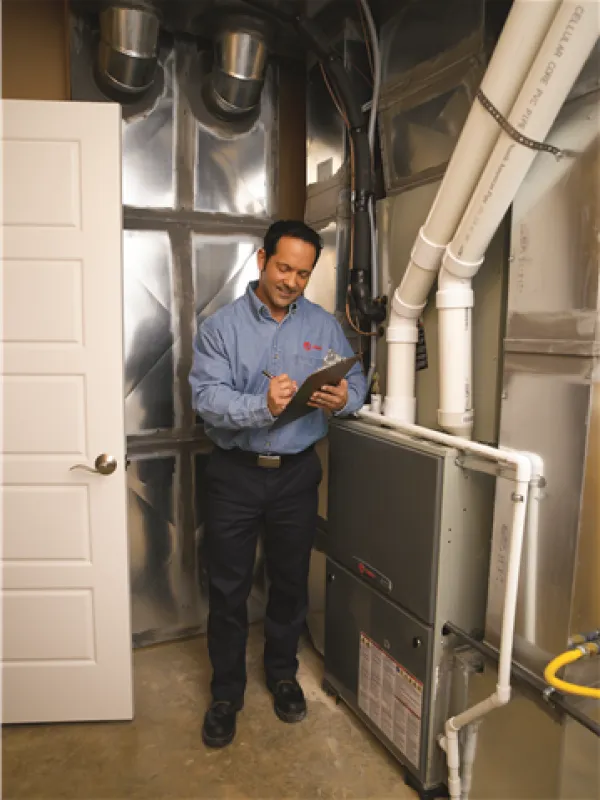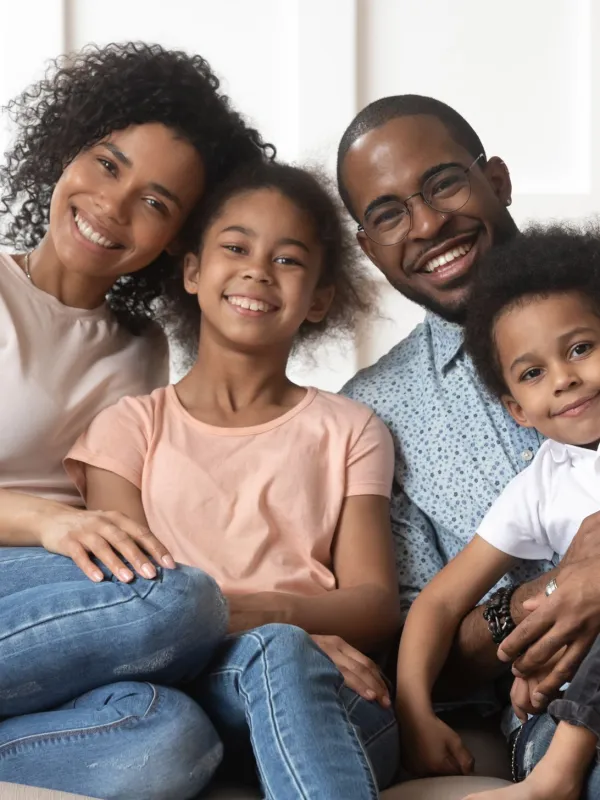 1
Schedule
We Make It Easy To Keep Everything Running Smoothly
Contact us online or call us at 770.594.9969 to schedule an appointment. We'll call you to confirm your time and send you a confirmation email with a picture of your tech, so you know exactly who's coming to your door.

2
Repair
We are upfront and transparent with your options.
We'll explain the problem and give you the best options to repair your system, with straightforward pricing for each.
On the day of the repair, our tech will:
Lay down drop cloths and wear shoe covers to protect your home.
Repair your system. If we don't fix it, we'll keep coming back until we do.
Leave your home in better condition than we found it.
3
Follow Up
100% Satisfaction Guaranteed
We'll send you a follow-up survey to make sure you're happy with our service. If you're not, let us know. We'll do everything we can to make it right.

DIY
Furnace Fixes
Try these easy fixes before calling a pro.

Is your furnace blowing cool air?
Check the thermostat switch. Check to make sure it's set to "HEAT" and not "COOL". (As obvious as this might sound, it happens.)

Change your air filter. A dirty filter restricts air flow and can cause a lot of furnace issues. If yours is dirty, replace it with a new one.

Relight your pilot light. If you have an older gas furnace, it likely uses a permanently lit pilot light to heat your home. If the light goes out, simply relight it. If it keeps going out, you have a bigger issue.

Make sure the gas is on. If your furnace isn't getting any gas, it can't heat your home. Make sure the gas valve lever is in the "ON" position (that is, parallel to the gas supply pipe).
Is your furnace not blowing air at all?
Change the thermostat batteries. If the thermostat batteries are dead, your furnace won't even turn on.

Make sure your vents are open and clear. Check to make sure a supply vent (the ones that push out warm air) didn't accidentally get closed. Also, make sure your return vents (the ones that pull in cold air from your home) aren't blocked by anything.

Check your circuit breaker. Make sure your breaker isn't tripped. If it is, just push it back to the "ON" position. If it keeps tripping, don't keep resetting it. This means you have a bigger problem.
If you tried these fixes and your unit still isn't working right, it's time to call a professional. If your unit is more than 10 years old, it could be on it's way out, which means it might be time to replace your furnace.