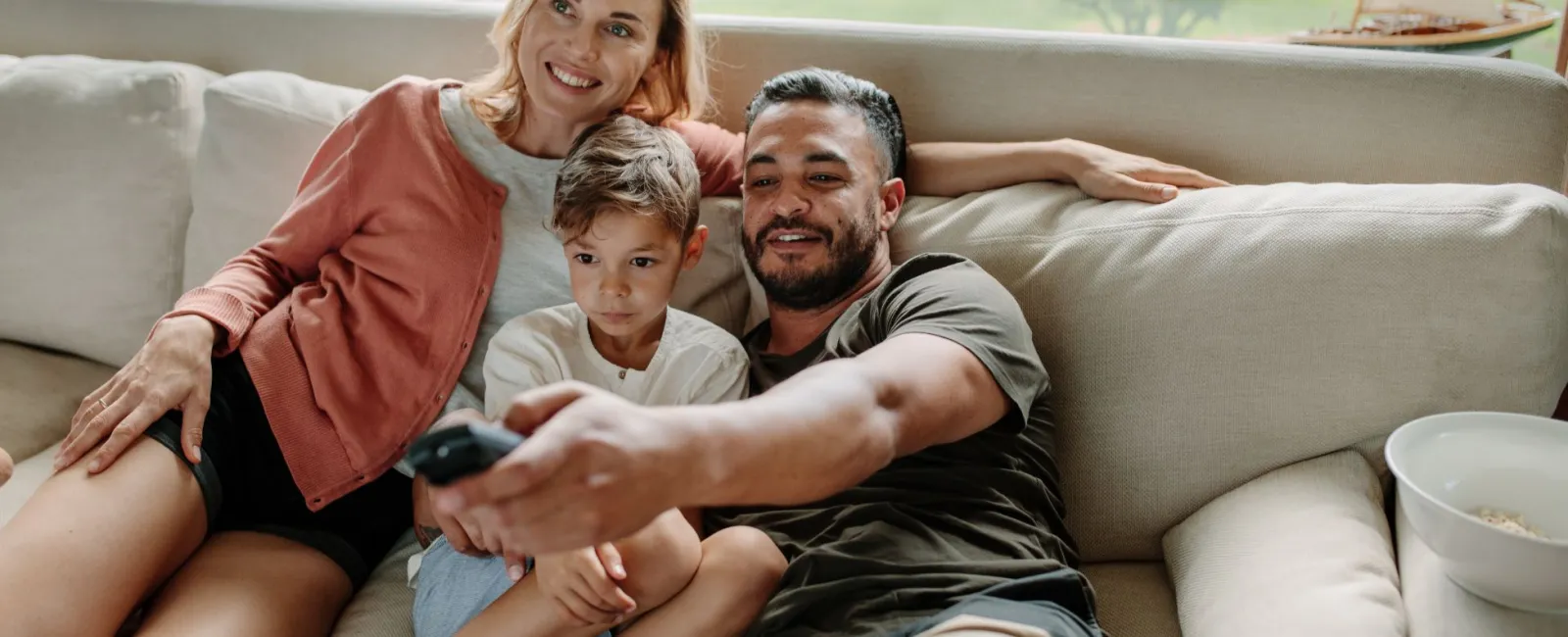 How Can We Help You Today?
I need to...
Refer-A-Friend
"Thank you for your referral! We will take care of them like they are our own family." -the Reliable Team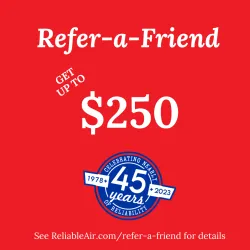 Get up to $250 for every referral!
We value your word of mouth recommendation greatly and to thank you we would like to send you $250!
Do you have a friend or family member in need of a new heating & cooling system or water heater? If so, tell them to use Reliable Heating & Air. If they get a complete new heating and cooling system you'll receive a check for $250, if they get a single air conditioner, furnace or water heater from Reliable, you will receive a check for $100.
Some terms: Anyone is eligible to be a referrer! The person being referred must purchase or lease a furnace, an air conditioner, a water heater, or a complete HVAC system from Reliable Heating & Air and be a new customer. Only the person referring Reliable receives the $250.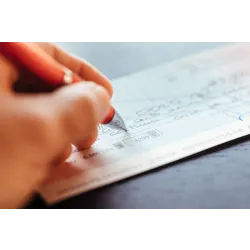 How do I get my check?
Contact your home comfort advisor and provide them the person you are referring. Their contact name, address, phone number and any other information. They will personally take care of your referral. Post installation your home comfort advisor will be either mailing or personally delivering your referral check to you.