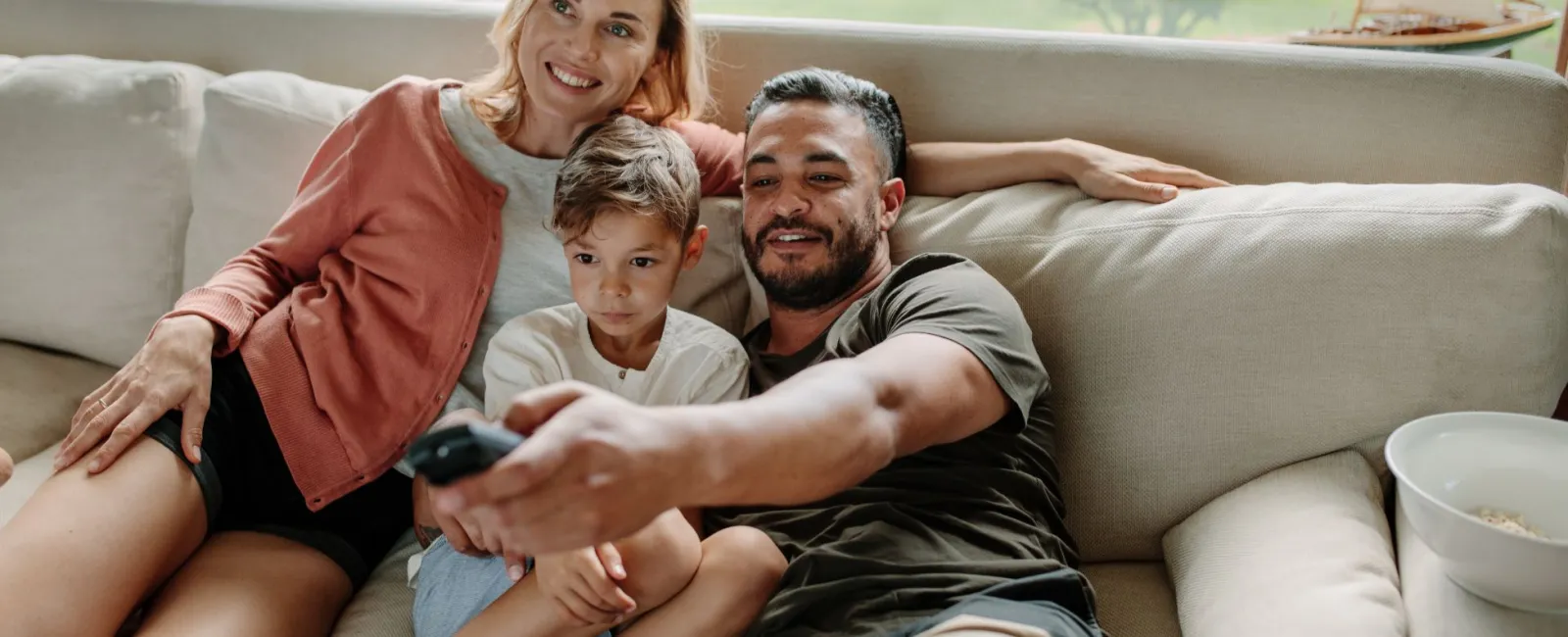 How Can We Help You Today?
I need to...
Refer-A-Friend
"Thank you for your referral! We will take care of them like they are our own family." -the Reliable Team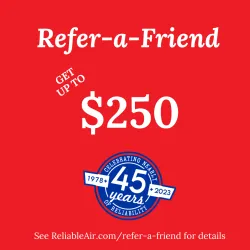 Get up to $250 for every referral!
We value your word of mouth recommendation greatly and to thank you we would like to send you $250!
Do you have a friend or family member in need of a new heating & cooling system or water heater? If so, tell them to use Reliable Heating & Air. If they get a complete new heating and cooling system you'll receive a check for $250, if they get a single air conditioner, furnace or water heater from Reliable, you will receive a check for $100.
Some terms: Anyone is eligible to be a referrer! The person being referred must purchase or lease a furnace, an air conditioner, a water heater, or a complete HVAC system from Reliable Heating & Air and be a new customer. This form must be completed and submitted within 30 days of the install. Only the person referring Reliable receives the $250.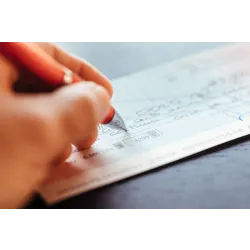 When will I get my check?
The marketing team reviews all Refer-A-Friend forms once a month. We verify that all terms are met and your referral's installation has occurred within the 30 day form submittal window. We then get a check cut and dropped in the mail to the address indicated on the form below. If you submitted the form on the 15th and we reconciled the referrals on the 14th then your referral will be verified approximately one month from submittal. Then add check processing and mail delivery time. The longest wait period should be no more than 2 months from day of the referral form being submitted. Any questions? Contact marketing@reliableair.com