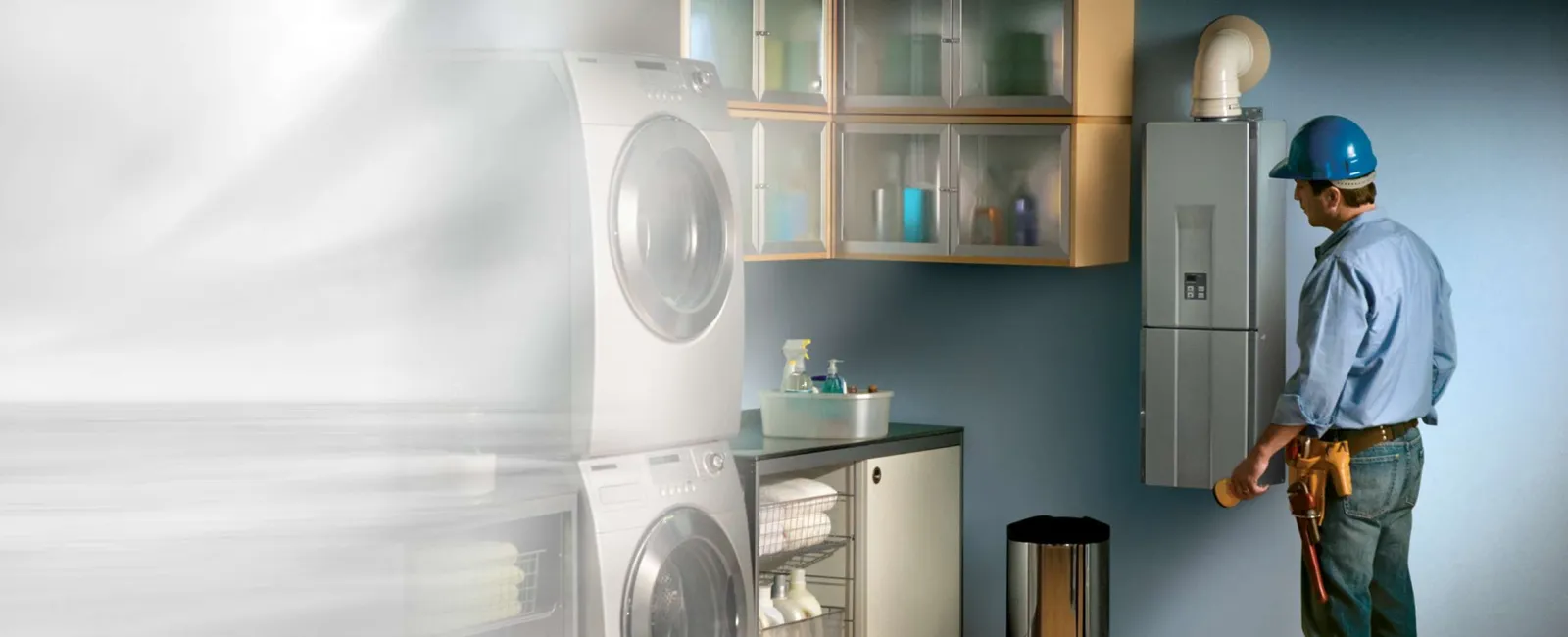 Need a Tankless Water
Heater Installation?
It's Gotta be Reliable.
How Can We Help You Today?
I want to...
Service
Overview
Free in-home estimates

10-year warranty

Installation price:

Starting at $4,200 or $54.99/ month

Average time to complete:

6-8 hours
Want free repairs and maintenance for life?
Pay as you go with Comfort as a Service. Starting at $54.99 a month, get a new, energy-efficient tankless water heater- with lifetime repairs and maintenance included.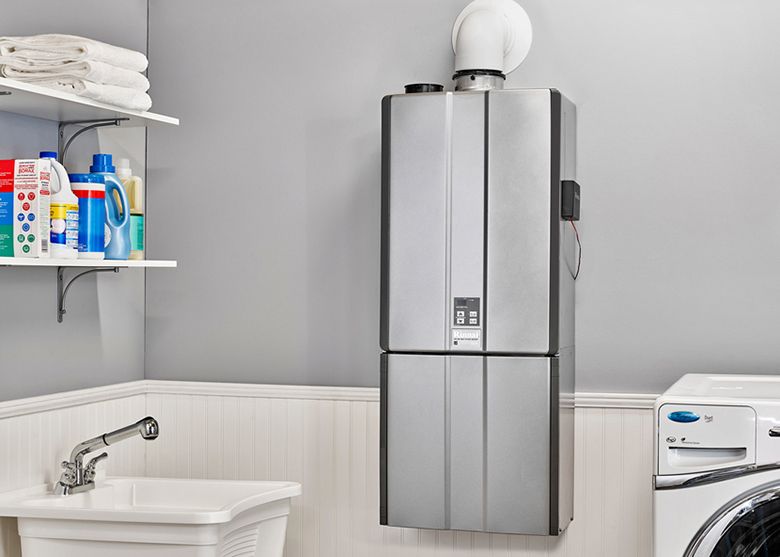 Cost of a tankless water heater installation in Atlanta
Low: $4,199
Average: $5,299
High: $6,499+
What's included
Multiple system options
New, high-efficiency tankless water heater
10-year manufacturer warranty
Flexible financing
How a Rinnai Tankless Water Heater Works
See how a Rinnai tankless system heats water only when it is needed. No more heating unused water!
It Only Takes a Second To
Get Started
Benefits of a Rinnai Tankless Water Heater
Have endless hot water - Never worry about running out of hot water again. Back to back showers? Just threw in a load of laundry? No problem if you have a Rinnai Tankless Water Heater.
Extra space in your home - At roughly the size of a carry on suitcase a Rinnai tankless water heater will free up valuable storage space in your home. They also allow you the option to install in other non-traditional locations like closets and laundry rooms. In some cases, larger homes can replace two tank water heaters with a single tankless unit.
Save on energy and water costs - Rinnai Tankless Water Heaters use up to 40% less energy than a traditional tank. Rinnai also makes a recirculating tankless water heater which means you can have faster hot water to your faucet resulting in less water wasted.
Longer product life - Rinnai is known for quality. Rinnai Tankless Water Heaters have a longer life span of up to twice as long as a traditional tank.
Tax credits - Homeowners who have made energy-efficient improvements, including an upgrade to a Rinnai Tankless Water Heater, may qualify for a $300 US federal tax credit.
Increase home value - According to a study conducted by Zillow, homes with tankless water heaters sold for 4% more than their expected value. So if you are looking to increase your home's value, adding a tankless water heater is a great option.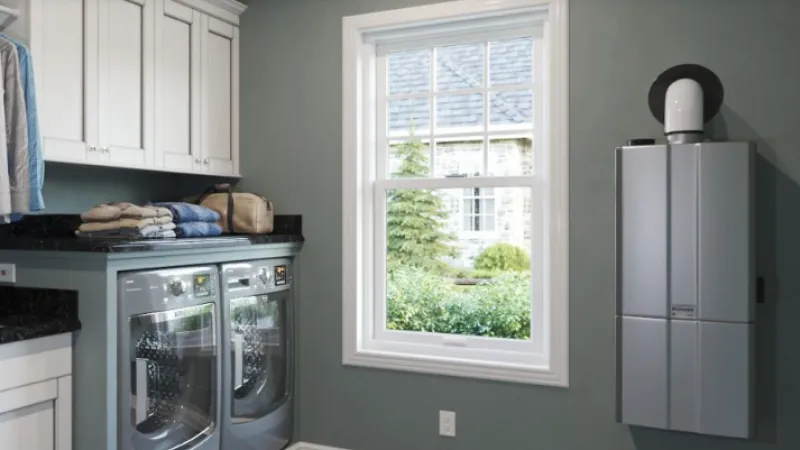 Hot Water Wisdom- Tank vs. Tankless

Learn why a Rinnai Tankless Water Heater is far superior to a traditional tank water heater.
Check Out Our Current
Specials
Why go tankless?
Compared to tank water heaters, tankless units offer:
Higher efficiency

(and lower energy bills)

Endless hot water

(a tank will run out)

More room

(tanks take up space)

Longer lifespans

(20+ years compared to 10-15 years)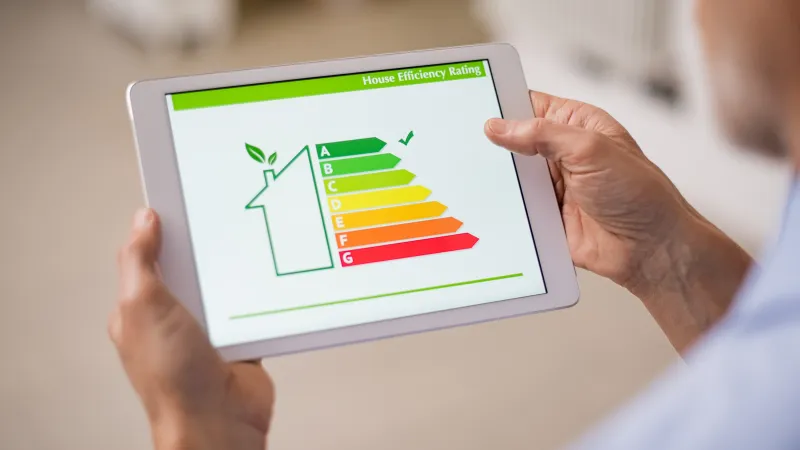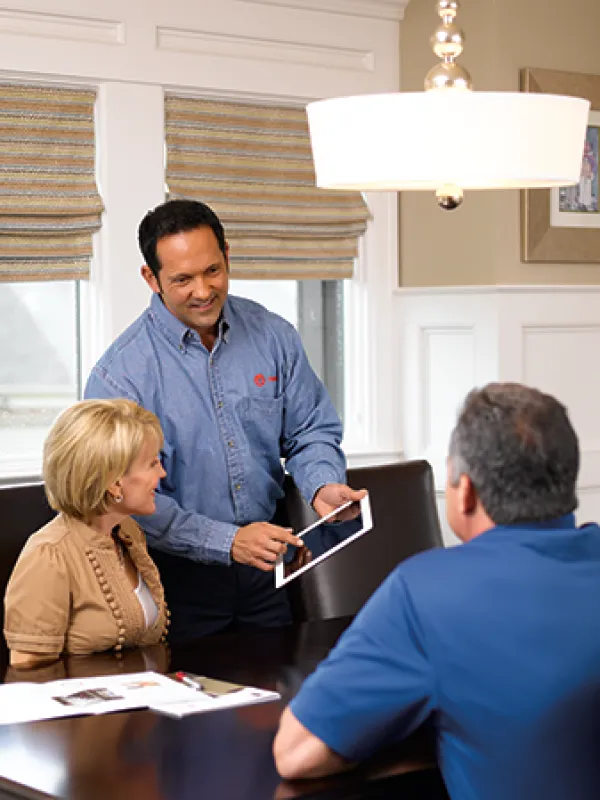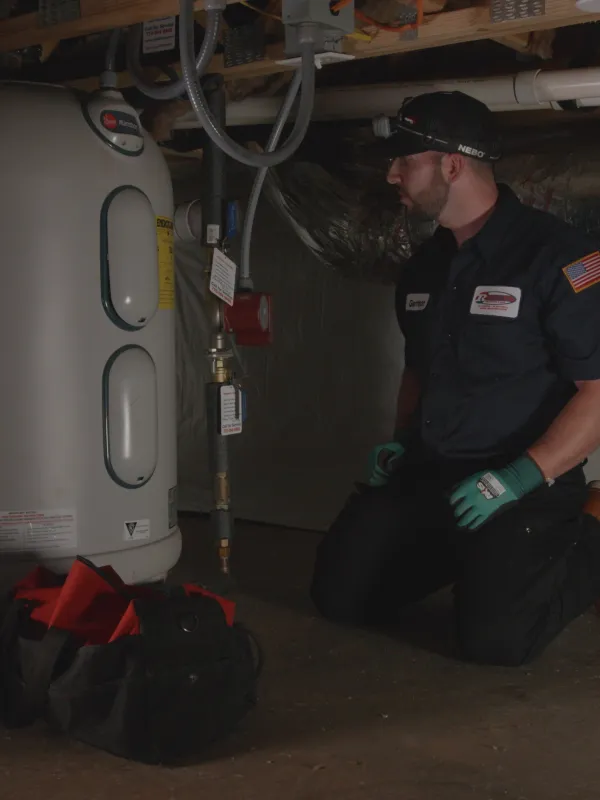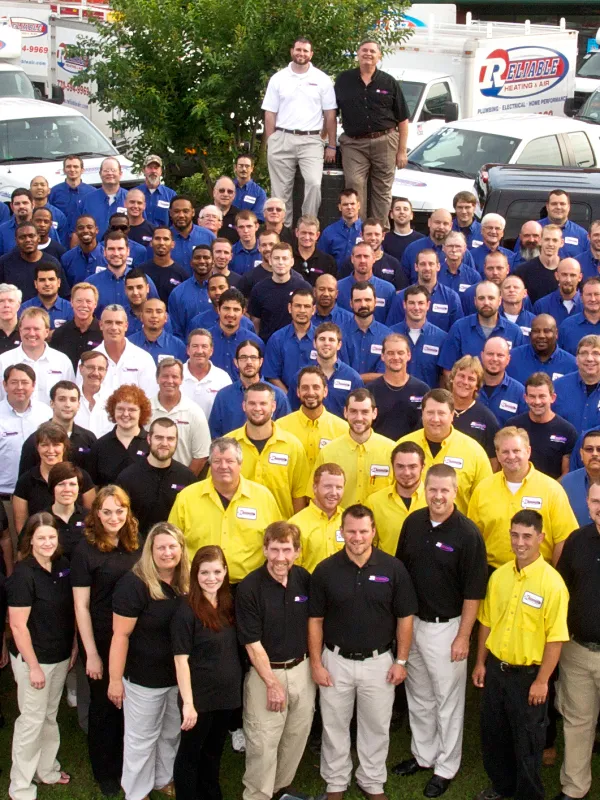 How Your
Tankless Water Heater Installation Works
1
Schedule
Schedule your appointment
Contact us online or call us at (770) 594-9969 to schedule your appointment. We'll call you to confirm your time. We'll also send you a confirmation email with a picture of your tech, so you know who to keep an eye out for.

2
Installation
Get your water heater installed
The plumber will come inspect your home to determine your hot water needs (for free). This makes sure your family will get a tankless water heater that won't run out of hot water. Then, you'll get multiple system options with straightforward pricing for each.
On the day of the install, our team will:
Wear shoe covers and lay down drop cloths to protect your home.
Install your new tankless water heater.
Leave your home looking great. (If we dirty it, we'll clean it.)
3
Feedback
Tell us how we did
We mean it when we say "100% satisfaction guarantee". Not happy with our service? Just let us know in our follow-up survey. We'll make it right.
Gas vs electric tankless water heaters
Debating whether to go gas or electric for your tankless water heater? That decision is more complicated than "If your home doesn't have a gas hookup, choose electric."
You'll need to think about a number of factors, including:
Utilities available at your home.

If you don't have a gas hookup, you'll likely need to go with an electrical unit. The additional cost to install a gas line and exhaust vent for a gas unit is typically very expensive. However, if you're considering an electric tankless water heater, you'll need to make sure your home's electric panel can handle the added load. If it can't, you'll need to upgrade your panel.

Your family's size and water usage.

Generally, gas tankless water heaters can heat your water faster than electric ones. If you're a single-person household, an electric unit will probably work just fine for you. But if you have a large family, you'll likely need the faster heating capability of a gas unit.

Groundwater temperature.

Warmer climates like Atlanta have a higher groundwater temperature than colder climates. This means your water heater won't have to work as hard to heat your home's water, so an electrical model will likely work fine for most Atlanta homes. However, larger homes may want to consider the heating capacity of a gas unit, since temperatures can get low in the winter.

Operating costs.

Typically, electric tankless water heaters cost more to operate than gas units. That's because electricity rates are more expensive that gas rates.