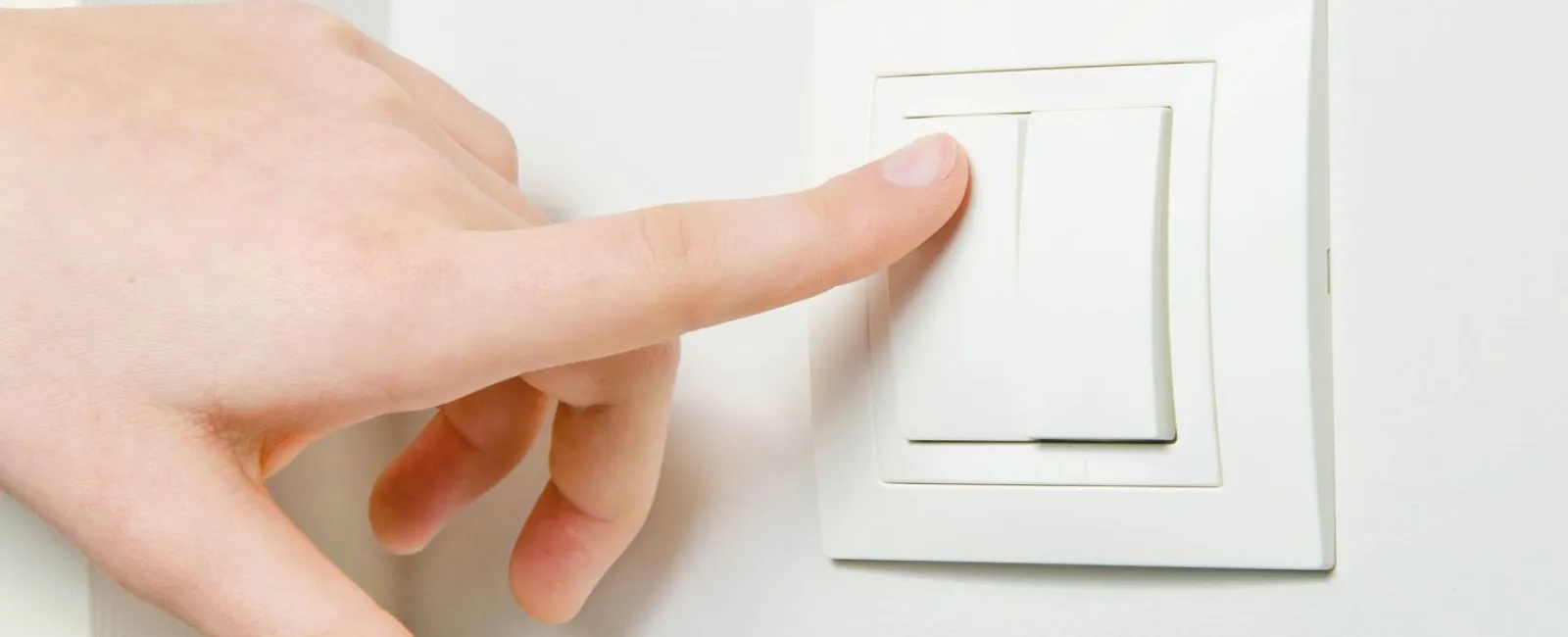 Need a Light Switch Installation?
It's Gotta Be Reliable
How Can We Help You Today?
I need to...
Your Reliable Source For
Light Switch Installation & Replacement
Service Overview
Service Call Fee:

$89.95 waived with repair

1-year warranty

Installation price: Starting at $149

Average time to complete: 60 minutes
It Only Takes A Second To
Get Started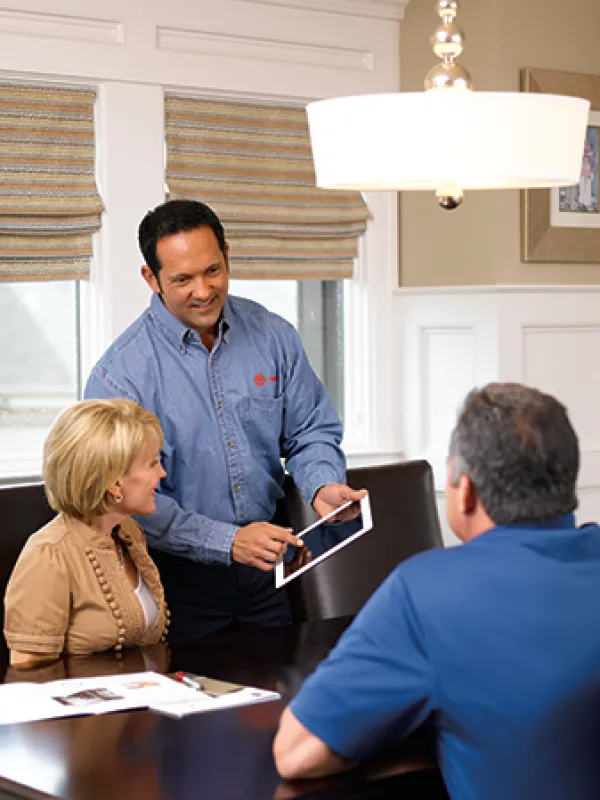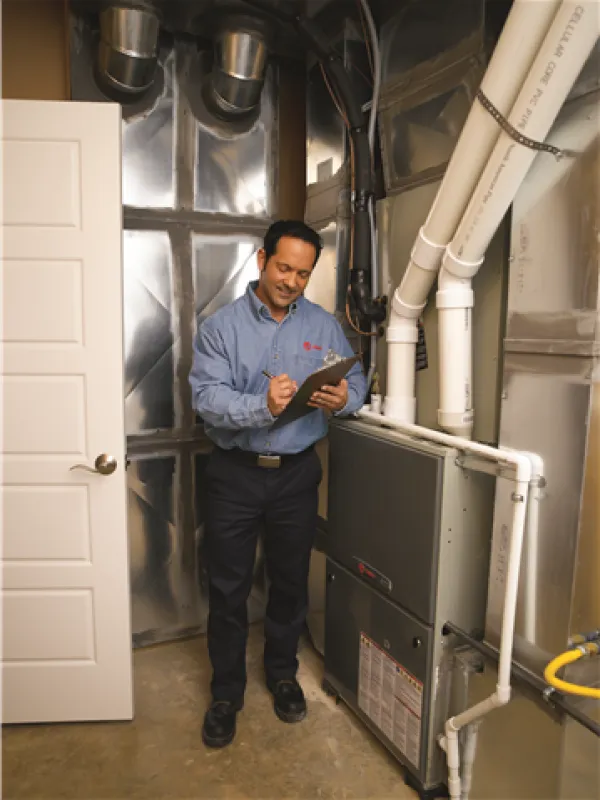 1
Schedule
We Make It Easy To Keep Everything Running Smoothly
Contact us online or call us at 770.594.9969 to schedule the installation. We'll call you to confirm your time and send you a confirmation email with a picture of your electrician, so you know who's coming to your house.

2
Install
We are upfront and transparent with your options.
Once you agree to a price, our electrician will start the installation. We'll make sure your new light switch is working properly before we leave your home.

3
Follow Up
100% Satisfaction Guaranteed
After our electrician finishes installing your light switch, we'll send you a quick survey where you can let us know how we did. If you're not 100% satisfied with our service, let us know and we'll make it right.

Signs You Need A New Light Switch
Your switch feels hot to the touch: An uncomfortably hot light switch is a sign that there's an issue with the wiring behind the switch. You should contact an electrician to repair or replace your light switch if you notice this sign.

You hear a buzzing or sizzling sound from your light switch: A noisy light switch points to a worn or defective switch. If you hear these sounds, contact an electrician to replace your light switch.

You see scorch marks on your light switch: Scorch marks indicate something isn't right with the switch or there's faulty wiring. Either way, if you see scorch marks (or sparks coming from the switch), you should contact an electrician immediately to replace the light switch.