Local Electricians
in Alpharetta, GA
Electrical Services Company Providing Electrical Repair & Replacement Solutions in
Alpharetta, Georgia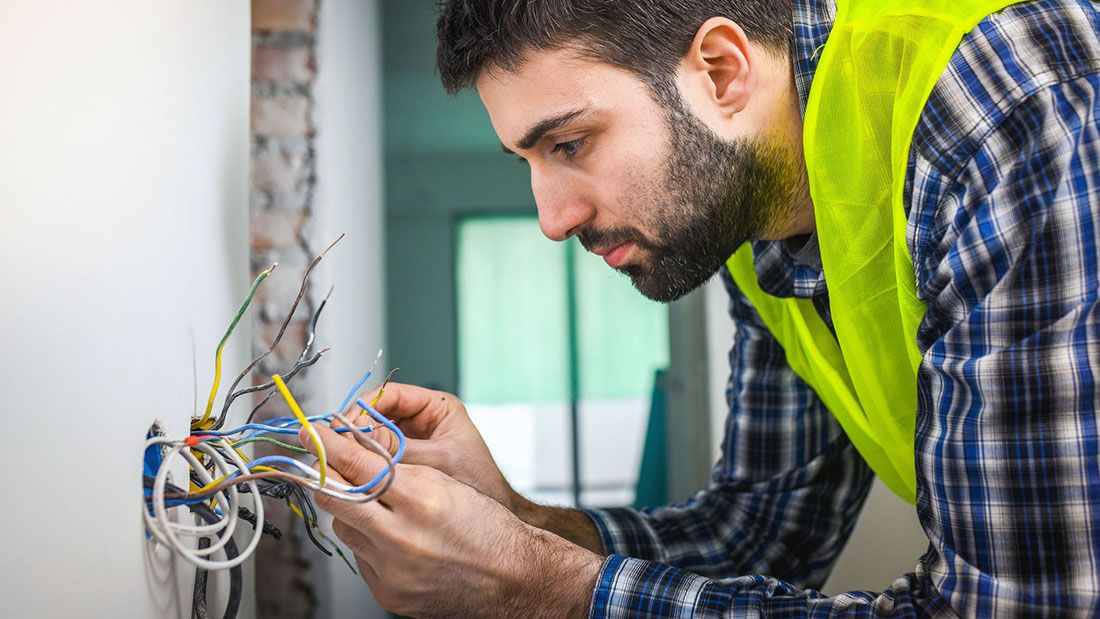 Get an expert Reliable electrician to your door for an estimate on any electrical job, from ceiling fan installation to electrical panel upgrades. No job is too big or small.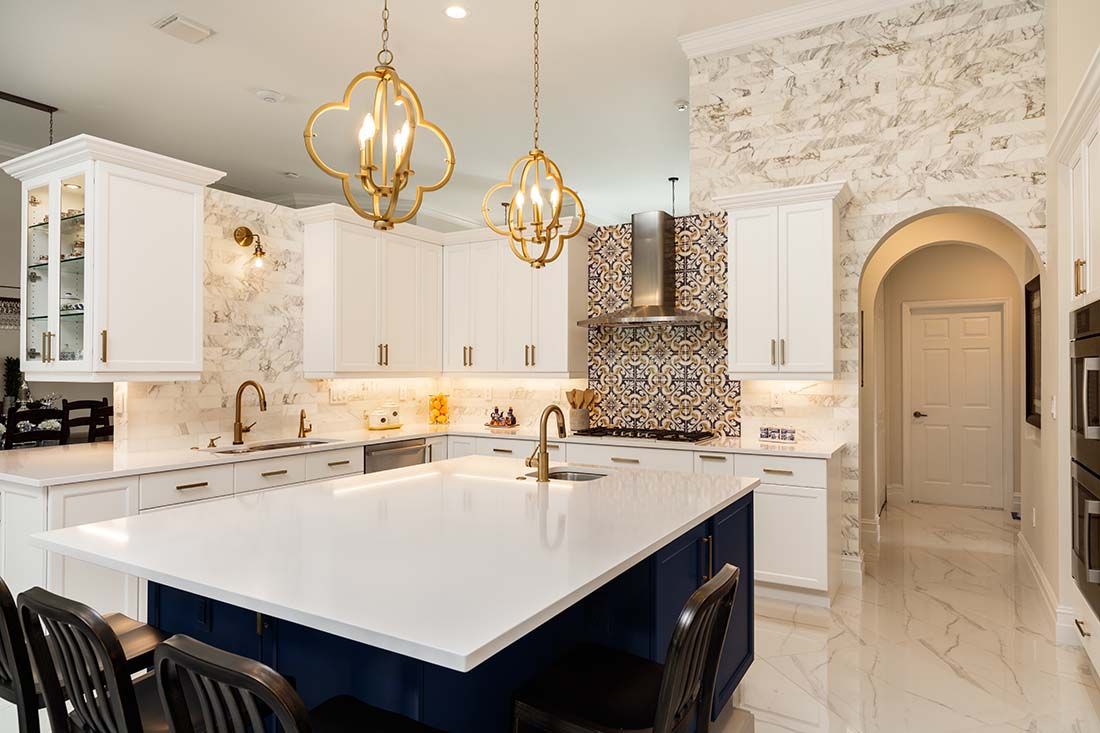 Let a Reliable Certified Electrician help with your next lighting project. From recessed lighting to under-cabinet LED's, we'll help local customers install the perfect lighting solutions for their home.
We provide Alpharetta, GA customers with industry-leading local electrical services, repairs, and installations. It should be your first priority to ensure your electrical repair or installation is done by a quality, licensed electrician.
Alpharetta, GA Electrical Services
The electrical systems in homes and businesses can be very complex, which is why you need a team of experienced licensed electricians that can handle any electrical repair & installation with confidence. Reliable Electrical has you covered.
Reliable is a Better Business Bureau (BBB) A+ rated electrical team that takes a customer-focused approach to our services. From start to finish, we'll deliver the solutions you need with upfront, affordable pricing and in a timely and efficient manner. We offer general electrical repairs as well as installations of generators, electrical panels, lighting fixtures, socket & switches, EV chargers, and more. No job is too big or small. We can even assist customers with their Plumbing & HVAC needs.


Our Alpharetta, GA Electrical Services Company Provides:
Experienced & dedicated electricians
Honest & upfront pricing

Emergency weekend & after-hours availability
Current Specials
Local Electricians
for Alpharetta, GA Homes & Businesses
If you live in Alpharetta, GA and need affordable commercial or residential electrical service, Reliable is here to help. Every day there are over 250 Reliable trucks on the road servicing our customers and every service Reliable offers is backed by our 100% Customer Satisfaction Guarantee which means you'll never have to worry about the quality of our work - we'll guarantee it.
Request an electrician near you and get same day service. Our Reliable trucks come fully stocked and we are ready to repair most all electrical issues on site. Schedule Online or call/text us 24/7 at (770) 594-9969.
See our real-time availability and request an appointment online by clicking the button below.
Outlets & Panels

Safety

Fans & Lighting

Generators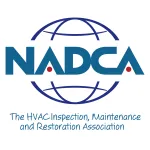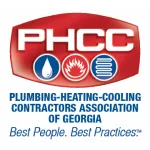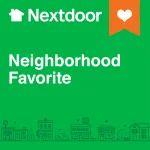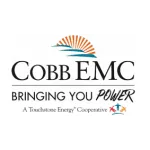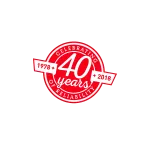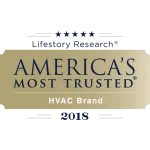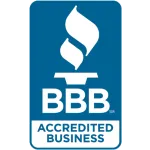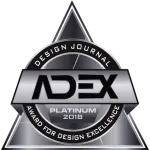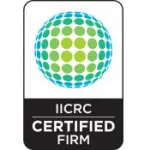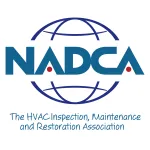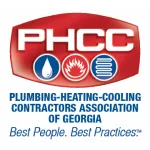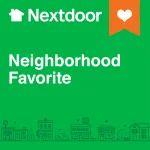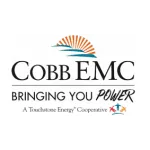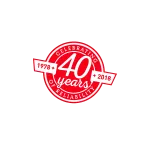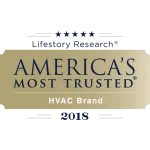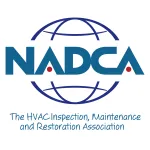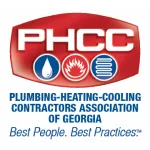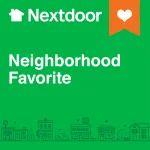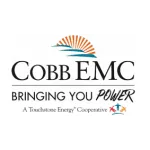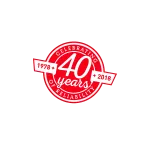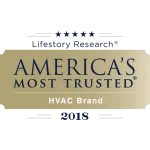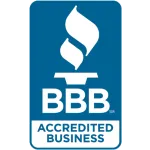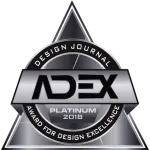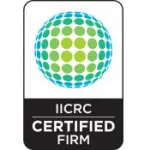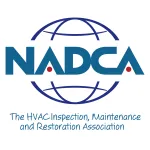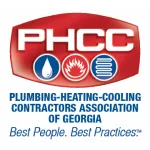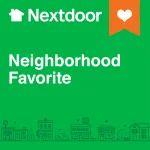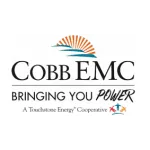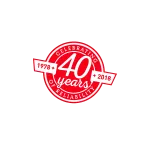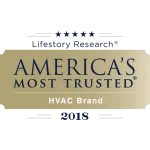 A Company
Alpharetta Can Trust
Take Advantage of These
Local Specials
Request an Affordable Electrican
Near You
Take Advantage of These
Coupons
Whole-Home Back-Up Generator
Get the #1 Selling Home Backup Generator
A permanently installed Generac home backup generator protects your home immediately. It runs on natural gas or liquid propane, and is placed outside your home like an AC unit. A home backup generator delivers power directly to your home's electrical system, backing up your entire home or just the most essential items.
Everyone knows home backup generators are expensive to install and maintain...BUT NOT ANYMORE! Reliable Heating & Air's Comfort as a Service program now includes generators! Enjoy:
$209.99/mo. Installed!
Zero upfront charges
Low Monthly Payments
Lifetime Repairs & Annual Maintenance NO additional charge ever
All this for just one low monthly payment of $209.99 for a Whole-Home Generac Back Up Generator. Being a Comfort as a Service member means you never have to worry about your home's backup power needs again.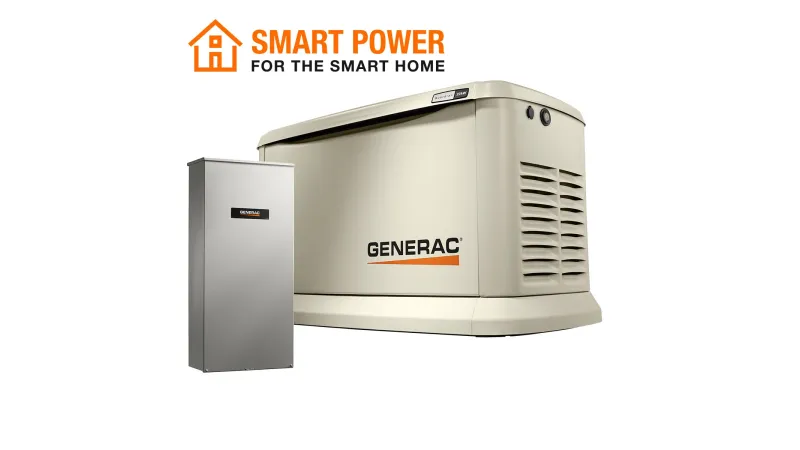 BASIC HOME ELECTRICAL SAFETY
Maintaining your home's electrical system is crucial in providing electrical safety for you and your family. According to the NFPA (National Fire Prevention Association), electrical malfunctions in one- or two-family homes were responsible for an estimated 43,000 fires, resulting in 430 deaths between 2007 and 2011. Fires do not pose the only problem when it comes to electricity. Faulty electrical components can also cause serious injuries due to electrical shock.
By familiarizing yourself with the warning signs that indicate a problem, you can quickly act to eliminate the potential hazards associated with it. While a few of the problems can be remedied yourself, others might require the services of a certified electrical contractor.
Power and Extension Cords
Use extension cords and outlet adapters sparingly to avoid overloading your home's electrical circuits and wiring. These common devices are intended as a temporary solution and should never be used as a permanent extension to your home's wiring system. According to the National Electrical Code, the use of extension cords should not exceed 90 days of constant use.
Verify that three-pronged plugs are only inserted into three-slot outlets. Forcing a three-prong plug into a two-slot outlet creates a serious safety hazard. You should also verify that all plugs are plugged into wall outlets securely and that the blades of the plug are not exposed.
Electrical Wiring
The following symptoms may indicate a problem with your home's electrical safety:
Worn, cut, cracked or broken wire insulation
Circuit breakers that trip often or frequently blown fuses
Buzzing, cracking or sizzling sounds emanating from the circuit breaker box
Visible evidence of sparks, arcs or flashes of bright light anywhere in your electrical system
Dimming or flickering lights
Electrical Outlets and Receptacles
Replace worn, loose or cracked wall receptacles or switches.
If you notice heat emanating from the receptacle or switch plates, you might have an overloaded receptacle, faulty receptacle, loose connection, or serious wiring problem.
Discolored switch plates are usually damaged from heat emanating from within, which indicated a serious wiring problem.
Safety
If you suspect any of your electrical equipment is unsafe, call a professional immediately. If you are inspecting your own equipment to look for the problems above, follow these safety procedures.
Before inspecting electrical wiring or its components, verify that the electricity is off by flipping the main breaker in the circuit panel box to the off position.
Always wear heavy, rubber-soled shoes when you're working with electricity.
Recruit an assistant to help with your inspection to take notes and to provide an additional layer of safety in case of accident.
Never work around electricity in wet conditions, thunder storms or when water is present. Water increases the risk of accidental shock.
While the homeowner can identify and correct some of these problems easily, others require the attention of a certified licensed electrical contractor.
Homeowners who are apprehensive about working around electricity and electrical components should always contact a professional, state-certified licensed electrical contractor. If you notice or experience any of the symptoms listed above, act quickly and do not hesitate to remedy the problem. The safety of you and your family may depend on it.