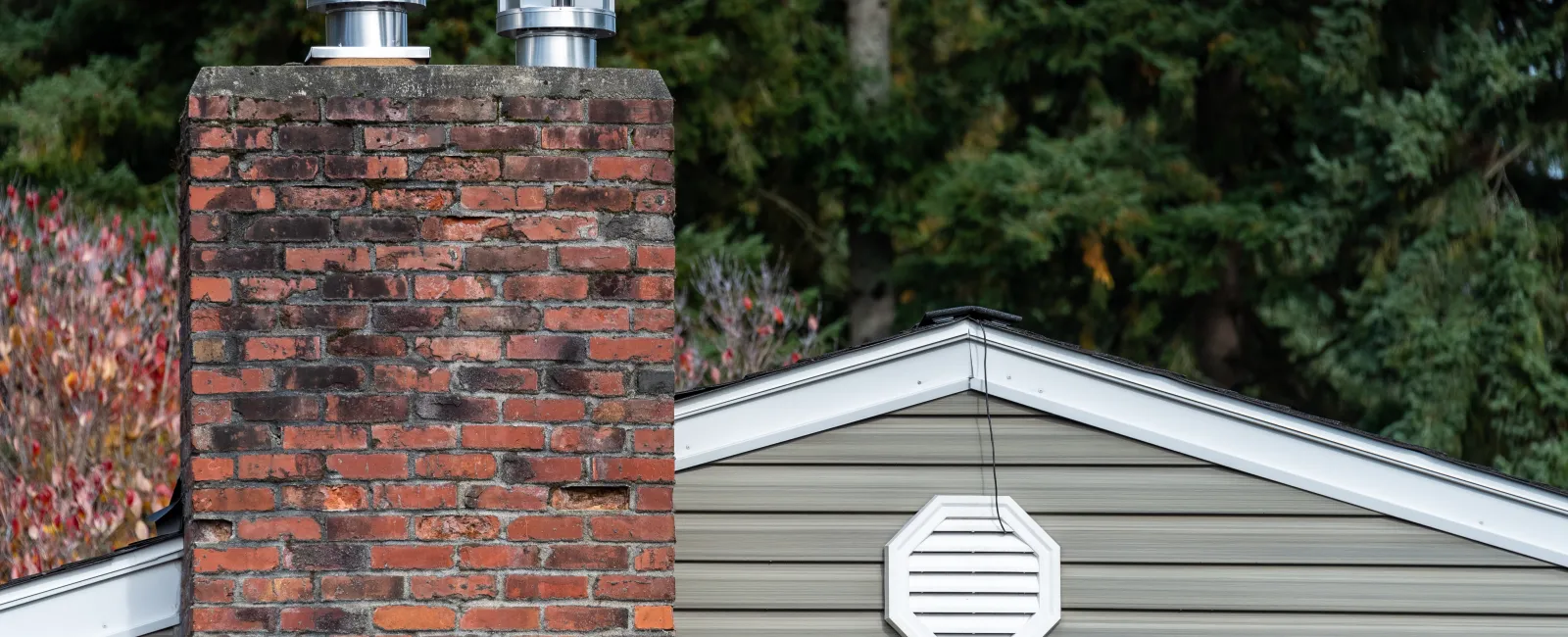 Need An Attic Fan Installation?
It's Gotta Be Reliable
How Can We Help You Today?
I need to...
Your Reliable Source For
Attic Fan Installation
Whether you're looking to install an attic exhaust fan for the first time or need to repair or replace your current one, we can help. Our Atlanta electricians will discuss your needs and options with you, so you get a properly installed attic ventilation fan that keeps your home cooler and helps your air conditioner last longer.

Service Overview
Same-day Installation
Price starting at: $949
Average time to complete: 3-4 hours
Attic Fan Installation Costs Vary
Depending On The
Type of fan. You can choose between 2 types of attic exhaust fans:

Gable mount attic fan: These types of fans are mounted to a gable (the triangular part of a wall that connects to your roof). If you're installing an exhaust fan for the first time, gable mount attic fans are usually more expensive than roof mounted fans because the electrician will need to cut into the gable to accommodate the unit.

Roof mounted attic fan: These types of fans are mounted directly to your roof. Replacing an attic mounted attic fan will probably be more expensive than replacing a gable mounted attic fan because you'll also have to replace roof tiles around the fan.
Size of the fan. The larger your attic, the bigger (and more expensive) the attic fan you'll need. A fan that's too small for your attic won't be able to effectively remove heat from your attic.
Insulation quality of your attic. If your attic is poorly insulated, more heat and humid air will leak into it. You usually have 2 options in this situation: pay the cost to properly insulate your attic or opt for a more stronger, more expensive attic fan to remove the excess heat.
Electrical needs of your attic. If you're having an attic fan installed for the first time, the electrician may need to run wiring and install switches to accommodate the fan, which would increase your overall installation cost.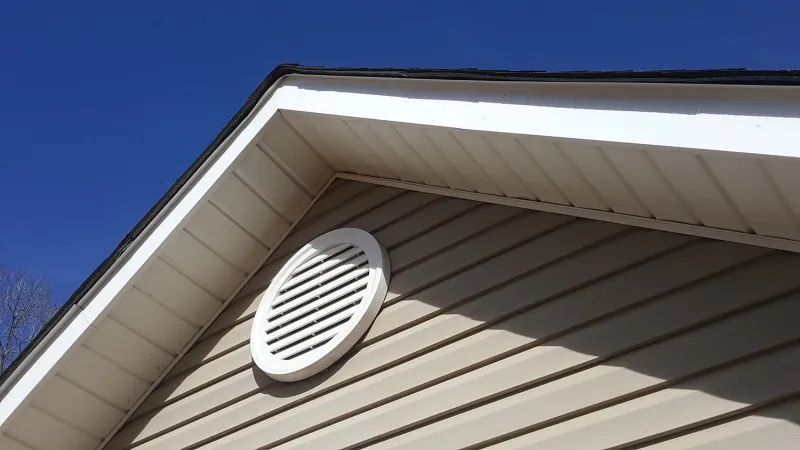 It Only Takes A Second To
Get Started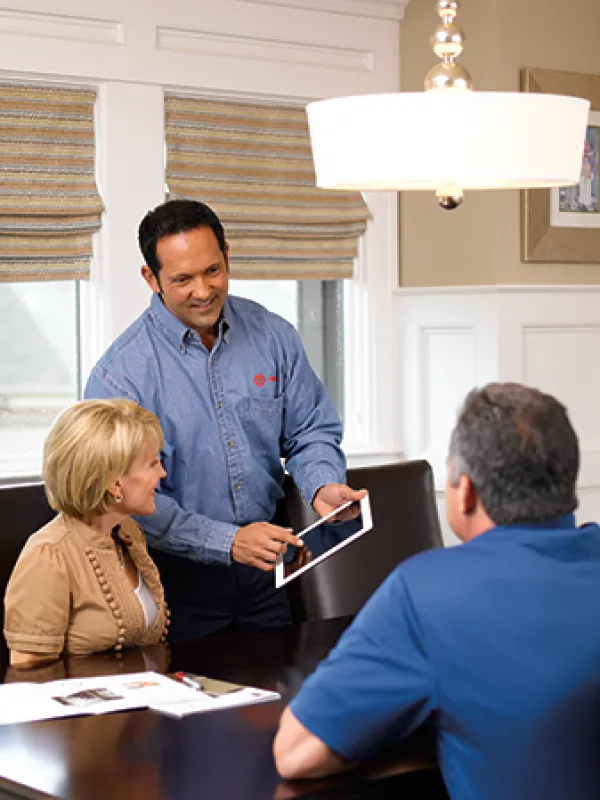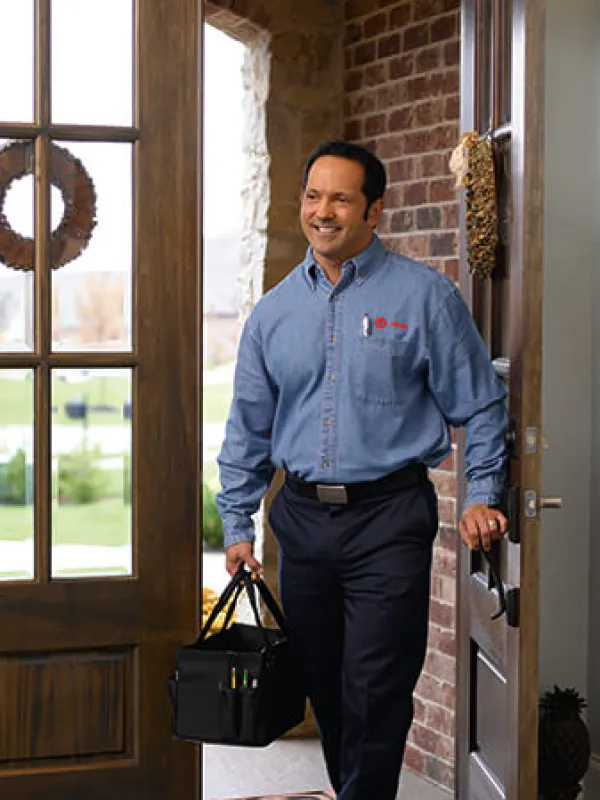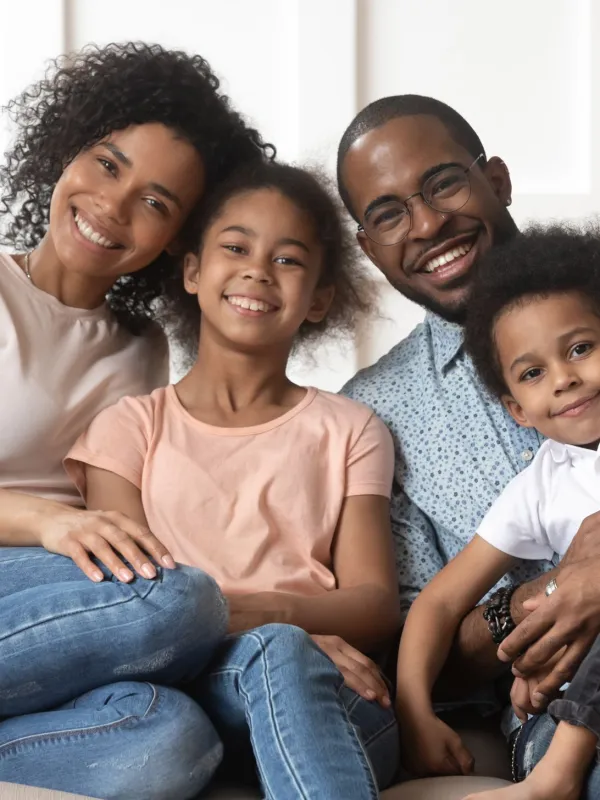 1
Schedule
We Make It Easy To Keep Everything Running Smoothly
Contact us online or call us at 770.594.9969 to schedule an appointment. We'll call you to confirm your time and send you a confirmation email with a picture of your electrician, so you know who's coming to your home.
2
Install
We are upfront and transparent with your options
Your electrician will discuss your ventilation needs and measure your attic, so you get a properly sized unit. Then, they'll install your new attic fan right-the first time around.
3
Follow Up
100% Satisfaction Guaranteed
Not completely satisfied with our service? Then we didn't do our job. Let us know what we could have done better in our follow-up survey. We'll make it right.
Why Install
An Attic Exhaust Fan
Installing an attic exhaust fan will help:
Make your attic more comfortable. An attic fan will remove the hot, stuffy air inside from your attic, making it more bearable in Atlanta's hot, humid summers.
Extend the lifespan of your roof and insulation. Heat and humidity aren't good for roofing, structure and insulation materials. A fan will remove the hot, humid air from your attic, helping those materials last longer.
Prevent mold growth. A fan will improve air circulation in your attic, preventing condensation that encourages mold growth and structural damage.
Extend the lifespan of your AC. With an attic exhaust fan, less heat and humidity will leak into your home. This prevents your AC from working harder than it should to keep your home cool. Plus, an AC that runs less means lower monthly energy bills.