Residential & Commercial
Canton Electricians

Providing Electrical Repair & Replacement Solutions in
Canton, Georgia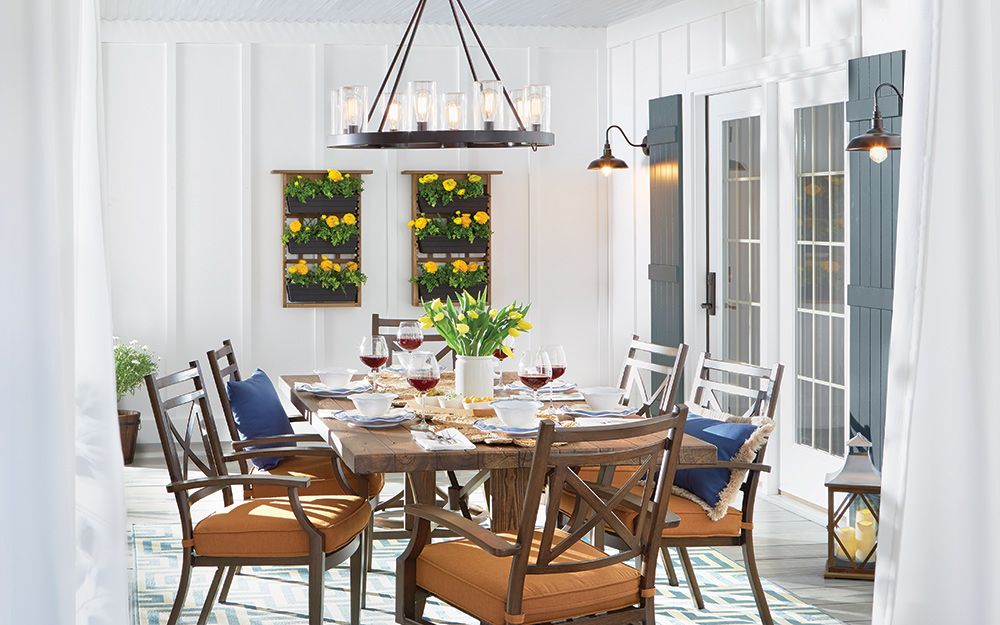 Let a Reliable Certified Local Electrician help with your next lighting project. Give us a call and ask about our remodeling and home re-wiring specials.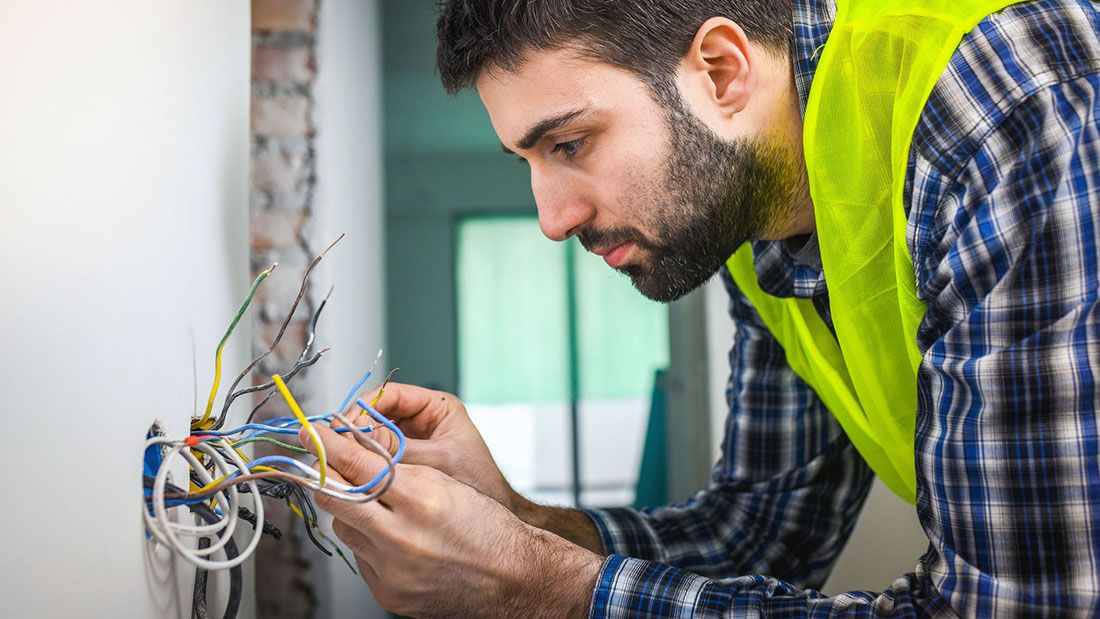 Get an expert Reliable electrician to your door for an estimate on any electrical job, from ceiling fan installation to electrical panel upgrades. No job is too big or small.
We provide Canton customers with industry-leading electrical services, repairs, and installations. It should be your first priority to ensure your electrical repair or installation is done by a licensed, quality professional.

Canton, GA Electrical Services
As a company that's been in business for over 40 years, we understand the stress our customers feel when they are experiencing electrical problems and need assistance. We are a locally-trusted company and pride ourselves on being the go-to electrical company for our friends and neighbors in Canton.
The electrical systems in homes and businesses can be very complex, which is why you need a team of experienced electricians that can handle any electrical repair & installation with confidence. Reliable Electrical has you covered.
Reliable is a Better Business Bureau (BBB) A+ rated company that takes a customer-focused approach to our services. From start to finish, we'll deliver the solutions you need with upfront, honest pricing and in a timely and efficient manner. We offer general electrical repairs as well as installations of generators, electrical panels, lighting fixtures, socket & switches, electric car chargers, and more. No job is too big or small. We can even assist customers with their Plumbing & HVAC needs.


OUR CANTON, GA ELECTRICAL COMPANY PROVIDES:
Experienced & dedicated technicians
Honest & upfront pricing

Weekend & after-hours availability


Current Specials
Superior Electrical Services
for Canton Homes & Businesses
If you live in Canton and need residential or commercial electrical service, Reliable is here to help. Every day there are over 250 Reliable trucks on the road servicing our customers and every service Reliable offers is backed by our 100% Customer Satisfaction Guarantee which means you'll never have to worry about the quality of our work - we'll guarantee it.
Take Advantage of These
Local Specials
It Only Takes a Second To
Get Started
Whole-Home Back-Up Generator
Get the #1 Selling Home Backup Generator
A permanently installed Generac home backup generator protects your home immediately. It runs on natural gas or liquid propane, and is placed outside your home like an AC unit. A home backup generator delivers power directly to your home's electrical system, backing up your entire home or just the most essential items.
Everyone knows home backup generators are expensive to install and maintain...BUT NOT ANYMORE! Reliable Heating & Air's Comfort as a Service program now includes generators! Enjoy:
$209.99/mo. Installed!
Zero upfront charges
Low Monthly Payments
Lifetime Repairs & Annual Maintenance NO additional charge ever
All this for just one low monthly payment of $209.99 for a Whole-Home Generac Back Up Generator. Being a Comfort as a Service member means you never have to worry about your home's backup power needs again.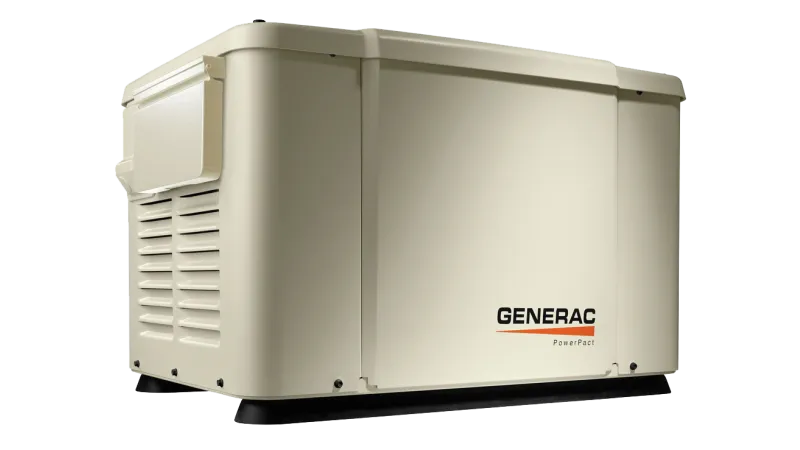 Take Advantage of These
Coupons
When
To Get An Electrical Inspection
Flickering/Dimming lights. Flickering can be normal in certain bulb types or when a large electrical appliance (like an AC or heat pump) turns on. But frequent dimming or flickering of lights can indicate a serious electrical problem like corroding wires, a faulty electrical panel or a loose circuit connection.
Hot switches or outlets. Heat should never radiate from a switch or outlet. This could mean the outlet/switch is getting overloaded or has a loose connection that's making wires touch. We recommend you turn off the switch or unplug everything from the outlet and call a professional electrician.
Frequently tripped circuit breakers. Circuit breakers are designed to protect your electrical system from being overloaded. If you notice a circuit breaker tripping when you use a certain outlet, the circuit is getting overloaded.
Buzzing/Humming noises. Electrical circuits shouldn't make noise. A buzzing or humming noise usually indicates a faulty appliance or wire connection.
Sparking. Electrical sparks of any kind aren't normal. If you see sparks coming from an appliance, outlet or your main electrical panel, call a professional right away.
Water damage. Wiring that has been submerged or in contact with water will almost definitely need to be replaced. If your home has suffered any kind of flooding or water damage (from a storm, pipe leak, etc.), don't use electricity until you get an electrical inspection.
In addition to the signs above, we also recommend getting a home electrical inspection when:

Buying a new home
Installing a new appliance
Doing a major renovation
Your power has been off for 6+ months
Your home is 30+ years old