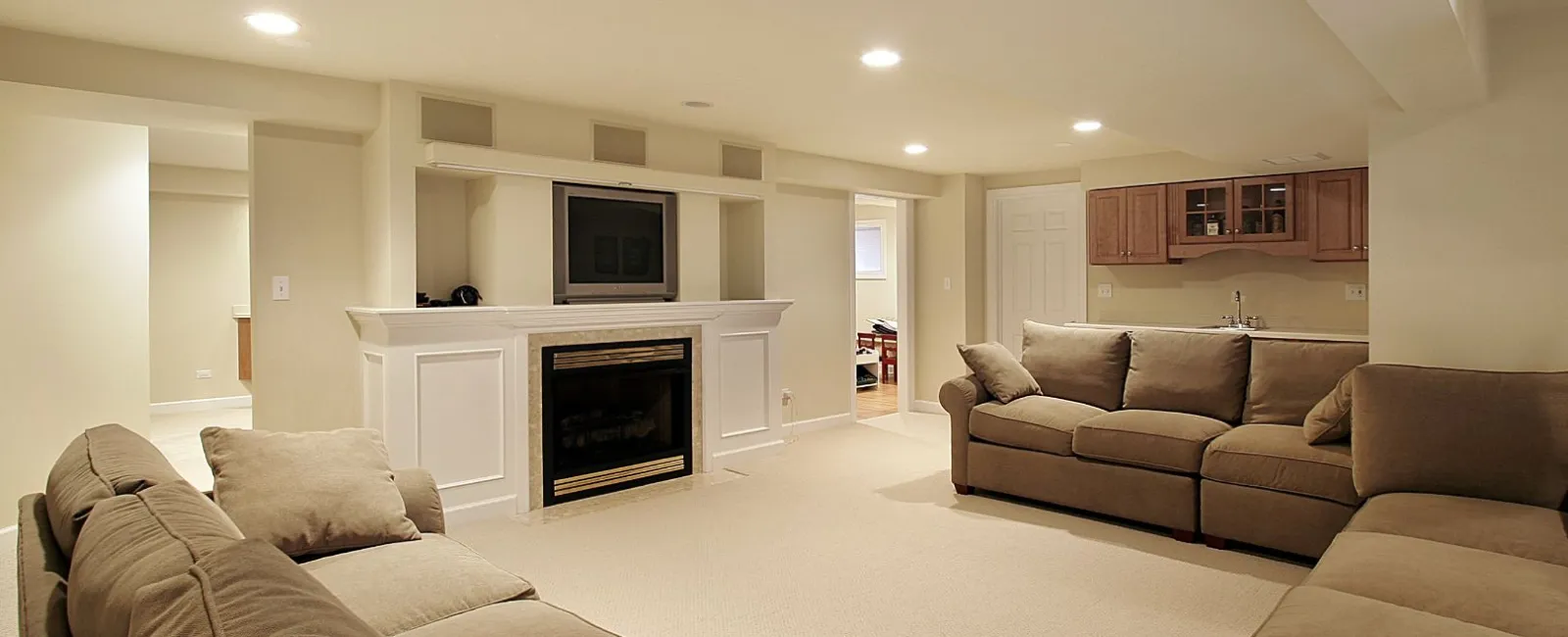 Basement
Electrical Services
How Can We Help You Today?
I need to...
Basement
Finishing
Many people have found their basement can be finished into a home theater or play area for their children. Many families are adding extra bedrooms or kitchens for an extended family to live in their basement. Reliable electricians can handle all your electrical needs for all basement finishing and also provide all wiring for your Internet or cable TV needs.
Can lights, sauna wiring and hot tub wiring are just a few of the amenities Reliable electricians can provide for your basement. Reliable can provide the heating & air, plumbing and electrical for any size project.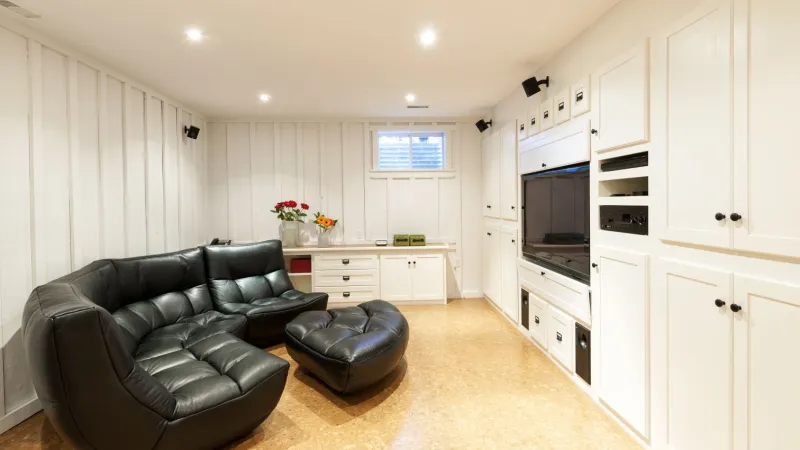 Sub Panels
Often when one wants to finish their basement, they do not have adequate space in their electrical panel to add the needed lighting and outlets desired. Most likely, they have enough electrical service coming into their homes, they just lack the open slots for expansion. Reliable electricians can install a sub panel or extra electrical panel that allow for current and future expansion.

Panel Replacement
Sometimes a complete new electrical panel is the better option due to age of the current breaker panel or brand of the existing panel. Some older electrical panels are not designed as well as today's modern panel and it is better to simply replace them. Reliable electricians can handle this job easily and efficiently assuring one of a safe and modern electrical system.