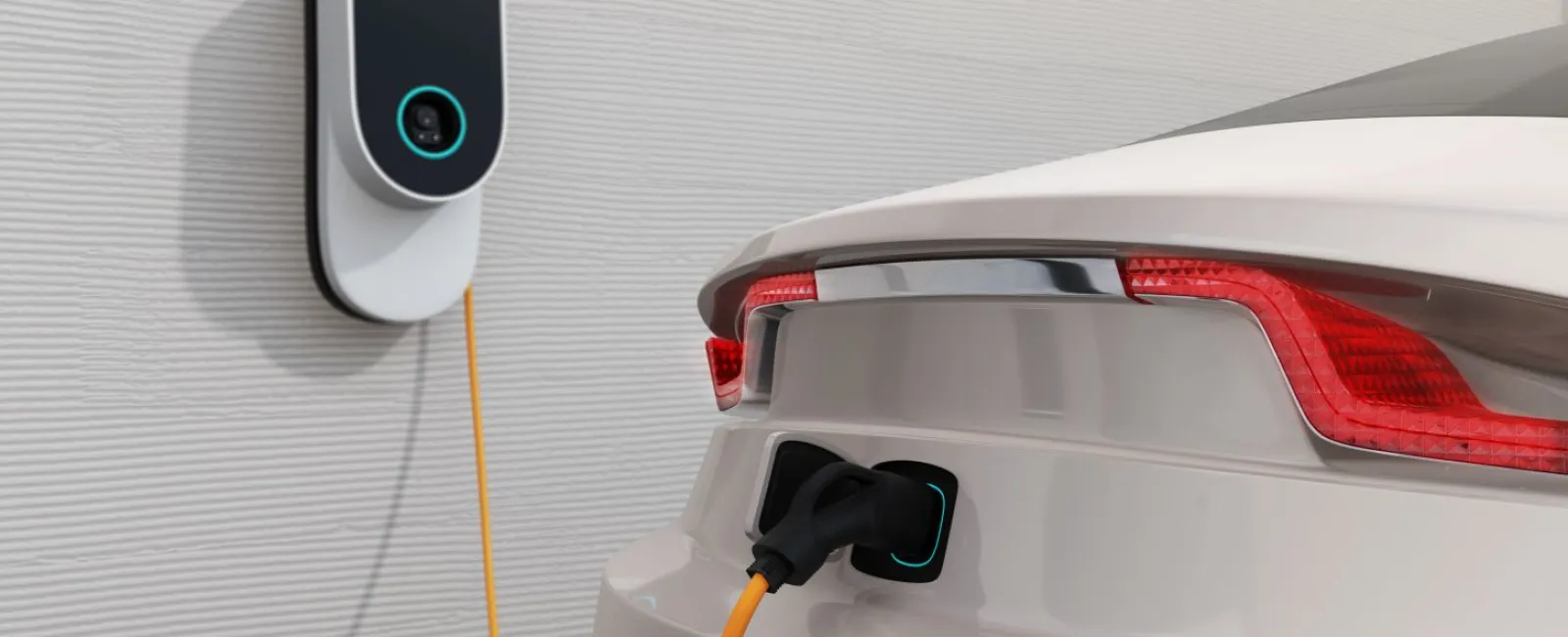 Need an EV Home Charger Installed?
It's Gotta Be Reliable
How Can We Help You Today?
I need to...
Your Reliable Source For
EV Charger Installation
Tired of waiting to charge your electric vehicle? By installing an electric vehicle (EV) home charger, you can charge your car when it's sitting at home. At Reliable Heating & Air, our experts will professionally install the EV home charging station you choose (we'll give you a few options). Plus, you'll get the 5-star service we've been known for since 1978.

Services Overview
Service Call Fee:

$89.95 waived with repair

Price starting at: $899 customer supplies hardware and $2,199.99 if we supply hardware
Average time to complete: 4-5 hours
Types
Of EV Home Charging Stations
You can choose between 2 types of residential electric car chargers:

Level 1: These chargers require a 120V circuit, which means they can be plugged into a regular three-pronged outlet (as long as it's grounded).
Level 2: These chargers require a 240V circuit, which is similar to what the average clothes dryer uses.
Not sure which type of charger to go with? A level 2 charger has many benefits over a level 1, including:

Faster charging: Level 2 chargers can charge your electric vehicle up to 7 times faster (depending on the brand) than a level 1 charger.
More programming options: Some models come with features like meters and timers, which allow you to monitor usage and set charging to specific hours during the day (to utilize off-peak electricity rates).
Built-in WiFi: Some level 2 chargers have built-in WiFi so you can control the charging station from your smartphone.
It Only Take A Second To
Get Started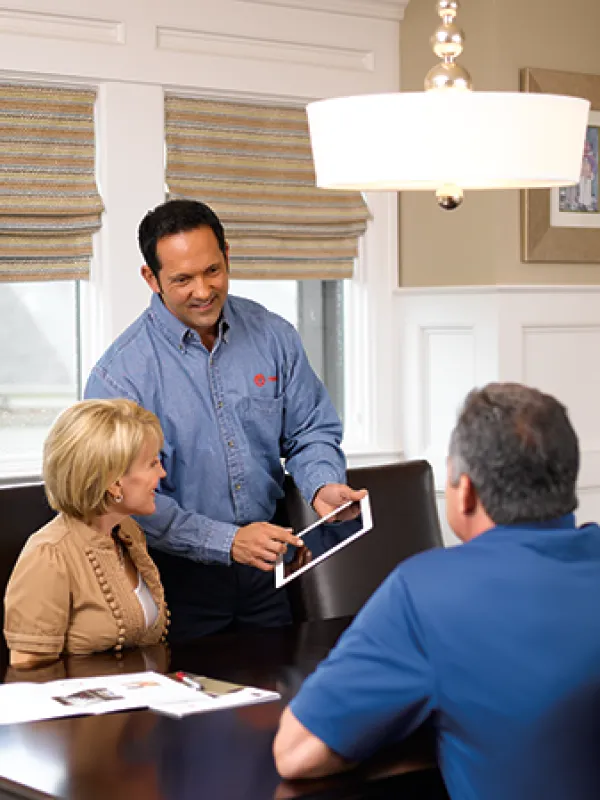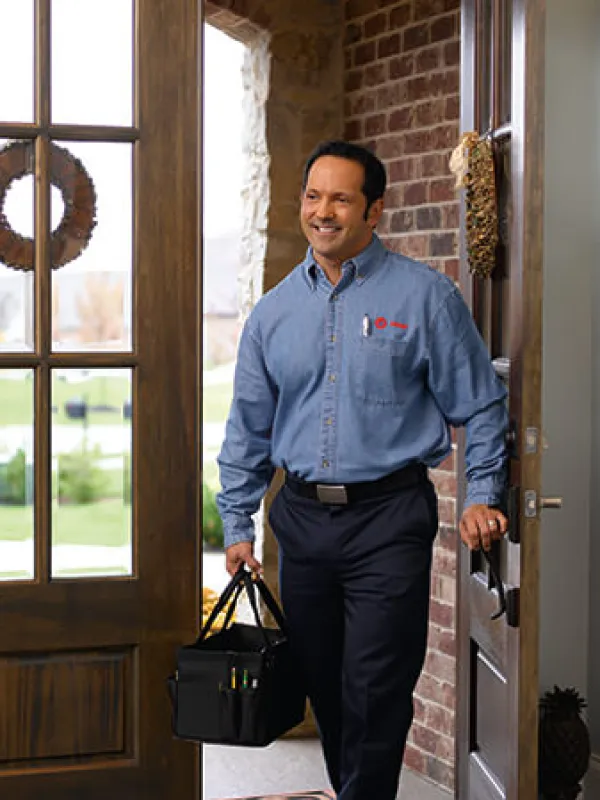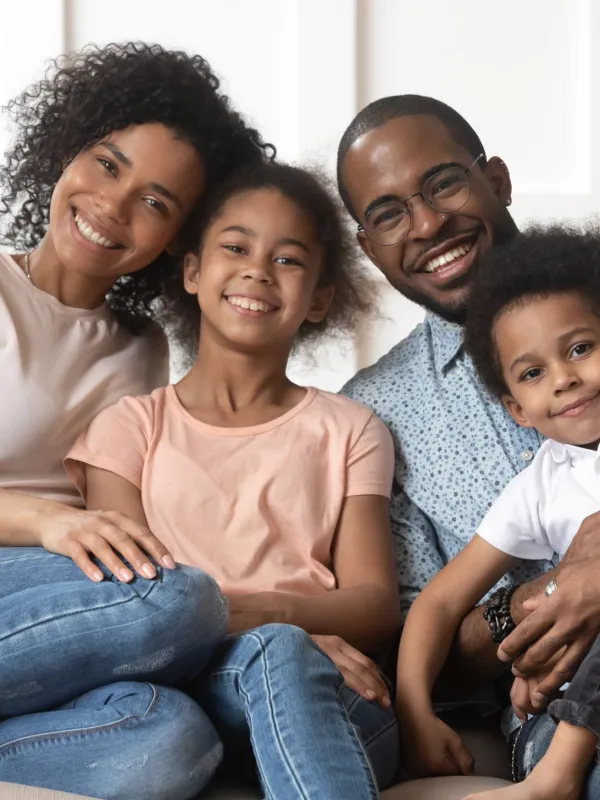 1
Schedule
We Make It Easy To Keep Everything Running Smoothly
Contact us online or call us at (770) 594-9969 to schedule an appointment. We'll call you to confirm your time and send you a confirmation email with a picture of your electrician, so you know who to look for.
2
Install
We are upfront and transparent with your options
After discussing your EV charging needs, your electrician will recommend the most reliable car home charging options for your home.

On the day of the EV charger installation, we will:

Route wiring to where the charger will be installed (if needed)

Mount and install your car home charging station
Test the charger to make sure it works right
Clean up any mess we made
3
Follow Up
100% Satisfaction Guaranteed
Could we have done anything better when installing your EV home charging station? Let us know in the follow-up survey and we'll do everything we can to make it right.

EV Charger Installation
Costs Increase With
The level (1 or 2) of EV charger
The brand of electric car charger
Modifications to accommodate the charging unit
Better quality EV charger mounts
Upgrades to your electrical panel to accommodate the added load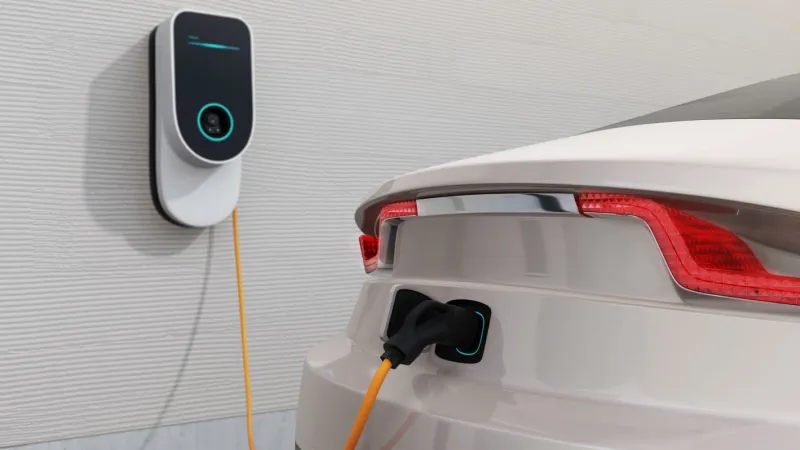 How to Choose
An EV Home Charging Station
You should consider several factors when choosing a home charging station for your electric car, including:

Overall driving range: If you drive frequently or long distances every day, a higher-end level 2 EV charger might be a good option, so you can charge your vehicle quickly when you need to.
Your daily routine and preferences: Do you want remote control options? If so, you might want to consider a model that has more programming and customization features.
Availability of charging stations in your area: If you're in an area that doesn't have a lot of charging stations, a higher-quality level 2 charger that can charge quickly and efficiently might be a good option for you.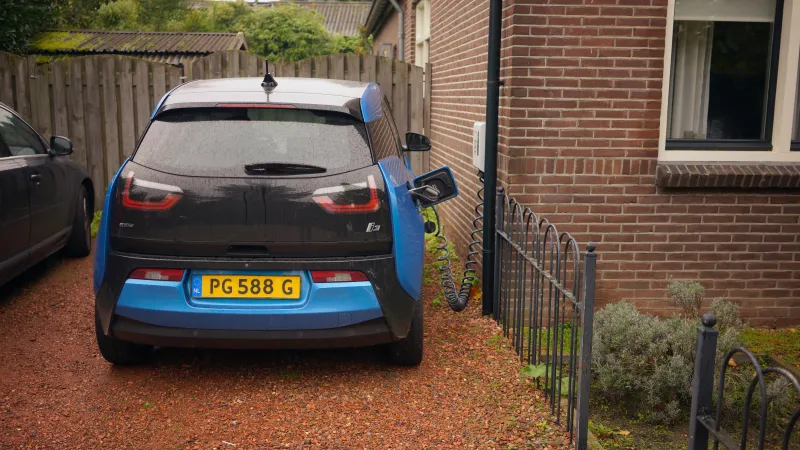 Benefits
Of Installing an EV Home Charging Station
Installing car home charging station will:

Be more convenient. No more worrying about running out of charge. With a car home charging station, you can charge your car whenever you're home to make sure you always have a charge.
Cost less than paying for a charge. Most commercial charging stations will charge you per hour to plug in your car. By installing an EV home charger, you'll only pay for the electricity you use. Plus, if you plan when you're going to charge your car, you can save money by charging your vehicle during off-peak hours that have lower rates.