Local Electricians
in Dunwoody, GA
Electrical Company Providing Electrical Repair & Replacement Solutions in
Dunwoody, Georgia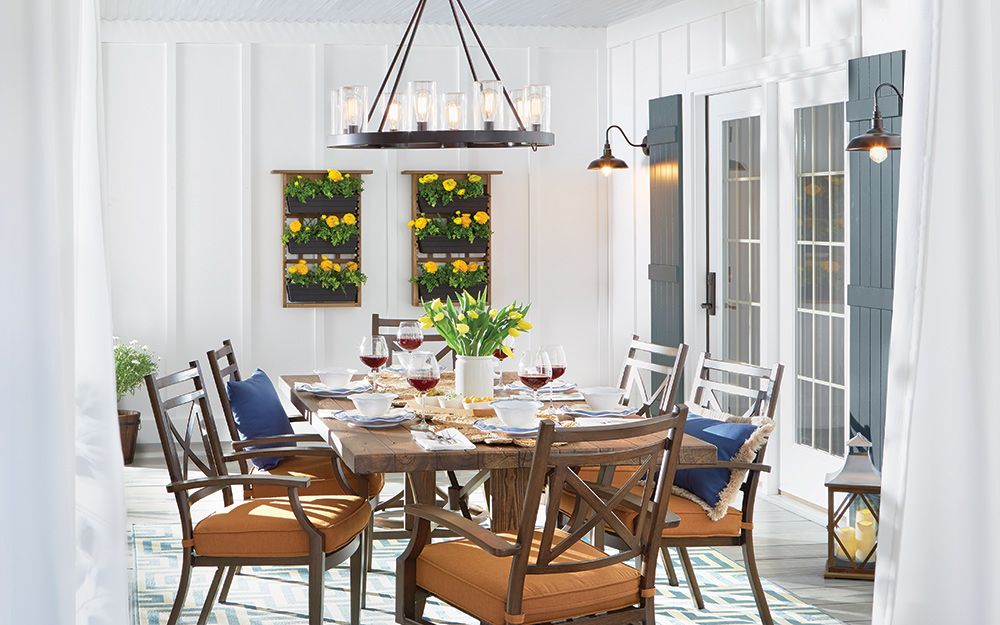 Let a Reliable Certified Electrician help with your next lighting project. Give us a call and ask about our remodeling and home re-wiring specials.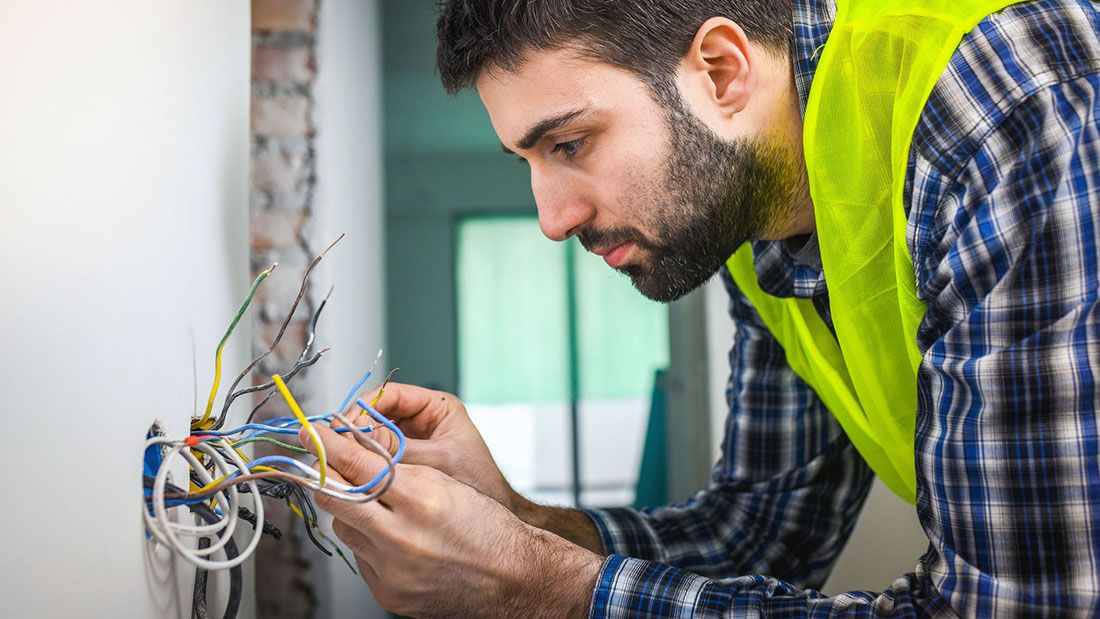 Get an expert Reliable electrician to your door for an estimate on any electrical job, from ceiling fan installation to electrical panel upgrades. No job is too big or small.
We provide Dunwoody, GA customers with industry-leading local electrical services, repairs, and installations. It should be your first priority to ensure your electrical repair or installation is done by a quality, licensed electrical company.

Dunwoody, GA Electrical Services
The electrical systems in homes and businesses can be very complex, which is why you need a team of experienced licensed electricians that can handle any electrical repair & installation with confidence. Reliable Electrical has you covered.
Reliable is a Better Business Bureau (BBB) A+ rated electrical team that takes a customer-focused approach to our services. From start to finish, we'll deliver the solutions you need with upfront, affordable pricing and in a timely and efficient manner. We offer general electrical repairs as well as installations of generators, electrical panels, lighting fixtures, socket & switches, electric car chargers, and more. No job is too big or small. We can even assist customers with their Plumbing & HVAC needs.


Our Dunwoody, GA Electrical Company Provides:
Experienced & dedicated technicians
Honest & upfront pricing

Emergency weekend & after-hours availability
Current Specials
Local Electrical Company
for Dunwoody, GA Homes & Businesses
If you live in Dunwoody, GA and need affordable commercial or residential electrical service, Reliable is here to help. Every day there are over 250 Reliable trucks on the road servicing our customers and every service Reliable offers is backed by our 100% Customer Satisfaction Guarantee which means you'll never have to worry about the quality of our work - we'll guarantee it.
Request an electrician near you and get same day service. Our Reliable trucks come fully stocked and we are ready to repair most all electrical issues on site. Schedule Online or call/text us 24/7 at (770) 594-9969.
See our real-time availability and request an appointment online by clicking the button below.
Outlets & Panels

Safety

Fans & Lighting

Generators
Take Advantage of These
Local Specials
Request an Affordable Electrican
Near You
Take Advantage of These
Coupons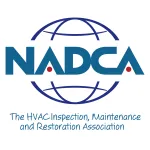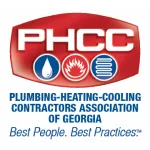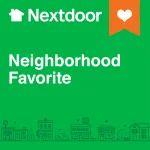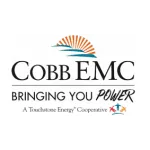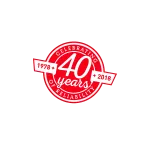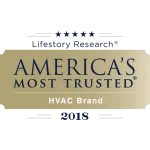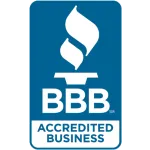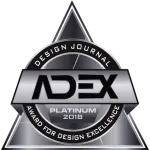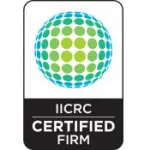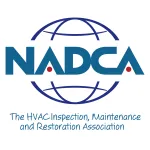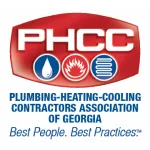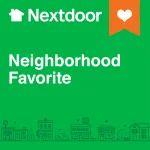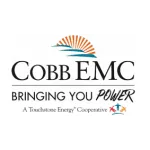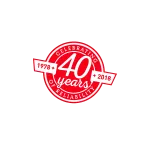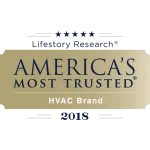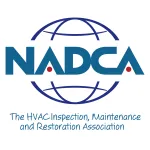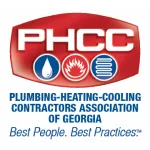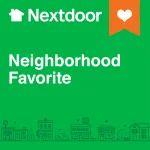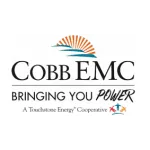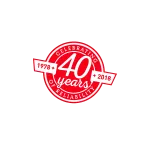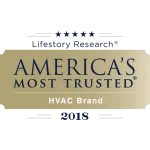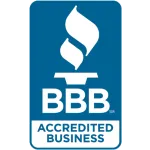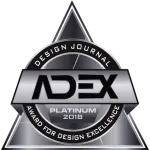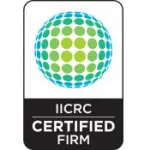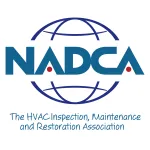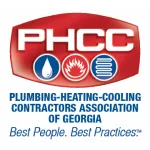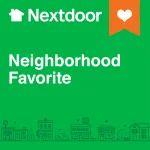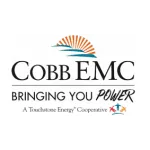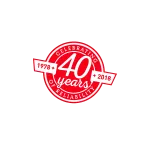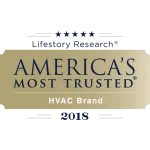 A Company
Dunwoody Can Trust
Whole-Home Back-Up Generator
Get the #1 Selling Home Backup Generator
A permanently installed Generac home backup generator protects your home immediately. It runs on natural gas or liquid propane, and is placed outside your home like an AC unit. A home backup generator delivers power directly to your home's electrical system, backing up your entire home or just the most essential items.
Everyone knows home backup generators are expensive to install and maintain...BUT NOT ANYMORE! Reliable Heating & Air's Comfort as a Service program now includes generators! Enjoy:
$209.99/mo. Installed!
Zero upfront charges
Low Monthly Payments

Free Lifetime Repairs & Maintenance

All this for just one low monthly payment of $209.99 for a Whole-Home Generac Back Up Generator. Being a Comfort as a Service member means you never have to worry about your home's backup power needs again.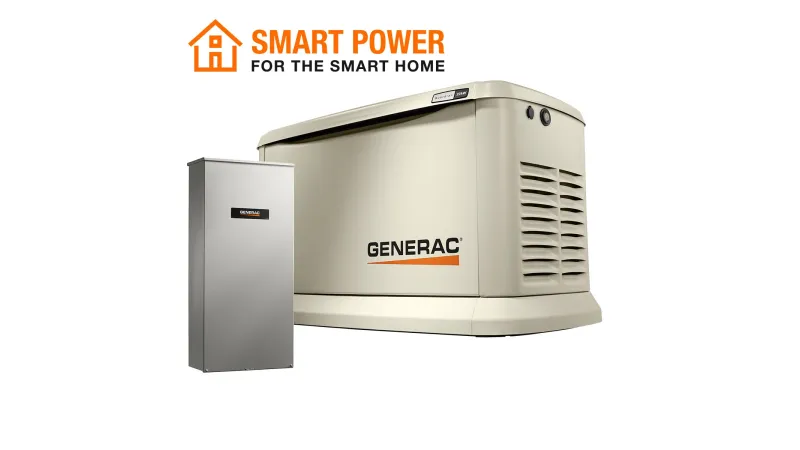 REMODELING? TAKE CARE OF FAULTY HOME ELECTRICAL WIRING OR PLUMBING
If you own an older house and decide to make some upgrades, chances are you or your contractor may find some unpleasant surprises — especially when it comes to your home electrical wiring or your plumbing system. Outdated or faulty utilities systems in your home not only can cost you money in the way of power or water bills, but such issues could also create a situation that puts you and your family in danger. So, if you are remodeling your Marietta home, it is an excellent opportunity to make sure your plumbing and wiring are up to date.
Home Electrical Wiring
In older homes, an electrical distribution system can look like a hodgepodge spiderweb of components, pieces and parts that have been tacked on and added to the existing electrical work by all the previous owners over the years. In many cases, some of your home's previous owners may not have been professional electricians, yet may have undertaken electrical work on their own.
One of the first clues that your electrical system may be out of date is ceramic light fixtures. Such fixtures are not really up to modern electrical standards — let alone design tastes — and should be replaced by modern fixtures. If you have antiquated light fixtures in your house, you likely have an older electrical cable as well. If the insulation on the old cable hasn't become too brittle, older cable can actually function for a long time. Another telltale sign of old wiring is ceramic insulators attached to the wall studs to route the wiring through the wall cavities.
Old wiring can also present a number of other safety issues. For example, outlets in bathrooms, basements or the exterior of your home may not have GFCI switches that trip when the area gets wet. Moreover, other outlets in the home may be the older, two-prong style. This means that they are not grounded and are unusable — without an adapter — for three-prong plugs. Finally, older fuse boxes use fuses with an Edison base, which are not up to the standards of modern fuses.
Many of the houses that were built in the first half of the 20th century are wired with cable that is insulated with cloth. If the cloth insulation is worn or has been chewed on by mice — or some other unwelcome house guest — a short can result. A short in your wiring can cause a house fire. If your walls are already opened due to a remodel, it only makes sense to upgrade the wiring in your home.
Plumbing
Like electrical wiring, old plumbing can also cause problems. Some older pipes may be made of — or joined by — lead, which is toxic. In addition, over time, pipes and joints can develop leaks. Such leaks can cause water damage to your home and drive up your water bills. A catastrophic failure of old pipes can result in flooding, which can result in structural damage. If you are in the middle of a remodel, check out your plumbing system to make sure your pipes are in good shape.
If you encounter out-of-date or faulty plumbing — or home electrical wiring — during a remodel, you should not leave it to become a future problem. A remodeling project affords an excellent opportunity to update a potentially dangerous situation. Call a professional electrician or plumber like those at Reliable Heating & Air. Letting it go can jeopardize not only your newly updated home, but also the safety and well-being of you and your family.