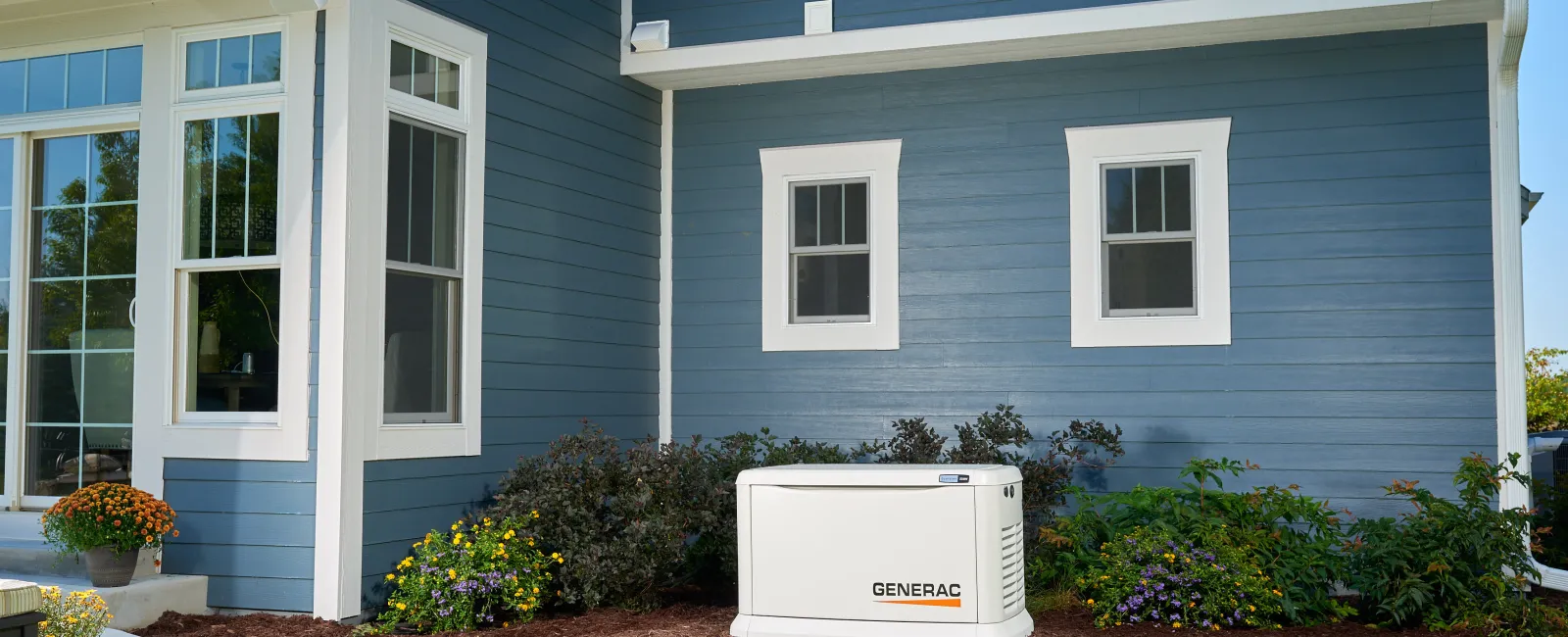 Need a Home Generator Repair?
It's Gotta be Reliable
How Can We Help You Today?
I need to...
Generator Repair
Overview
Need to get your generator repaired ASAP? Or is it time for an annual tune-up? Either way, we can help. Our Atlanta electricians will listen to your needs and thoroughly inspect your generator to find the root of the problem, so we can get your generator up and running again.

*Because of supply chain disruptions and parts shortages Reliable can currently only perform service and repair work on Generators previously installed by Reliable. - 3/7/2022
Service overview
Diagnosing the problem: $89.95 WAIVED with repair
Price starting at: $199

Average time to complete: 2-5 hours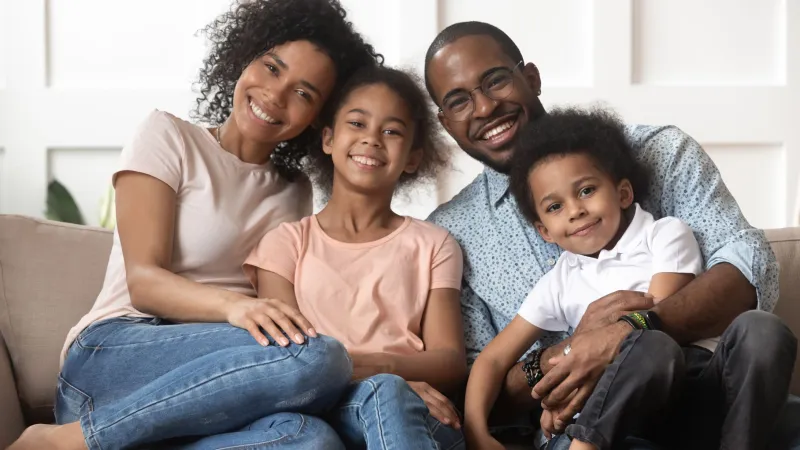 Whole home generator brands we repair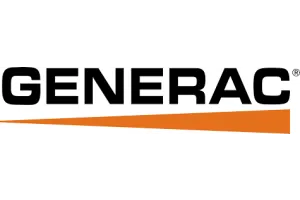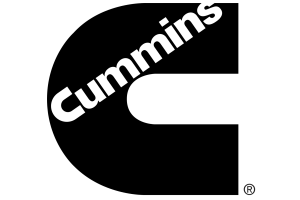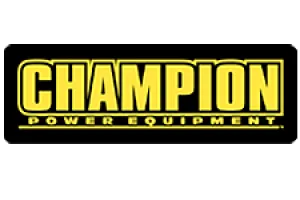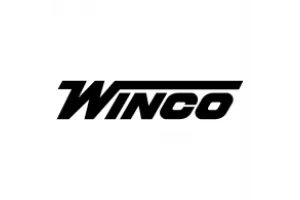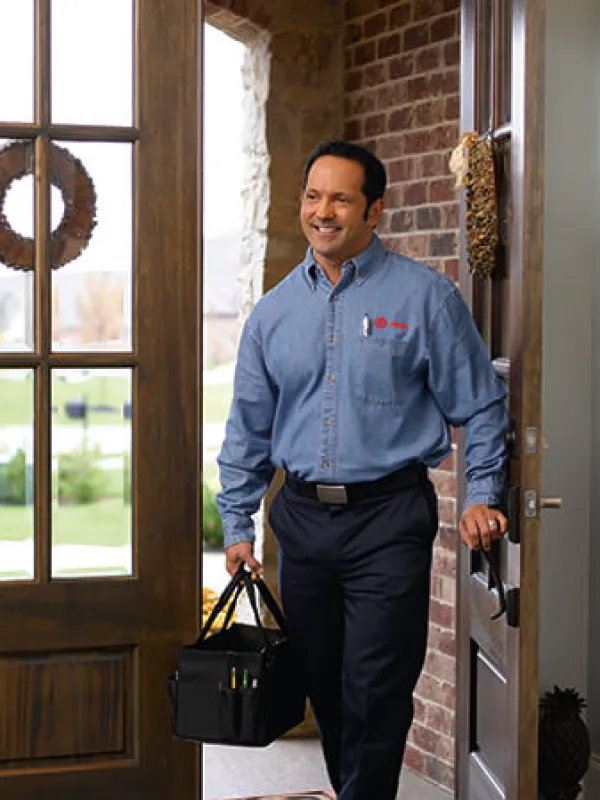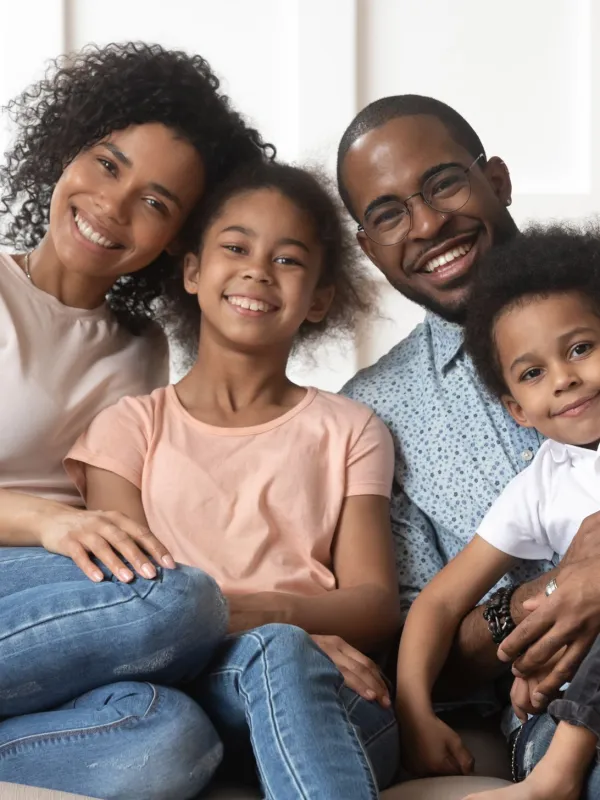 How your home generator repair works
1
Schedule
We Make It Easy To Keep Everything Running Smoothly
Contact us online or call us at 770.594.9969 to schedule an appointment. We'll call you to confirm your time and send you a confirmation email with a picture of your electrician, so you know who's coming to your home.

2
Repair
We are upfront and transparent with your options.
Your electrician will diagnose with what's wrong with your generator and give you multiple repair options, along with straightforward pricing for each.
Then, we'll repair your generator right-the first time around. If we don't fix it, we'll keep coming back until we do.

3
Follow up
100% Satisfaction Guaranteed
Repairing your generator is only half of the job. If you're not completely satisfied with our service, let us know in our follow-up survey. We'll make it right.

Want free generator repairs for life?
Save up to $400 a year on repairs and maintenance with our Generator Comfort as a Service program. The program includes lifetime repairs and maintenance no additonal charge ever.

7kw-8.5 kilowatt: $209.99/mo
12-kilowatt: $239.99/mo

22-kilowatt: $279.99/mo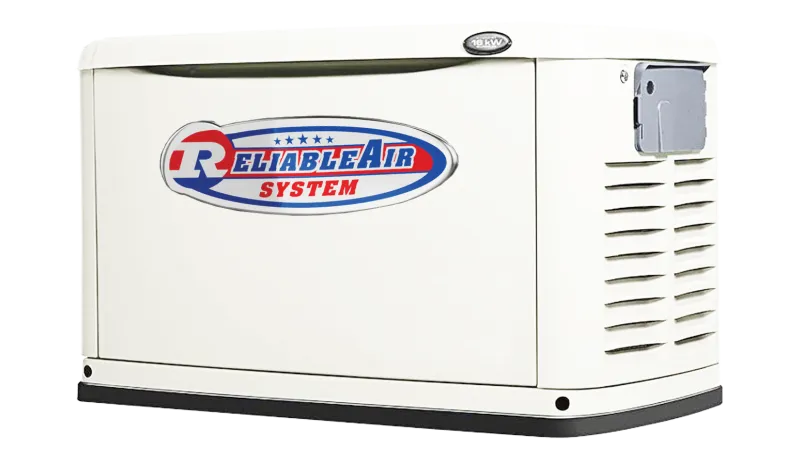 Signs you need a backup generator repair
Your standby backup generator probably needs to be repaired if it:

Has worn electrical parts. If your generator has buttons that stick, frayed wires or other electrical components that look damaged, expect a repair in the near future. We recommend calling a pro if you see signs of damage, so they can repair your unit before the damage gets worse.
Struggles to start up. This could mean an issue with the fuel line or electrical system, or could mean the battery is dead or dying. If your generator doesn't start up after multiple tries, you should call a professional electrician to figure out the problem.

Frequent starting and stopping. If your generator starts but can't keep running for more than a few minutes, the problem could be a number of things, including electrical issues, a dying battery and blocked fuel lines. The problem could also be that your generator is overheating and shutting down as a safety precaution.

Has a fuel or refrigerant leak. If you see fuel or refrigerant leaking from your generator, you'll want to call for a repair ASAP. You might also notice frequent starting and stopping if your generator has a refrigerant leak.

How to prevent costly home generator repairs
The best thing you can do for your whole home generator is get it serviced regularly. Routine maintenance will make sure all of the generator parts are clean, aligned and working properly. This will help your unit run better and prevents minor issues from turning into expensive repairs.

We recommend getting annual tune-ups, which will normally include a:

Manual test run
Voltage output test

Air filter replacement

Fuel filter replacement (if applicable)

Spark plug replacement

Wiring inspection

Battery inspection and cleaning

Equipment cleaning

Fuel supply line inspection

Valve adjustment

Transfer switch test