Local Electricians
in Doraville, GA
Electrical Services Company Providing Electrical Repair & Replacement Solutions in
Doraville, Georgia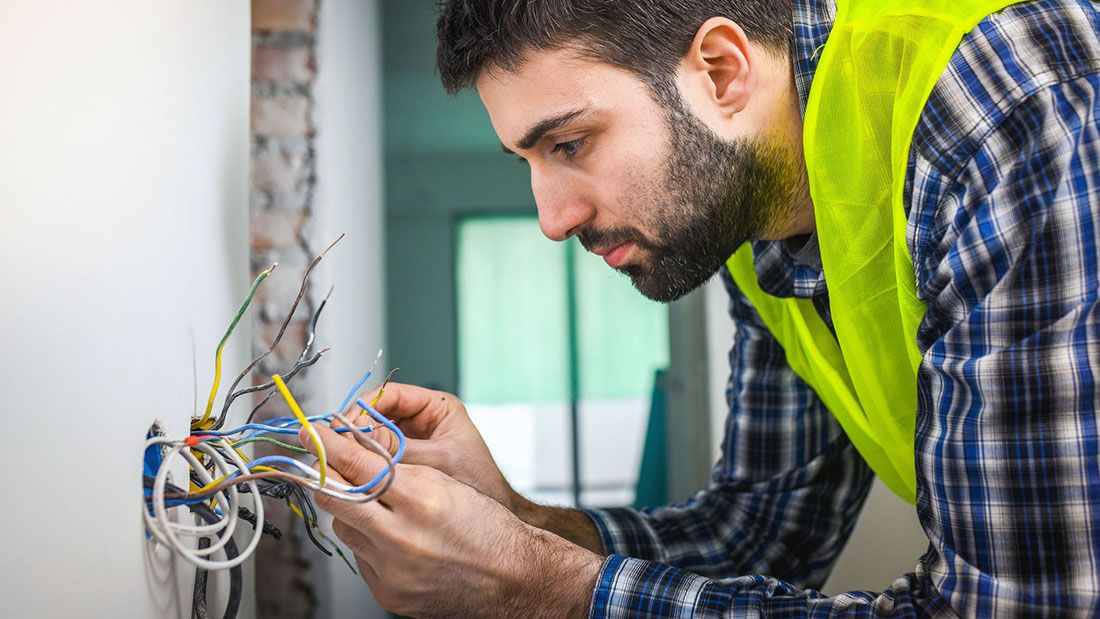 Get an expert Reliable electrician to your door for a free estimate on any electrical job, from ceiling fan installation to electrical panel upgrades. No job is too big or small.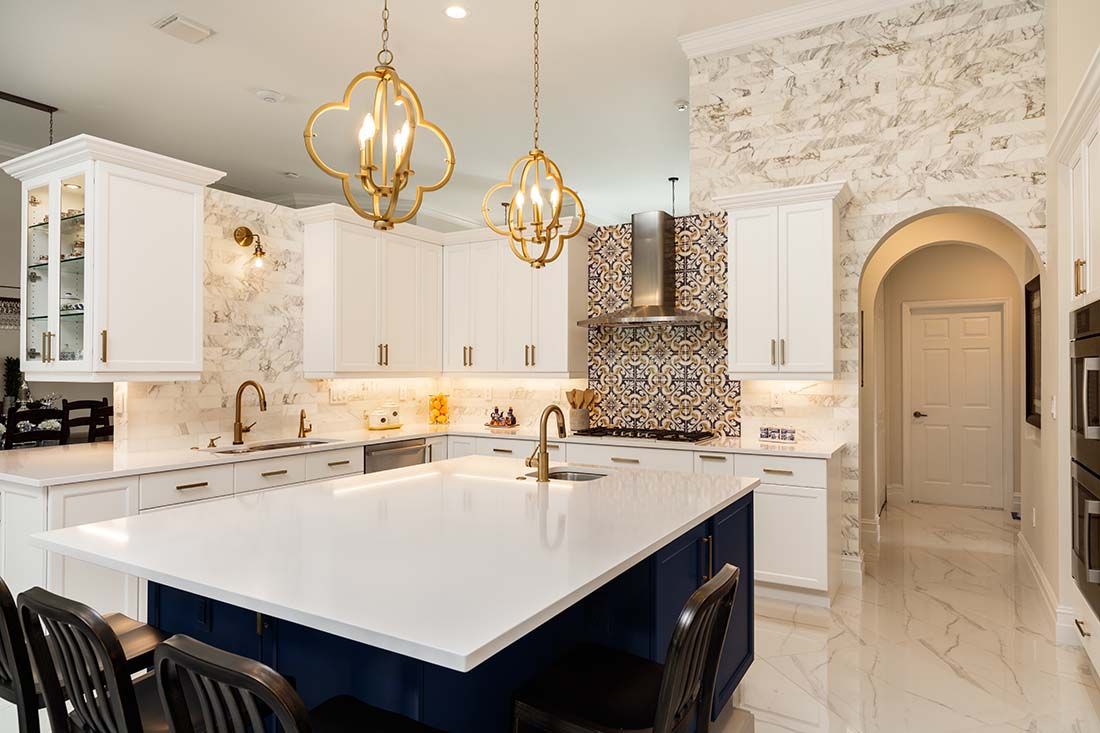 Let a Reliable Certified Electrician help with your next lighting project. From recessed lighting to under-cabinet LED's, we'll help local customers install the perfect lighting solutions for their home. We always provide free estimates on electrical installations.
We provide Doraville, GA customers with industry-leading local electrical services, repairs, and installations. It should be your first priority to ensure your electrical repair or installation is done by a quality, licensed electrician.
Doraville, GA Electrical Services
The electrical systems in homes and businesses can be very complex, which is why you need a team of experienced licensed electricians that can handle any electrical repair & installation with confidence. Reliable Electrical has you covered.
Reliable is a Better Business Bureau (BBB) A+ rated electrical team that takes a customer-focused approach to our services. From start to finish, we'll deliver the solutions you need with upfront, affordable pricing and in a timely and efficient manner. We offer general electrical repairs as well as installations of generators, electrical panels, lighting fixtures, socket & switches, EV chargers, and more. No job is too big or small. We can even assist customers with their Plumbing & HVAC needs.


Our Doraville, GA Electrical Services Company Provides:
Experienced & dedicated electricians
Honest & upfront pricing

Free In-home estimates
Emergency weekend & after-hours availability
Current Specials
Local Electricians
for Doraville, GA Homes & Businesses
If you live in Doraville, GA and need affordable commercial or residential electrical service, Reliable is here to help. Every day there are over 250 Reliable trucks on the road servicing our customers and every service Reliable offers is backed by our 100% Customer Satisfaction Guarantee which means you'll never have to worry about the quality of our work - we'll guarantee it.
Request an electrician near you and get same day service. Our Reliable trucks come fully stocked and we are ready to repair most all electrical issues on site. Schedule Online or call/text us 24/7 at (770) 594-9969.
See our real-time availability and request an appointment online by clicking the button below.
Outlets & Panels

Safety

Fans & Lighting

Generators
Take Advantage of These
Local Specials
Request an Affordable Electrican
Near You
Take Advantage of These
Coupons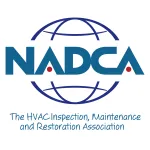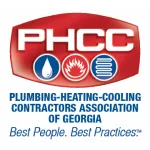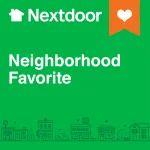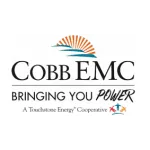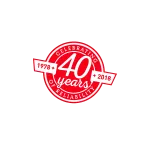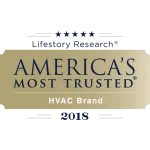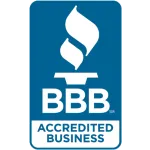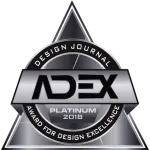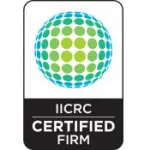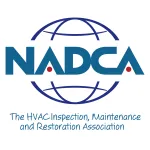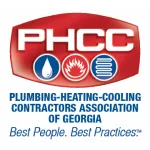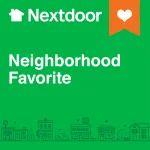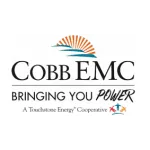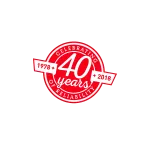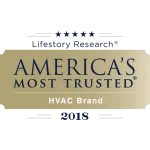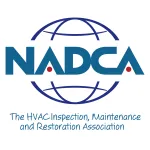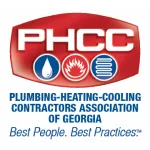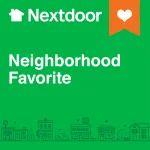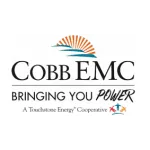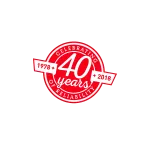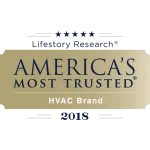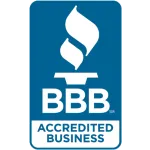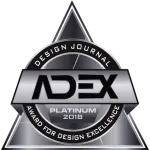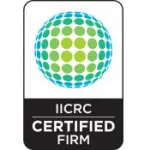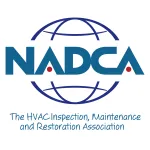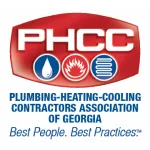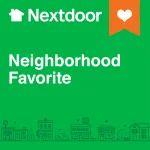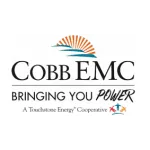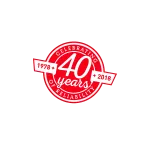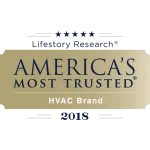 A Company
Doraville Can Trust
Whole-Home Back-Up Generator
Get the #1 Selling Home Backup Generator
A permanently installed Generac home backup generator protects your home immediately. It runs on natural gas or liquid propane, and is placed outside your home like an AC unit. A home backup generator delivers power directly to your home's electrical system, backing up your entire home or just the most essential items.
Everyone knows home backup generators are expensive to install and maintain...BUT NOT ANYMORE! Reliable Heating & Air's Comfort as a Service program now includes generators! Enjoy:
$209.99/mo. Installed!
Zero upfront charges
Low Monthly Payments

Lifetime Repairs & Maintenance NO charge ever

All this for just one low monthly payment of $209.99 for a Whole-Home Generac Back Up Generator. Being a Comfort as a Service member means you never have to worry about your home's backup power needs again.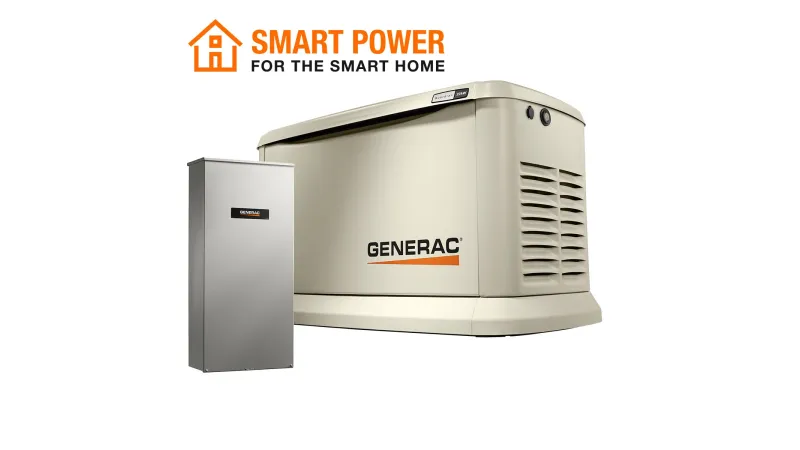 7 THINGS HOMEOWNERS CAN DO TO PREVENT ELECTRICAL FIRES

Electrical fires continue to haunt homeowners across the United States. According to U.S. Fire Administration (USFA) figures, at least 26,000 fires every year can be traced to electrical problems. Nearly 300 Americans are killed as a result of these blazes.
Those numbers should put every homeowner on high alert, and prompt you to make a review of fire hazards in your home, from a check of appliances to issues with extension cords and damaged wiring. Here are the seven things homeowners can put on that checklist to prevent electrical fires.
Treat frayed appliance cords and wiring seriously. A cord that has exposed wiring is an immediate cause for concern. Family members can be shocked (or worse) should they come into contact with an exposed line of electricity. Have damaged cords replaced by a qualified electrician, and stop using the appliance until a professional arrives to make an assessment of its condition.
End the use of extension cords. The USFA cautions against the regular use of extension cords. They are meant to serve as a temporary solution, not something permanent that replaces a wall outlet. The largest appliances need a dedicated outlet, and an electrician can advise you whether one is viable at different places in a room. Connecting appliances via extension cord is a major electrical fire hazard.
Rethink appliance purchase and use. Too much of the appliance purchase process is based on the look and brand of products. Check to see if the appliance you want has the seal of a nationally recognized testing laboratory. While most major brands have the proper tests completed, the Occupational Safety & Health Administration (OSHA) provides a list on its site if you are uncertain. While using any appliance, make sure the plug matches the outlet, prong-for-prong.
Remove cords from trafficked areas. Due to the layout of certain rooms, you may find it impossible to situate appliances without using extension cords or having wires pass through high-traffic areas, including ones covered by rugs. The solution is to add an outlet or change the location of the appliance. Don't keep a cord where people travel over it. This shortcut is too dangerous to take, as a cord kicked loose from the appliance can start a fire in any material covering it.
Acknowledge smoke signals. During the operation of an appliance, the first sign of smoke of any kind is enough for you to discontinue use until it is repaired. The same approach applies for wiring and cords. In the case of any electrical device, when there's smoke, there will likely be fire.
Assess power strip specifications. As with the appliances you buy, it's important to check the specifications of power strips and surge protectors to be sure they have been tested by a recognized lab. They need to have internal overload protection, or the potential for electrical fires increases dramatically.
Reserve all electrical work for qualified technicians. The easiest way to prevent electrical fires is to contact a company with experience in electrical work to make a check of your home. A qualified electrician should be at the controls, no matter how minor you consider the job. Temporary fixes such as space heaters and extension cords too often become permanent habits for homeowners, and that increases the likelihood of electrical fires.
For over 40 years, homeowners in the Metro Atlanta area have depended on Reliable Heating & Air. Our electricians are specialists in helping you prevent electrical fires that could turn into tragedies. Call Reliable Heating & Air today!