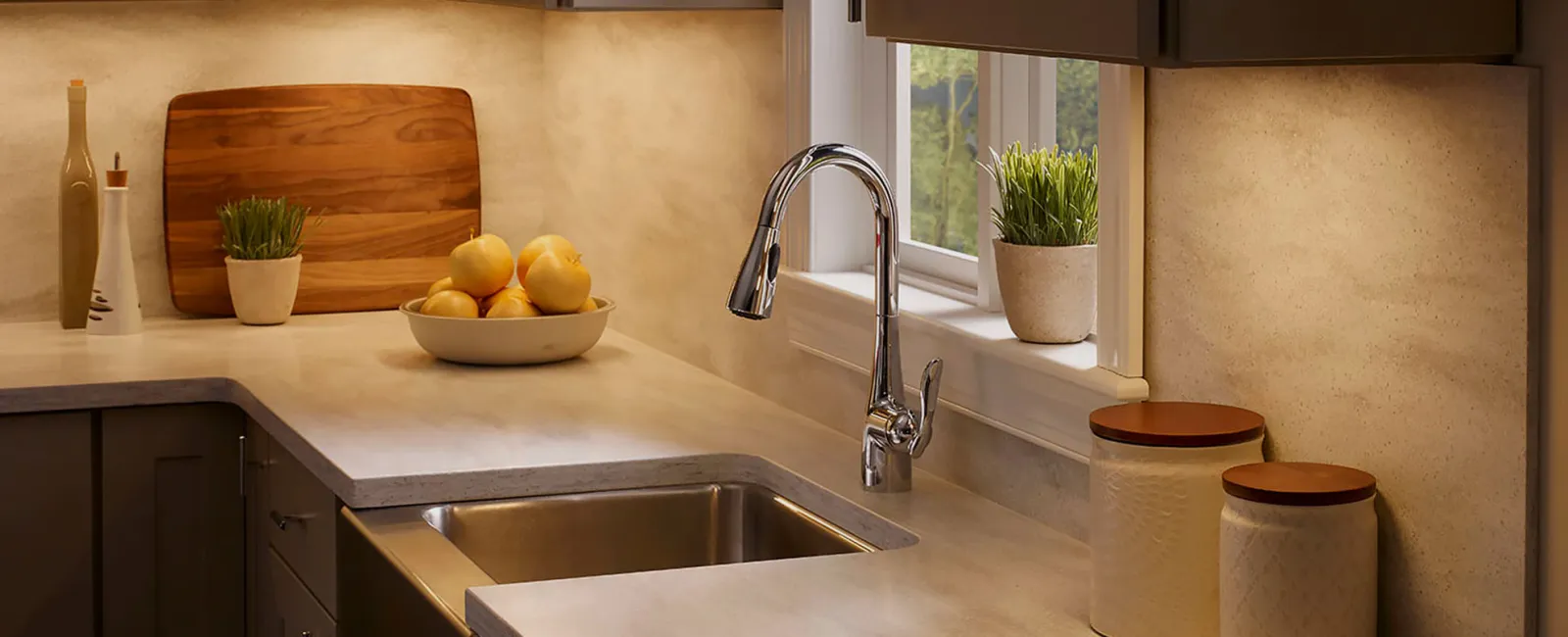 Need LED Conversion?
It's Gotta Be Reliable
How Can We Help You Today?
I need to...
Your Reliable Source For
LED Conversion
Converting your home's lighting to LED involves more than replacing your halogen or CFL bulbs with LED ones. LED lighting differs in wattage, efficiency and color, which can make it difficult to match the lighting you know and like. At Reliable Heating & Air, our electricians will make sure you get LED lighting that will lower your energy bills--and that you'll be happy with for years to come.

Service Overview
FREE in-home estimates
Price starting at: $199
Average time to complete: 1-2 hours
It Only Takes A Second To
Get Started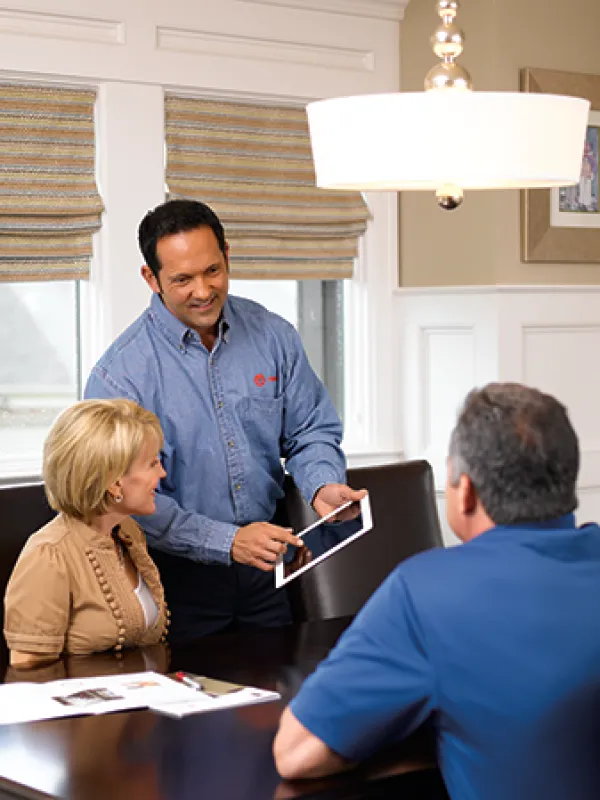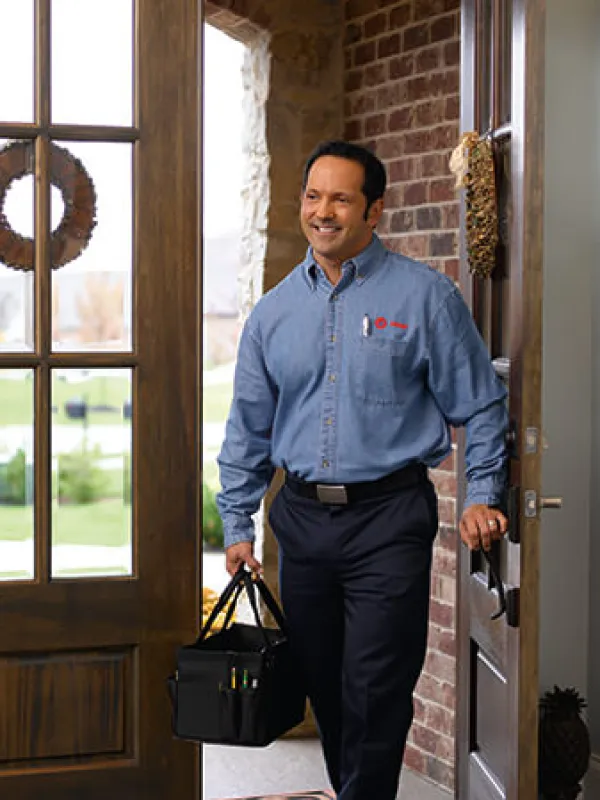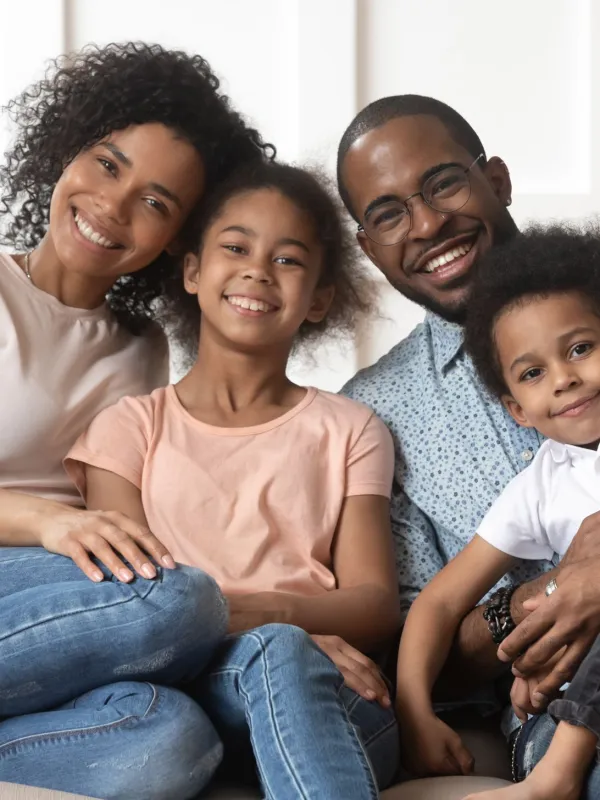 1
Schedule
We Make It Easy To Keep Everything Running Smoothly
Contact us online or call us at (770) 594-9969 to schedule an appointment. We'll call you to confirm your time and send you a confirmation email with a picture of your electrician, so you know who to look for.

2
Replace
We are upfront and transparent with your options
After discussing your home lighting needs, your electrician will recommend the most reliable LED conversion options for your house. They'll help you choose the right wattage and color bulbs to make your home look and feel the way you want it to.

On the day of the LED replacement, we will:

Give you the price of the job upfront
Replace your old bulbs with new LED ones
Clean up any mess before leaving your home
3
Follow Up
100% Satisfaction Guaranteed
If we could have done something better when converting your house from incandescent or CFL to LED, let us know in the follow-up survey. We'll do what we can to make it right.

Different Types
Of Light Bulbs
The 4 most common types of lighting in Atlanta homes are:

Incandescent: The most common type of light bulb, incandescent uses a filament that heats until it glows. As a result, most of the energy incandescent lighting produces is released as heat.
Halogen: An energy-saving incandescent (using a more compact filament), halogen lighting burns hotter and brighter than regular incandescents. Halogen lighting is most commonly used in recessed, track and landscape lighting.
CFL (compact fluorescent lamp): Instead of a filament, CFL lighting drives electrical current through a spiral tube of argon and trace amounts of mercury vapor to illuminate a fluorescent coating. This process can take anywhere from 30 seconds to 3 minutes, which is why CFLs need time to "warm up" and become fully lit.0
LED: The most efficient type of lighting, LED (light-emitting diode) uses a microchip to convert electricity to light. LED naturally produces a bright, white light, but you can now find a variety of bulb colors to match to popular glow of incandescents.
LED vs. CFL vs. Incandescent
See the chart below to get an idea of how LED compares to CFL, halogen and incandescent bulbs.

| | LED | CFL | Halogen | Incandescent |
| --- | --- | --- | --- | --- |
| Energy usage | 12 watts | 13 watts | 43 watts | 60 watts |
| Energy efficiency (% of energy converted to light) | 75-80% | 60-70% | 15-20% | 10-15% |
| Cost (per bulb) | $3-6 | $2-4 | $1.5-3 | $1-2 |
| Lifespan (in hours) | 15,000-25,000 | 7,000-9,000 | 2,000-3,500 | 950-1,500 |
| Estimated # of bulbs a year | 1 | 2-3 | 3-6 | 9-11 |
Benefits
Of Converting to LED
Many Atlanta homeowners convert to LED lighting because it:

Lowers energy bills. LED lighting uses up to 75% less energy than incandescent and 40-60% less energy than CFL bulbs.
Lasts longer. LED light bulbs last up to 25 times longer than incandescent and halogen ones and up to 5 times longer than most CFLs, which means you won't have to replace burnt out bulbs as often.
Is more durable. LED bulbs are more structurally more durable than other bulbs because they don't have fragile filaments, so they aren't as easy to damage. This means having to replace fewer broken bulbs, especially ones in fixtures that are easily disrupted-like landscape lights or floor lamps.
Reduce the risk of heat damage. While incandescent bulbs release almost 90% of their energy as heat and halogen up to 80%, LED produces almost no heat. You won't have to worry about LED lights damaging fixtures or being hot to the touch.
Doesn't emit UV or IR light. Halogen emits ultraviolet and infrared that can damage art and furniture fabric.