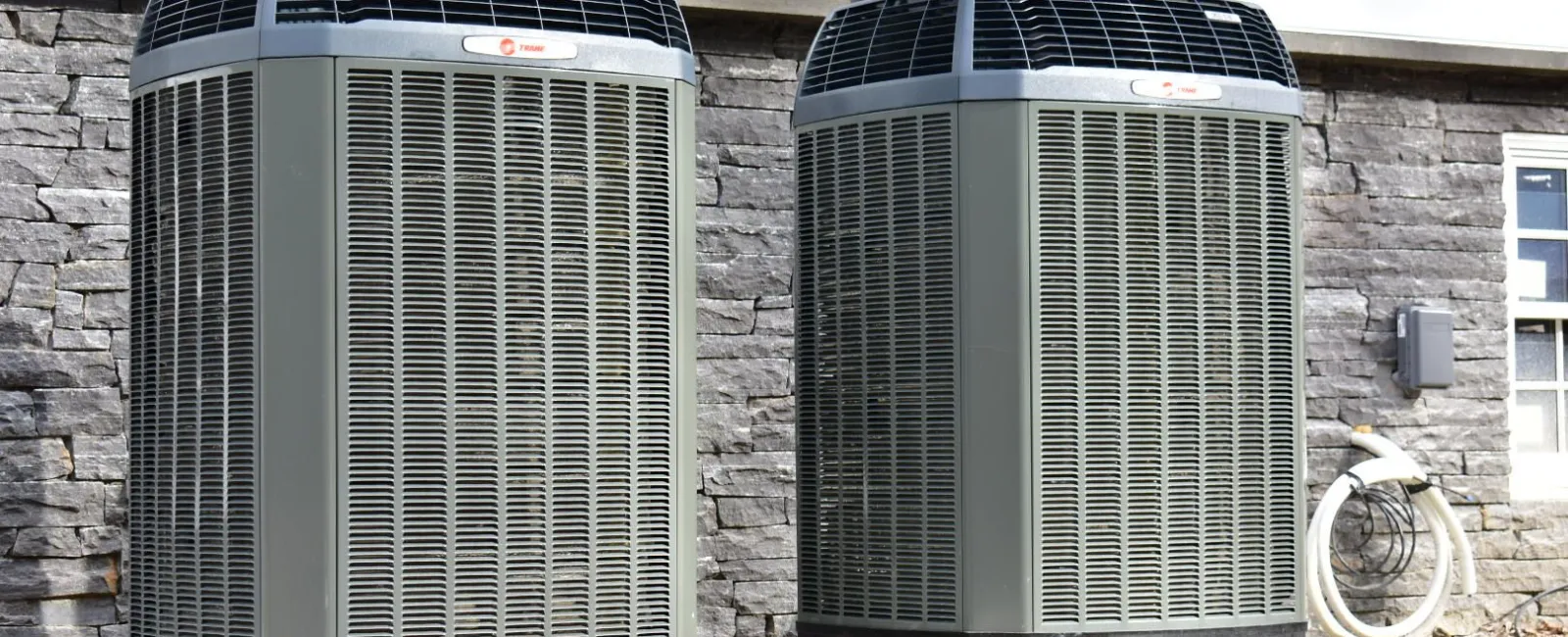 How Can We Help You Today?
I need to...
Deep Discounts on Heat Pump Systems
Heat pumps are a smart, efficient and versatile way to heat and cool your home and our Reliable technicians are experts in Heat Pump technology.


Get a Heat Pump Replacement with financing and an unbeatable warranty
Reliable's Season-Ending Promotion: Get Any Size Heat Pump for only $79.99/month with FREE UV light & Whole-Home Filter Add-On*
Lifetime Repairs, Maintenance and even Filters are NO Charge ever
Heat Pump Offers You Won't Find Anywhere Else:
100% Lifetime Warranty Coverage
$0 Upfront Charges
Low Monthly Payments - Only $79.99/month
Next day installation guarantee
*While supplies last. Qualifying systems.
Save Your Money With
Comfort As A Service
Enjoy all the benefits of a new Trane heating & cooling system WITHOUT the burden of costly repairs, maintenance, financing charges or coming out of pocket for unexpected thousands.

OUR MANY OPTIONS FOR
FINANCING
Buy today, pay over time. Get special financing through the Wells Fargo Home Projects Credit Card including a revolving line of credit that you can use over and over again.

It Only Takes A Second To
Get Started
Take Advantage of These
Specials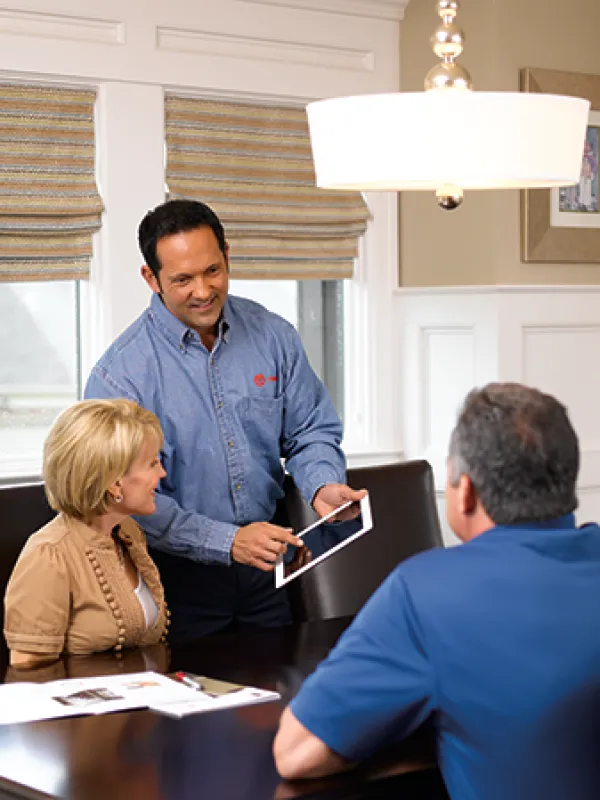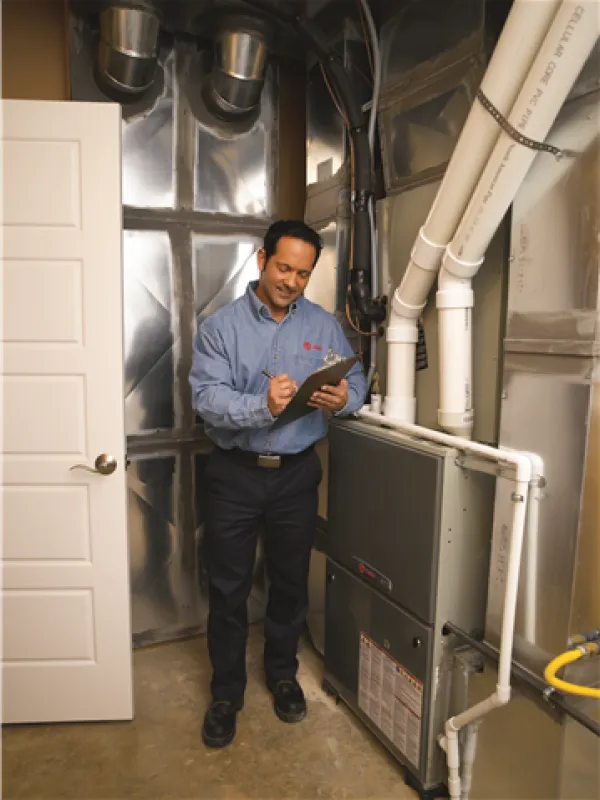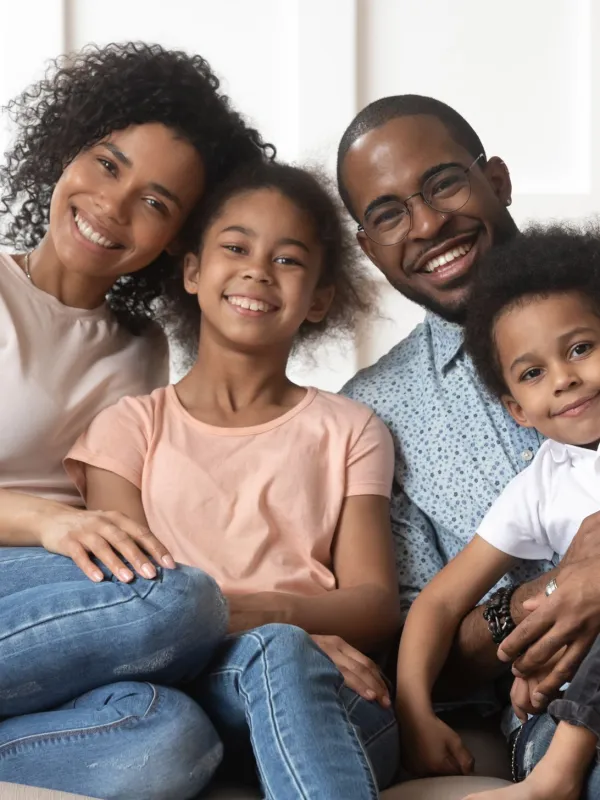 It Is Easy To Get
Started
1
Schedule
We Make It Easy To Keep Everything Running Smoothly
Contact us online or call us at 770.594.9969 to schedule your appointment. We'll call you to confirm your time and send you a confirmation email with a picture of your tech, so you know who's coming to your door.

2
Repair
We are upfront and transparent with your options.
We'll come to your home (for free) and do a load calculation, a complex process that measures how much heating or cooling your home needs. This makes sure you get a heat pump that perfectly fits your home. Then, we'll give you multiple system options with straightforward pricing for each.
On the day of the install, your installation team will:
Wear shoe covers and lay down drop cloths to protect your home.
Install your new heat pump (most likely in half a day).
Leave your home spotless. If we dirty it, we'll clean it.
3
Follow up
100% Satisfaction Guaranteed
Installing your heat pump is only half the job. If you're not happy with our service, let us know in our follow-up survey. We'll make it right.

Signs you need a new heat pump
It's time to start thinking about a new heat pump if your unit is 15+ years old or you start seeing any of the age-related signs below:
A home that's too hot/cold.

If your heat pump struggles to keep your home comfortable, it's likely either the wrong size or approaching the end of its life. Either way, you're usually better off replacing your existing unit with a new, efficient one.

Frequent repairs.

This is a sign that your heat pump is on its way out. Repair costs add up quickly, so it's often more cost-effective in the long run to invest in a new unit.

Higher electric bills.

If this is the case, your heat pump is most likely losing efficiency. As your heat pump gets older, internal components suffer more wear and tear. This means your heat pump has to work harder to heat or cool your home, driving up your energy bills.

Expired warranty.

This means your heat pump's manufacturer won't cover anything if a part breaks, which will eventually happen on an older unit. So you're stuck footing the bill for any repairs.