Social Responsibility
Let's make a difference

Heroes to Heroes:
Reliable Heating & Air Giving Back to Essential Workers
Supporting our heroes during the pandemic opened up our eyes as to what exactly a hero is. It's doctors, nurses, paramedics, firefighters, but also the grocery store team members that stayed open every day. The delivery drivers who brought us food and groceries. The plumbers, electricians, heating & air technicians that kept working to make sure people were safe and comfortable in their homes. To give back to these essential workers we had our community nominate heroes who needed a water heater or heating & cooling system and each month we picked two winners and gave them a HUGE surprise!

Reliable Heating & Air
HVAC Scholarship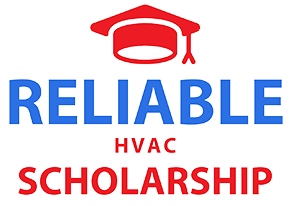 Today more than ever, students have the ability to build a highly successful, well-paying career in the HVAC industry. It all starts with education, so Reliable is here to support interested students on their paths toward successful HVAC careers. As a company, we are pledging $17,000 annually for student scholarships in the Atlanta area.

Reliable is also committed to creating an inclusive and diverse workplace and doing our part to push our industry forward. Women make up less than 10% percent of skilled trade jobs in the country and Reliable is out to change that. One scholarship per year is specifically designated for a person who self identifies as a women.
Just A Couple Of Ways That
We Give Back
Reliable Heating & Air has strong ties to the communities we serve and that is why we are proud to give back. We are sponsors of many local school athletic teams, local charities and we as an organization are partners with the following: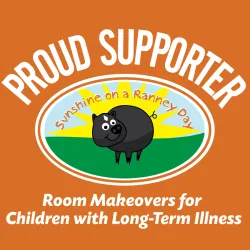 Sunshine On A Ranney Day
Sunshine on a Ranney Day a 501(c)(3) non-profit that supports families of children with special needs. Our Reliable technicians all pitch in their skills and help adapt homes to meet the requirements their children need such as wheelchair accessibility, in-home therapy rooms and more.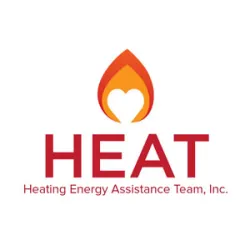 HEAT, Heating Energy Assistance Team
HEAT, Heating Energy Assistance Team a 501(c)(3) non-profit that helps low-income families meet their heating needs. You may have heard our President, Daniel Jape, on the radio talking about HEAT's work.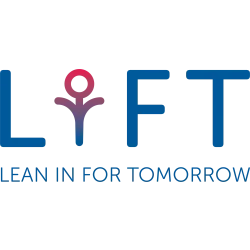 Lean in for Tomorrow
LIFT (Lean in for Tomorrow) is an internal resource group for everyone at Reliable, dedicated to supporting, inspiring and empowering female Team Members to achieve their full potential & beyond.
LIFT provides an opportunity for ALL of our Team Members, regardless of gender, to encourage diversity and to ensure everyone feels valued and respected. Together, we are building a supportive culture, free from gender bias, which will enable us all to be our best and truly live up to our core Reliable values.
Interested in exploring how you can start your career at Reliable? Visit our Careers Page!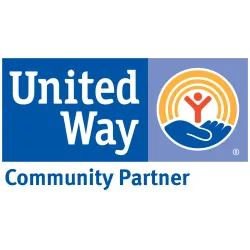 United Way of Greater Atlanta Partners
In communities across greater Atlanta area United Way of Greater Atlanta addresses social issues such as poverty, lack of affordable housing and domestic violence. Through our annual United Way campaign, we encourage team members to help build stronger communities. Between 2018 and 2021 our team members and Reliable (company match) have donated over $100,000 to United Way of Greater Atlanta.
Local News
Reliable Heating & Air is regularly featured in the news. Check out our latest!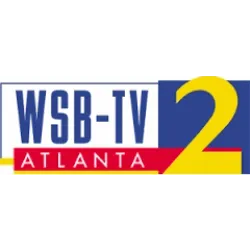 WSB-TV
WSB-TV "How to stay safe from Tree, Water Damage in your home," September 2017
WSB-TV "Air conditioning units failing as summer heats up," June 2016
WSB-TV "Heating techs working overtime to keep metro Atlanta warm during big chill," November 2015
WSB-TV "Residents prepare for cold weather," November 2014
WSB-TV "We do Duct Cleaning the Right Way!" August 2014

Media Contact

Lea Anne Roberts
Director of Marketing & Call Centers
(770) 594-9969