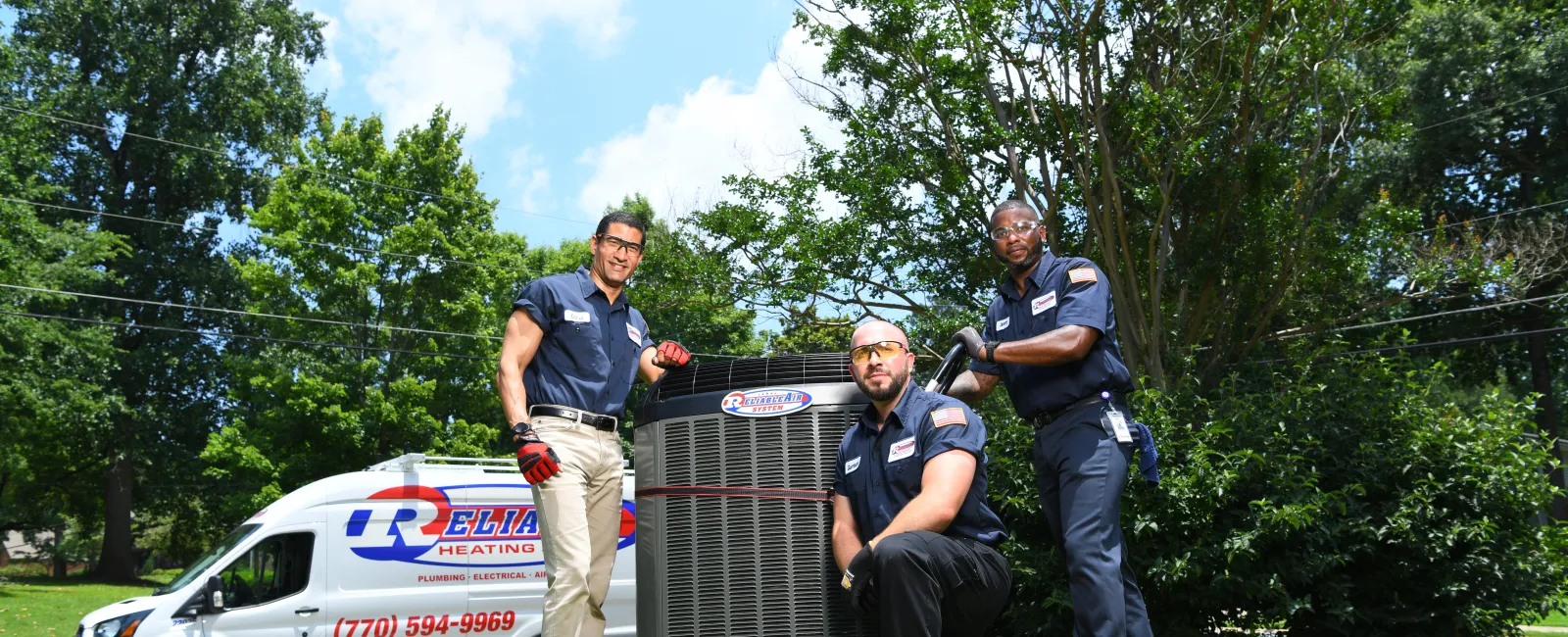 NEED AN AC INSTALLATION?
IT'S GOTTA BE RELIABLE
How Can We Help You Today?
I need to...
DEEP Discounts on Heating & Cooling Systems
No one installs more heating & cooling systems in Georgia than Reliable Heating & Air. Why? Because we have an unbeatable warranty, a 100% satisfaction guarantee and we have stood by our work for over 40 years.
Reliable offers a wide selection of Air Conditioning replacement options, along with financing and our industry-best lifetime warranty
Take advantage of our current promotion and get Any Size AC System for only $69.99/month with a FREE UV Light or Whole-Home Filter Add-On*
Plus, new system options include 100% Lifetime Warranty Coverage - Lifetime Repairs, Maintenance and even Filters are NO Charge ever
What else when you choose Reliable for Air Conditioning Installation?
$0 Upfront Charges
Option for No Payments Until 2025
Next day installation guarantee**
Third-party ENERGY STAR Verified HVAC Installations - Reliable is the only dealer in the country that offers this

Please call us at 770-817-3760 with any questions and for all financing offers, or click the button below to schedule your free in-home consultation online.
We offer free same-day in-home estimates on new AC systems. You can also schedule your free estimate online
It Only Takes a Second To
Get Started
Take Advantage of These
Specials
The Most Qualified Technicians
We at Reliable are dedicated to providing top-notch installation services by having the best trained teams in the market. Our technicians stay up to date on the latest HVAC products and technology by utilizing our own in-house training facility.
As the #1 TRANE dealer in the nation, we have a strong relationship with the manufacturer. Trane frequently sends their training executives to our location to meet with our install teams, ensuring that our installers are equipped with the tools and knowledge needed to install equipment and maintain its peak performance and efficiency.
At Reliable, we are the sole dealer in the country to offer third-party ENERGY STAR Verified HVAC Installations. This gives you peace of mind, knowing that your new HVAC system has been installed correctly and has undergone third-party verification. As a result, you will enjoy lower energy bills, increased comfort, and reduced risk of equipment failure.
Moreover, our air conditioning installers have completed the NATE-certification program, which confirms their professional competency in HVAC service and air conditioning installation.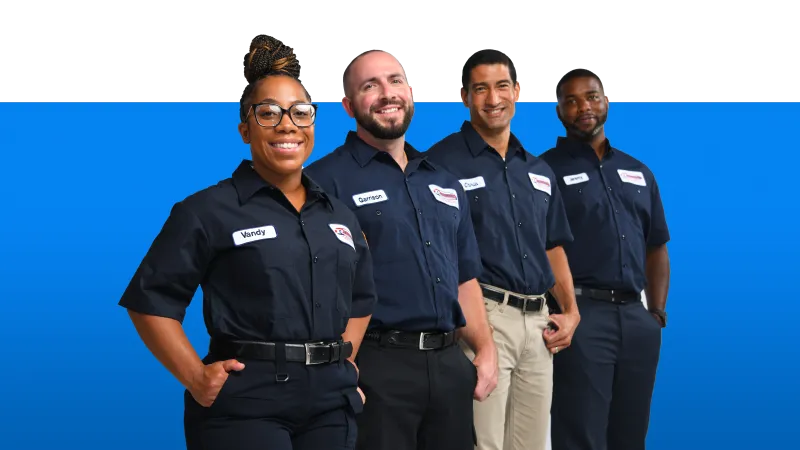 Take Advantage of Our
Financing
Save Your Money With
Comfort As a Service
Enjoy all the benefits of a new Trane heating & cooling system WITHOUT the burden of costly repairs, maintenance, financing charges or coming out of pocket for unexpected thousands.
Our Many Options For
Financing
Take Advantage of Special Financing, a simple and convenient way to pay for your next project.
OUR TRANE SYSTEM
PACKAGE OPTIONS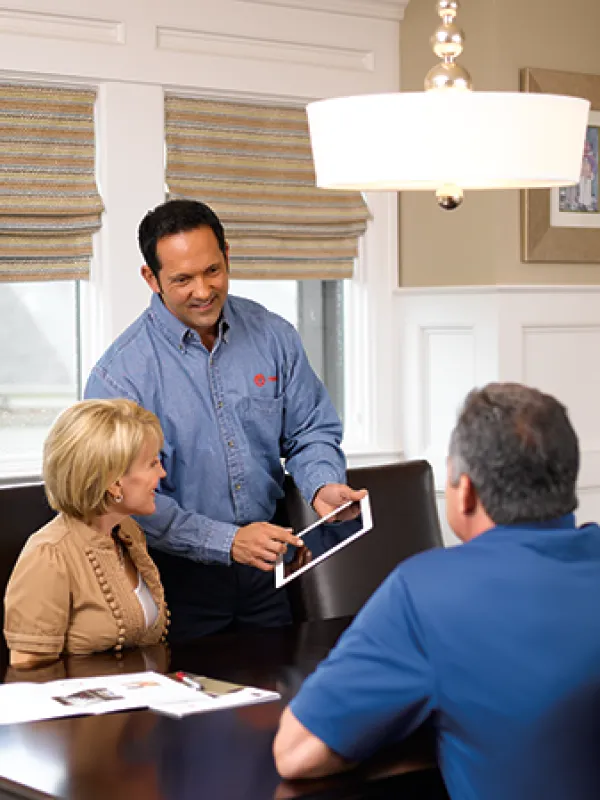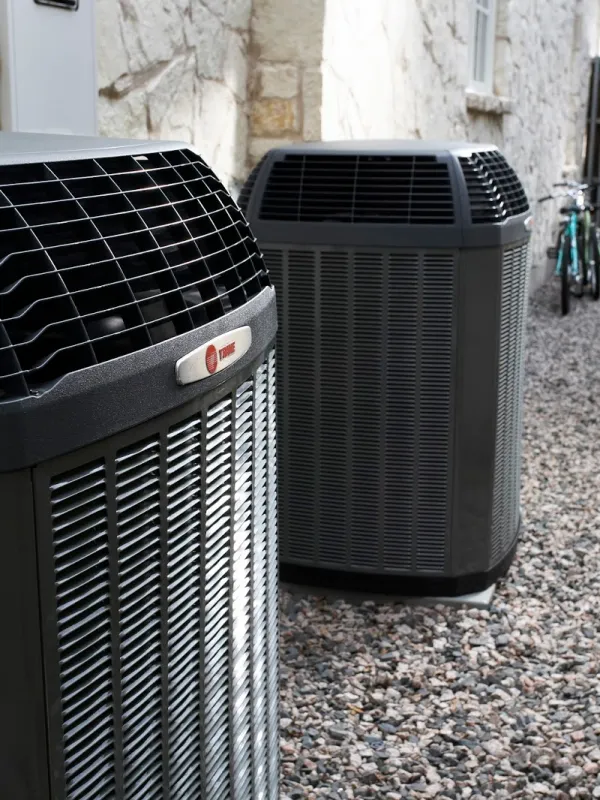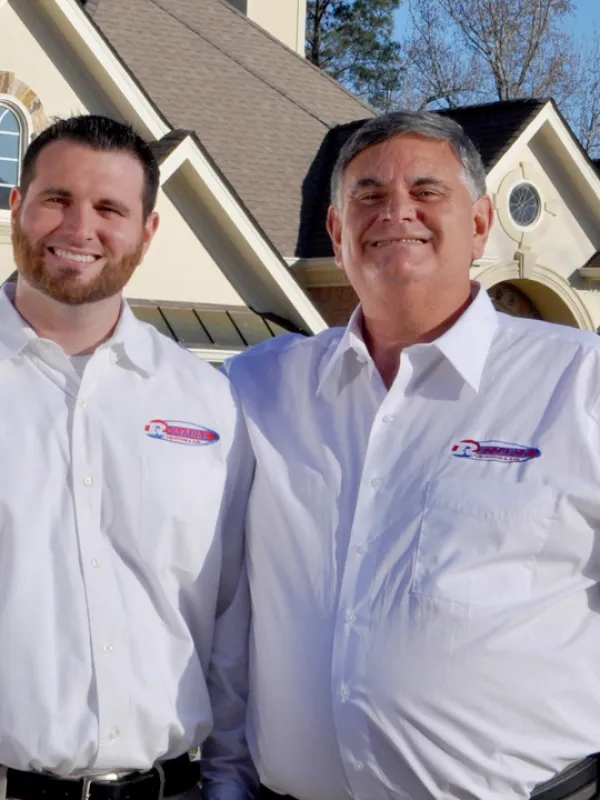 It Is Easy To Get
Started
1
Schedule
We Make It Easy To Keep Everything Running Smoothly
Contact us online or call us at (770) 594-9969 to schedule a FREE in home consultation with a Comfort Consultant who will do the proper measurements to find a system that's perfect for your home and budget. We'll call you to confirm your time and send you a confirmation email with a picture of your Comfort Consultant, so you know who's coming to your home. We'll give you options with straightforward pricing for each and every option.

2
Install
Keeping your home clean
On the day of the install, your AC installation team will:
Lay down drop cloths and wear shoe covers to protect your home.
Install your new unit (most likely in half a day).
Leave your home in better condition than we found it.
3
Follow Up
100% Satisfaction Guaranteed
We'll send you a follow-up survey to make sure you're happy with our service. If you're not, let us know. We'll do everything we can to make it right. We stand by the same 100% satisfaction guarantee we have had since 1978.

Signs You Need A New AC
You most likely need a new AC if your current unit:
Is more than 10 years old. Most ACs have a lifespan of 10-15 years, so if your unit is approaching that age, it's probably worth it to get a new one.
Struggles to keep you comfortable. This could be a sign that your AC is the wrong size or nearing the end of its life. Either way, it's usually best to invest in a new unit.
Needs frequent repairs. This is often a sign that your AC is on its way out. It usually pays off in the long run to invest in a new unit rather than constantly spend money on expensive repairs.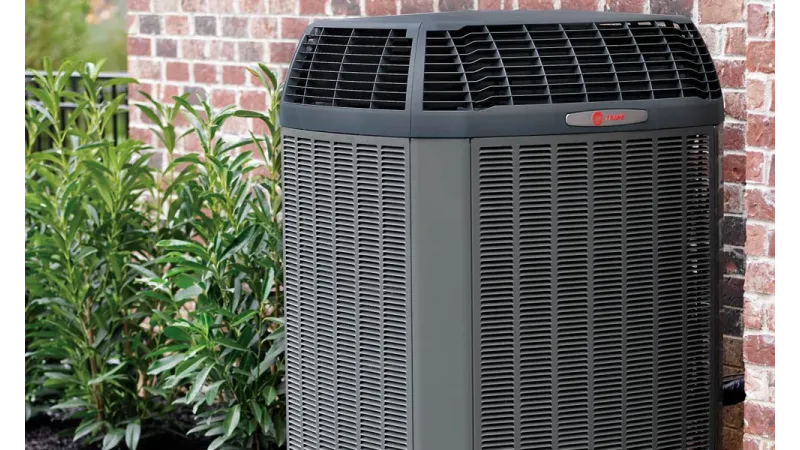 FAQ
Answers to commonly asked questions
What's included with an AC Replacement from Reliable Heating & Air?
Multiple high-efficiency system options with a 1-year labor warranty or options that include FULL Coverage for life...even for repairs. Also, a 10-year manufacturer warranty.

What are some signs that point to the need of a new AC?
You may need a new AC if your current unit struggles to keep you comfortable or needs frequent repairs. If your AC does not keep you comfortable that could mean your unit is the wrong size or nearing the end of its life.

What is the average lifespan of an AC?
Most AC's have a lifespan of 10-15 years, so if your unit is approaching that age and giving you trouble, it is probably worth it to get a new one. Although replacing an entire AC system can get expensive, new units are more energy-efficient and last longer making it worth it in the long run.

What are factors that could affect AC Replacement costs?
SEER level or the degree of an HVAC system's efficiency could affect cost. The higher the SEER the more efficient your system is and the lower your utility bills are. The overall size of your system is another factor that could affect cost.

Does Reliable Heating & Air offer free estimates for AC Replacements?
Yes. You can book a free, no-obligation estimate, and our comfort consultants are often available to come to your home same-day to provide the quote.

*While supplies last. Qualifying systems. May substitute filter for replacement model if not compatible with your system.
**Qualifying systems. With approved credit. See here for installation guarantee information. Images are for illustration purposes only, actual product could vary.