Cost to Install a New AC Unit
in Atlanta
How Much Does It Cost to Install a New AC Unit in Atlanta?
$3,500 - $11,000
Complete Central AC Units in Atlanta costs on average around $5,000, but can range from $3,500 to $11,000 for a single unit. The final cost of the installation will depend on several factors, including the brand you choose, the size of the unit, the units SEER level, and if duct work needs to be repaired or replaced.

Top HVAC brands, such as Trane can cost more, but homeowners can expect these units to last much longer than budget brands that may need to be replaced after only 8 -10 years.

The SEER rating of an AC unit is another important factor when determining cost. The higher the SEER rating, the higher the initial cost of the unit, but the lower your energy costs will be.

Larger homes will also require larger or additional units which can increase the overall cost of the project. There are many factors involved in the sizing of an AC unit and our highly trained Comfort Consultants can walk you through all your options. Reliable currently offers free, no-obligation estimates for all Heating & Cooling system replacements.

If you're looking to cool a smaller space or if you have a home without existing duct work, then a ductless mini-split system may be right for you. Ductless mini-split systems continue to grow in popularity and can offer more installation versatility, and they often come with lower upfront costs.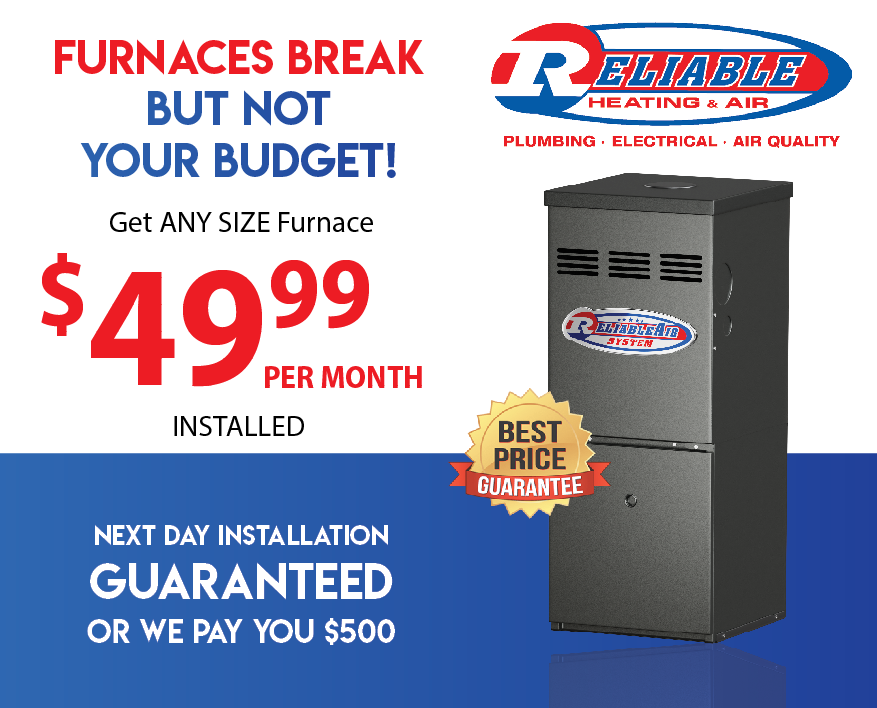 Reliable's Season-Ending Promotion
Fall Promo Includes:
A New Furnace System for only $49.99/month
$0 Upfront Charges
A Free Germicidal UV Light and Advanced Whole Home Aprilaire Filtration System - two FREE Clean Air upgrades (a $1,500 value!) *
100% Warranty Coverage for Life
Smart Wi-Fi Thermostat
Next Day Installation Guarantee**
Or get a complete system for as low as $4,195, or $109.99/month. Call us now at 770-594-9969 for all the details.
Enjoy all the benefits of a new System without the burden of costly repairs, maintenance, financing charges or coming out of pocket for unexpected thousands. We have an unbeatable offer for every situation. Pay as you go. Explore Reliable Heating & Air's Comfort as a Service program. Offer valid on new systems only. Schedule a Free No-Obligation In Home Estimate Now.
*While supplies last. May substitute filter for replacement model if not compatible with your system.
**Qualifying systems. With approved credit. See here for installation guarantee information.

Take Advantage of These
Specials
It Only Takes a Second To
Get Started
Brands
We Service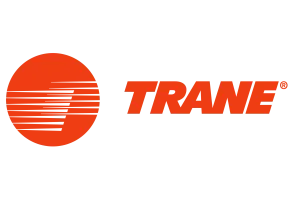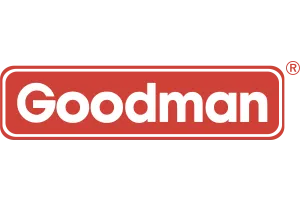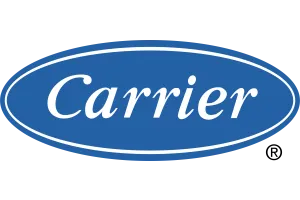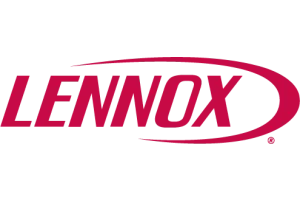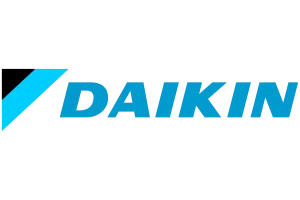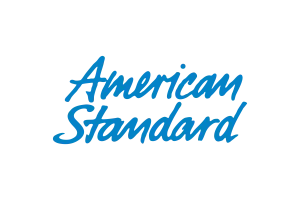 Signs You Need A New AC
You most likely need a new AC if your current unit:
Is more than 10 years old. Most ACs have a lifespan of 10-15 years, so if your unit is approaching that age, it's probably worth it to get a new one.
Struggles to keep you comfortable. This could be a sign that your AC is the wrong size or nearing the end of its life. Either way, it's usually best to invest in a new unit.
Needs frequent repairs. This is often a sign that your AC is on its way out. It usually pays off in the long run to invest in a new unit rather than constantly spend money on expensive repairs.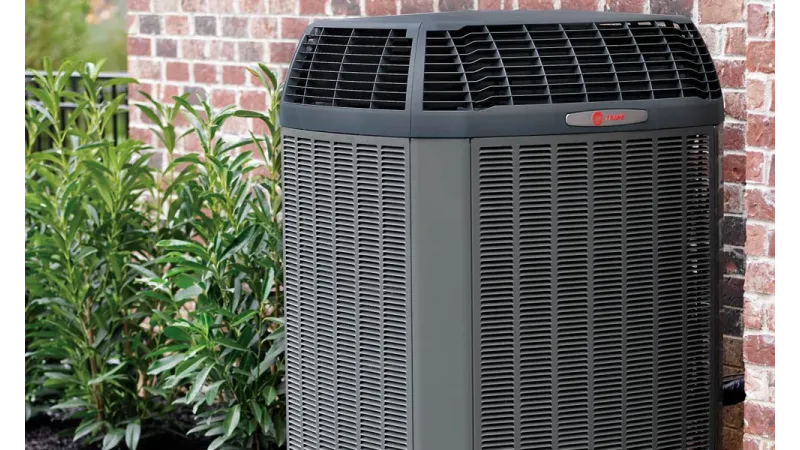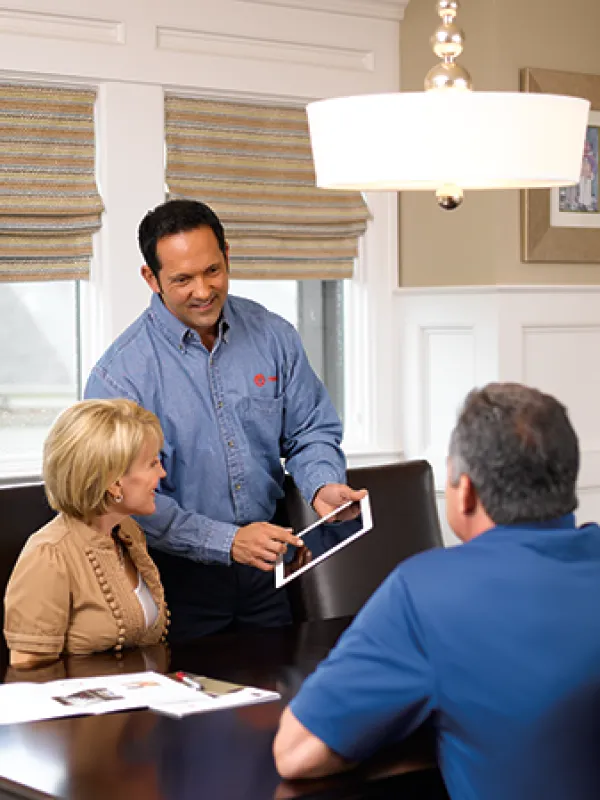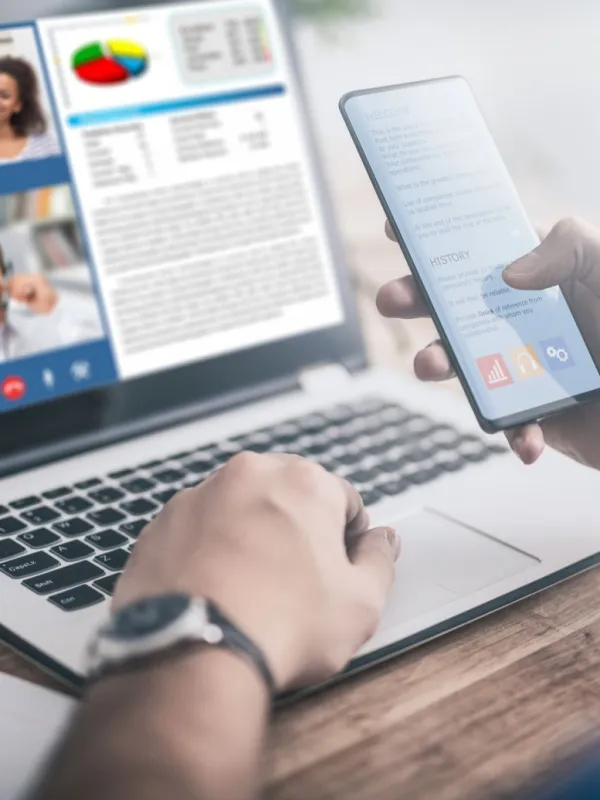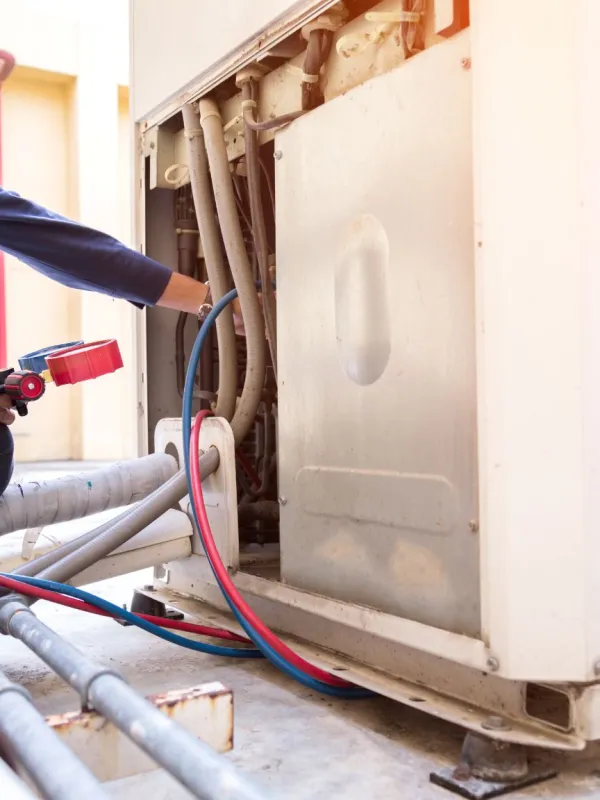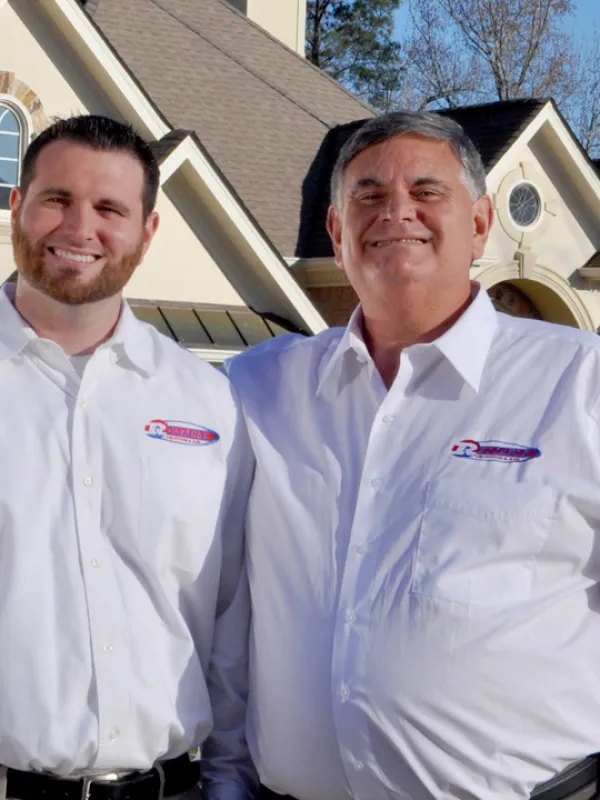 Ready for a Free AC Replacement estimate? See how it works.
1
Schedule
We Make It Easy To Keep Everything Running Smoothly
Contact us online or call us at (770) 594-9969 to schedule an appointment. We'll call you to confirm your time (most likely the next day) and send you a confirmation email with a picture of your tech, so you know who's coming to your home.

2
Free Estimate
Now Offering Virtual Consultations
Your Home Comfort Advisor will talk with you about your needs and perform the necessary calculations to find the right system for your home-all at no cost to you.

3
Install
We are upfront and transparent with your options.
If you choose us for your heating or air conditioning installation, we'll give you multiple system options. You'll also get multiple payment options, including flexible financing. Then, we'll install your new system, leaving your home cleaner than we found it.

4
Follow up
100% Satisfaction Guaranteed
Once your system is installed, you'll have peace of mind knowing we back your unit with one of the strongest warranties in the industry. If you have any issues or concerns, let us know in our follow-up survey.

FAQ
Answers to commonly asked questions
What items often get replaced during an AC installation and what are their costs?
Condensing unit: $600 - $3,500
Indoor coil: $200 - $1,100
Labor: $1,200 - $2,500

Refrigerant line set cost: $100 - $350
What are signs that you need a new AC?
You may need a new AC if your current unit struggles to keep you comfortable or needs frequent repairs. If your AC does not keep you comfortable that could mean your unit is the wrong size or nearing the end of its life.

What is the average lifespan of an AC?
Most AC's have a lifespan of 10-15 years, so if your unit is approaching that age and giving you trouble, it is probably worth it to get a new one. Although replacing an entire AC system can get expensive, new units are more energy-efficient and last longer making it worth it in the long run.

What are additional factors that could affect AC Installation costs?
SEER level or the degree of a HVAC system's efficiency could affect cost. The higher the SEER the more efficient your system is and the lower your utility bills are. The overall size of your system is another factor that could affect cost.

How important is an AC units efficiency?
The warmer your climate the more efficient your unit should be. A low SEER unit installed in a home in Atlanta would significantly increase cooling costs vs a higher SEER unit in the same home.
What is the average cost of an AC Unit by Size and Capacity?
| Tons | BTU's | Avg. Cost |
| --- | --- | --- |
| 2 tons | 24K | $1,300 - $1,600 |
| 2.5 tons | 30K | $1,600 - $1,900 |
| 3 tons | 36K | $1,900 - $2,300 |
| 3.5 tons | 42K | $2,300 - $2,900 |
| 4 tons | 48K | $2,900 - $3,500 |
| 5 tons | 60K | $3,500 - $6,000 |