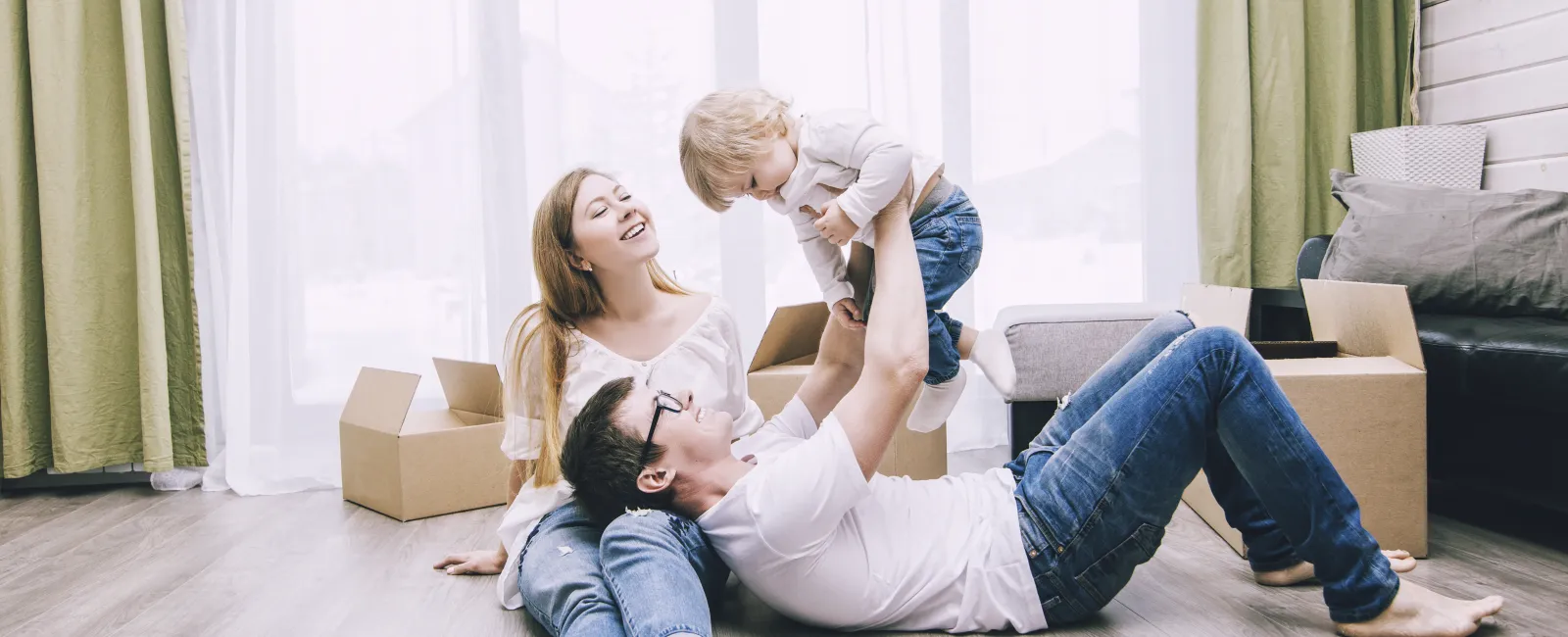 Reliable's
Clean Air Package
How Can We Help You Today?
I need to...
Reliable Clean Air Package
Choose from Two Free Upgrades
Select Air Conditioning and Heat Pump systems from Reliable now come with a FREE Clean Air Upgrade! Get any size new Air Conditioner with prices starting at just $69.99/month. Our Free Clean Air upgrades include:
FREE Germicidal Ultraviolet Light System (UV Light) reduces allergens from your system reducing sneezing, wheezing & other symptoms - while supplies last. Learn more.
Or...
FREE Upgraded Air Filtration System Air Purifier- The standard 1' HVAC filter won't protect your indoor air quality like a 5" Air Purifier that reduces dust, dirt & pollutants in your home.
Want to know how these add ons work to keep your indoor air healthier? Read about it here.
These upgrades are FREE with select new Heating & Cooling Systems.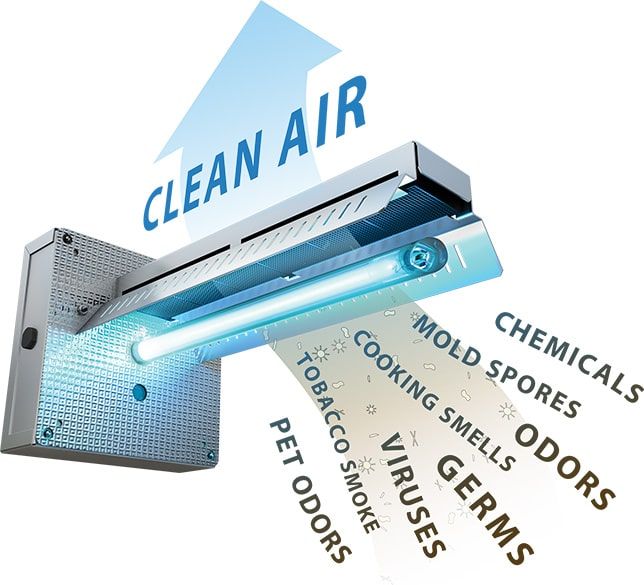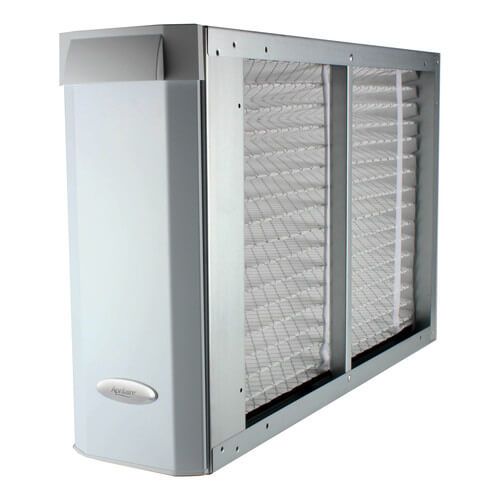 YOU DESERVE CLEAN AIR
RELIABLE CAN HELP
According to the EPA, Americans spend 90% of their lives indoors...make the air you breathe all day fresh, clean and pure.

Replacing your Heating & Cooling System is a big consideration purchase and your indoor air quality is impacted by the choice you make. Yes, replacing your HVAC system with a higher efficiency unit decreases your utility bill, but it can also impact your health. Reliable Heating & Air wants to help improve every single one of our customer's quality of life even more.

At Reliable Heating & Air, the Nation's #1 Trane Dealer, we bring you the best pricing as an Elite dealer, a quality installation as the Nation's 1st to provide an ENERGY STAR Verified HVAC Installation and we offer flexible budget friendly programs.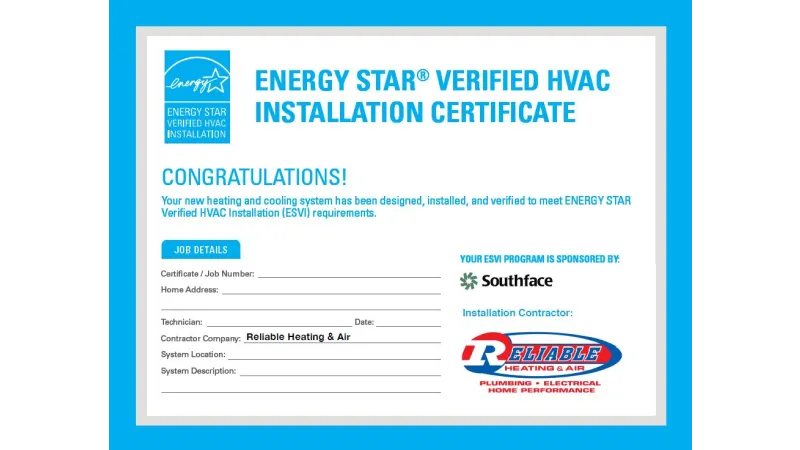 It Only Takes A Second To
Get Started
See More
Budget Friendly Options
Save Your Money With
Comfort As a Service
Enjoy all the benefits of a new Trane heating & cooling system and NONE of the burden of costly repairs, maintenance, financing charges or coming out of pocket for unexpected thousands
Our Many Options For
Financing
Buy today, pay over time. Get special financing with our many finance options with fast approval.
Reliable Heating and Air has provided me with a wonderful stress free experience. Everyone from the initial service tech, the sales staff and the installers have all been extremely professional providing a high quality experience. Everyone was timely and took care upon entering and exiting my home. Each step of the process was explained and work completed timely. Enjoying my new system and this nice COLD air.

Kathy
Thank you Caleb Elliott for servicing our water heater. We are ready for winter! Caleb was very personable and did a thorough job servicing our water heater. We appreciate Reliable's commitment to service and keeping things running for us. Every service person we've had has been top notch. So glad we chose Reliable to take care of us.

Paul
Forrest Paron was our Reliable rep and he did an outstanding job! He was able to offer us a great price, fabulous financing and immediate installation. He even had the estimates we'd had done several years back to reference. We are very pleased! Thank you!

Sean
Excellent service!!! The whole staff was very professional. My furnace was installed quickly and the company made sure everything was brought up to code.

Angela
If someone needs air conditioning, I will highly recommend your company. Thanks so much!

Marge