How Can We Help You Today?
I need to...
Your Reliable Source For
Central AC Repairs
Step 1 is getting one of our licensed techs out to your home to diagnose your heating and cooling system. Our trucks come fully stocked and we are ready to repair most all heating and cooling issues on site. Call or text us 24/7 at (770) 594-9969
All repairs come with a 1-year guarantee and our 100% satisfaction guarantee.

Reliable AC Repairs Stats
Diagnosing the Problem: $89.99 (waived once repair is accepted)
Average Repair Price: Starting at $145
Average Time to Complete: 30 Min - 3 hr
Brands
We Service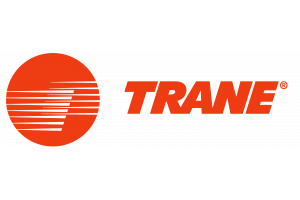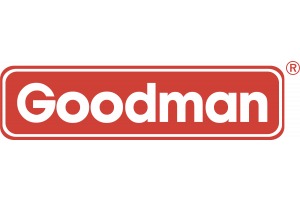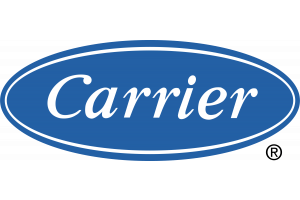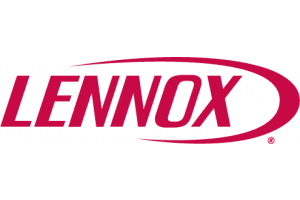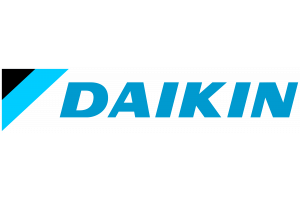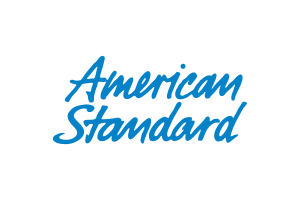 It Only Takes a Second To
Get Started
Looking For A Different System
Ductless Mini Splits
Looking to replace your current ductless mini-split air conditioner? Or need an energy-efficient way to cool a single room?
Want To Avoid Future Repairs
Maintenance Plans
Our Heating & Cooling Preventative Maintenance Plan costs less than industry competitors, provides you MORE coverage, a NO BREAKDOWN guarantee and SAVES you time.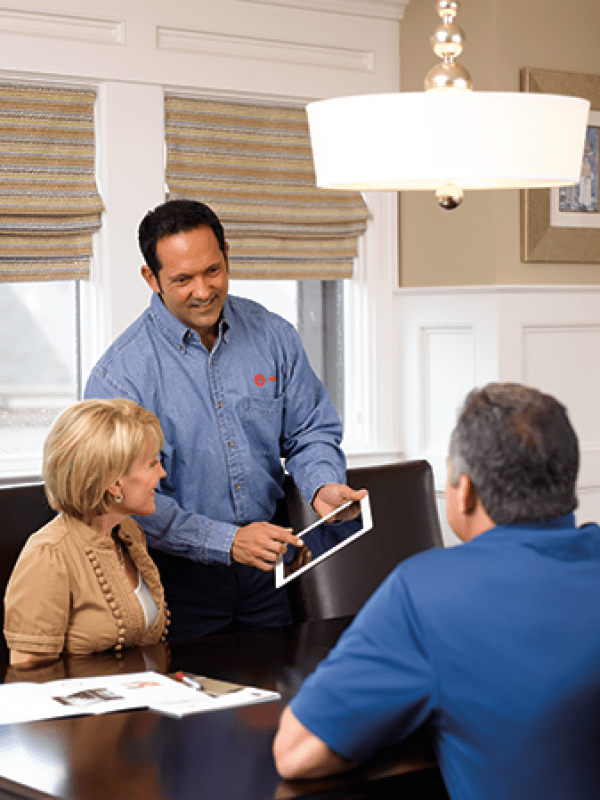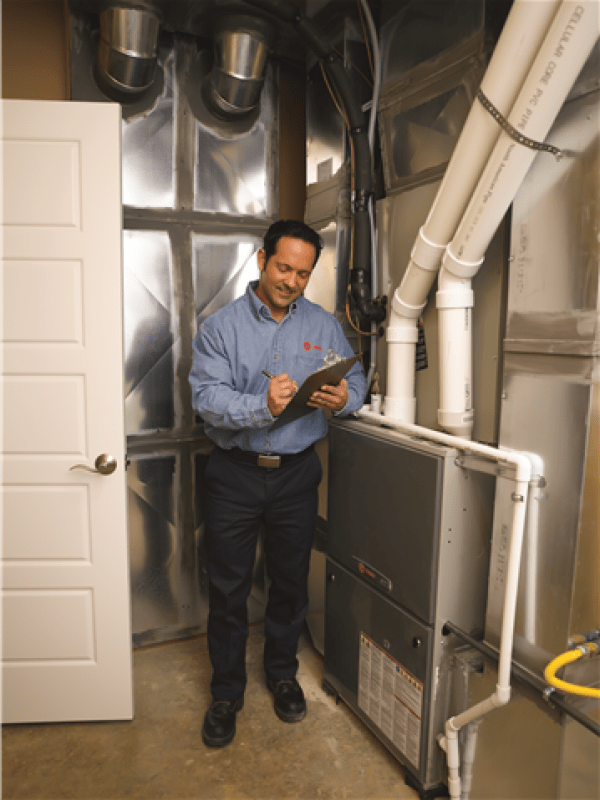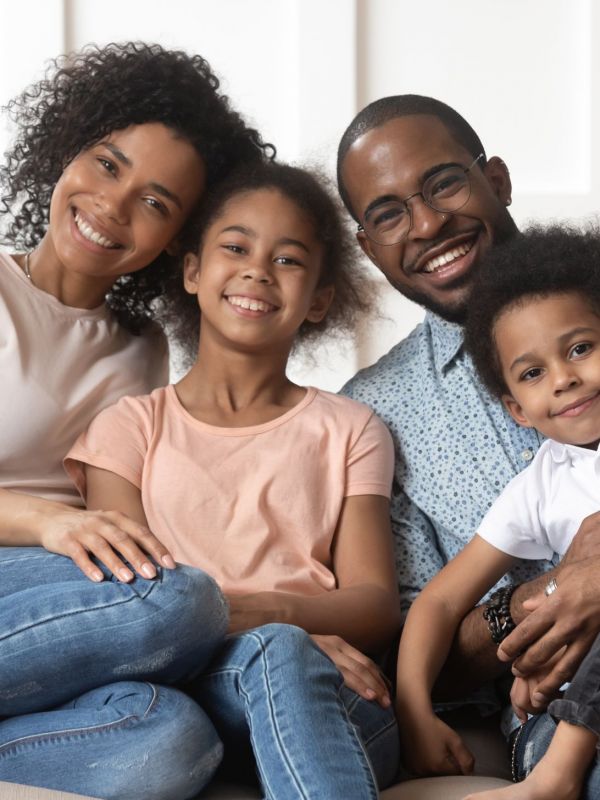 It Is Easy To Get
Started
1
Schedule
We Make It Easy To Keep Everything Running Smoothly
Contact us online or call or text us at (770) 594-9969 to schedule an appointment. We'll call you to confirm your time and send you a confirmation email with a picture of your tech, so you know who's coming to your home.

2
Repair
We are upfront and transparent with your options.
We'll explain the problem and give you the best options to repair your central air, with straightforward pricing for each.
On the day of the repair, our tech will:
Lay down drop cloths and wear shoe covers to protect your home.
Repair your central air. If we don't fix it, we'll keep coming back until we do.
Leave your home in better condition than we found it.
3
Follow Up
100% Satisfaction Guaranteed
We'll send you a follow-up survey to make sure you're happy with our service. If you're not, let us know. We'll do everything we can to make it right.

Thermostat How-to Guide:
Having trouble with your thermostat or need help programming it? Read our Thermostat How-To Guide for answers.
View our How-to guide to troubleshoot various thermostats, including: Trane Nexia 850, Trane Nexia 1050, Honeywell T4, Aprilaire 8476, Aprilaire 8400 series, Nest Thermostat and more.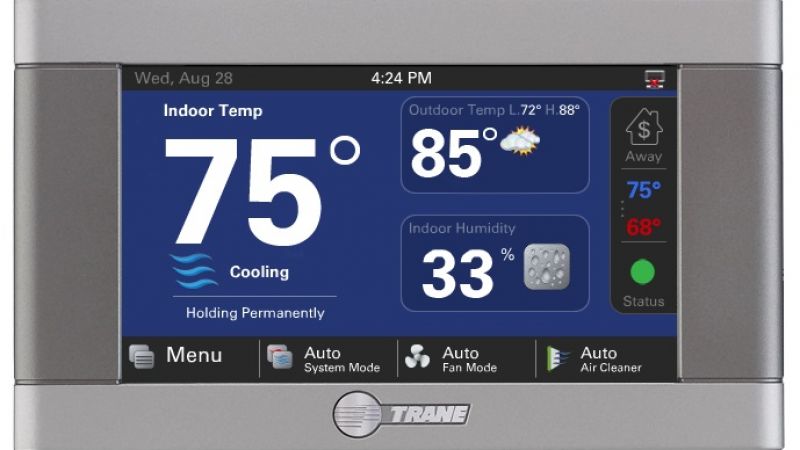 DIY
AC Fixes
Try these easy fixes before calling a pro.
Is your Central AC not working at all?
Change the thermostat batteries. If your thermostat batteries are dead, your unit won't run.
Check your breaker. Check to make sure your circuit breaker isn't tripped. Sometimes all it takes is pushing the breaker back to the ON position.
Make sure your vents are open. If you're not getting any airflow, check to make sure a supply vent (the vents that push out cool air) didn't accidentally get closed.
Is your AC blowing warm air?
Check the thermostat switch. Check to make sure your thermostat is switched to "COOL" and not "HEAT". (It might sound obvious, but this happens.)
Change your air filter. A dirty filter can cause a lot of AC problems. If yours is dirty, replace it with a new one.
Clean the outdoor unit. Remove any leaves, sticks or other debris from the condenser coils on your outdoor unit. If you see a thick layer of dirt on the coils, you'll need a pro to clean them (they're very fragile).
If you tried these fixes and your unit still isn't working right, it's time to call a professional.