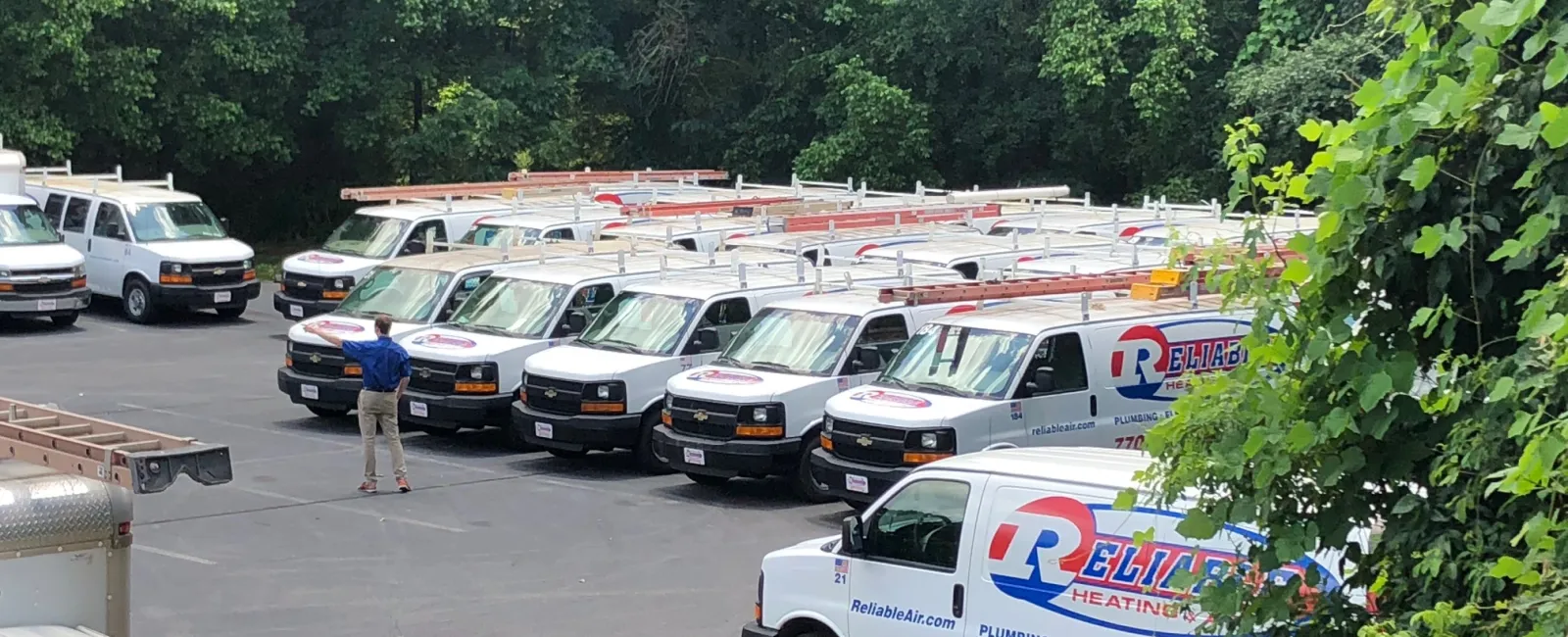 How Can We Help You Today?
I need to...
Save $25 On Any Repair Service
Ready to get started? Please fill out the form below and a member of our team will be in touch shortly!
Thank you for considering Reliable Heating & Air for your local community charity or sports team sponsorship. Dan Jape, CEO, serves on the board of several local charities that serve children. Service is a passion for Reliable.
To help best assess how we can help you and your organization please download this document and send filled out to mirandapeters@reliableair.com along with any other documents you would like to provide.
Thank you! We will be in touch soon!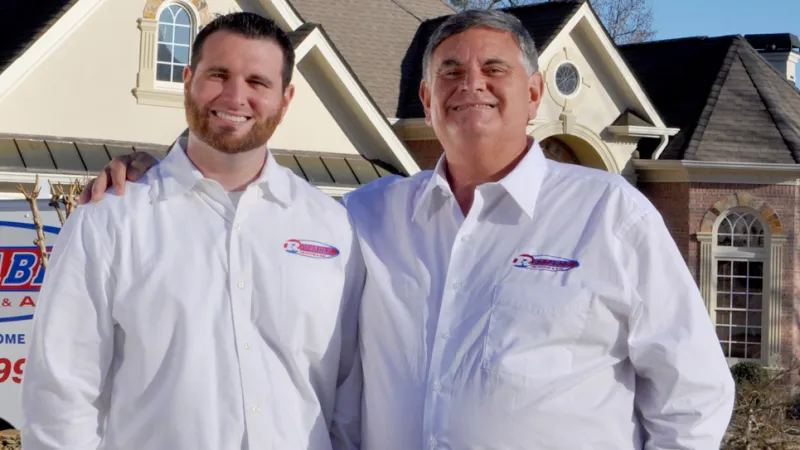 Organization Contact Information