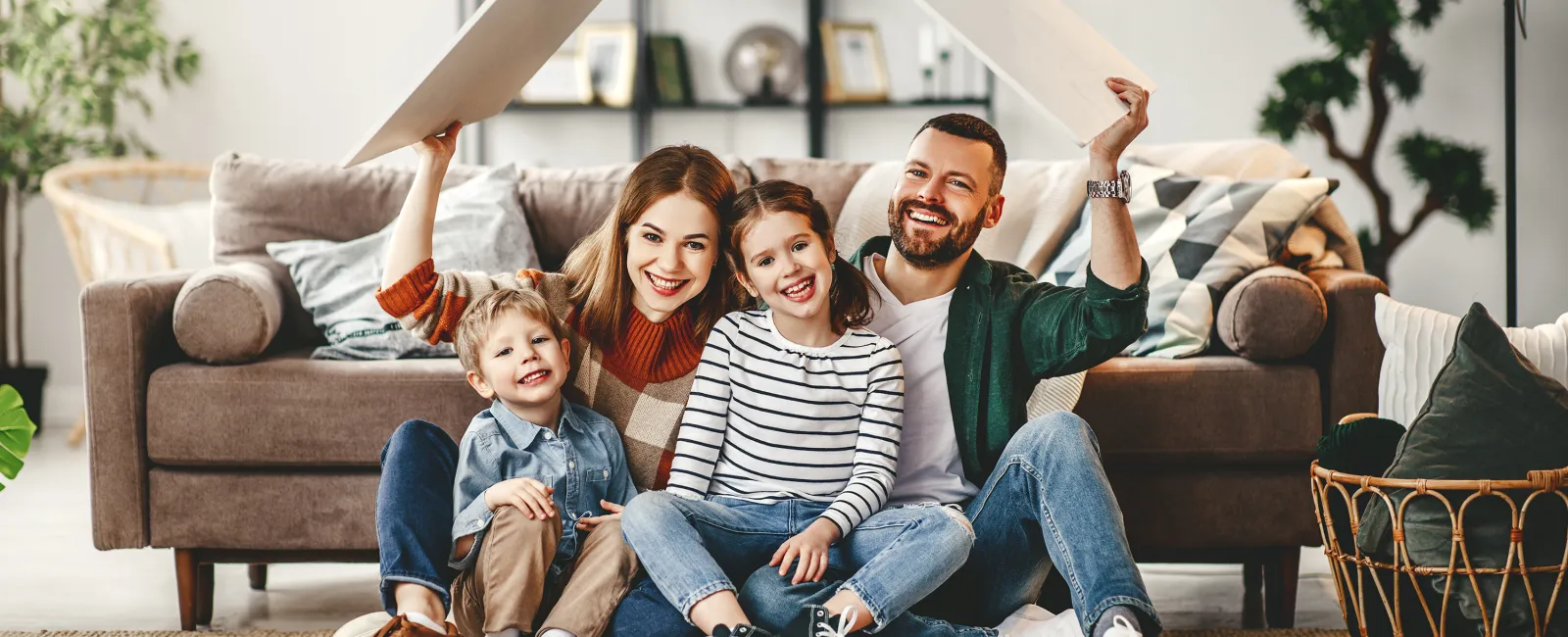 Need an Air Filtration
System Installed?
It's Gotta Be Reliable
How Can We Help You Today?
I need to...
Your Reliable Source For
Air Filtration Systems
Whether pet dander is making your allergies act up or you have a family member with respiratory problems, a whole home air purifier will help you breathe easier. Our technicians will recommend the best air filtration system for your needs, giving you the same 5-star service we've been giving customers for 40 years.
Service overview
FREE in-home estimates
Price starting at: $385
Average time to complete: 4-6 hours
Improve Your Home's Indoor Air Quality
Proper filtration of both the air in your home and incoming ventilation air is key to removing particulates from the air. The EPA has named indoor air pollution as one of the top five environmental risks to public health and with the amount of time spent indoors, it's no wonder so many of us suffer from allergies, asthma and other illnesses.
Reliable now offers Aprilaire MERV 16 Allergy & Asthma Filters that provide the highest rate of effectiveness against airborne particles.

Call Reliable and schedule a consultation with an Indoor Air Specialist today. Reliable offers a number of clean-air products & services including: Air Purifiers & Filters, Dehumidifiers and UV lights.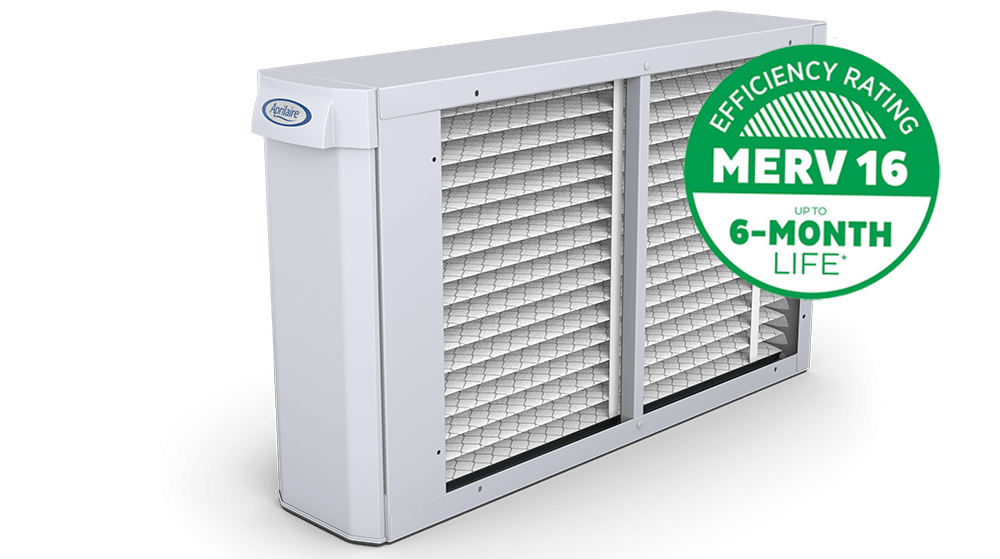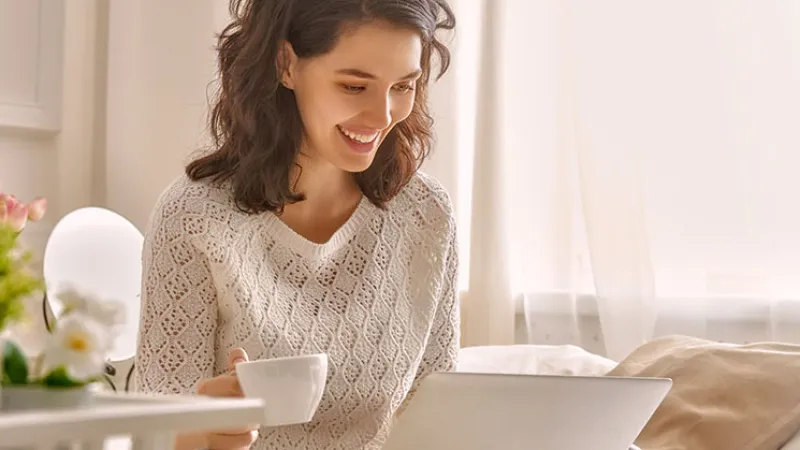 Air Filtration
Brands We Install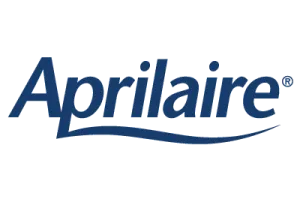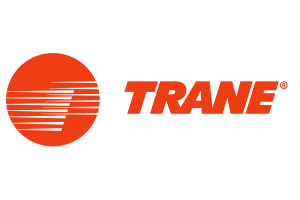 It Only Takes A Second To
Get Started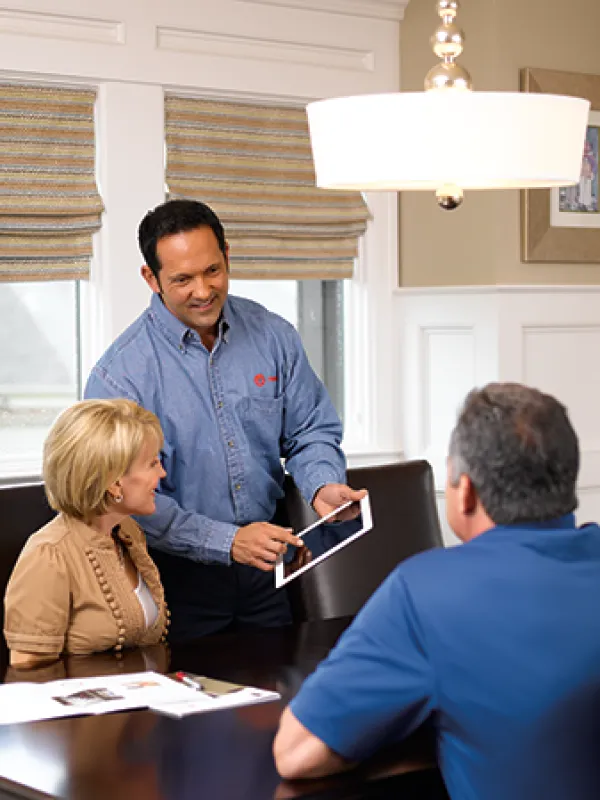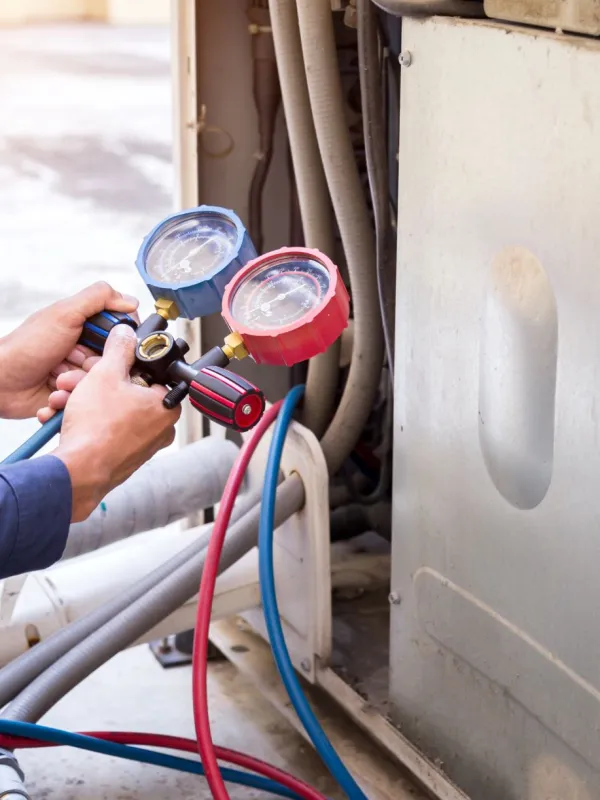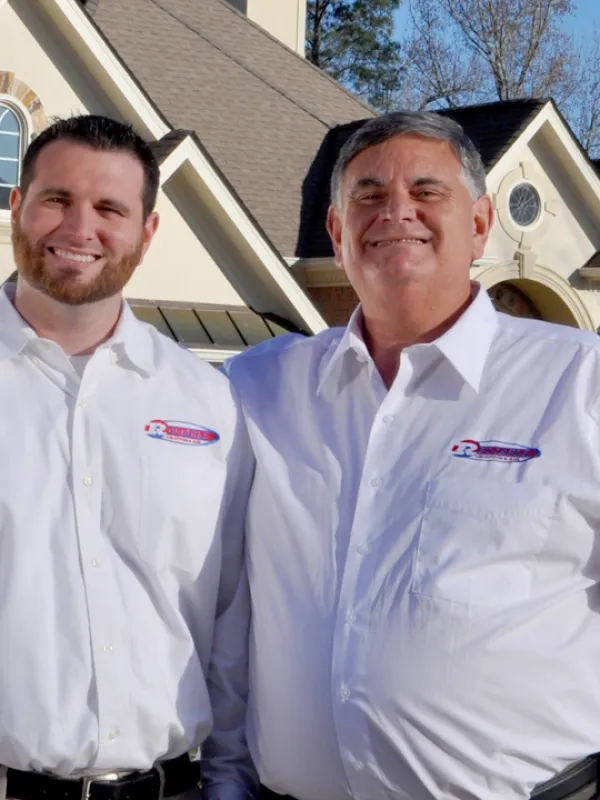 How we install your air filtration system
1
Schedule
We Make It Easy To Keep Everything Running Smoothly
Contact us online or call us at 770.594.9969 to schedule an appointment. We'll call you to confirm your time and send you a confirmation email with a picture of your technician, so you know who's coming to your home.

2
Install
We are upfront and transparent with your options.
Your tech will discuss your air filtration needs with you. Then, you'll get multiple air purification system options, along with straightforward pricing for each.
On the day of the install, we will:
Lay down drop cloths and wear shoe covers to protect your home.
Install your new air filtration system and make sure it works properly.
Leave your home cleaner than we found it.
3
Follow Up
100% Satisfaction Guaranteed
If we could have done something better when installing your air purifier, let us know in our follow-up survey. We'll do everything we can to make it right.

Signs you need a whole home air purifier
You'd benefit from installing a whole home air purifier if:
Your air smells or feels stale. Air purifiers will help reduce stubborn smells like cooking grease, tobacco smoke and other household odors.
You have bad allergies. An air filtration system will capture most of the pet dander, pollen and other allergens that cause allergy flare-ups.
You have respiratory problems. Unlike your average 1-inch air filter, an air purifier will remove smoke, fumes and other pollutants that irritate people with respiratory issues.
Your home gets dusty quickly. A filtration system that has a high-MERV media filter will do a better job of catching the dust mites that settle throughout your home.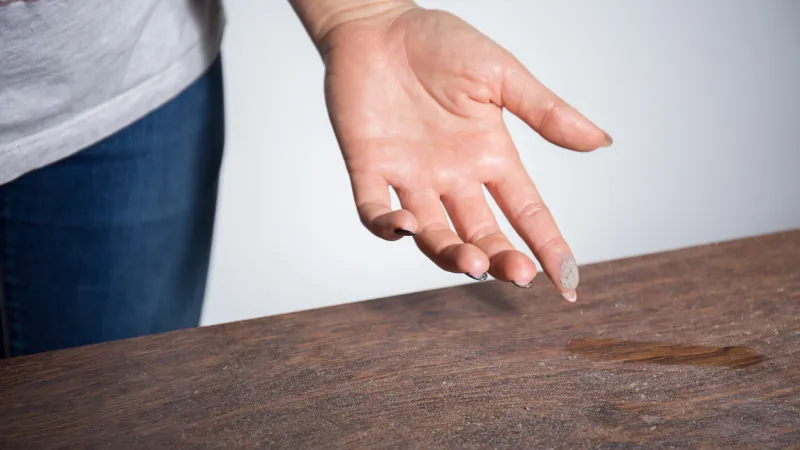 Types of Air Purifiers
You can find 3 main types of HVAC air purifiers:

High-MERV filters act like a regular air filter to remove contaminants as they get pulled into your HVAC system. But high-MERV filters are much more dense, so they can remove pollutants as fine as bacteria and tobacco smoke.
MERV (Minimum Efficiency Reporting Value) is a rating that measures how efficiently a filter can remove contaminants from your home. The higher the MERV rating (1-20), the finer the particles the filter can remove. The highest-rated filter you can get is a HEPA (high-efficiency particulate air) filter, which has a MERV rating of 17-20.

We recommend the following high-MERV media filters:
Electronic/Ionic Air Purifier
Ionic air purifiers, also called "electronic air cleaners", are media filters that have an electronically charged metal layer. When particles pass through the metal layer, they become positively charged and cling to the media filter.
We recommend the following electronic air cleaners:

UV air purifiers, also called "germicidal air purifiers", use ultraviolet (UV) light to kill microbial contaminants (bacteria, fungi, viruses etc.) in your home's air.
Because UV air cleaners sterilize contaminants, but don't remove them, we recommend pairing a germicidal air purifier, like the Clean Air Defense ERUV14-24V UV air purifier, with a high-MERV media filter.