Whole-Home
Water Purification
Reliable
Water Purifiers
Water filtration and treatment enhances your home's water quality and contributes to your day-to-day comfort & hydration.
Normally, these whole-home systems cost THOUSANDS of dollars to install. Instead, homeowners buy bottled water spending on average over $100 per adult per year. But what you bathe in is important too. City water has chlorine, bleach, and other pollutants.
Whole-home water purification is finally simple and AFFORDABLE!
Get pure water from every faucet in your home starting at just $29.99/month. Reliable offers various types of water purification options, including:
Book your free, in-home water analysis with a Reliable water purification expert today. Call/text us at 770-594-9969 or click the button below to book your appointment online.
Choose Reliable
For All Your Water Purification Needs
When you choose Reliable's Comfort as a Service you get our full service of guarantees, including:
No charge repair and replacement when needed
Scheduled maintenance program - all handled by Reliable at no charge to you
Professional installation by a certified Reliable plumber

$0 upfront cost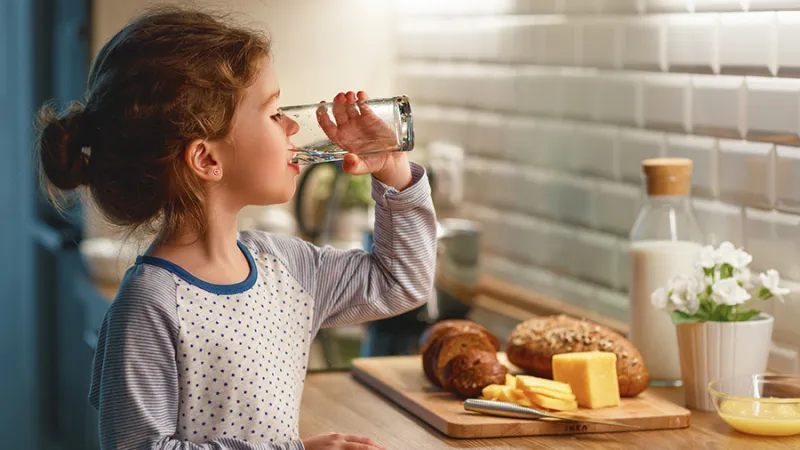 WATER PURIFIERS
AT A GLANCE

Have Questions?
Fill out the form below and a Reliable Home Comfort Advisor will be in touch shortly.
GET HEALTHIER WATER
Reverse Osmosis • Chlorine Filters • Iron Filters • Water Softeners
Water purifying solutions with proven benefits:
Eliminate the waste and inconvenience of plastic jugs or bottles
Improve the smell and taste of your water and remove contaminants like arsenic, lead, barium, pesticides, herbicides and more
Provide better feeling water on skin and hair
Prevent iron stains on laundry and fixtures
When you choose Reliable's Comfort as a Service you get our full service of guarantees, including:
No charge repair and replacement when needed
Scheduled maintenance program, plus easy and convenient no charge filter replacement