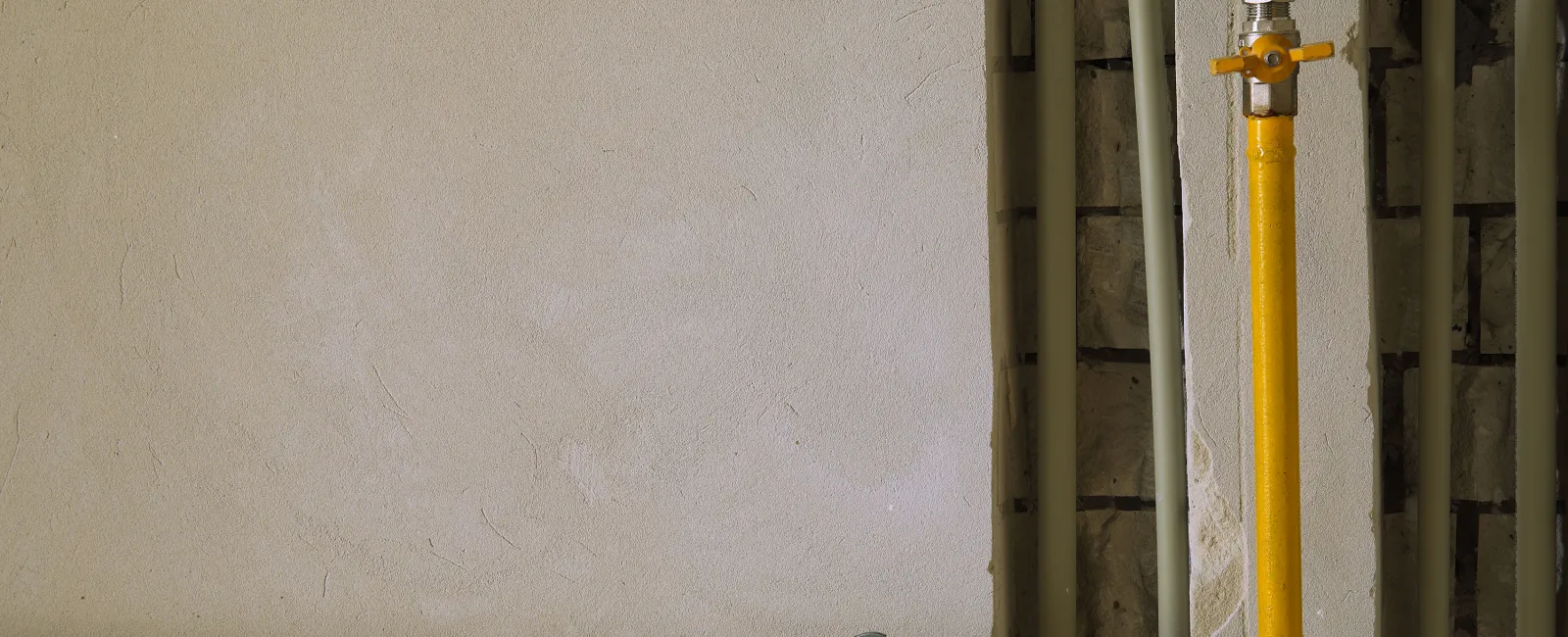 Need a Gas Line Installed?
It's Gotta be Reliable.
How Can We Help You Today?
I want to...
Service
Overview
Whether you are remodeling or installing new gas appliances, or have another project in mind, our licensed plumbers can safely and cost-effectively move or install your gas lines. Common gas line or gas piping installations include:
Installing new gas appliances - stove, oven, dryer, water heater, fireplace and more
Installing outdoor fixtures - heater, gas grill, pool heater, etc.
Remodels that require adding or moving appliances
Installing or upgrading a gas water heater line
Reliable Plumbing specializes in Gas line install & repair - schedule service today.
Cost of a gas line installation in Atlanta
Low: $350
Average: $900
High: $1,500+
What's included
Straightforward pricing
1-year labor warranty
100% satisfaction guarantee
It Only Takes a Second To
Get Started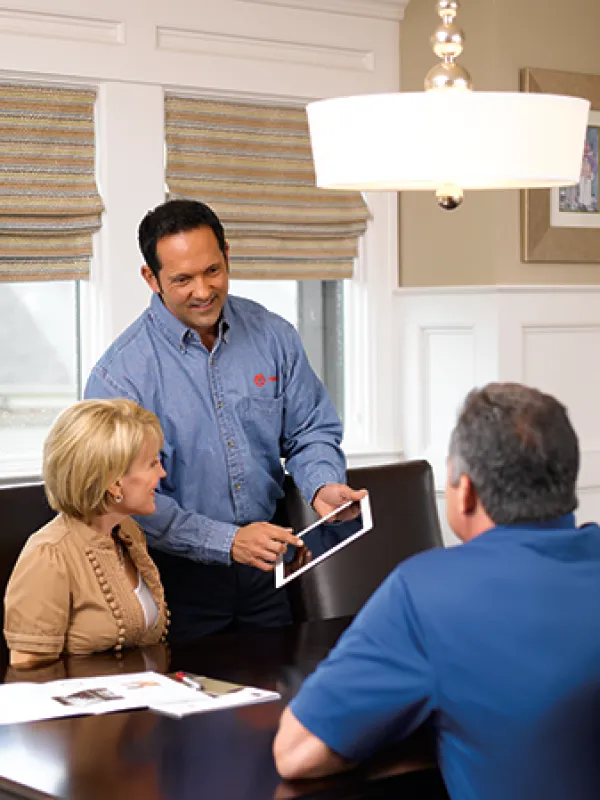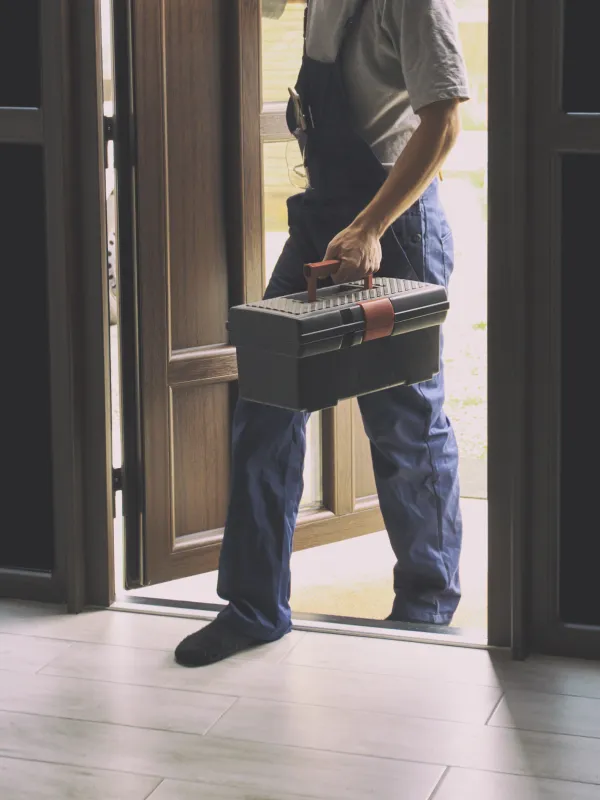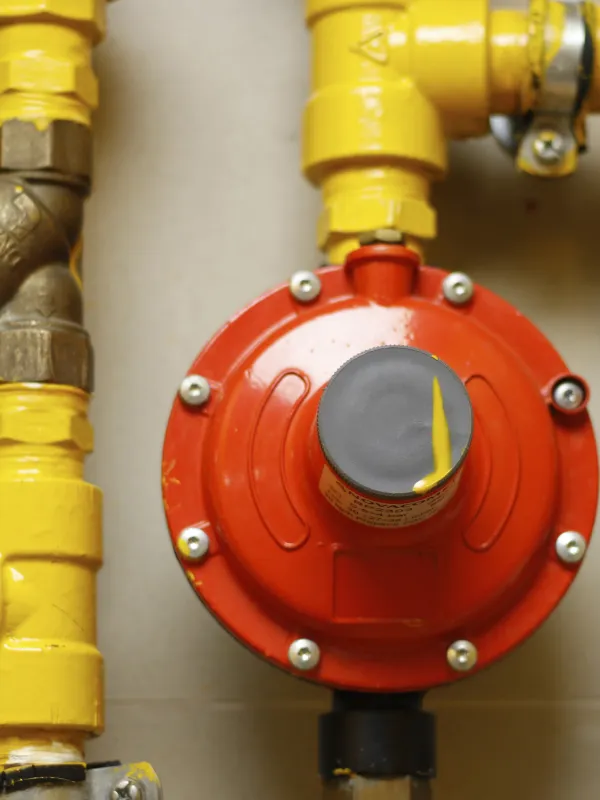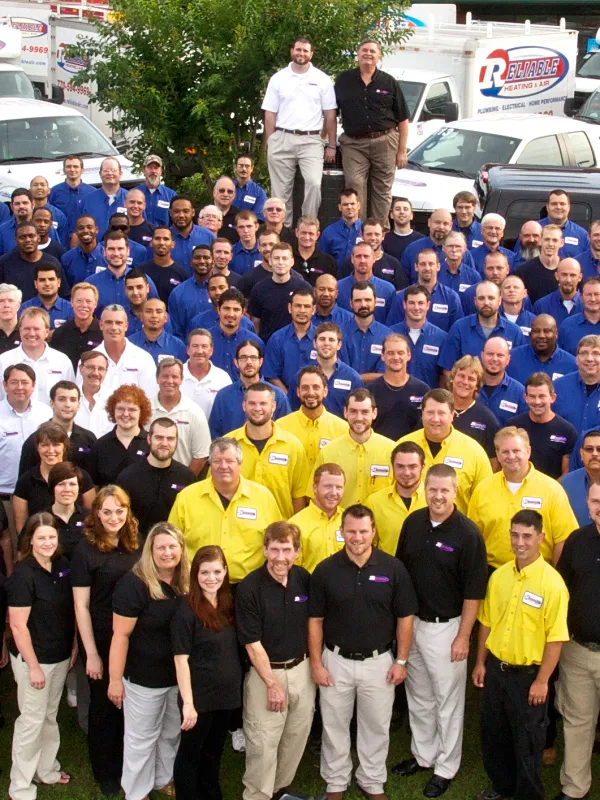 How Your
Gas Line Installation Works
1
Schedule
Schedule your estimate
Contact us online or call us at 770.594.9969 to schedule your free in-home estimate. We'll call you to confirm your time and send you a confirmation email with a picture of your plumber, so you know who to look for.
2
Pricing
Get straightforward pricing
We'll come to your home to talk about your needs and make sure your gas meter can handle the load of any new appliances. Then, we'll determine the best route for the new line and give you straightforward pricing for the job.
3
Installation
Get your gas line installed
Our plumber (or team of plumbers) will:
Lay down drop cloths and wear shoe covers to protect your floors and walls (if installing a pipe inside your home).
Install your new gas line and test it to make sure everything works right.
Clean up after ourselves, leaving no a trace of a mess.
4
Feedback
Give us Feedback
After we install your gas line, we'll send you a follow-up survey asking what you thought of our service. Not satisfied? Let us know. We'll make it right.
What impacts cost?
The cost to install a gas line in Atlanta depends on:
Line length. Your installation cost will increase with the length of pipe you need installed. A longer line requires more materials, plus more time and effort from the plumber.
Pipe material. Pipes made of plastic or cheaper metal (aluminum) will cost less than ones made of sturdy metal (galvanized steel or iron). Your plumber will be able to tell you which material you should install, based on the gas line's location and use.
Line location. If you need to install a gas line in a hard-to-reach place (in a small crawlspace or under a slab), it will cost more. Also, expect to pay for cosmetic or landscaping repairs after the gas line is installed.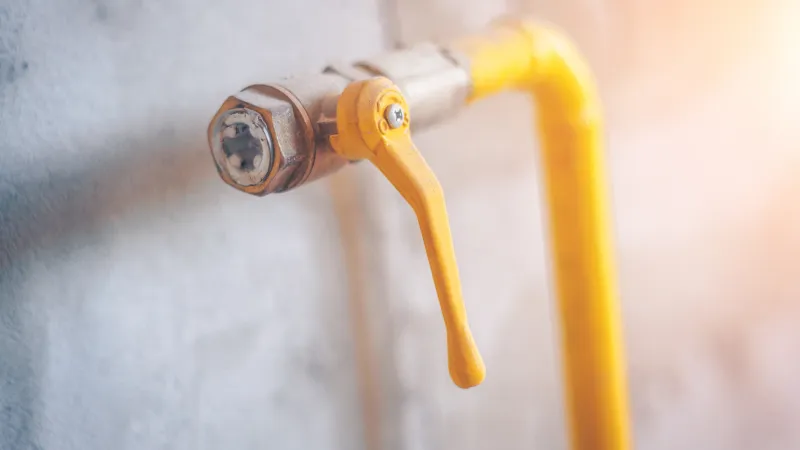 Best pipe material for gas lines
If you're looking to install or replace a gas line, you've probably seen several different options for pipe material. These options include galvanized steel, black iron, PVC (polyvinyl chloride) or PEX (cross-linked polyethylene).
However, the City of Atlanta and most surrounding municipalities have strict regulations on which gas pipe materials can be used where. That means you don't get to choose what material to use-a professional plumber will need to decide.
But to give you a better idea of what to expect with your installation, we'll cover where the materials we recommend can be used.
Galvanized steel or black iron can be used above or below the ground and are most commonly used to supply gas (from the street or a tank) to appliances or fireplaces.
PVC and PEX can only be used underground and outside of the home. These materials are often used for a home's main gas supply line.