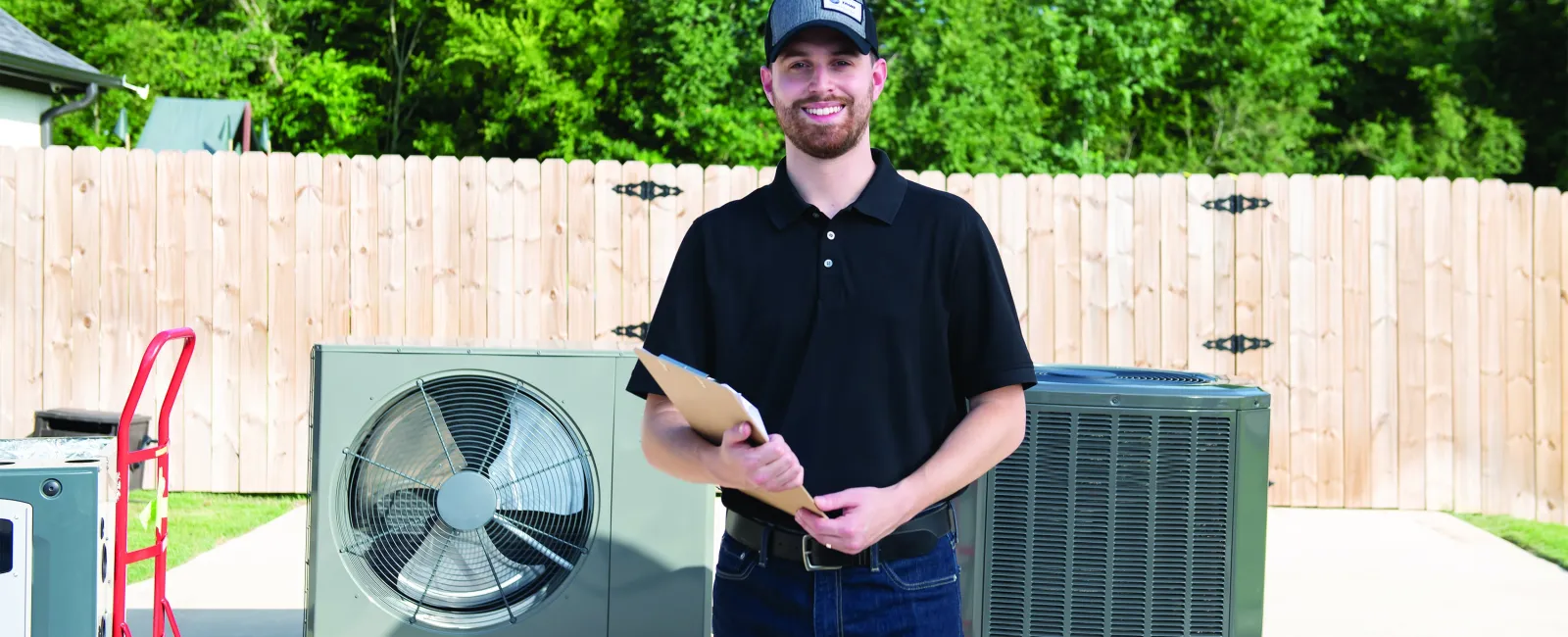 Need A Heat Pump Repair?
It's Got To Be Reliable
How Can We Help You Today?
I need to...
Your Reliable Source For
Heat Pump Repairs
Step 1 is getting one of our licensed techs out to your home to diagnose your heat pump. Our trucks come fully stocked and we are ready to repair most all heat pump issues in one visit. Call or text us 24/7 at (770) 594-9969
All heat pump repairs come with a 1-year guarantee and our 100% satisfaction guarantee.
We also offer free, no-obligation in-home estimates on Heat Pump replacements.

RELIABLE HEAT PUMP REPAIR STATS
Diagnosing the problem: $89.99

Repair price:Starting at $145 (costs covered under Reliable Protection Plan)

Average time to complete: 30 minutes to 3 hours
Brands
We Service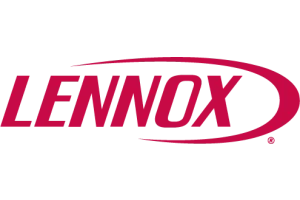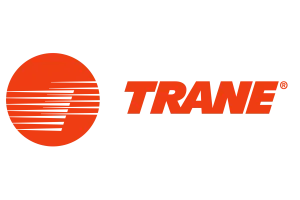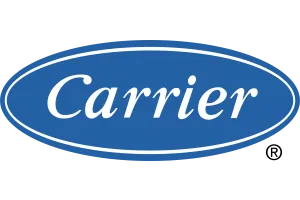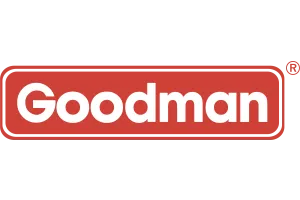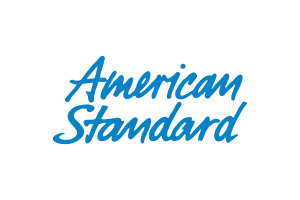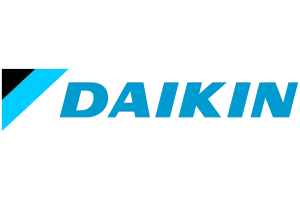 It Only Takes A Second To
Get Started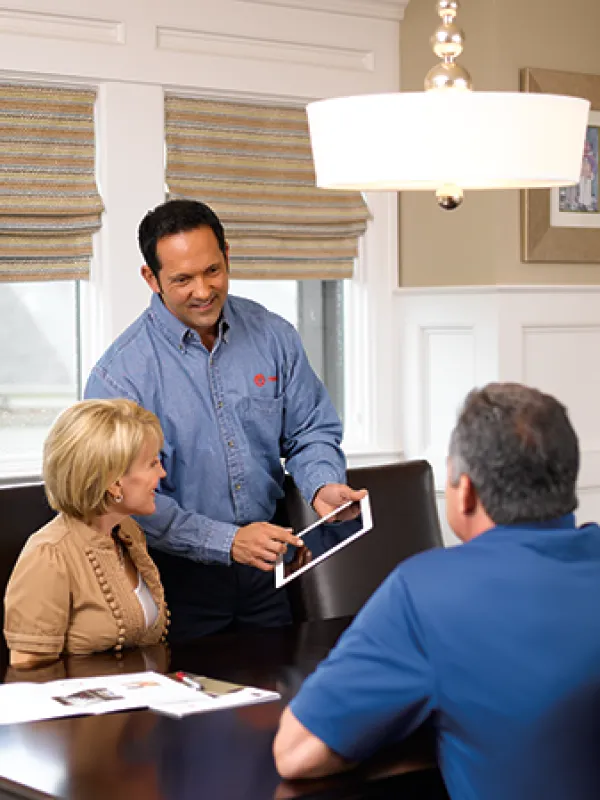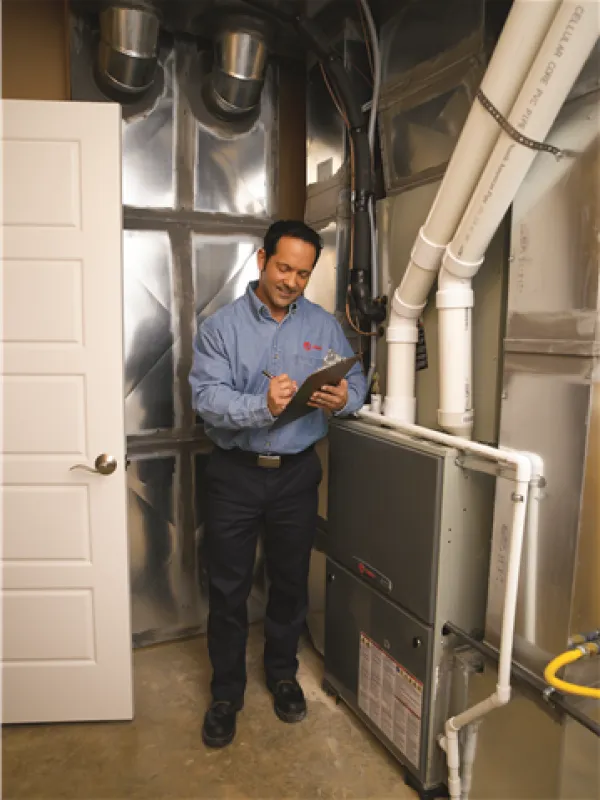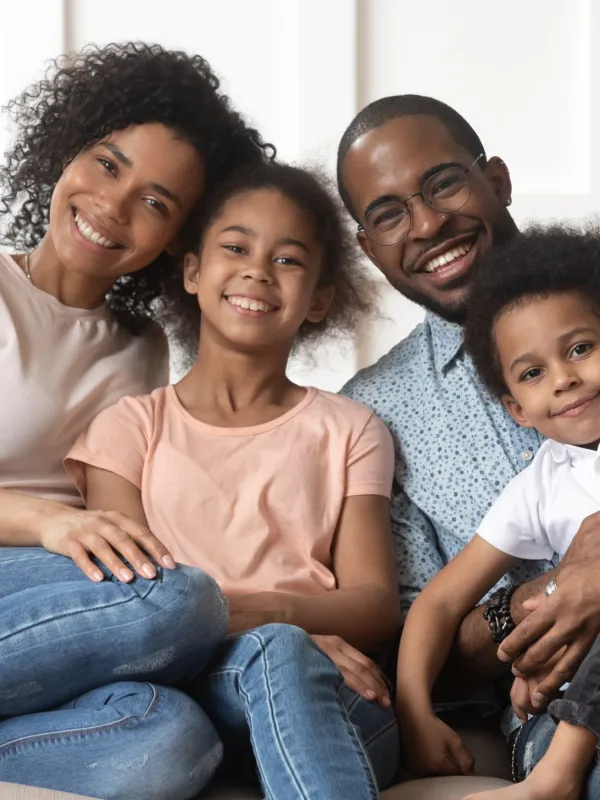 1
Schedule
We Make It Easy To Keep Things Running Smoothly
Contact us online or call us at 770.594.9969 to schedule your appointment. We'll call you to confirm your time. We'll also send you a confirmation email with a picture of your tech, so you know who to look for.

2
Repair
Your tech will explain what's wrong with your heat pump and give you the most cost-effective repair options, with straightforward pricing for each.
On the day of the repair, your tech will:
Protect your home by laying down drop cloths and wearing shoe covers.
Repair your heat pump. If we don't fix it, we'll keep coming back until we do.
Leave your home cleaner than they found it.
3
Follow Up
Excellent service is our priority. If you're not happy with our service, let us know in the follow-up survey. We'll do everything we can to make it right.

DIY
Heat Pump Fixes
Try these simple fixes before calling a pro.
Is Your Heat Pump Blowing Cool Air?
Check the thermostat switch.

Make sure it's set to "HEAT" and not "COOL". (This might sound obvious, but it happens.)

Change your air filter.

A dirty filter restricts air flow, which can cause a lot of problems for a heat pump. If your air filter is dirty, replace it with a new one.

Clean your outside unit.

Your outdoor unit needs air flow to effectively warm your home. Make sure nothing (foliage, boxes, a fence, etc.) is blocking your outdoor unit. If the coils are dirty, you can clean them gently (they're fragile and bend easily) with a garden hose.

It might be in "defrost mode".

To prevent your outdoor coils from freezing up when it's cold outside, your heat pump will essentially enter cooling mode for a few minutes so the outdoor coils can warm up. If the outdoor fan has stopped running and you see puffs of steam from the unit, it's in defrost mode. It should switch back to heating mode in a few minutes.
Is Your Heat Pump Not Blowing Air At All?
Change the thermostat batteries.

If the thermostat batteries are dead, your heat pump won't even turn on.

Make sure your vents are open.

Check to make sure:

A supply vent (the ones that push out warm air) didn't accidentally get closed
Your return vents (the ones that pull cold air from your home) aren't obstructed by anything

Check your breaker.

If your circuit breaker has tripped, switch it back to "ON". If it keeps tripping, you have a bigger issue that a professional will need to fix.
If you tried these tips and your heat pump still isn't working properly, it's time to call a professional.