Whole-Home Backup Generator
A standby generator for your home is an investment that immediately pays for itself every time the power goes out. Generators increase a home's resale value. More importantly, they provide ultimate peace of mind that your home is safe. In harsh conditions, you won't be without heat or air conditioning. Your refrigerator will keep running and you can still use any medical devices that need power.
Everyone knows generators are expensive...NOT ANYMORE. We have an unbeatable offer. Reliable Heating & Air's Comfort as a Service program includes generators now. Enjoy:

$209.99/mo. Installed!
$0 upfront charges
Low Monthly Payment

Lifetime Repairs & Annual Maintenance NO additional charge ever

All this for one low monthly payment of $209.99 for a Whole-Home Back Up Generator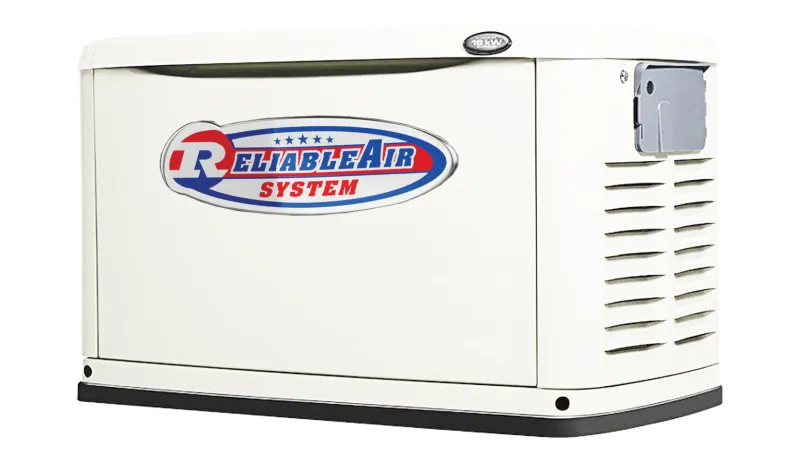 Request More Information
Call (770) 594-9969 or Complete the Form
Fill out the form below and an electrical team member will reach out to you to answer any questions. All purchase options are available and will be explained so you can make the best decision for you. Credit approval required.

Reliable is the #1 Home Services company in Georgia and being the largest means we can provide you with the best pricing and service. We have over 200 technicians on the road each day serving the greater metro Atlanta area with superior service and everything Reliable offers is backed up by our 100% Customer Satisfaction Guarantee that is the BEST in the industry.
How a Home Backup Generator Works
Learn how a home backup generator senses a loss of utility power and restores your home's power in an instant.
Why Get a Whole Home Generator?
Compared to Portable Generators, Whole Home Generators offer:
A 3-5% increase in home value.

According to a Consumer Reports study from 2016

A quicker home sale.

The Wall Street Journal listed whole home generators in their top 10 features that attract buyers
More power. Whole home generators power your entire home more efficiently

Less noise.

Portable generators are much louder & require proper ventilation due to carbon monoxide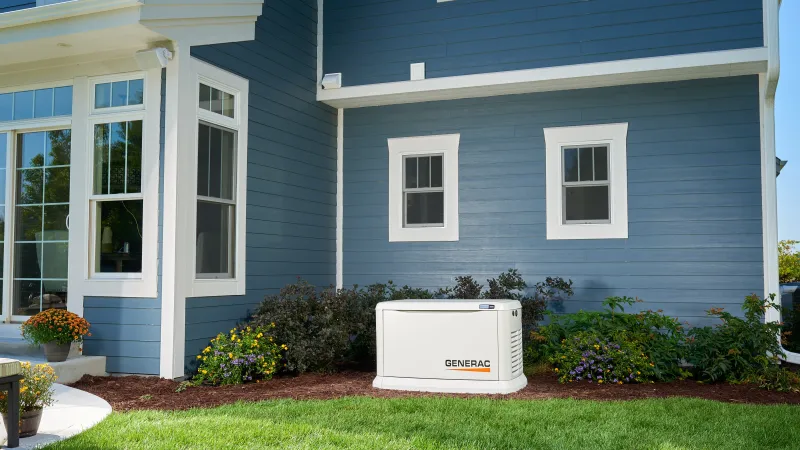 Generator Tips
From Reliable
What are the Advantages of a Backup Generator?
Natural disasters — such as hurricanes in the Southeast and the numerous tornadoes in the Midwest — really highlight the importance of having a backup generator. Often referred to as a standby generator or whole-home generator, backup generators offer a permanent solution to power your home during an electrical outage. Standby generators are designed to turn on automatically when the power fails, providing your home with a seamless supply of electricity in the event of a power outage. Listed below are the many of the advantages of a backup generator.
What Does the Generator Do?
A backup generator is a piece of equipment designed to restore power to your home or business when the power goes out. The equipment is available in a wide range of sizes from small, portable units to large, whole-house systems. Portable units require gasoline while whole-house systems use diesel, propane or natural gas.
Whole-House Generators
Whole-house generators are wired into your home's electrical system and designed to restore power seamlessly to your entire home in the event of a power outage. Whole-house generators start automatically, as soon as the power goes out, keeping essential elements of your home running. These might include your refrigerator, air conditioning, heating, security system, telephone chargers, television and lighting, among others. In the event your power is out for an extended period of time, you maintain the conveniences you are accustomed to as well as protect your home and food supplies. The most common types of fuel used by a whole-house generator are diesel or natural/propane gas.
Portable Backup Generators
Portable generators are capable of supplying enough electricity to power a combination of small appliances, radios, fans or a television, which varies depending on the size of the generator. While they are not as efficient and require additional safety measures during operation, a portable generator is invaluable during a severe power outage .
Protecting Your Home
Aside from the immediate security a standby generator provides, it can also save you money by preventing further loss or damage to your home during a prolonged power outage. Here are some of the ways a generator can help save you money in the long run:
It eliminates lengthy stays at expensive hotels, which can save you hundreds or even thousands of dollars.
It prevents frozen pipes from bursting by maintaining power to your hot water heater.
It maintains power to your refrigerator, avoiding the expense of replacing spoiled food.
It keeps theft at bay by allowing you to stay in your home to protect it.
It eliminates costly cleanups and repair due to overflowing sump pumps.
It keeps the water flowing for homes with private wells.
It maintains power to your home security systems.
Before You Buy
Installing a backup generator requires some careful planning before getting started. Although the cost of whole-house systems has come down, it is still a sizable investment. You should first consult with a licensed professional to ascertain your needs and the size of generator needed for your home.
The recent hurricanes have brought about a lot of interest in backup generators for both homes and businesses. We have written about the advantages of a generators before but, by the time you realize you need one, it is too late. Many manufacturers run low on inventory during storm season, so consider acting before the need arises. Answer the questions below to determine: Do I need a Generator?
You never want to be without power as it leaves your home and family vulnerable. You also stand the chance of losing all the food in your refrigerator and freezer. If it is extremely cold, you may have frozen water pipes which can cause extensive damage to your home.
HOW MUCH POWER DO I NEED?
The first thing one must do when considering a generator purchase is determine how much power is needed. To accomplish this, you need to add up all the wattage of the appliances you want to operate. Keep in mind some appliances have higher wattage needs during start-up, so this should be accounted for. One should always size slightly larger as you may want to add appliances later. It's good idea to have some extra output for expansion.
Some people are happy having a few lights and their refrigerator functioning while others want their whole home in full operation. These decisions are important because what you want to operate determines what kilowatt output you need. A licensed electrician can easily help you determine the correct kilowatt output for your home.
WHAT TYPE OF GENERATOR DO I NEED?
There are two basic types of generators available: portable and stationary. Stationary generators are permanently installed in your home and portable are hooked up when needed. Generally stationary generators are of a higher quality and made to run trouble free for longer periods of time.
Minimal appliances can be operated on portable generators as their output is small. These units typically run on gasoline and usually are for short term usage.
Another option is to have a professional electrical contracting company like Reliable Heating & Air permanently install a generator that ties into your electrical panel and runs on your natural gas or propane supply. These units can run for days at a time and can power an entire house.
Transfer switches need to be installed so a generator can be connected to a home's power lines without the chance of electricity being back fed onto the power grid. The more desirable transfer switches can turn off or shed certain appliances in your home when the capacity of the generator is exceeded. These switches help decide how to distribute the amps you generate and what appliances your generator can safely operate. They also perform load shedding if the draw of your home exceeds the capacity of your generator.
When the electricity from your utility company is interrupted, the stationary generator automatically starts within seconds and the transfer switch connects it to your home's power wiring. Portable generators must be manually hooked up to you homes electrical panel.
SHOULD I SERVICE MY GENERATOR?
Since emergency generators can sit idle for long periods of time without being used, it is important they be tested and serviced on a regular basis. The generator automatically starts itself periodically to make sure the battery stays charged and the unit is ready to go when needed.
An approved service dealer also needs to return on a semiannual basis to change the oil and perform full preventive maintenance on a generator.
If these few simple steps are followed, one should be able to count on never being left in the dark again and your backup generator will provide years of trouble free service. You can be the only one in your neighborhood with lights on in the next storm!
How Important is Generator Maintenance?
An electrical generator can be the lifeline of your family in the aftermath of a bad storm or power outage.
If you've read through the manual for your home's standby generator, you've probably seen tips about keeping the equipment in shape with tuneups. When your life gets busy, you may be tempted to skip these steps. However, regular tuneups can help you avoid a breakdown in a generator when you need it the most. Oil, filter and spark plug maintenance might be on the agenda, depending on the machine in question.
Maintaining a Home Generator
Throughout the year, your home generator will run periodically to keep its parts in working order. Whether or not you have used the generator, it will be active in your home on low-level cycles. Check to see if it is ready for operation every six months.
Every machine will have specific instructions for tuneups, but all generators have common maintenance routines. Generators require oil changes with every 200 hours of service, at most. If you recently required your generator to run for over a week, it's likely that you need an oil change.
In generators, spark plugs have about one year's worth of life, so these might need to be replaced, as well. Finally, air filters may hinder the operation of a generator when they become clogged and should be replaced.
Electrical Generator Quality Checks
Generators are lifesavers when your home's power has failed. The circumstances surrounding widespread outages in the area can be dire. While having a backup generator is the best defense against these situations, going without regular tuneups undermines the effectiveness of the equipment.
The primary reasoning behind tuneups is ensuring there is never a moment when, after your power fails, you don't know the condition of the generator. However, maintenance goes beyond temporary concerns. Generators running with clogged air filters or an old oil supply will be forced to work harder. Ultimately, that shortens the lifespan of the generator and reduces the value of your investment. Figuring out when to schedule maintenance often helps.
Scheduling Electrical Generator Maintenance
If you are not accustomed to changing air filters and replacing old oil in your home's standby generator, HVAC specialists are adept at handing the job for you. Experts can provide recommended oil types and air filters that fit. At the same time, HVAC pros can advise you whether your spark plugs need to be replaced.
One easy way to schedule generator maintenance is combining annual HVAC maintenance with a look at the generator. A home energy audit that identifies weaknesses in your home's insulation and ductwork will also provide an ideal time to look into generator tuneups. Qualified technicians can typically handle the work in under one hour.
Reliable Heating & Air helps homeowners in the Atlanta area make it through outages, ensuring generators are ready to kick into action. If you're concerned about the efficiency of your home's generator, call Reliable's experienced technicians for fast and affordable service.
And don't forget that when you let Reliable Heating & Air install your Generator you receive Free Lifetime Repairs & Maintenance on your Generator. That adds up to big savings.
Who Can Install a Generator?
A Licensed Electrician Must Install a Standby Generator
A standby generator produces a tremendous amount of power. As such, it must be installed by an experienced and licensed electrician. Your utility company must also be notified that you have a standby power system in place.
Serving the Atlanta metropolitan area for 40 years, Reliable Heating & Air is your preferred source for standby generators. Our specialists will evaluate your needs and then help you determine the proper size generator for your home. Plus, all generator and transfer switch installations are performed by our experienced and licensed electricians for your peace of mind.
With a standby generator, treacherous weather and other outage threats will no longer be a concern for you and your family. All your household appliances and systems will function normally because you will have uninterrupted power 24/7. Give us a call at 770-594-9969 to learn more.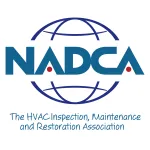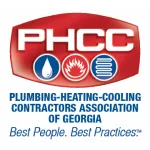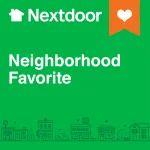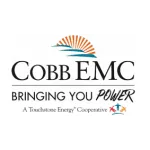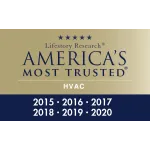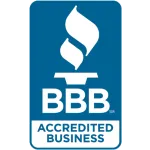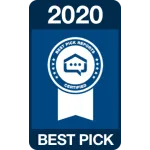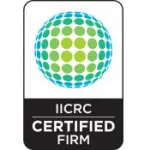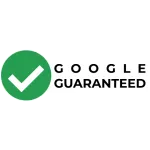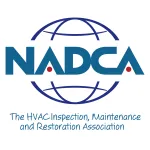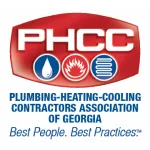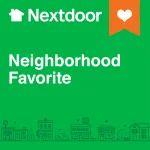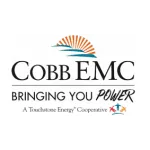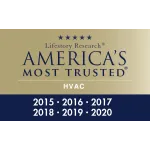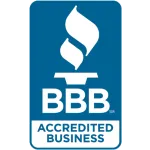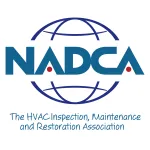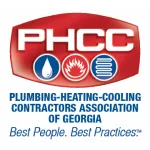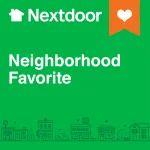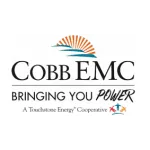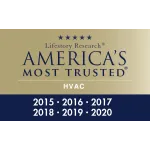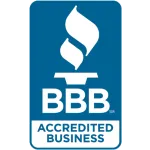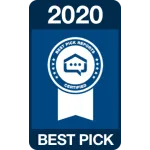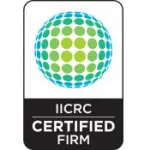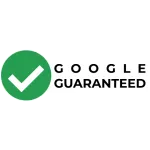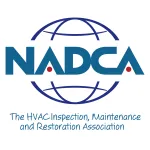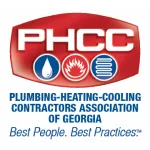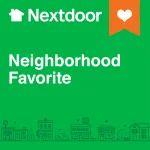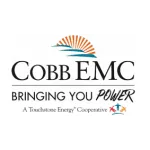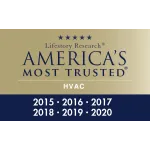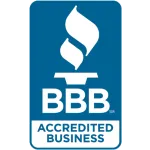 A Company
You Can Trust