Residential & Commercial
Mableton, GA Electricians

Providing Electrical Repair & Replacement Solutions in
Mableton, Georgia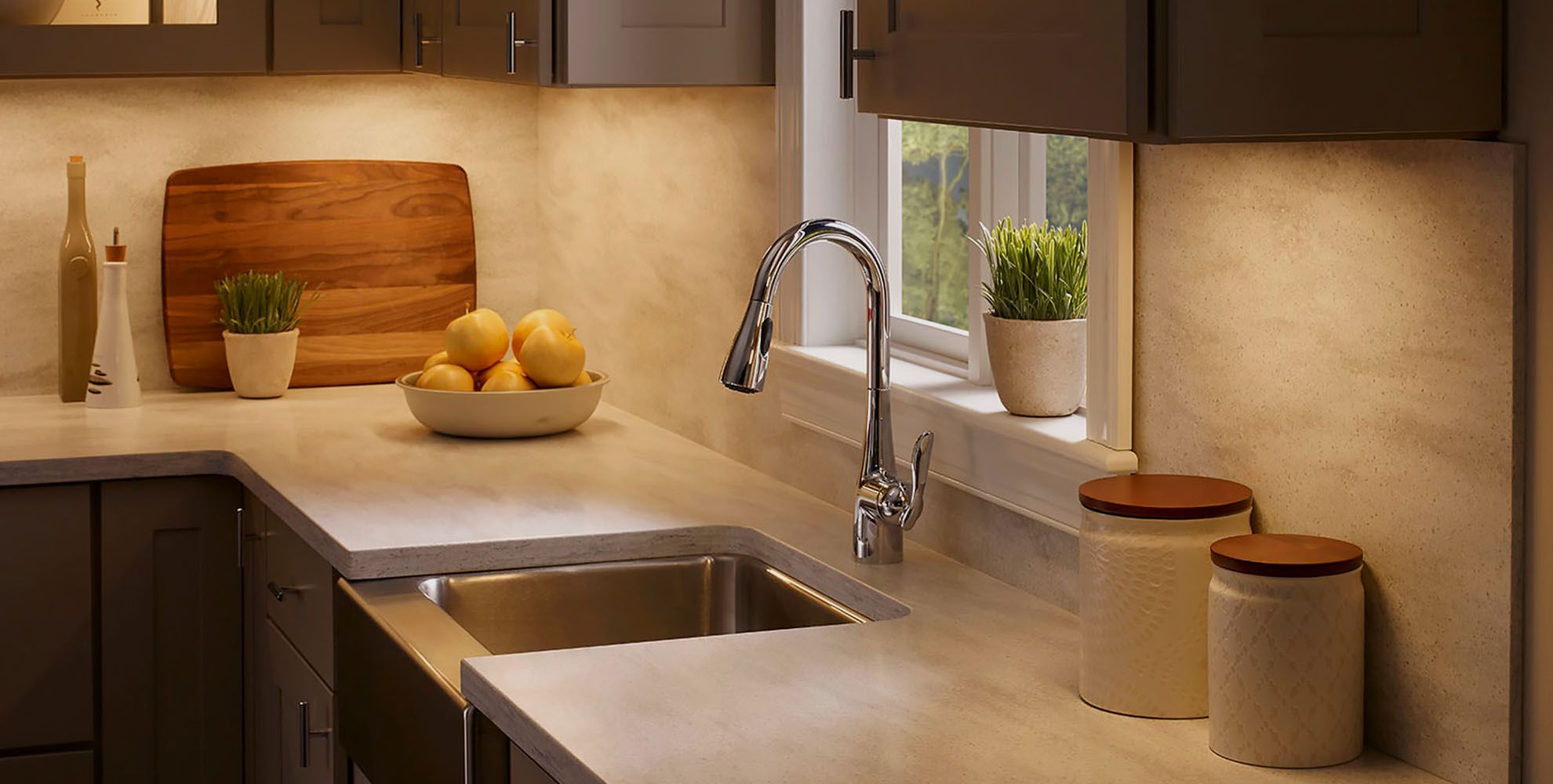 Let a Reliable Certified Local Electrician help with your next lighting project. Give us a call and ask about our remodeling and home re-wiring specials.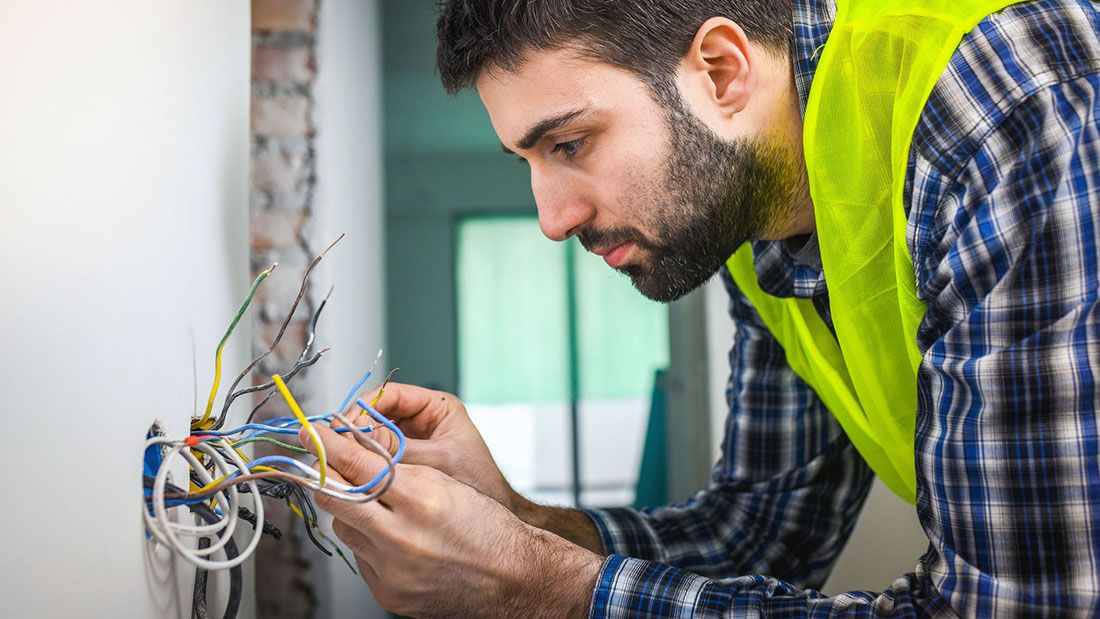 Get an expert Reliable electrician to your door for an estimate on any electrical job, from ceiling fan installation to electrical panel upgrades. No job is too big or small.
We provide Mableton customers with industry-leading electrical services, repairs, and installations. It should be your first priority to ensure your electrical repair or installation is done by a licensed, quality professional.

Mableton, GA Electrical Services
As a company that's been in business for over 40 years, we understand the stress our customers feel when they are experiencing electrical problems and need assistance. We are a locally-trusted company and pride ourselves on being the go-to electrical company for our friends and neighbors in Mableton.
Reliable is a Better Business Bureau (BBB) A+ rated company that takes a customer-focused approach to our services. From start to finish, we'll deliver the solutions you need with upfront, honest pricing and in a timely and efficient manner. We offer general electrical repairs as well as installations of generators, electrical panels, lighting fixtures, socket & switches, electric car chargers, and more. No job is too big or small. We can even assist customers with their Plumbing & HVAC needs.


OUR Mableton, GA ELECTRICAL COMPANY PROVIDES:
Experienced & dedicated technicians
Honest & upfront pricing

Weekend & after-hours availability


To learn more about our Mableton electrical services, book an appointment online today.
Current Specials
Superior Electrical Services
for Mableton Homes & Businesses
If you live in Mableton, GA and need residential or commercial electrical service, Reliable is here to help. Every day there are over 250 Reliable trucks on the road servicing our customers and every service Reliable offers is backed by our 100% Customer Satisfaction Guarantee which means you'll never have to worry about the quality of our work - we'll guarantee it.
Take Advantage of These
Local Specials
It Only Takes a Second To
Get Started
Whole-Home Back-Up Generator
Get the #1 Selling Home Backup Generator
A permanently installed Generac home backup generator protects your home immediately. It runs on natural gas or liquid propane, and is placed outside your home like an AC unit. A home backup generator delivers power directly to your home's electrical system, backing up your entire home or just the most essential items.
Everyone knows home backup generators are expensive to install and maintain...BUT NOT ANYMORE! Reliable Heating & Air's Comfort as a Service program now includes generators! Enjoy:
$209.99/mo. Installed!
Zero upfront charges
Low Monthly Payments
Lifetime Repairs & Annual Maintenance NO additional charge ever
All this for just one low monthly payment of $209.99 for a Whole-Home Generac Back Up Generator. Being a Comfort as a Service member means you never have to worry about your home's backup power needs again.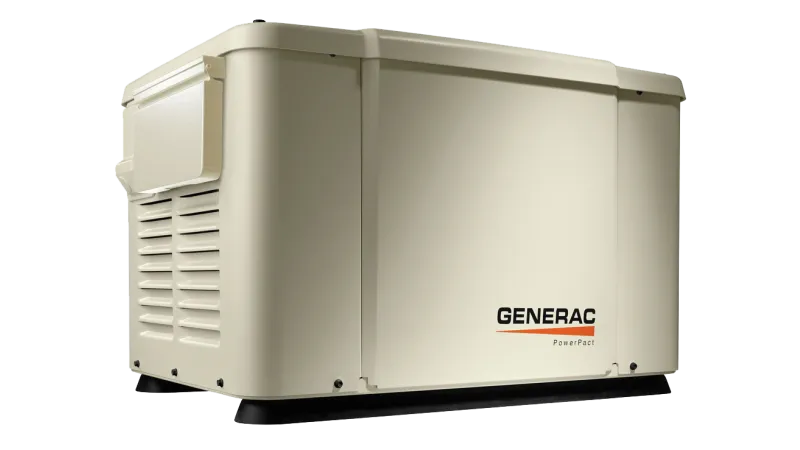 Take Advantage of These
Coupons
REMODELING AN OLDER HOME: 5 ELECTRICAL CHALLENGES

Thinking about remodeling an older home? Older homes have many quaint and unique features worth keeping, like original woodwork, intricate window casings and hardwood flooring; however, electrical is generally not one of them. Even though it's possible to maintain the integrity of an older electrical system, it's generally not cost effective to do so.
Learn the electrical challenges you need to be aware of, and make the best decisions for your home based on your budget.
Safety
One of the primary concerns when upgrading electrical components involves safety. In most cases, homes constructed many decades, or centuries, ago do not come close to complying with today's electrical safety standards. For that reason alone, it's well worth updating the home's entire electrical system, especially if you're already tearing down walls and ripping up floors. The electrical components are easily accessible at this time, and installation will be easy, since the electrician can access hidden areas to install the electrical lines.
Convenience
In many older homes, electrical outlets are scarce, because when the homes were built, electrical needs were few. Not only does the home's main circuit box probably lack the necessary power to safely accommodate today's tech-savvy homeowners, but rooms also generally lack sufficient outlets and overhead lighting. During the remodeling project, you can plan to add overhead lighting controlled by switches and electrical outlets to supply power to computers, lamps, clocks and handheld devices. The plans should include revamping the home's main power supply too, ensuring that it can meet the increased demand.
GFCIs
GFCIs, or ground-fault circuit interrupters, are devices that shut off electrical flow if they detect energy is moving down the wrong path. Today's electrical codes require that ground-fault circuit interrupters are installed in kitchens and bathrooms. The GFCIs are designed to instantly shut off power to the circuit should it become wet. To ensure optimal safety in these areas, plan to add GFCIs within four feet of all workspaces, like sinks, in the basement, bathroom, garage and kitchen.
Wiring type
Many decades ago, it was standard to install aluminum wiring in homes; however, aluminum wiring quickly corrodes when it meets a copper material. Home experts have discovered that the aluminum wiring easily loosens, which can lead to significant hazards like fires and arcing. If your home employs this kind of wiring, it's imperative that you replace it or ensure the electrician retrofits the wire with the appropriate solution if you're remodeling an older home.
Wear and tear
Romex is today's wiring standard; however, older copper wiring can meet its performance, as long as it's maintained and doesn't violate electrical codes. Your electrician should carefully assess its condition before making decisions about wiring upgrades. If your older home employs knob and tube wiring, consider replacing it. This wiring can't be properly grounded, and it's likely to overheat or melt.
Do you need help with electricity problems? Are you considering remodeling an older home? Consider your options, and enlist an expert electrician to help assess your existing electrical system.
Be prepared to face a few electrical challenges, and if you need expert advice, contact Reliable Heating & Air for a complimentary home consultation.