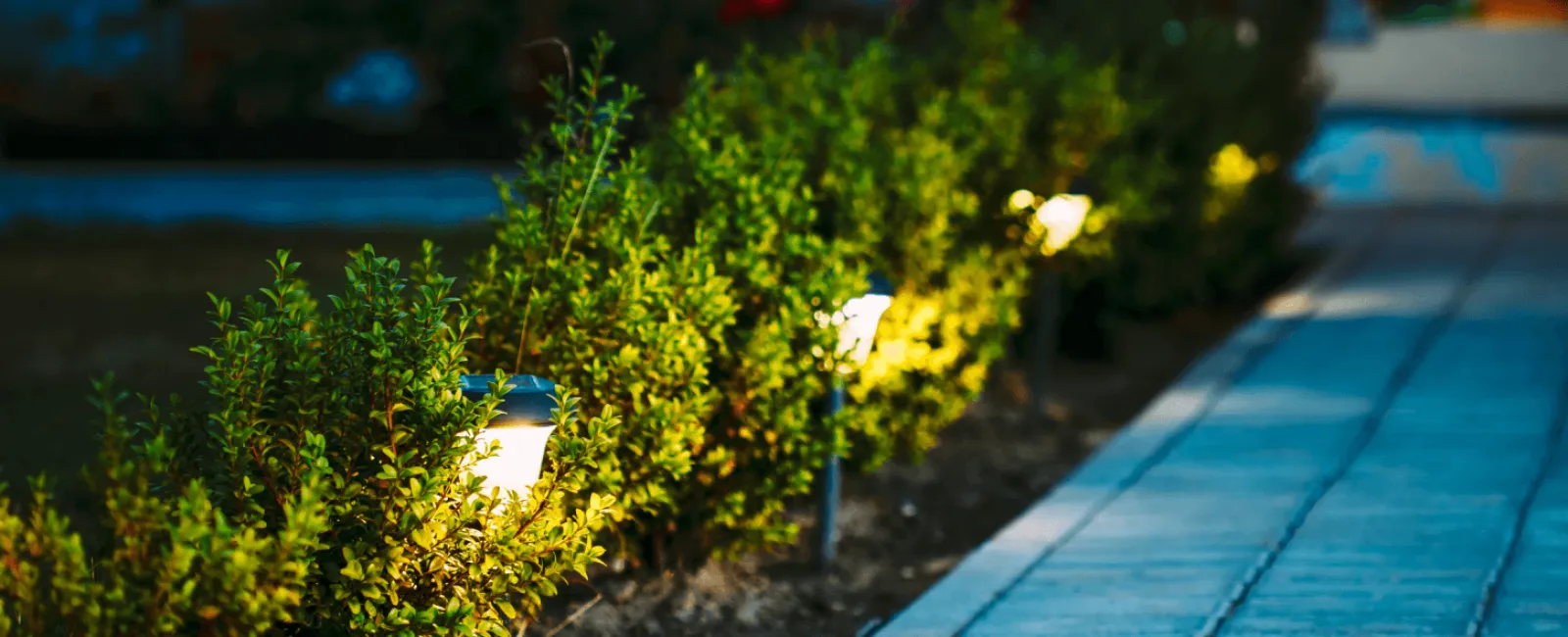 Need Landscape Lighting Installation?
It's Gotta Be Reliable
How Can We Help You Today?
I need to...
Your Reliable Source For
Landscape Lighting
Whether you want to highlight your home's best features or brighten dark spots to make them more secure, Reliable Heating & Air can help. With a variety of outdoor lighting options, our trained electricians will create a landscape lighting design that will keep your home looking great (and safe) for years to come.
Service Overview
FREE in-home estimates
Price starting at: $70/fixture
Average time to complete: 3-4 hours
It Only Takes A Second To
Get Started
Included
In Your Installation
New, efficient landscape light fixtures
Multiple fixture and lighting options
1-year labor warranty
10-year manufacturer warranty
Flexible financing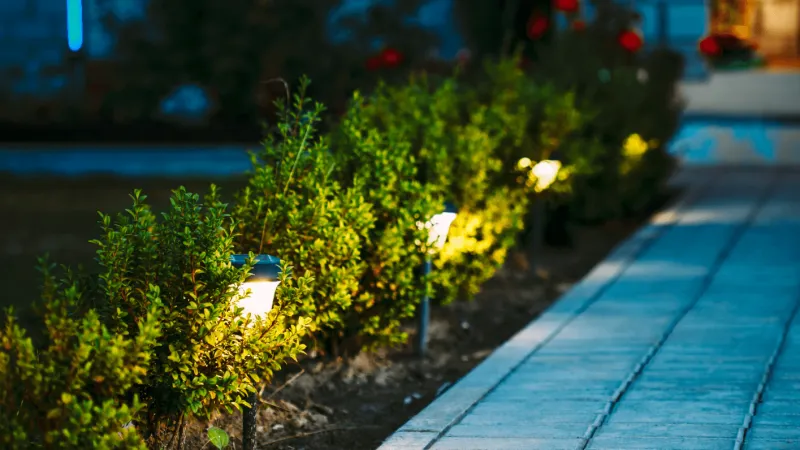 Benefits Of Installing
Low-Voltage Landscape Lighting
Installing landscape lighting will help make your home:


Look better. Landscape lighting allows you to highlight the best features of your home (architectural elements, trees and bushes, pathways, and so on), making it look more comforting and inviting.
More secure. Dark homes are attractive to vandals and burglars. Bright, well-lit homes offer fewer places for them to hide. Plus, if you have a video surveillance system, good lighting will make it easier to capture any perpetrators.
Safer for everyone. With landscape lighting, you'll reduce the chances that a friend or family member (especially one with low vision) will trip or fall in the dark. The lighting will make tripping hazards like stairs, pools and pavers more visible.
More functional. Places like your patio and yard probably get used a lot less after dark. Landscape lighting will allow you to enjoy those places longer and more often throughout the year.
More valuable. For the reasons above, a well-lit home is often more attractive to potential buyers. In fact, most home buyers (almost 90%) want a home that already has exterior lighting, which means installing it could be a good financial investment.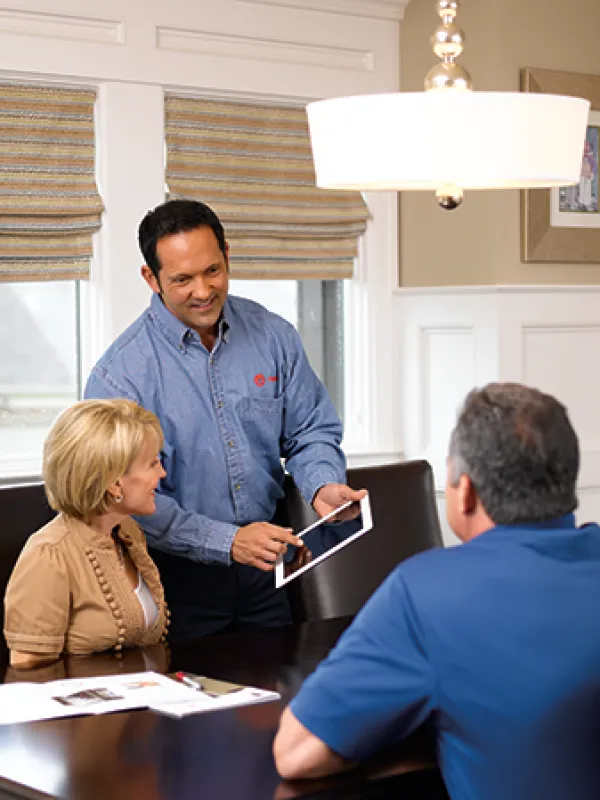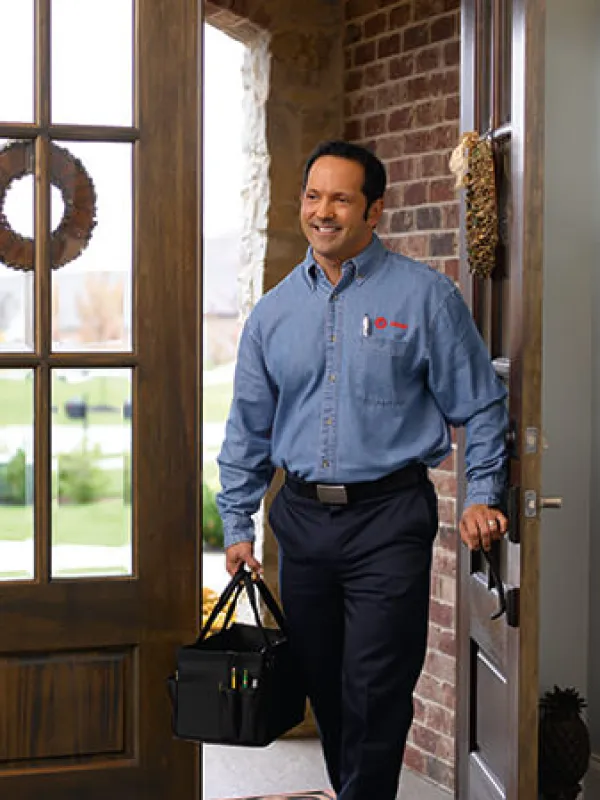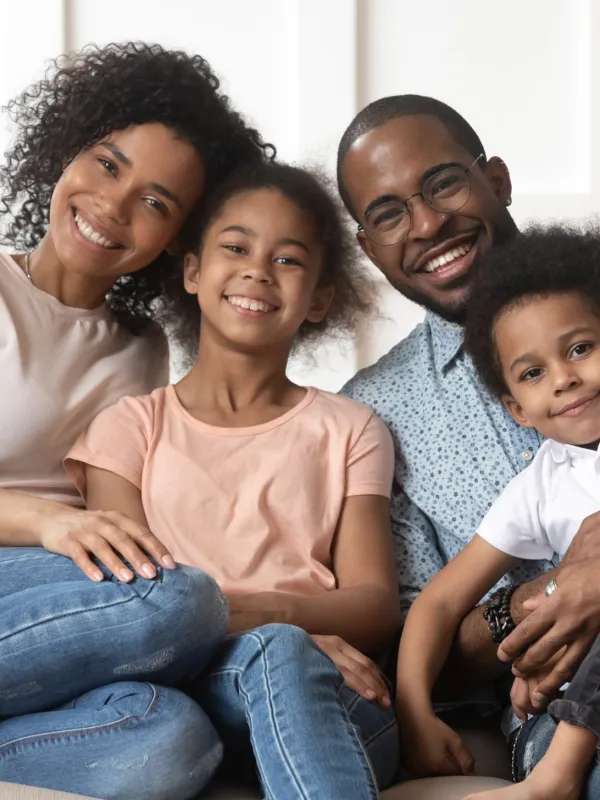 1
Schedule
We Make It Easy To Keep Everything Running Smoothly
Contact us online or call us at (770) 594-9969 to schedule an appointment. We'll call you to confirm your time and send you a confirmation email with a picture of your electrician, so you know who to look for.

2
Design and Install
We are upfront and transparent with your options
Your electrician will discuss your needs, go over lighting and fixture options, and map out the landscape lighting design. They'll be sure to give you the price of the job before starting any work.

On the day of your landscape lighting installation, we will:

Install the wiring, fixtures and transformer (if needed)
Make sure all of the outdoor lighting fixtures work right
Clean up any mess we made
3
Follow Up
100% Satisfaction Guaranteed
Could we have done anything better when installing your landscape lighting? Let us know in the follow-up survey and we'll do everything we can to make it right.
Types Of
Landscape Lighting
You have the option of installing three types of landscape lighting:


Line voltage landscape lighting: Operates at 120 volts (same voltage as most device in your home) and must be hard-wired into your electrical system.

Low-voltage landscape lighting: Operates at 12 or 24 volts and requires a transformer to decrease the power transfer from your home's electrical system.

Solar landscape lighting: Requires no electrical wiring, but must be installed in areas with direct sunlight to operate at night.
Not sure which one to choose? We recommend low-voltage landscape lighting because it:
Is more reliable than solar lighting

Is safer in the rain than line voltage lighting

Costs less to run than line voltage lighting

Offers a wider variety of fixture options than solar and line voltage lighting