Local Electricians
in Druid Hills, GA
Electrical Services Company Providing Electrical Repair & Replacement Solutions in
Druid Hills, Georgia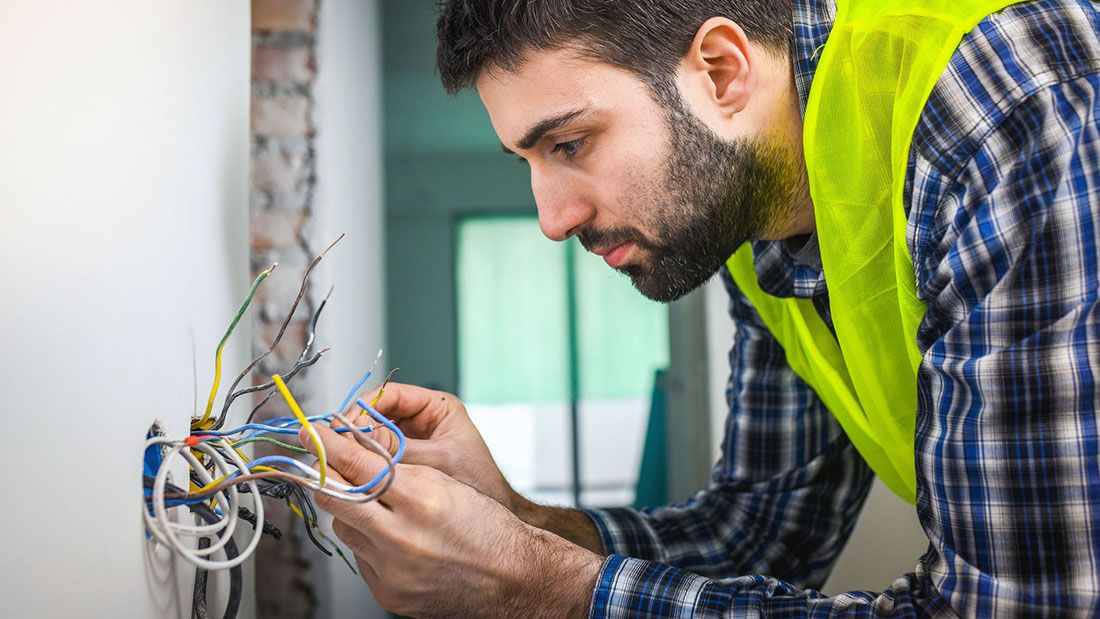 Get an expert Reliable electrician to your door for a free estimate on any electrical job, from ceiling fan installation to electrical panel upgrades. No job is too big or small.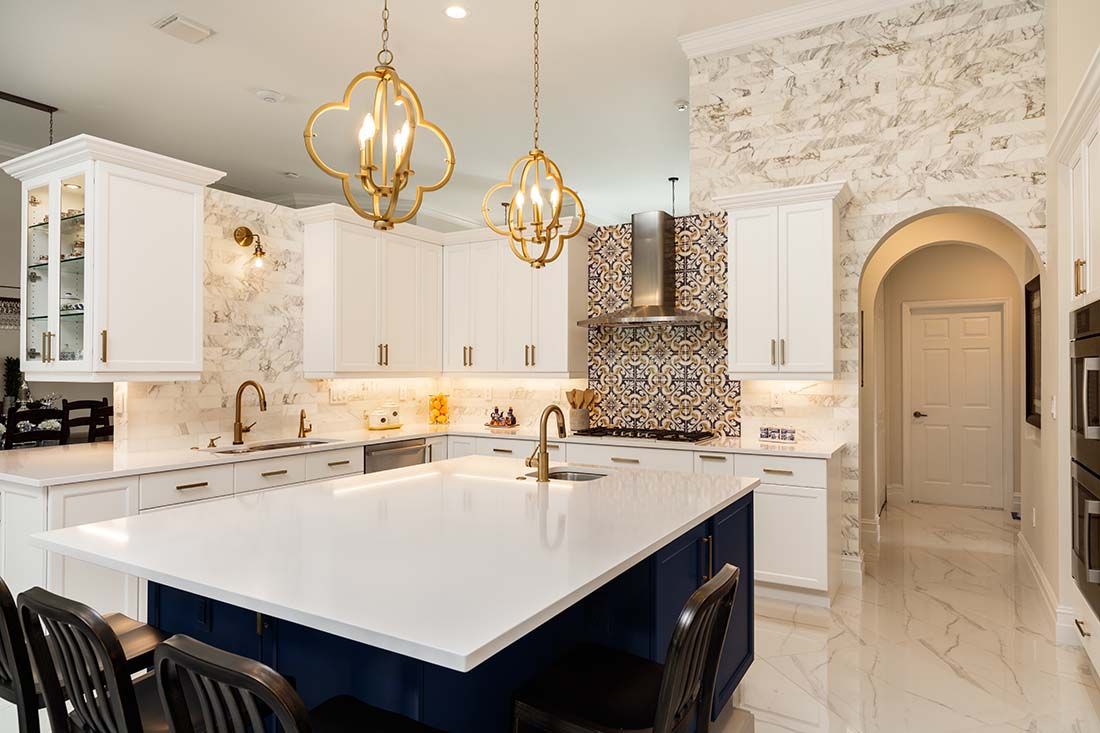 Let a Reliable Certified Electrician help with your next lighting project. From recessed lighting to under-cabinet LED's, we'll help local customers install the perfect lighting solutions for their home. We always provide free estimates on electrical installations.
We provide Druid Hills, GA customers with industry-leading local electrical services, repairs, and installations. It should be your first priority to ensure your electrical repair or installation is done by a quality, licensed electrician.
Druid Hills, GA Electrical Services
The electrical systems in homes and businesses can be very complex, which is why you need a team of experienced licensed electricians that can handle any electrical repair & installation with confidence. Reliable Electrical has you covered.
Reliable is a Better Business Bureau (BBB) A+ rated electrical team that takes a customer-focused approach to our services. From start to finish, we'll deliver the solutions you need with upfront, affordable pricing and in a timely and efficient manner. We offer general electrical repairs as well as installations of generators, electrical panels, lighting fixtures, socket & switches, EV chargers, and more. No job is too big or small. We can even assist customers with their Plumbing & HVAC needs.


Our Druid Hills, GA Electrical Services Company Provides:
Experienced & dedicated electricians
Honest & upfront pricing

Free In-home estimates
Emergency weekend & after-hours availability
Current Specials
Local Electricians
for Druid Hills, GA Homes & Businesses
If you live in Druid Hills, GA and need affordable commercial or residential electrical service, Reliable is here to help. Every day there are over 250 Reliable trucks on the road servicing our customers and every service Reliable offers is backed by our 100% Customer Satisfaction Guarantee which means you'll never have to worry about the quality of our work - we'll guarantee it.
Request an electrician near you and get same day service. Our Reliable trucks come fully stocked and we are ready to repair most all electrical issues on site. Schedule Online or call/text us 24/7 at (770) 594-9969.
See our real-time availability and request an appointment online by clicking the button below.
Outlets & Panels

Safety

Fans & Lighting

Generators
Take Advantage of These
Local Specials
Request an Affordable Electrican
Near You
Take Advantage of These
Coupons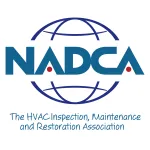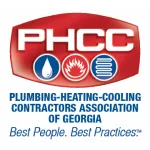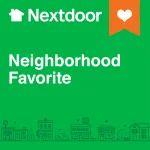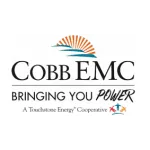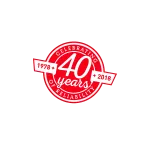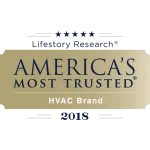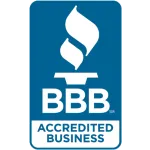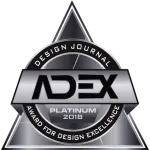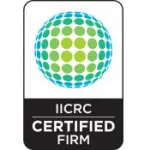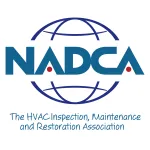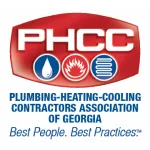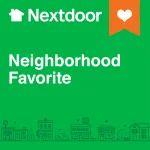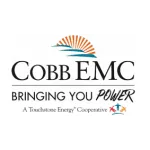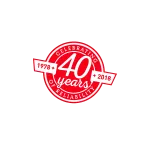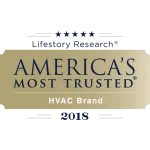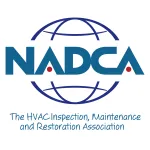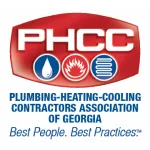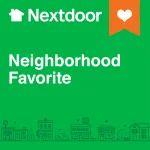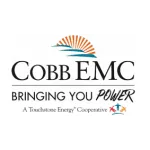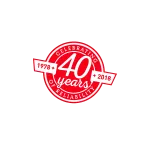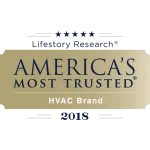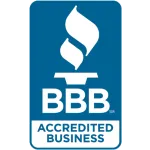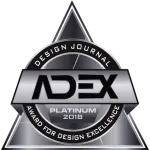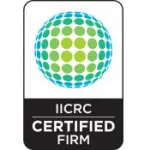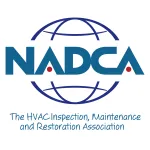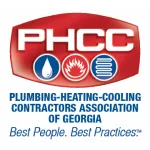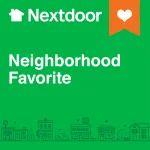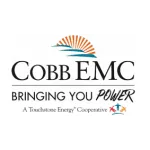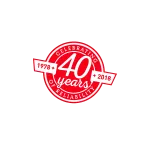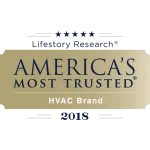 A Company
Druid Hills Can Trust
Whole-Home Back-Up Generator
Get the #1 Selling Home Backup Generator
A permanently installed Generac home backup generator protects your home immediately. It runs on natural gas or liquid propane, and is placed outside your home like an AC unit. A home backup generator delivers power directly to your home's electrical system, backing up your entire home or just the most essential items.
Everyone knows home backup generators are expensive to install and maintain...BUT NOT ANYMORE! Reliable Heating & Air's Comfort as a Service program now includes generators! Enjoy:
$209.99/mo. Installed!
Zero upfront charges
Low Monthly Payments

Lifetime Repairs & Annual Maintenance NO additional charge ever
All this for just one low monthly payment of $209.99 for a Whole-Home Generac Back Up Generator. Being a Comfort as a Service member means you never have to worry about your home's backup power needs again.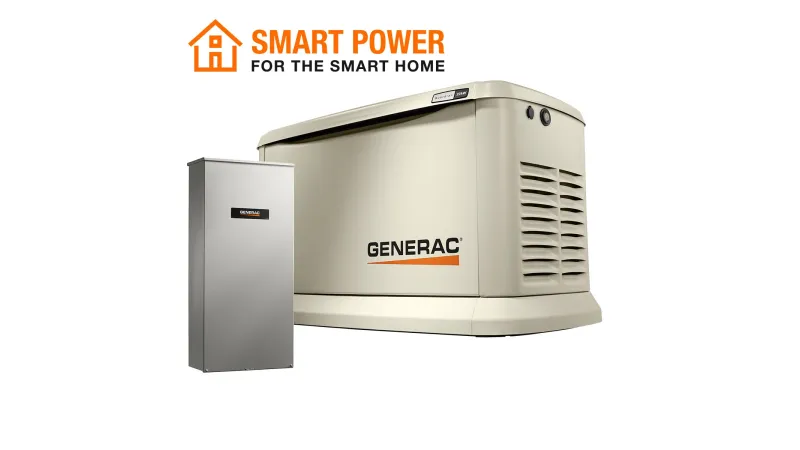 ENERGY MONITORING PUTS CONTROL OVER ELECTRICITY USE IN YOUR HANDS

Are you looking for a simple way to make your home greener? Energy monitoring might be the solution you're looking for. It involves a one-time purchase of a home energy monitoring device, which in theory, will do all the work measuring and evaluating how your home is using energy. With this information in hand, you make changes that reduce your home's carbon footprint.
Home Energy Monitors
Simply put, an energy monitor relays real-time information about a home's electricity use. Connected to the home's Wi-Fi, a monitor displays components in the home that use electricity so homeowners can identify upswings in usage, and make adjustments as necessary, like turning off lights. Some energy monitors let you see which elements, like lights, appliances, and outlets, are using electricity by the minute, while others track only whole-house usage.
The concept is pretty simple. It's similar to the awareness a person gets from wearing a pedometer; you suddenly realize how little you're moving, and you start moving more. The same goes for the energy monitor. It makes you more aware of your home's carbon footprint so you'll take action.
What kind of savings can you expect? Every home is different, and estimates vary. IBM, however, conducted a pilot program on energy reduction using monitors, and the results showed that homeowners saved, at minimum, 15 percent.
Getting "Smart"
Energy monitors also enhance smart meters, which are promoted by utility companies. If your utility company offers lower rates for using electricity during off-peak hours, an energy monitor can help you manage your home's electricity consumption. Read the monitor's display and make efforts around the home to reduce electricity consumption during peak hours; then, when you shift into off-peak hours, you can begin activities like doing the laundry, running the dishwasher, and watering the lawn — all at the lowest rate your utility company offers.
What Energy Monitors Can't Do
While an energy monitor can accurately read certain electricity consumption factors, the truth is it's a computer that can't properly grasp the home as a system. Sometimes, you need a human touch to boost energy savings — and assess how other home systems that don't use electricity are impacting your utility bills.
Get Expert Help
A home energy expert can inspect your home and identify areas where insulation is lacking, for instance. If the insulation is degrading because air leaks behind it allow dirt and moisture to infiltrate, it won't block heat movement in and out of the home. As the insulation fails, you'll notice that your home energy bills increase, and comfort levels drop. But the energy monitor certainly can't "read" insulation levels or HVAC efficiency.
From time to time, you'll need to call in an expert to evaluate your home and assess the delicate balance between home systems, like insulation and HVAC operating efficiency, and then diagnose problems that are contributing to higher energy consumption.
If your home is in need of a human touch to diagnose out-of-control energy bills, or you'd like to explore options for energy monitoring, contact Reliable Heating and Air today!