Local Electricians
in Buckhead, GA
Electrical Services Company Providing Electrical Repair & Replacement Solutions in
Buckhead, Georgia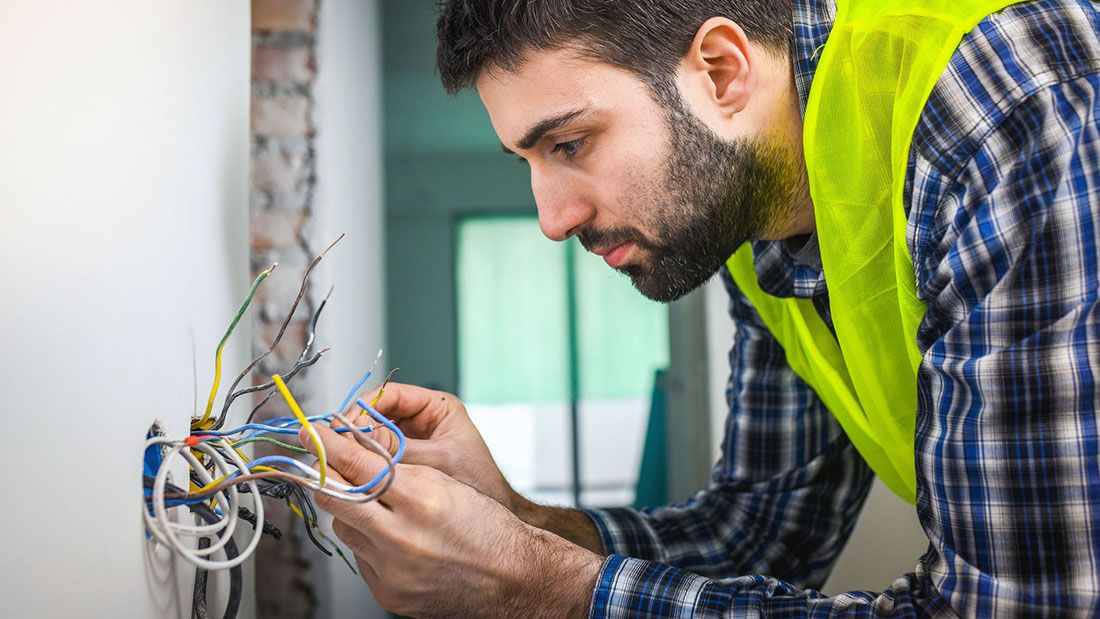 Get an expert Reliable electrician to your door for a free estimate on any electrical job, from ceiling fan installation to electrical panel upgrades. No job is too big or small.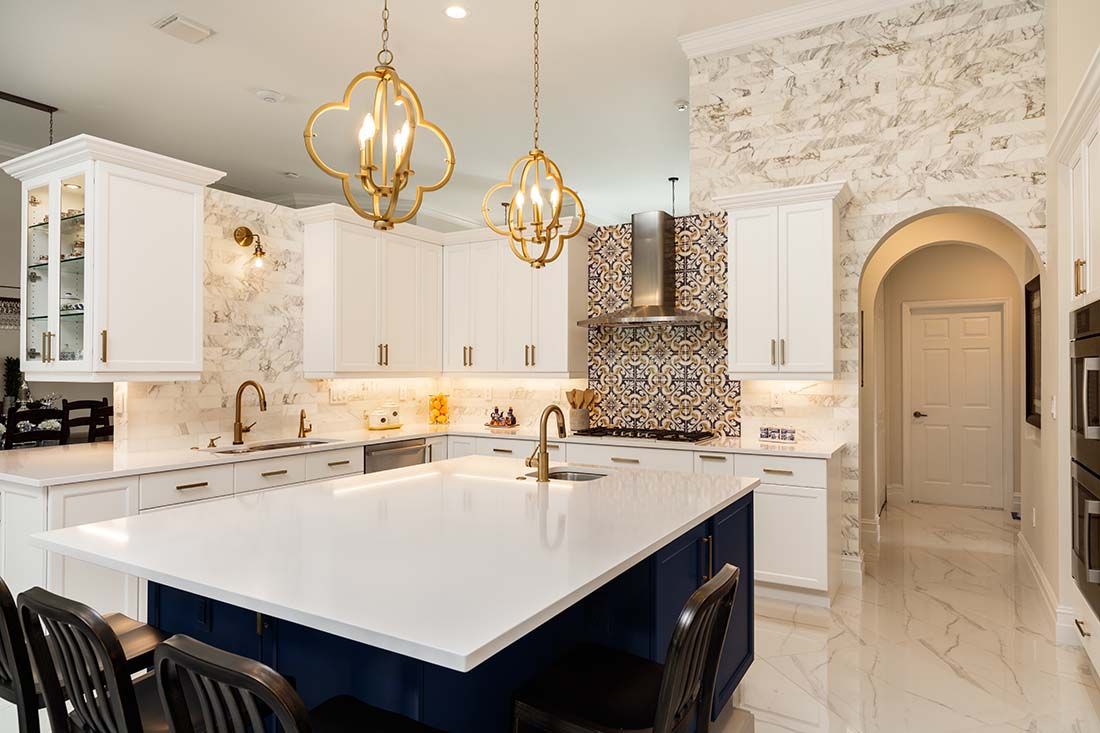 Let a Reliable Certified Electrician help with your next lighting project. From recessed lighting to under-cabinet LED's, we'll help local customers install the perfect lighting solutions for their home. We always provide free estimates on electrical installations.
We provide Buckhead, GA customers with industry-leading local electrical services, repairs, and installations. It should be your first priority to ensure your electrical repair or installation is done by a quality, licensed electrician.
Buckhead, GA Electrical Services
The electrical systems in homes and businesses can be very complex, which is why you need a team of experienced licensed electricians that can handle any electrical repair & installation with confidence. Reliable Electrical has you covered.
Reliable is a Better Business Bureau (BBB) A+ rated electrical team that takes a customer-focused approach to our services. From start to finish, we'll deliver the solutions you need with upfront, affordable pricing and in a timely and efficient manner. We offer general electrical repairs as well as installations of generators, electrical panels, lighting fixtures, socket & switches, EV chargers, and more. No job is too big or small. We can even assist customers with their Plumbing & HVAC needs.


Our Buckhead, GA Electrical Services Company Provides:
Experienced & dedicated electricians
Honest & upfront pricing

Free In-home estimates
Emergency weekend & after-hours availability
Current Specials
Local Electricians
for Buckhead, GA Homes & Businesses
If you live in Buckhead, GA and need affordable commercial or residential electrical service, Reliable is here to help. Every day there are over 250 Reliable trucks on the road servicing our customers and every service Reliable offers is backed by our 100% Customer Satisfaction Guarantee which means you'll never have to worry about the quality of our work - we'll guarantee it.
Request an electrician near you and get same day service. Our Reliable trucks come fully stocked and we are ready to repair most all electrical issues on site. Schedule Online or call/text us 24/7 at (770) 594-9969.
See our real-time availability and request an appointment online by clicking the button below.
Outlets & Panels

Safety

Fans & Lighting

Generators
Take Advantage of These
Local Specials
Request an Affordable Electrican
Near You
Take Advantage of These
Coupons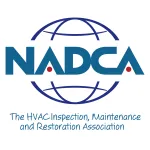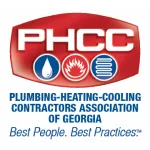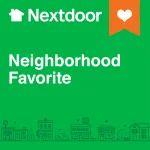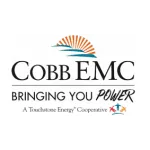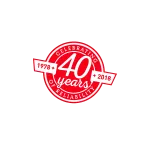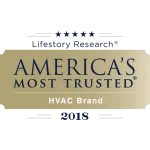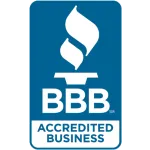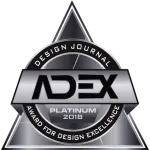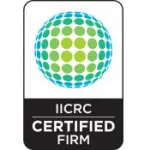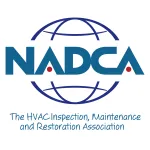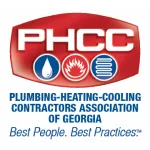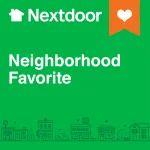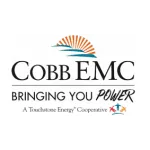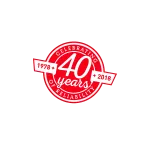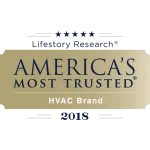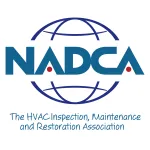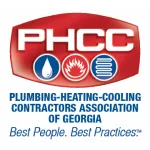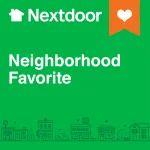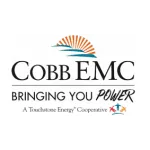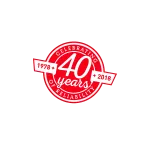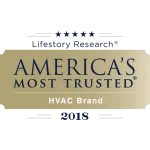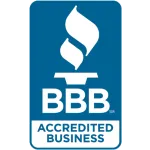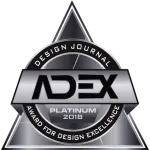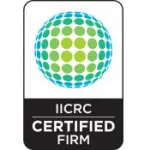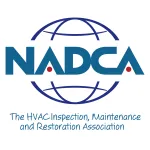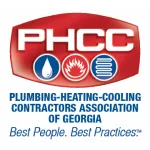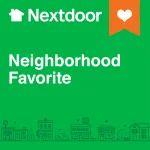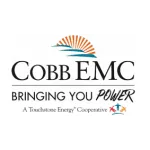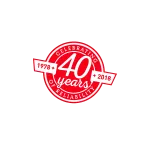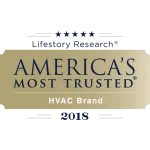 A Company
Buckhead Can Trust
Whole-Home Back-Up Generator
Get the #1 Selling Home Backup Generator
A permanently installed Generac home backup generator protects your home immediately. It runs on natural gas or liquid propane, and is placed outside your home like an AC unit. A home backup generator delivers power directly to your home's electrical system, backing up your entire home or just the most essential items.
Everyone knows home backup generators are expensive to install and maintain...BUT NOT ANYMORE! Reliable Heating & Air's Comfort as a Service program now includes generators! Enjoy:
$209.99/mo. Installed!
Zero upfront charges
Low Monthly Payments

Free Lifetime Repairs & Maintenance

All this for just one low monthly payment of $209.99 for a Whole-Home Generac Back Up Generator. Being a Comfort as a Service member means you never have to worry about your home's backup power needs again.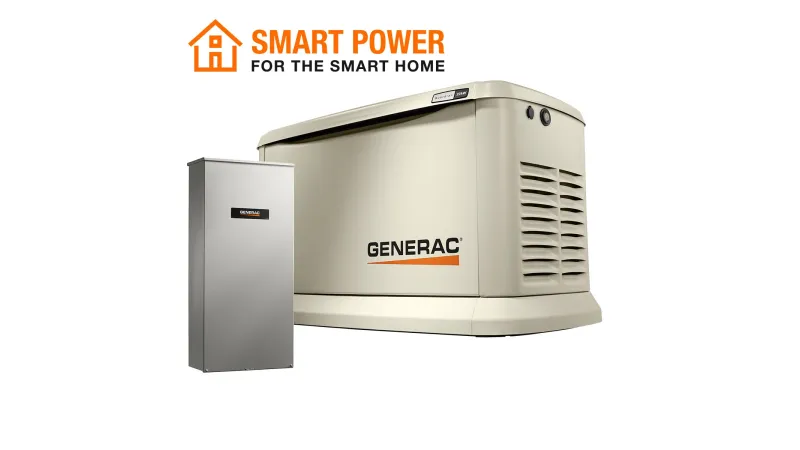 HOW TO CUT ELECTRIC BILL IN HALF

Summer brings intense heat and humidity to the South. It's no surprise that energy bills rise as homeowners use their cooling system to stay comfortable. In fact, everything from cooking to lighting your home can increase the electricity you use. Here's how to cut electric bill in half without sacrificing comfort this summer.
CUT ELECTRIC BILL WITH EFFICIENT HVAC EQUIPMENT
Leaking ductwork may account for 20 percent of energy costs in your home, according to the Energy Star. With air conditioners being asked to run more and more, those leaks can equal a great deal of money wasted. Schedule a visit by an HVAC technician to have ducts sealed and cooling equipment tuned for the high season. During this visit, you will get filters changed and have the system made ready for efficient operation all summer long.
Another tool for cutting your electric bill in half is a programmable thermostat. These devices turn off your cooling system when you are not home and adjust the temperature while you are sleeping. This saves you as much as 10 percent on your electricity bill. Set the low temperature at 78°F. While that point may not seem cool enough for comfort, properly placed ceiling fans can add about 4ºF coolness to make the room comfortable. Use fans if you're wondering how to lower electric bill this summer.
LIGHT AND HEAT
Cooking devices and lighting make your home feel warmer. This, in turn, makes your HVAC system work harder and your energy bills rise. According to the Department of Energy, incandescent lights use about 85 percent of the electricity they need to make heat rather than light. Considering the amount of money you save when you replace bulbs with LED lights, this move is the fastest efficiency upgrade you can make. To keep sunlight from heating your home, consider window treatments and shades that keep the hot, bright rays from penetrating your home's cool atmosphere.
In terms of cooking, a microwave uses 66 percent less energy than a traditional stove while keeping your kitchen cooler than an electric range. This appliance is the choice of summer.
UPGRADING OLD HVAC EQUIPMENT
Even when you have low-energy light bulbs, fans and sealed ducts, you may be able to save up to 20 percent on electric bills when you upgrade your air-conditioning system. In addition, ENERGY STAR refrigerators can save you as much as 3 percent on energy bills, and using an efficient dishwasher can save you even more.
Of course, there is no point wondering how to lower electric bill costs this summer without targeting the biggest user of energy in a home: the water heater. By supplying hot water to your bathrooms and washing machines, 14 to 25 percent of a family's entire energy use can come from a water heater. Make sure yours is set below 120°F for comfortable showers and greater efficiency.
For an ever better plan, upgrade to a tankless water heater to save up to $100 per year, or $2,000 over the life of the heater. Tankless models no longer have the prohibitive upfront costs and make good investments for every household.
Between simple light bulb changes and appliance upgrades, every homeowner has the opportunity to spend less on energy this summer than in years past. Call Reliable Heating & Air for AC tuneups to make sure your system is ready all summer long.