Local Electricians
in Tucker, GA
Electrical Company Providing Electrical Repair & Replacement Solutions in
Tucker, Georgia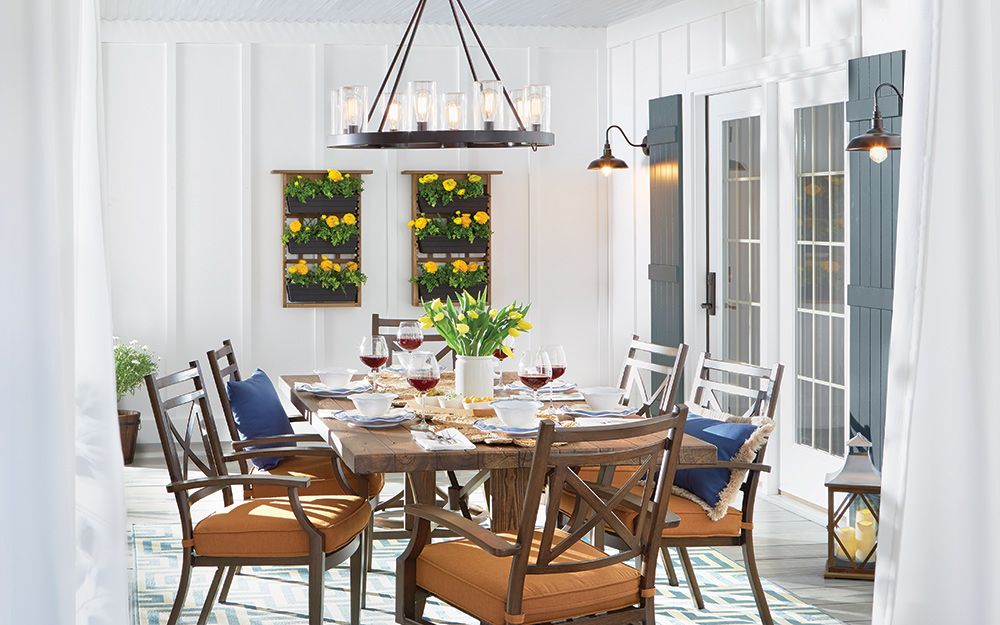 Let a Reliable Certified Electrician help with your next lighting project. Give us a call and ask about our remodeling and home re-wiring specials.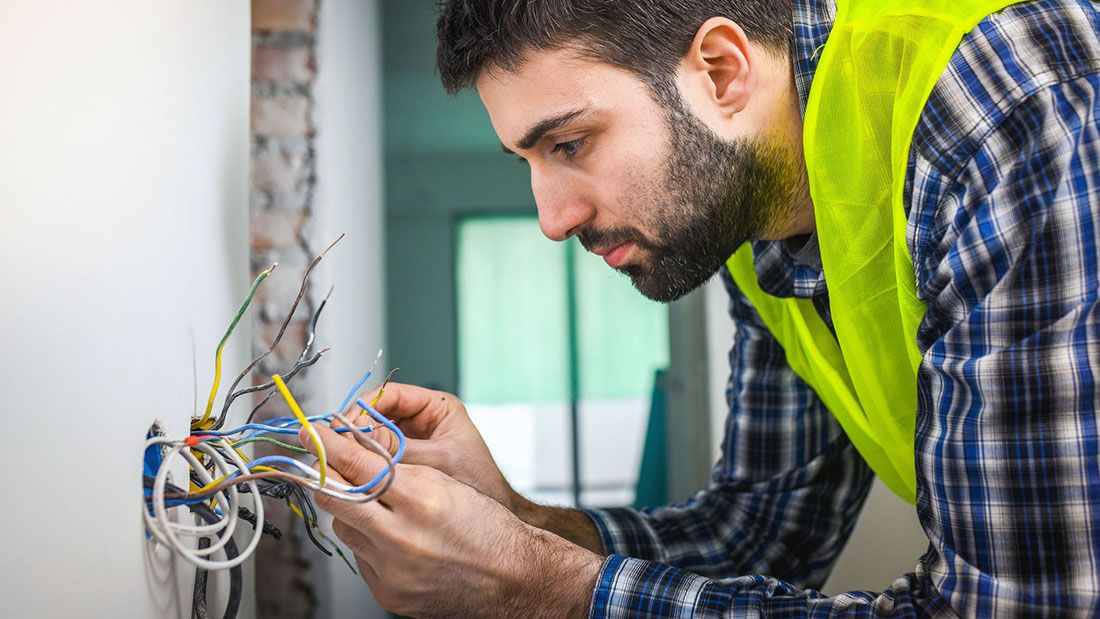 Get an expert Reliable electrician to your door for an estimate on any electrical job, from ceiling fan installation to electrical panel upgrades. No job is too big or small.
We provide Tucker, GA customers with industry-leading local electrical services, repairs, and installations. It should be your first priority to ensure your electrical repair or installation is done by a quality, licensed electrical company.

Tucker, GA Electrical Services
The electrical systems in homes and businesses can be very complex, which is why you need a team of experienced licensed electricians that can handle any electrical repair & installation with confidence. Reliable Electrical has you covered.
Reliable is a Better Business Bureau (BBB) A+ rated electrical team that takes a customer-focused approach to our services. From start to finish, we'll deliver the solutions you need with upfront, affordable pricing and in a timely and efficient manner. We offer general electrical repairs as well as installations of generators, electrical panels, lighting fixtures, socket & switches, electric car chargers, and more. No job is too big or small. We can even assist customers with their Plumbing & HVAC needs.


Our Tucker, GA Electrical Company Provides:
Experienced & dedicated technicians
Honest & upfront pricing

Emergency weekend & after-hours availability
Current Specials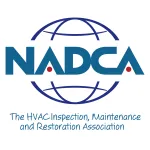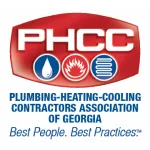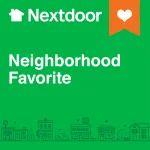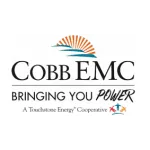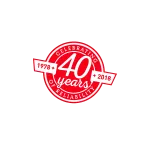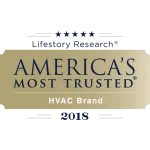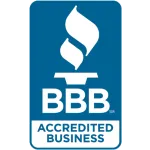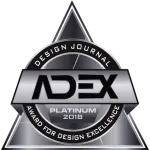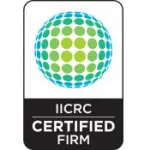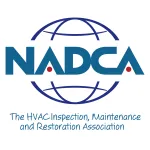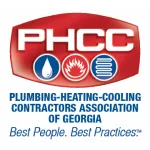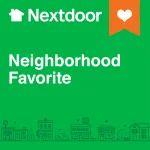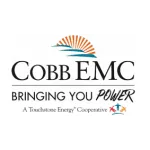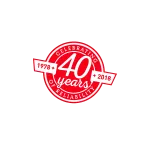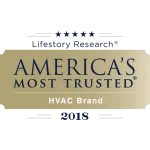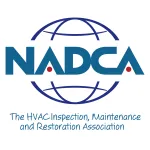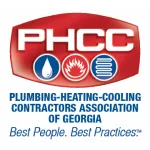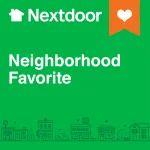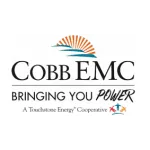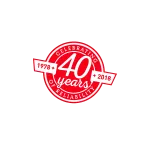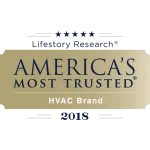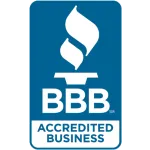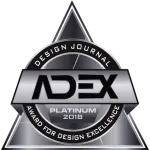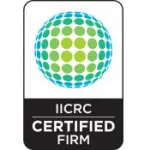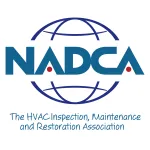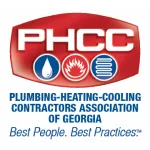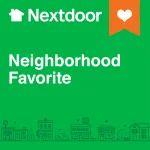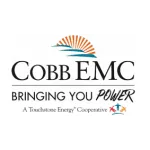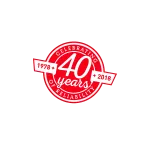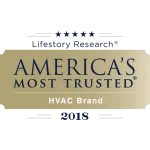 A Company
Tucker Can Trust
Local Electrical Company
for Tucker, GA Homes & Businesses
If you live in Tucker, GA and need affordable commercial or residential electrical service, Reliable is here to help. Every day there are over 250 Reliable trucks on the road servicing our customers and every service Reliable offers is backed by our 100% Customer Satisfaction Guarantee which means you'll never have to worry about the quality of our work - we'll guarantee it.
Request an electrician near you and get same day service. Our Reliable trucks come fully stocked and we are ready to repair most all electrical issues on site. Schedule Online or call/text us 24/7 at (770) 594-9969.
See our real-time availability and request an appointment online by clicking the button below.
Outlets & Panels

Safety

Fans & Lighting

Generators
Take Advantage of These
Local Specials
Request an Affordable Electrican
Near You
Take Advantage of These
Coupons
Whole-Home Back-Up Generator
Get the #1 Selling Home Backup Generator
A permanently installed Generac home backup generator protects your home immediately. It runs on natural gas or liquid propane, and is placed outside your home like an AC unit. A home backup generator delivers power directly to your home's electrical system, backing up your entire home or just the most essential items.
Everyone knows home backup generators are expensive to install and maintain...BUT NOT ANYMORE! Reliable Heating & Air's Comfort as a Service program now includes generators! Enjoy:
$209.99/mo. Installed!
Zero upfront charges
Low Monthly Payments
Lifetime Repairs & Annual Maintenance NO additional charge ever
All this for just one low monthly payment of $209.99 for a Whole-Home Generac Back Up Generator. Being a Comfort as a Service member means you never have to worry about your home's backup power needs again.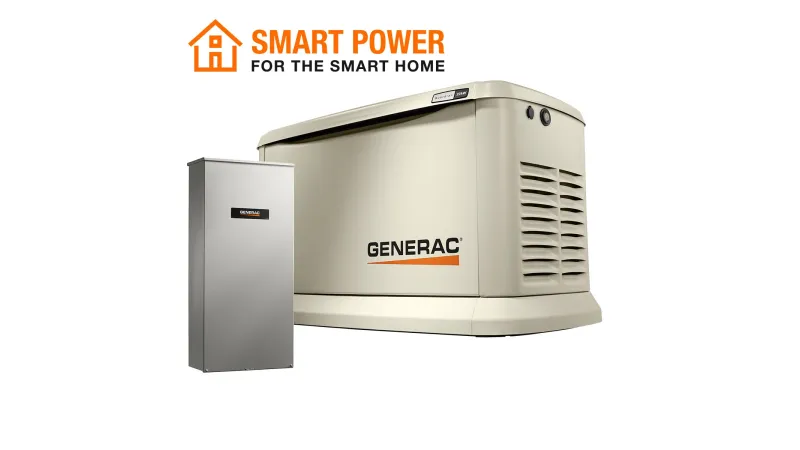 ELECTRICAL SAFETY INSPECTION CHECKLIST

Landscaping, painting, HVAC upkeep - these are all necessary components of effective home maintenance. Just as important are the home's electrical components, which also require regular maintenance. Use a home safety checklist to identify potential problems before they become costly and fatal.
The U.S. Consumer Product Safety Commission (CPSC) recommends performing these procedures while checking your household's electrical features. The CPSC also suggests going through this electrical safety inspection checklist every six months:
Outlets and Light Switches
Work your way through the home and make note of any outlets or light switches that aren't working. When an outlet or switch fails, it may be a sign that the wiring behind it is faulty.
If you touch the outlet or switch, is it warm or hot? This is also a sign that the wiring could be faulty.
Whenever the outlet or switch components appear to have changed color to look burnt or brown, don't use them.
If you hear them making any noises, such as a buzzing sound, the wiring is probably loose.
Are the outlets or switches loose? This is a potential hazard that can lead to overheating and eventually cause a fire.
If any of your switches or outlets show signs of disrepair, contact a professional electrician for help.
Electrical Cords
Are the cords in good condition?
Do the cords run unobstructed by furniture or other objects?
Have you removed any staples or nails that compress the cords?
Do cords run around or on top of carpets, not underneath them?
Do you use extension cords sparingly?
Do all cords run in a straight line, without purposefully wrapping?
If you can answer yes to these questions, your electrical cords are in good shape. If you answered no to any of these questions, change your practices around the home. Pinched, stapled or nailed cords can lead to damage, overheating and fire hazards.
Appliances, Lighting and Circuits
Operate your lights and lamps safely by checking the wattage of the bulbs. Never install a bulb with a wattage that's higher than the recommended use.
Check the appliances in your kitchen. Make sure that the cord to your coffee maker, for instance, isn't close to the stove, where exposure to heat is possible.
Take note of the number of times electrical breakers have tripped. Tripped breakers or blown fuses can be signs of an overextended electrical circuit.
Your average household contains a number of electrical products. It's always good practice to keep them unplugged when not in use.
Expert Assistance
Keeping your home's electrical system in good working condition and operating safely often requires expert assistance. Reliable Heating & Air offers Atlanta-area residents a range of electrical services. Our highly trained electricians can diagnose potential problems in your home and safely resolve them. It's also wise to hire an expert when installing new electrical components, such as wiring a hot tub, installing a ceiling fan or making use of a generator.
Follow the steps of this home safety checklist to make sure your home passes inspection, and get expert help when you need it. Reliable Heating & Air is happy to help with electrical, plumbing and HVAC services.