Local Electricians
in Brookhaven, GA
Electrical Company Providing Electrical Repair & Replacement Solutions in
Brookhaven, Georgia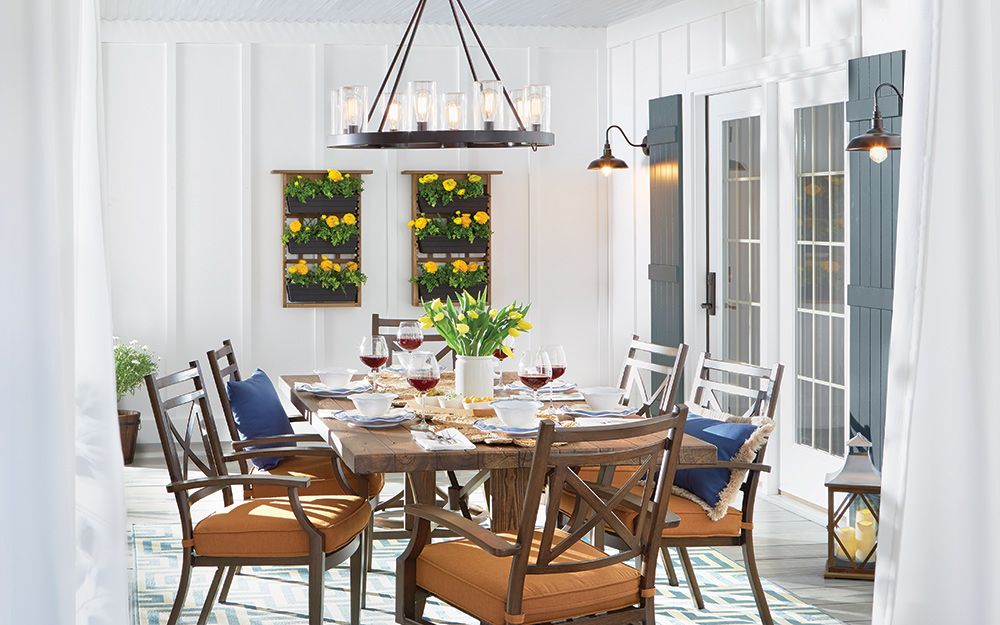 Let a Reliable Certified Electrician help with your next lighting project. Give us a call and ask about our remodeling and home re-wiring specials.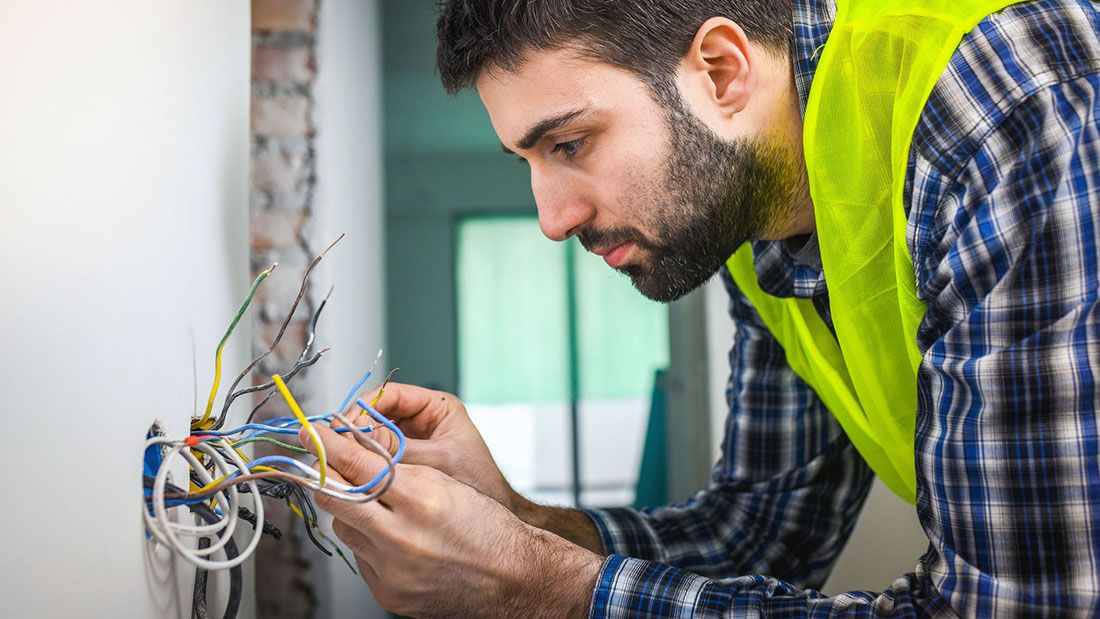 Get an expert Reliable electrician to your door for an estimate on any electrical job, from ceiling fan installation to electrical panel upgrades. No job is too big or small.
We provide Brookhaven, GA customers with industry-leading local electrical services, repairs, and installations. It should be your first priority to ensure your electrical repair or installation is done by a quality, licensed electrical company.

Brookhaven, GA Electrical Services
The electrical systems in homes and businesses can be very complex, which is why you need a team of experienced licensed electricians that can handle any electrical repair & installation with confidence. Reliable Electrical has you covered.
Reliable is a Better Business Bureau (BBB) A+ rated electrical team that takes a customer-focused approach to our services. From start to finish, we'll deliver the solutions you need with upfront, affordable pricing and in a timely and efficient manner. We offer general electrical repairs as well as installations of generators, electrical panels, lighting fixtures, socket & switches, electric car chargers, and more. No job is too big or small. We can even assist customers with their Plumbing & HVAC needs.


Our Brookhaven, GA Electrical Company Provides:
Experienced & dedicated technicians
Honest & upfront pricing

Emergency weekend & after-hours availability
Current Specials
Local Electrical Company
for Brookhaven, GA Homes & Businesses
If you live in Brookhaven, GA and need affordable commercial or residential electrical service, Reliable is here to help. Every day there are over 250 Reliable trucks on the road servicing our customers and every service Reliable offers is backed by our 100% Customer Satisfaction Guarantee which means you'll never have to worry about the quality of our work - we'll guarantee it.
Request an electrician near you and get same day service. Our Reliable trucks come fully stocked and we are ready to repair most all electrical issues on site. Schedule Online or call/text us 24/7 at (770) 594-9969.
See our real-time availability and request an appointment online by clicking the button below.
Outlets & Panels

Safety

Fans & Lighting

Generators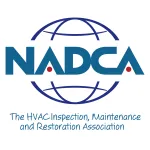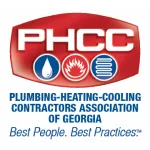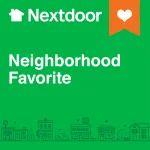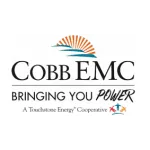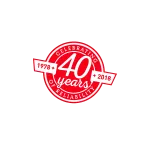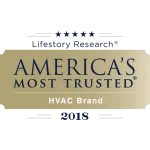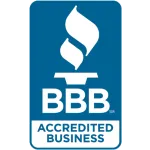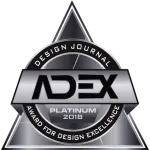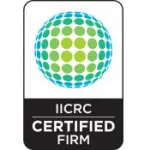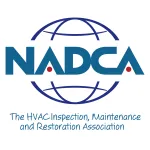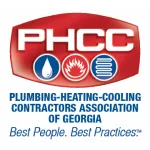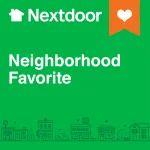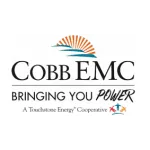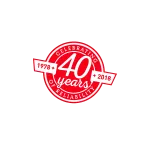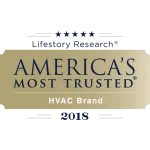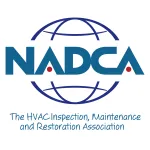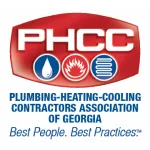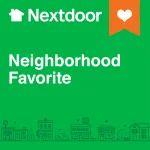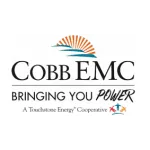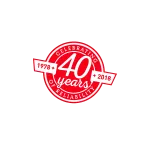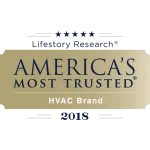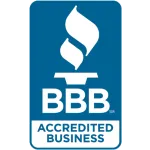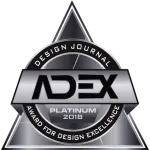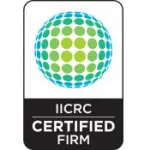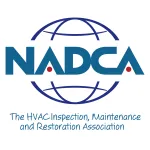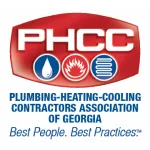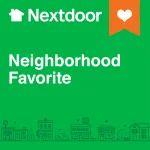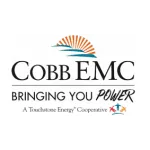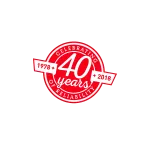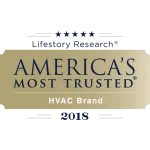 A Company
Brookhaven Can Trust
Take Advantage of These
Local Specials
Request an Affordable Electrican
Near You
Take Advantage of These
Coupons
Whole-Home Back-Up Generator
Get the #1 Selling Home Backup Generator
A permanently installed Generac home backup generator protects your home immediately. It runs on natural gas or liquid propane, and is placed outside your home like an AC unit. A home backup generator delivers power directly to your home's electrical system, backing up your entire home or just the most essential items.
Everyone knows home backup generators are expensive to install and maintain...BUT NOT ANYMORE! Reliable Heating & Air's Comfort as a Service program now includes generators! Enjoy:
$209.99/mo. Installed!
Zero upfront charges
Low Monthly Payments
Lifetime Repairs & Annual Maintenance NO additional charge ever
All this for just one low monthly payment of $209.99 for a Whole-Home Generac Back Up Generator. Being a Comfort as a Service member means you never have to worry about your home's backup power needs again.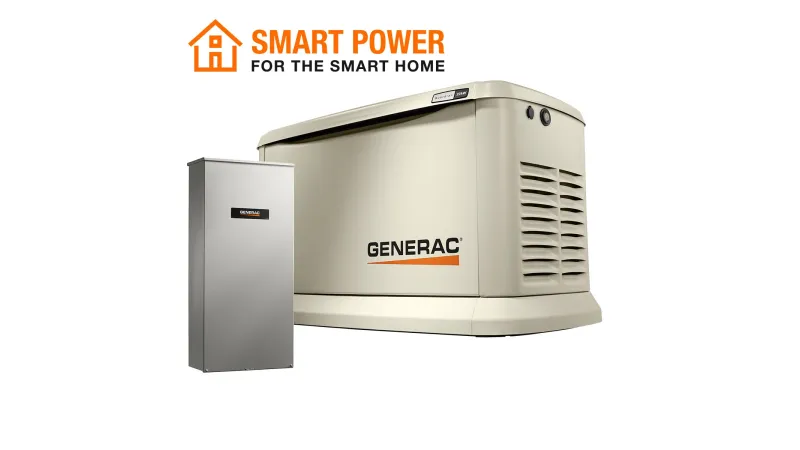 REASONS WHY AN ELECTRICAL OUTLET STOPPED WORKING
Your home should have functioning outlets — but only if the wiring has been updated and maintained. Unless you have a lot of electrical experience, it's best to call a professional for help. Here are the possibilities for why an electrical outlet stopped working and how to proceed safely.
Step 1: Check Other Outlets
If an electrical outlet stopped working, first check to see whether other outlets are live or not. Check light switches, and try powering on appliances in nearby outlets. If they're also not working, make a mental note of their location.
Step 2: Check the Breakers
Find the home's main circuit panel. Open the service panel, and see if any of the circuits are tripped, particularly the one that corresponds to the dead outlet(s). If a breaker has tripped, it will have flipped over to the other side. All active breakers should be aligned to one side. Move the tripped breaker firmly over to the off position. As you move it, you'll hear a clicking noise. Now, move it to the on position. If these actions don't resolve the problem, the line may be blown. You'll need to get professional help.
Step 3: Check the Ground Fault Circuit Interrupter
Electric codes require that ground fault circuit interrupter (GFCI) outlets are installed in key areas where there's a high risk for electrical shock. These outlets will automatically shut down power to avoid overloading and shock. If the GFCI outlet is connected to standard outlets and one of the standard circuits has blown, it will affect the GFCI. Try resetting the outlet; if that doesn't resolve the problem, there's probably wiring that's loose in the outlet. Call for expert help.
Hire a Pro
The above are the extent of the steps a homeowner can safely do on her own. Other problems that could be at the root of your dead outlet include the following:
Damaged wires: An electrician will remove the outlet and examine the wiring. Loose wires at the terminal screw, damaged wire insulation or burned wiring will cause an outlet to stop working. Additionally, wires that are connected at the stab-in connection are known to loosen with time, and wires at the connectors can also become loose.
Older homes: Often, old wiring will simply stop working for no good reason at all. If the outlet or wiring is beyond repair, it's best to have an expert electrician do the work. An experienced eye can identify unsafe wiring, and a professional knows what to look for in terms of damage or significant problems with the home's wiring. While it may cost more to resolve the problem than you anticipated, you'll be glad that your home's electrical wiring is safe, and you'll reduce the risk of electrical shock and fire down the road.
When an outlet stops working, it can be more than just frustrating. It's often a sign that there's a problem inside the outlet or somewhere else in the home's wiring. Don't dismiss the problem. Get professional help. Call Reliable Heating & Air if an electrical outlet stopped working in your home. We're happy to help with electrical services like attic ventilators, basement remodeling, ceiling fan installations, maintenance programs and more. Give us a call today!